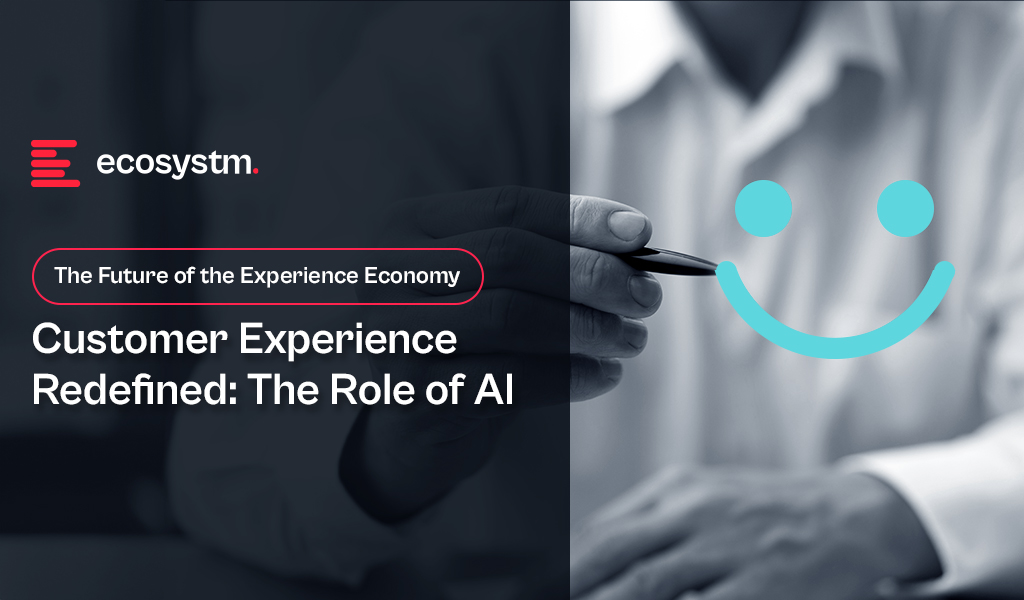 The impact of AI on Customer Experience (CX) has been profound and continues to expand. AI allows a a range of advantages, including improved operational efficiency, cost savings, and enhanced experiences for both customers and employees.
AI-powered solutions have the capability to analyse vast volumes of customer data in real-time, providing organisations with invaluable insights into individual preferences and behaviour. When executed effectively, the ability to capture, analyse, and leverage customer data at scale gives organisations significant competitive edge. Most importantly, AI unlocks opportunities for innovation.
Read on to discover the transformative impact of AI on customer experiences.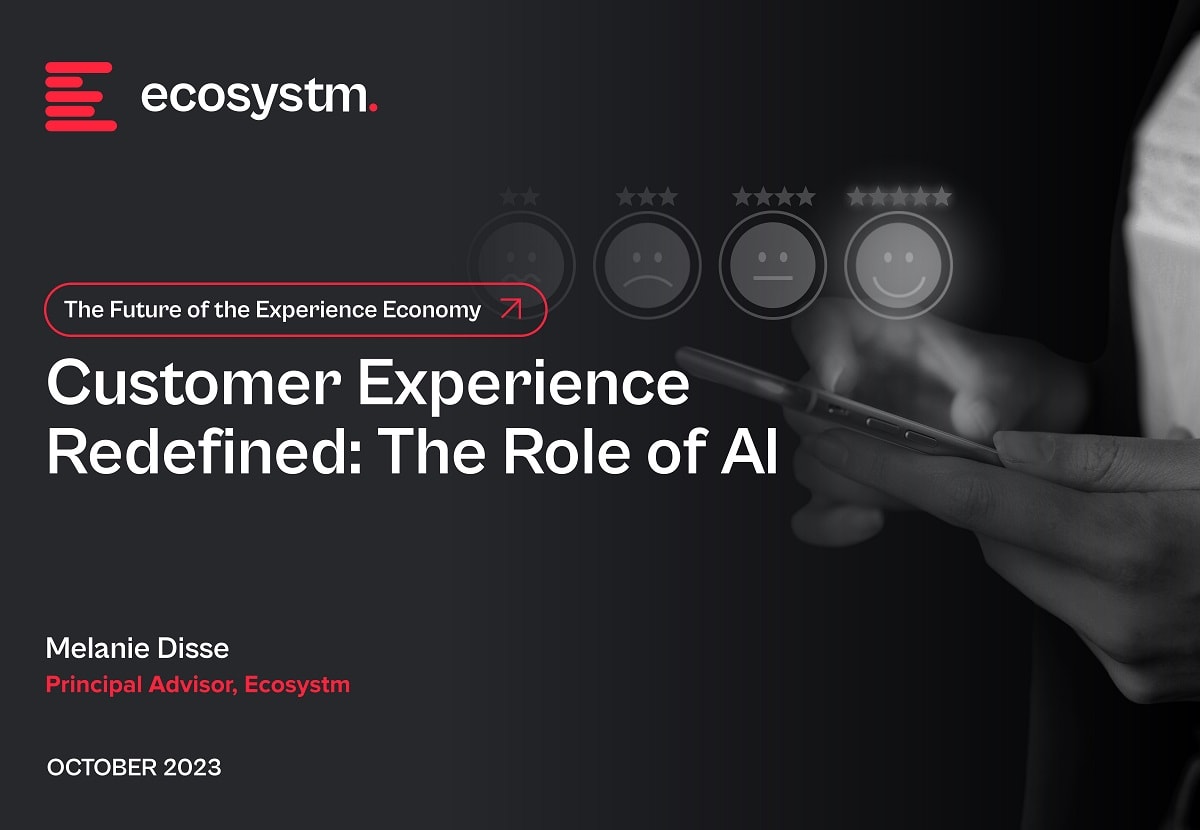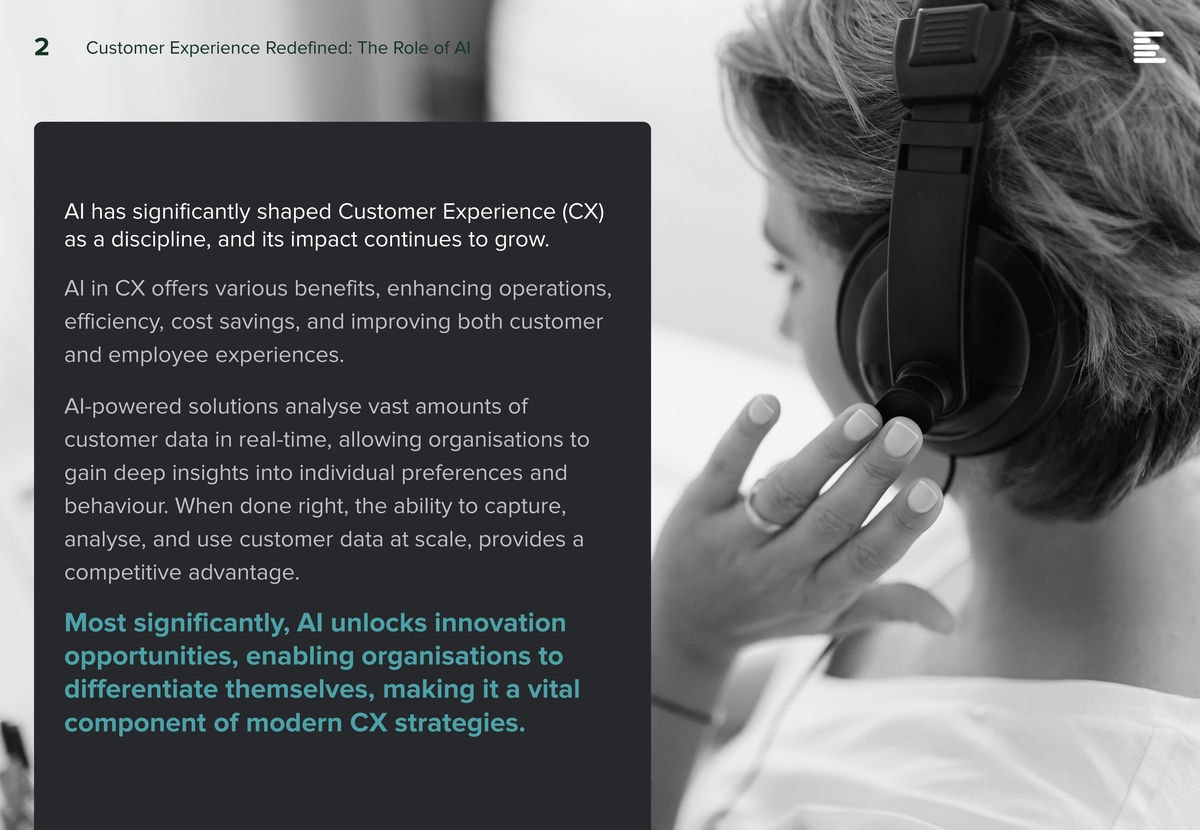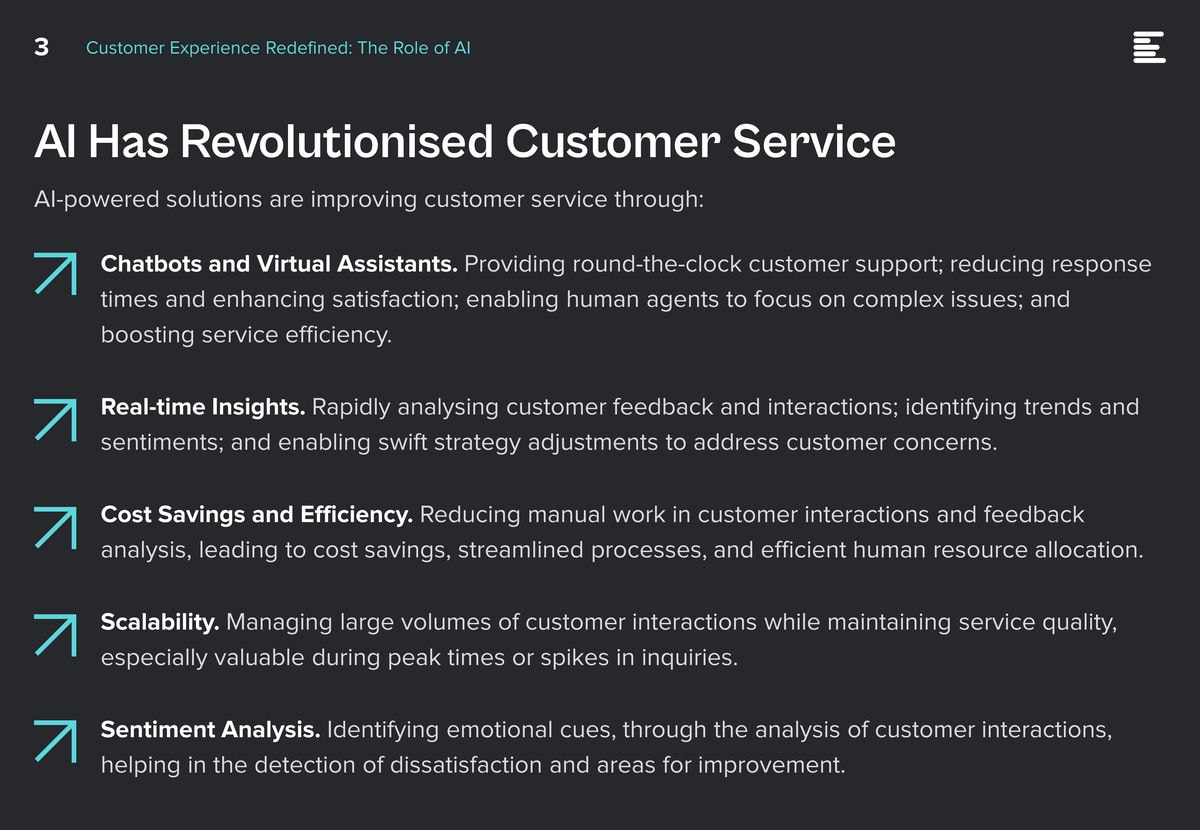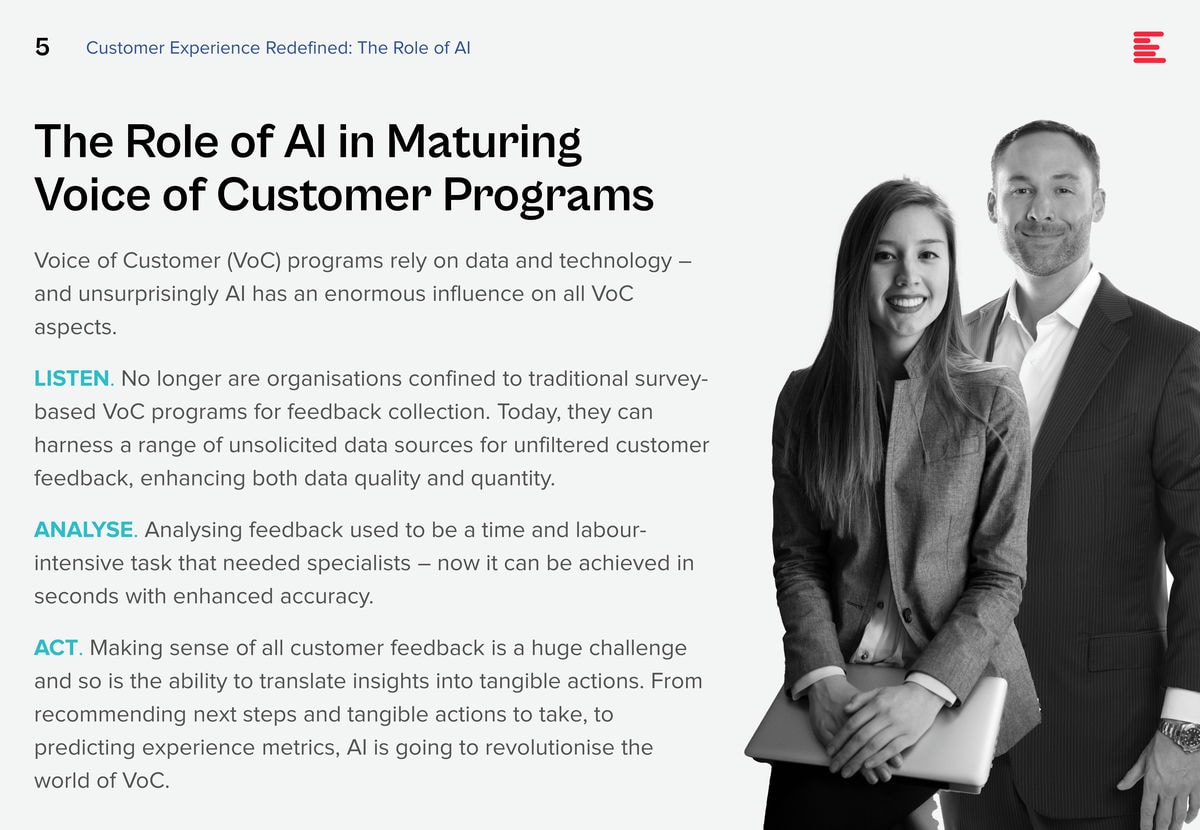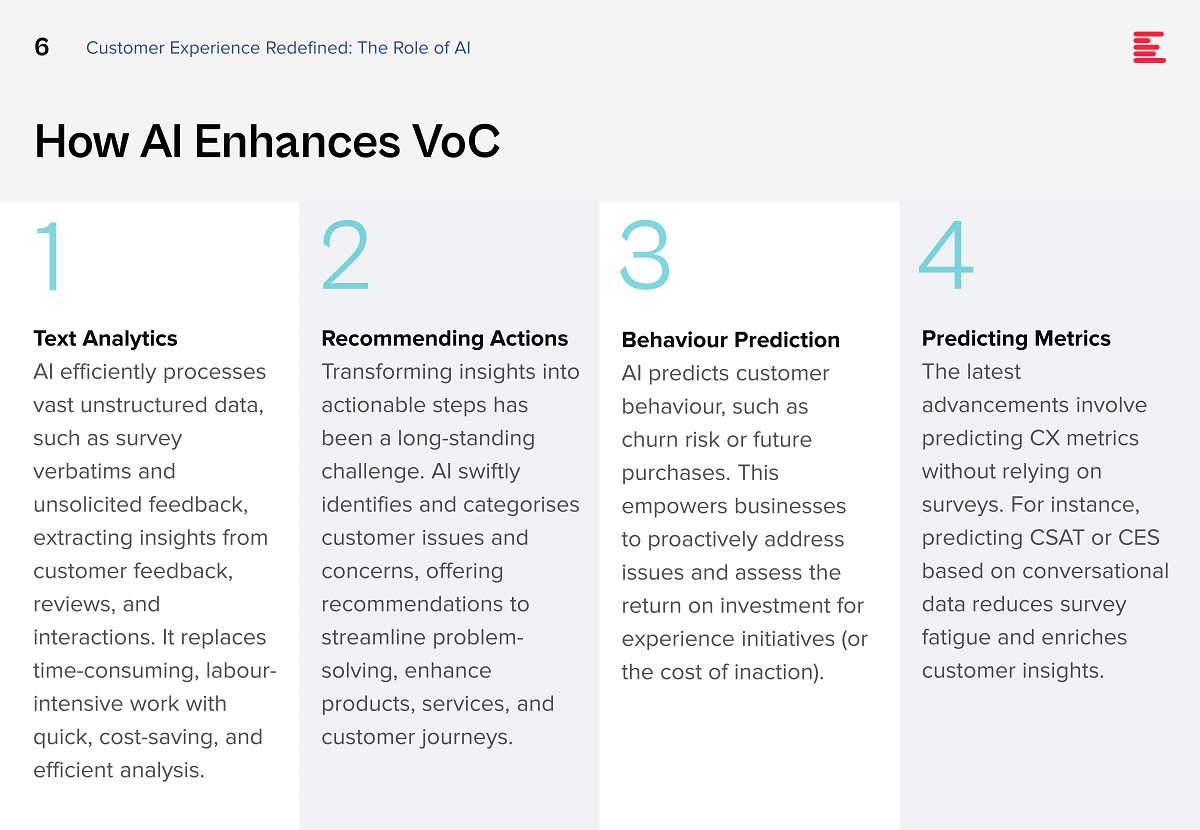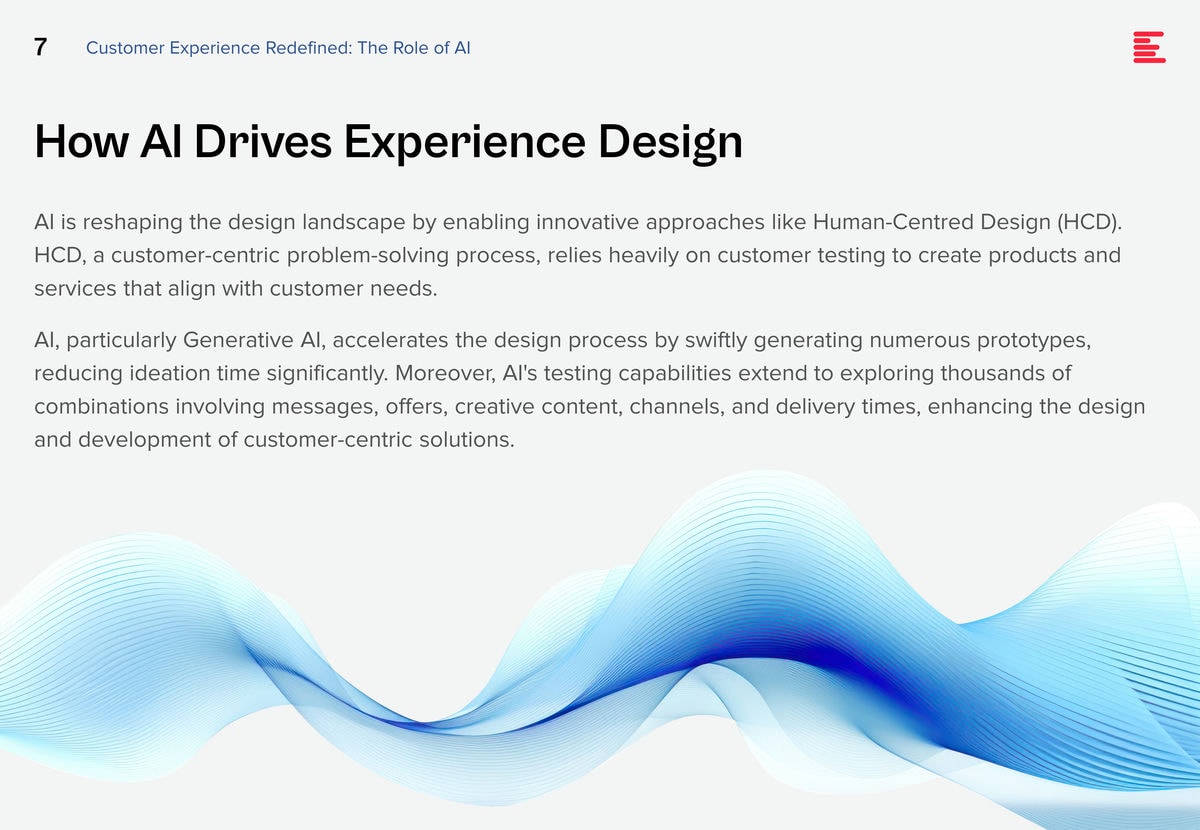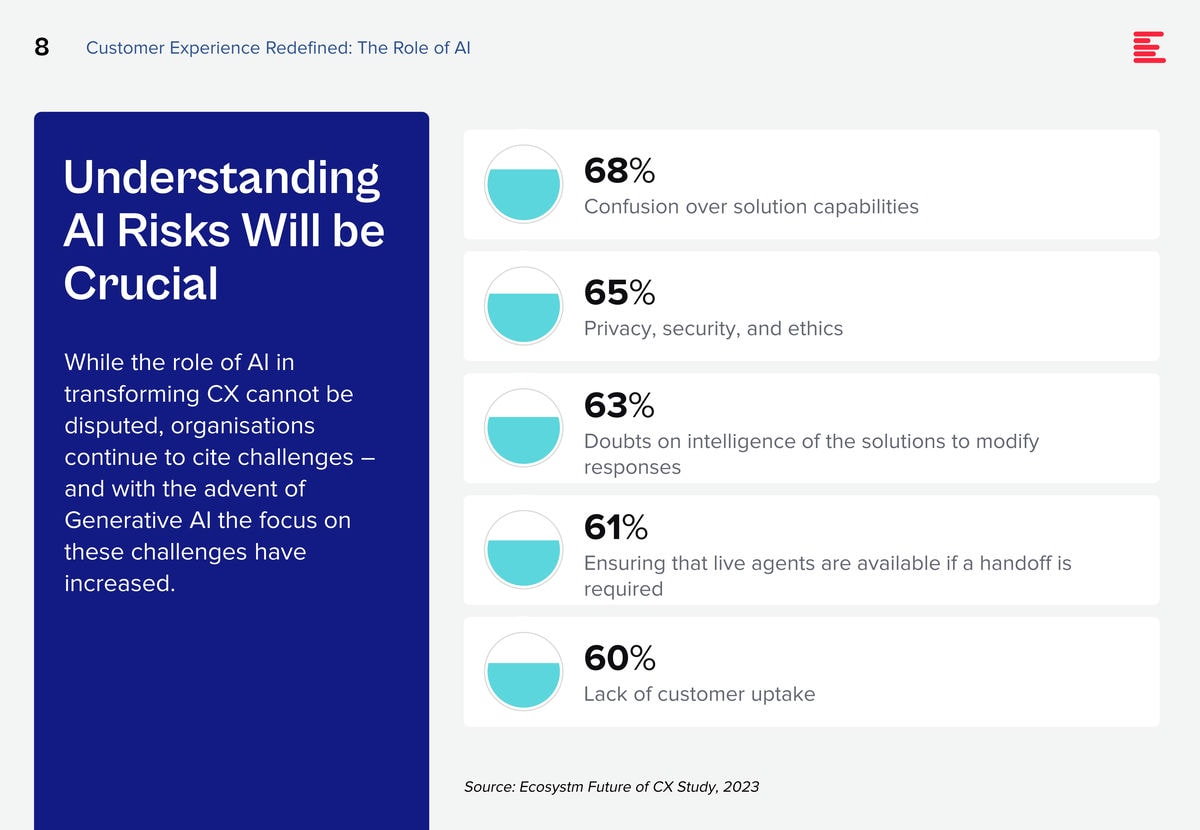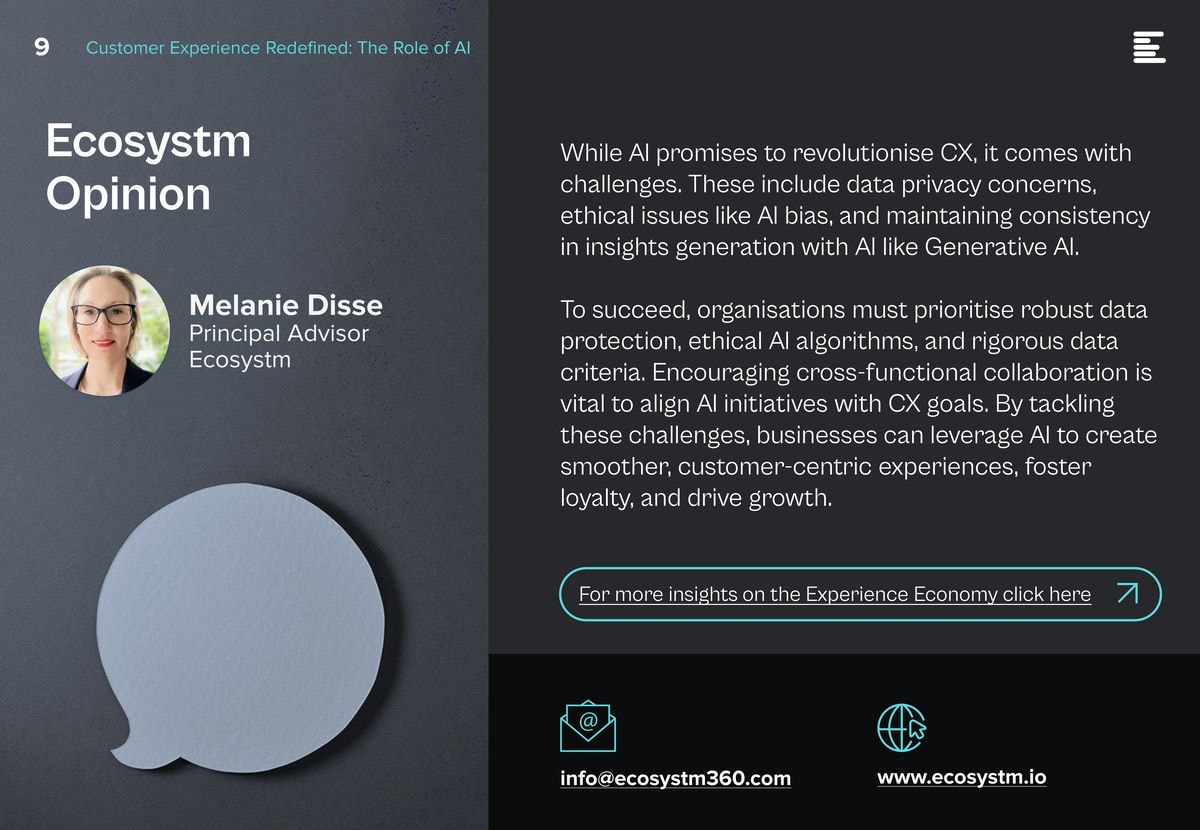 Customer-Experience-Redefined-Role-of-AI-1
Customer-Experience-Redefined-Role-of-AI-2
Customer-Experience-Redefined-Role-of-AI-3
Customer-Experience-Redefined-Role-of-AI-4
Customer-Experience-Redefined-Role-of-AI-5
Customer-Experience-Redefined-Role-of-AI-6
Customer-Experience-Redefined-Role-of-AI-7
Customer-Experience-Redefined-Role-of-AI-8
Customer-Experience-Redefined-Role-of-AI-9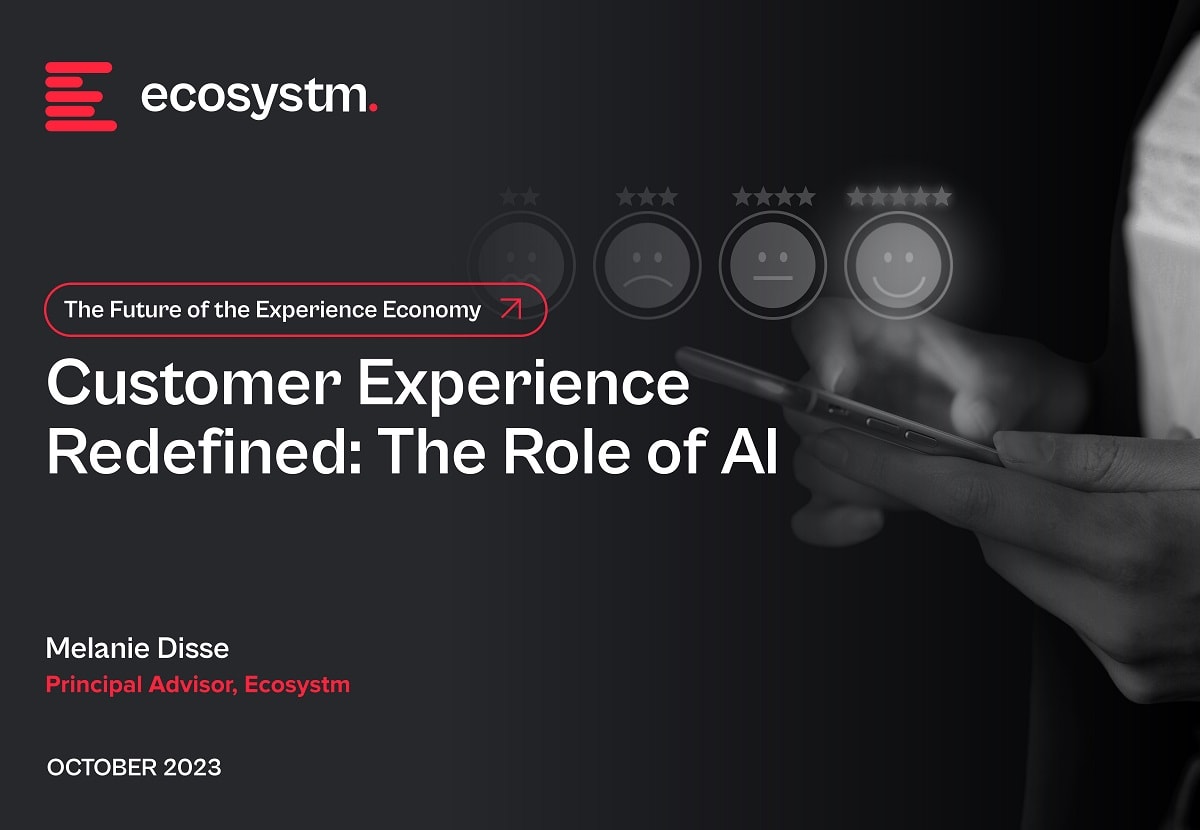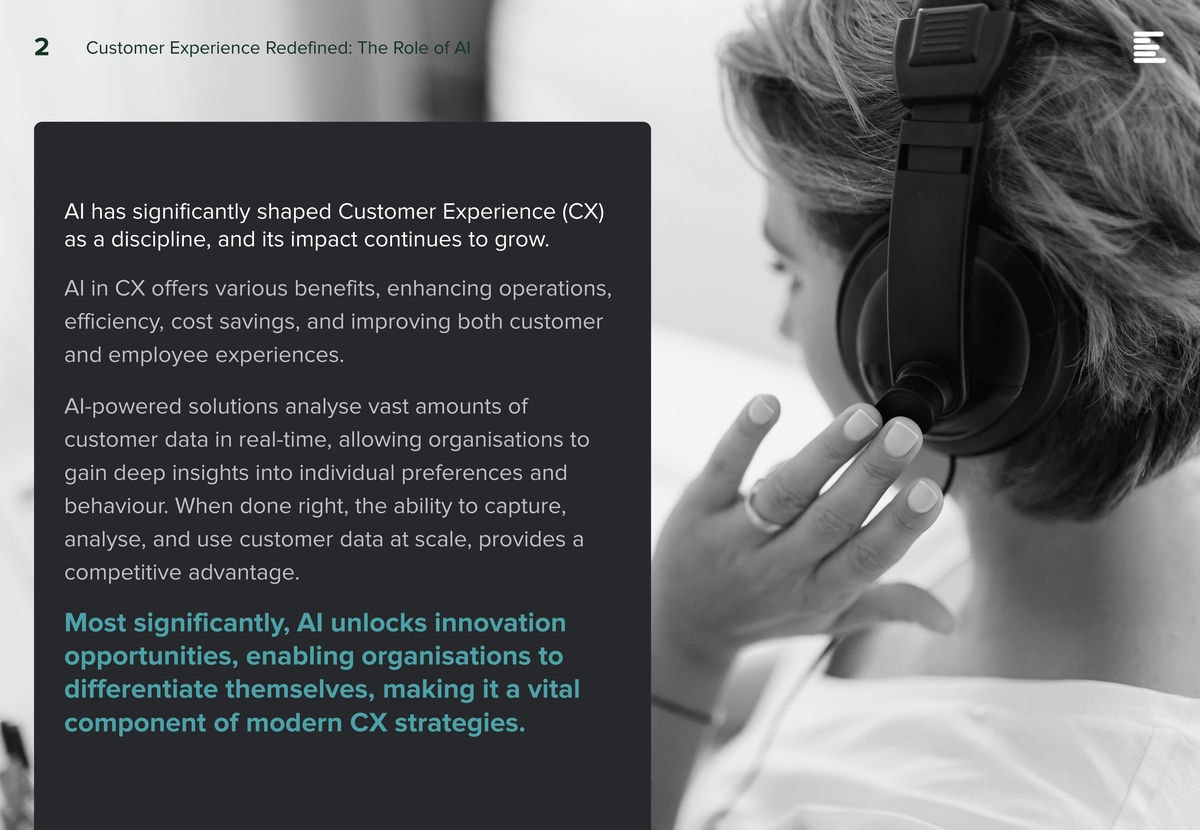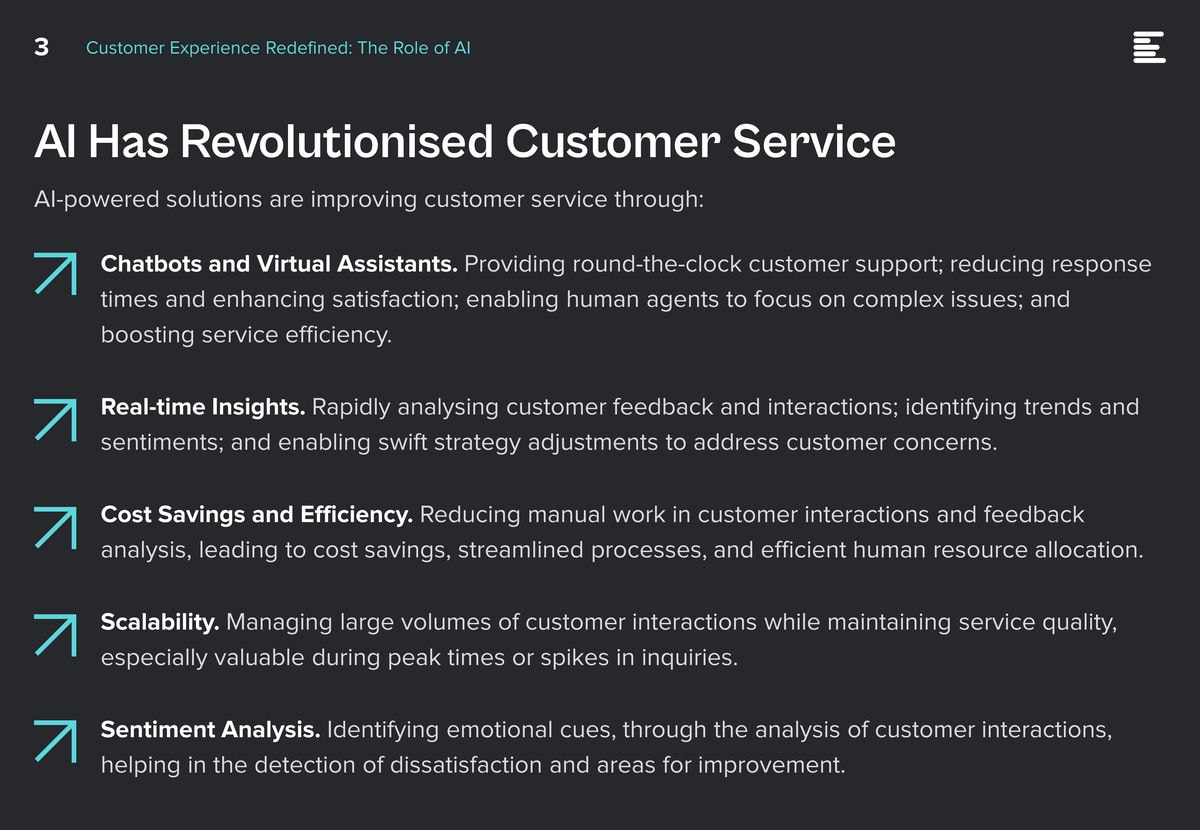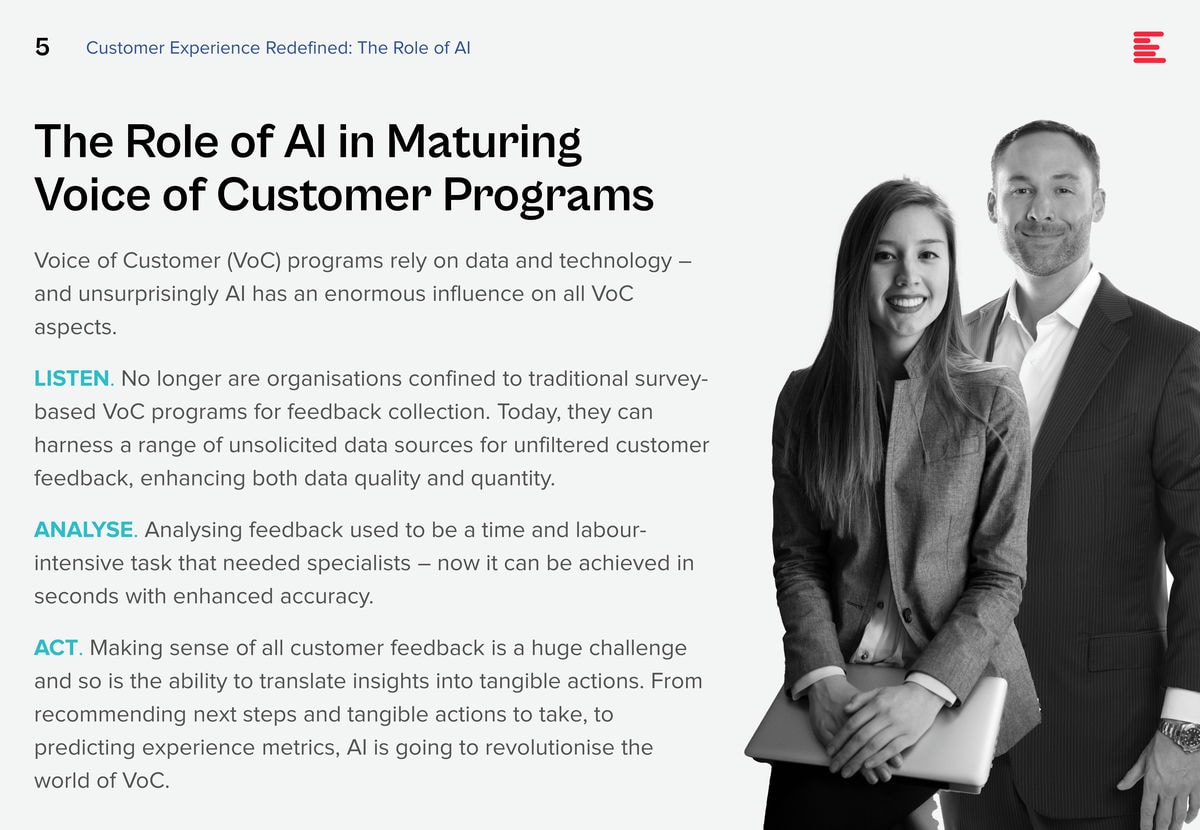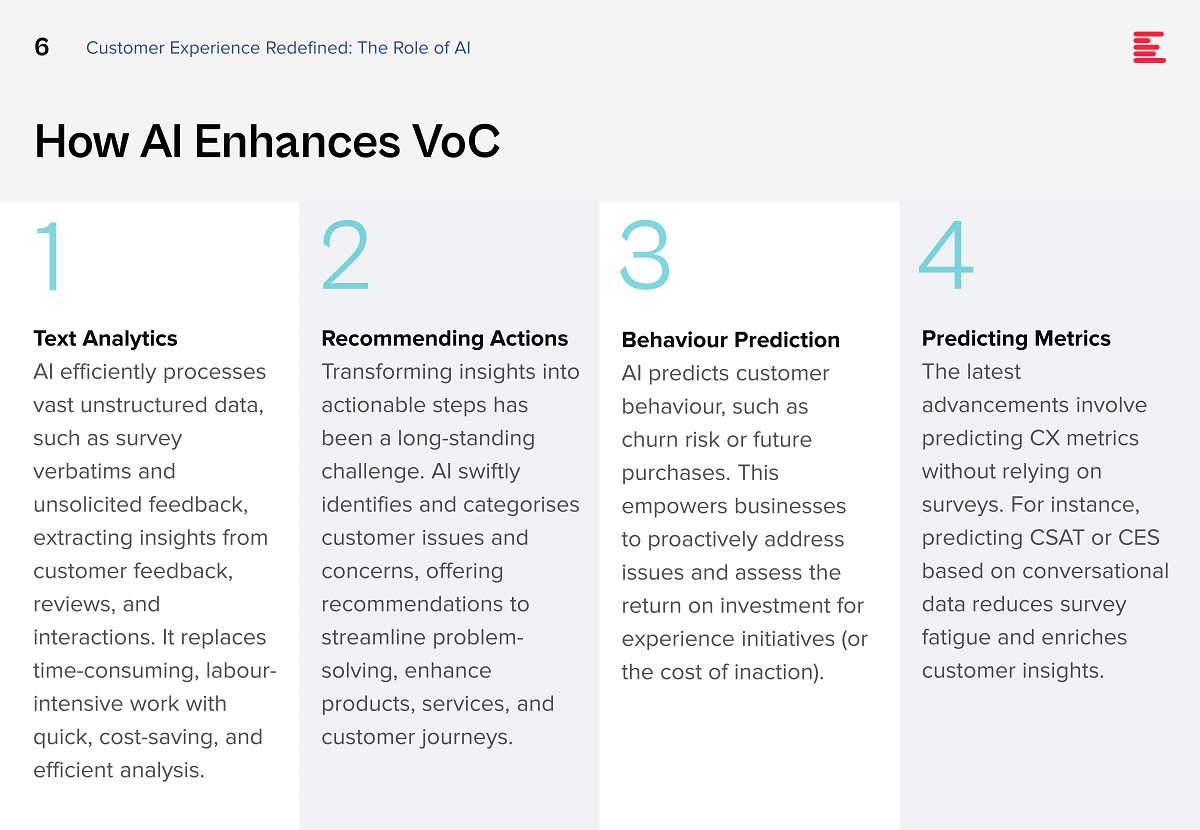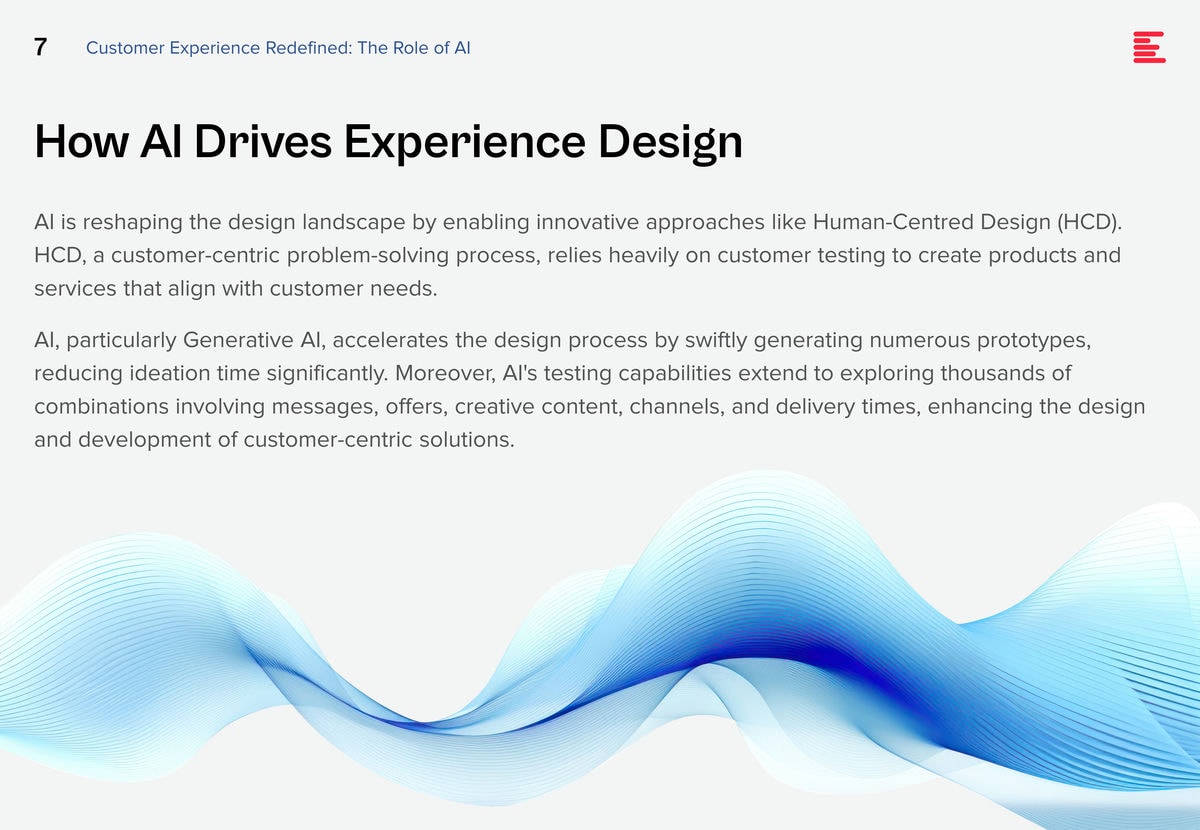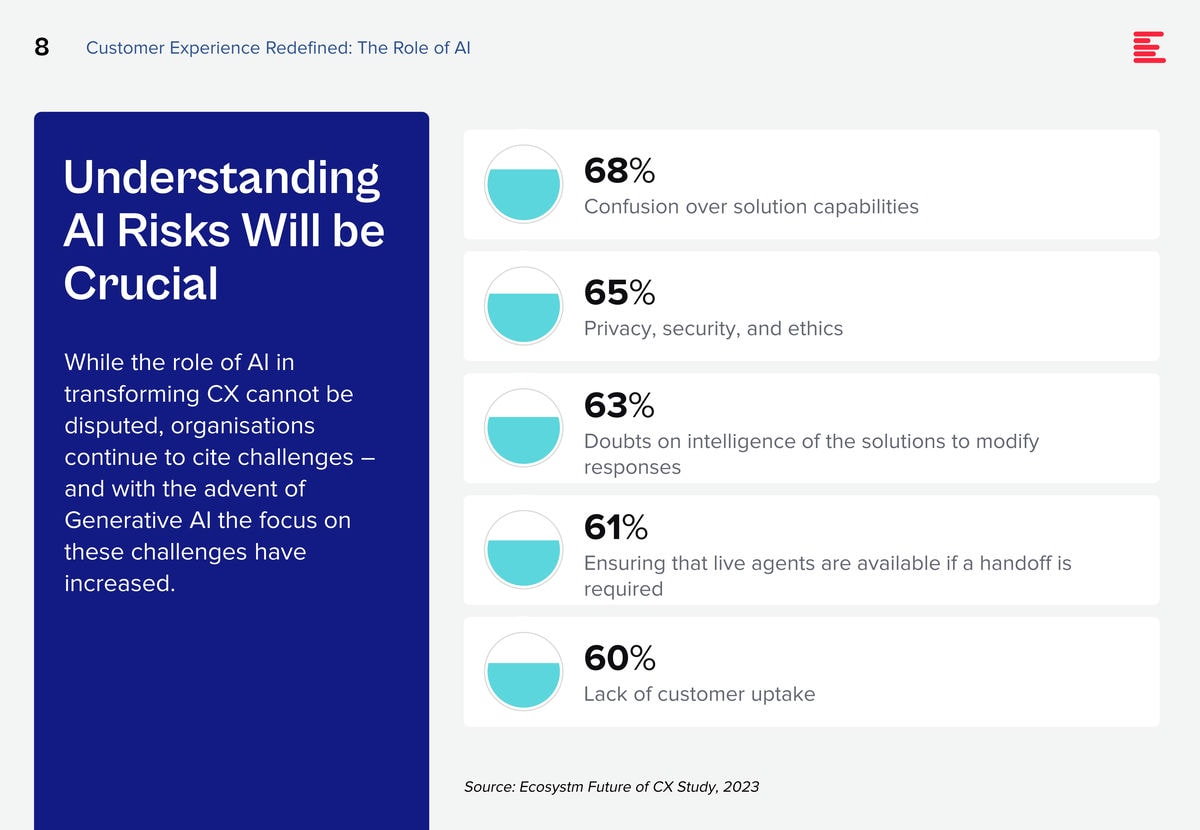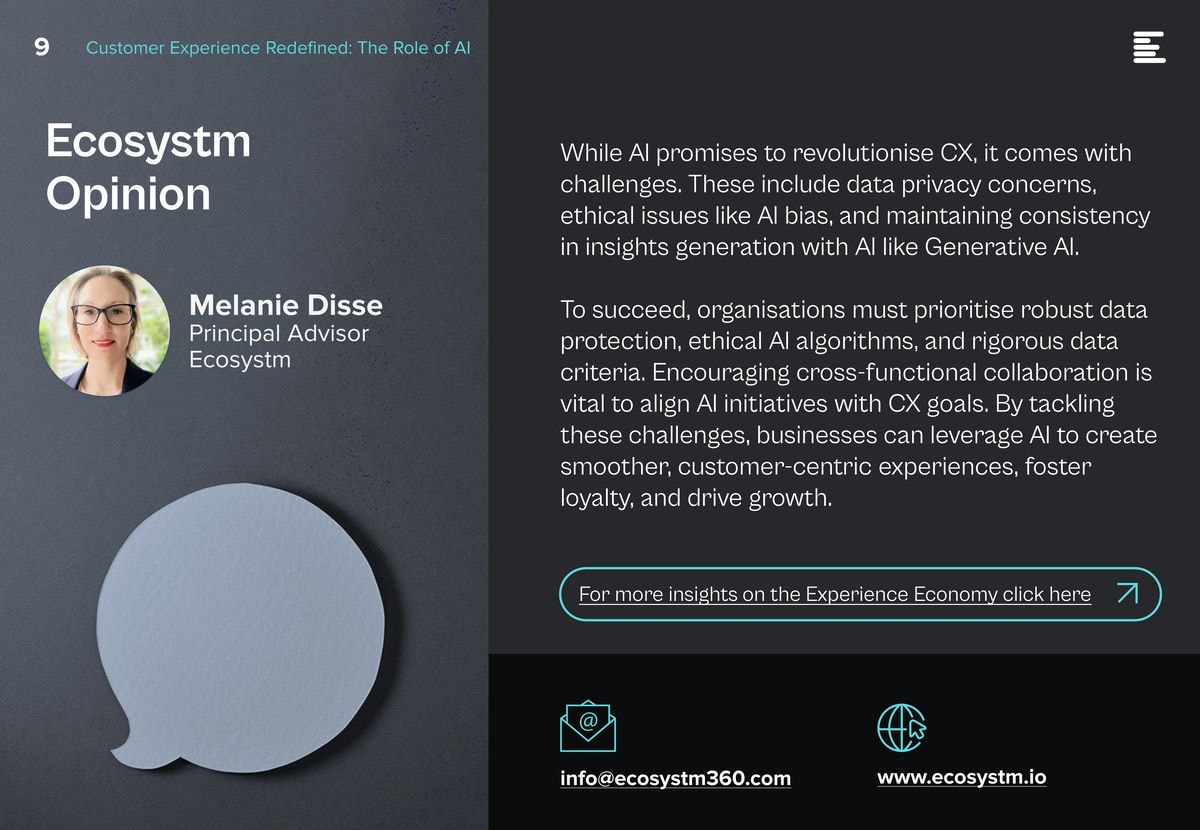 Click here to download 'Customer Experience Redefined: The Role of AI' as a PDF