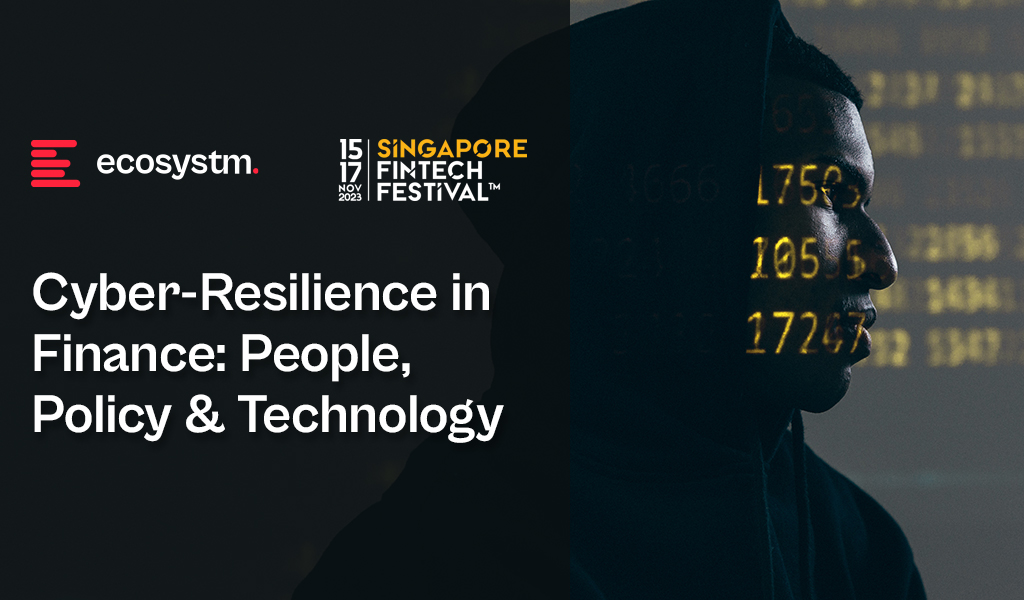 Ecosystm research reveals a stark reality: 75% of technology leaders in Financial Services anticipate data breaches. ​
Given the sector's regulatory environment, data breaches carry substantial financial implications, emphasising the critical importance of giving precedence to cybersecurity. This is compelling a fresh cyber strategy focused on early threat detection and reduction of attack impact.​
Read on to find out how tech leaders are building a culture of cyber-resilience, re-evaluating their cyber policies, and adopting technologies that keep them one step ahead of their adversaries.​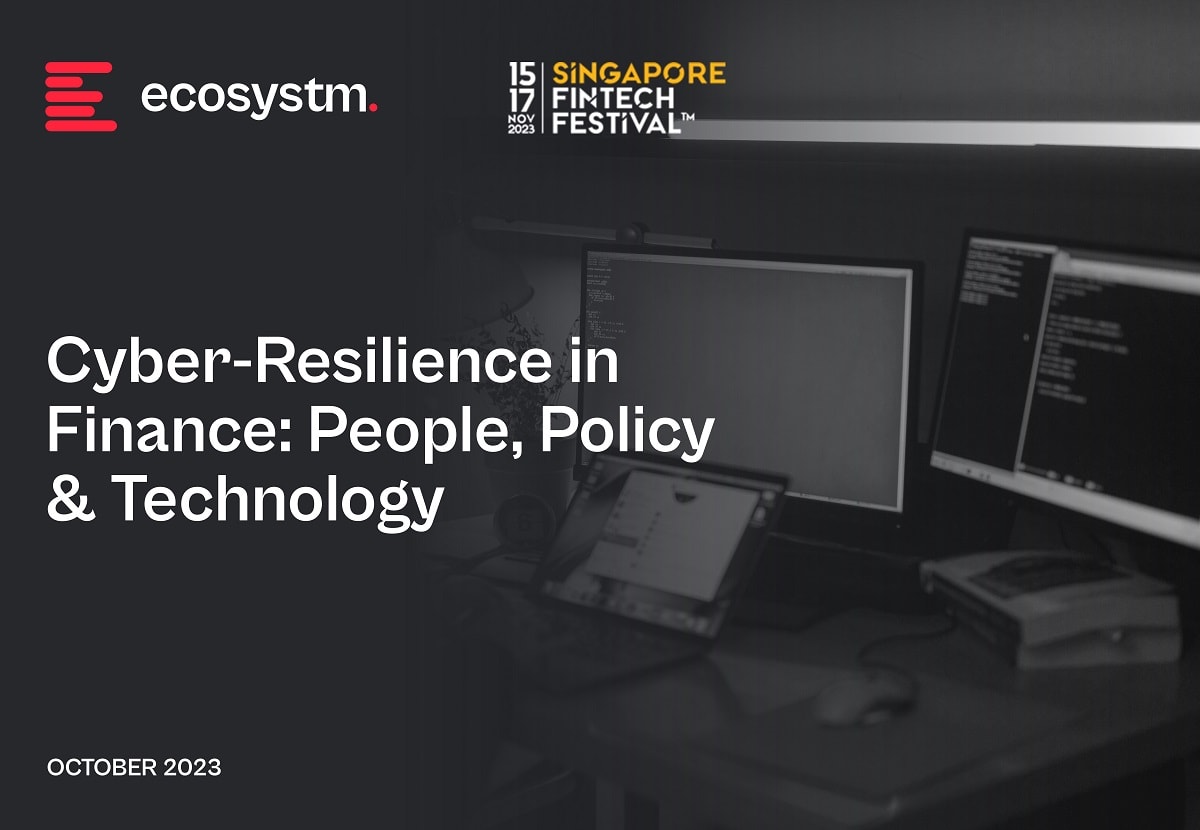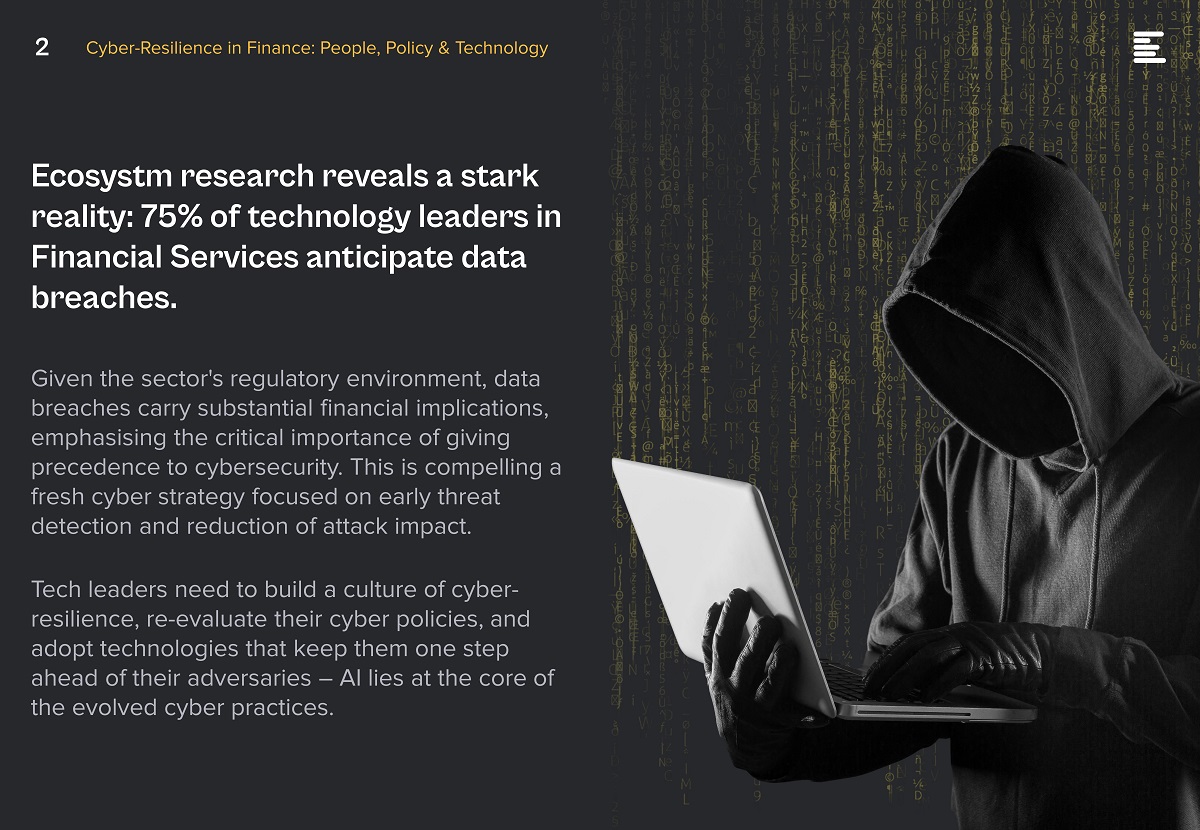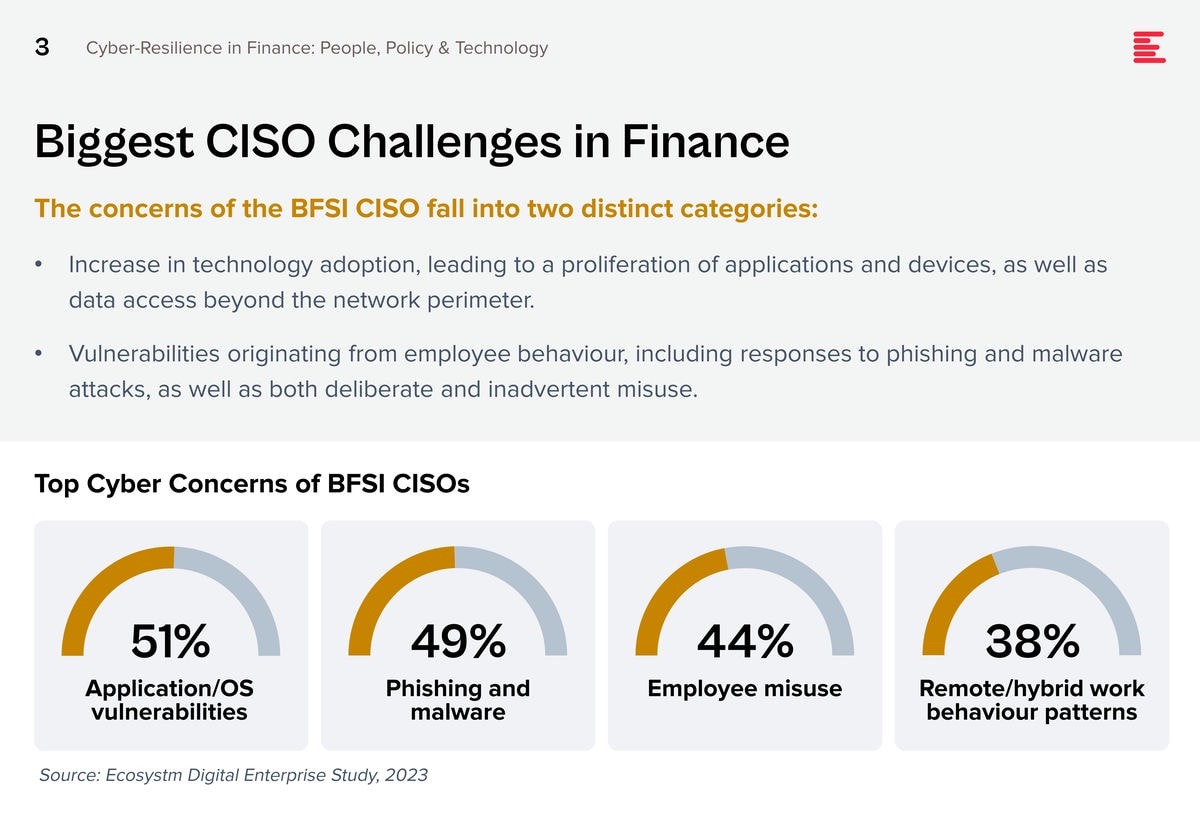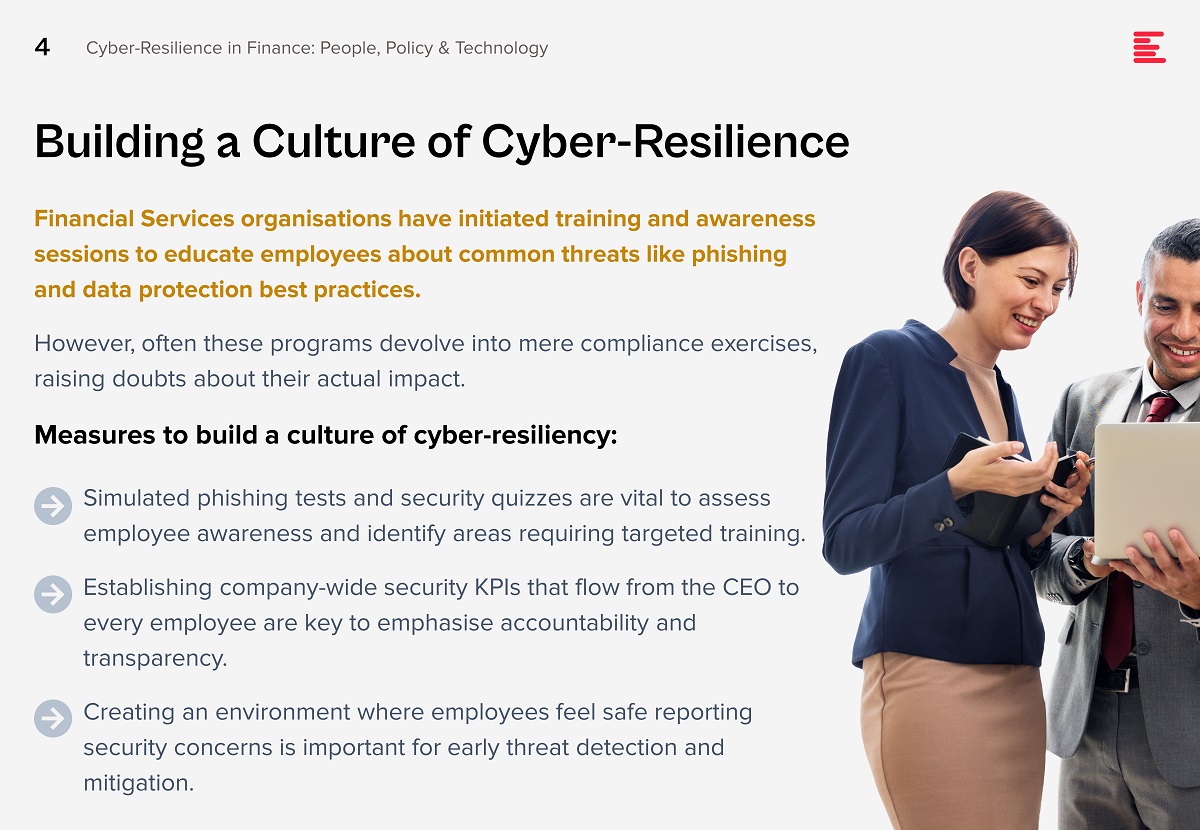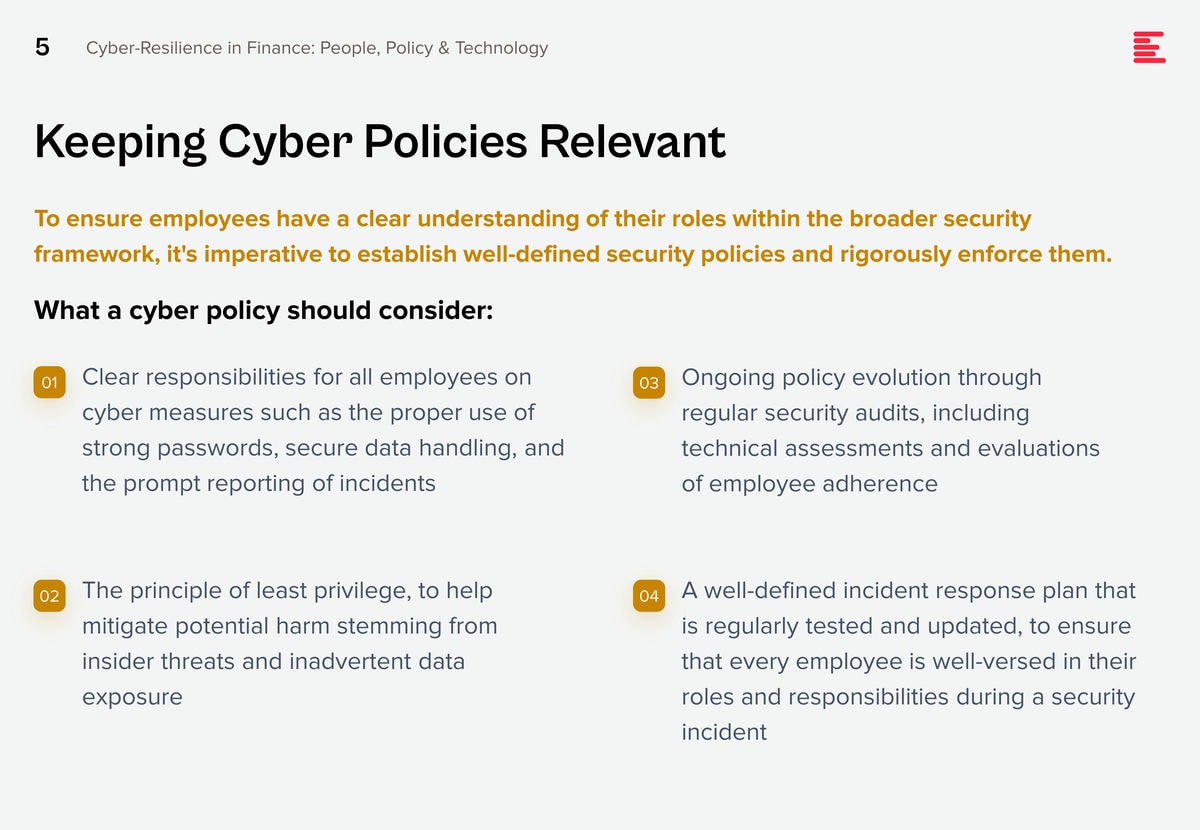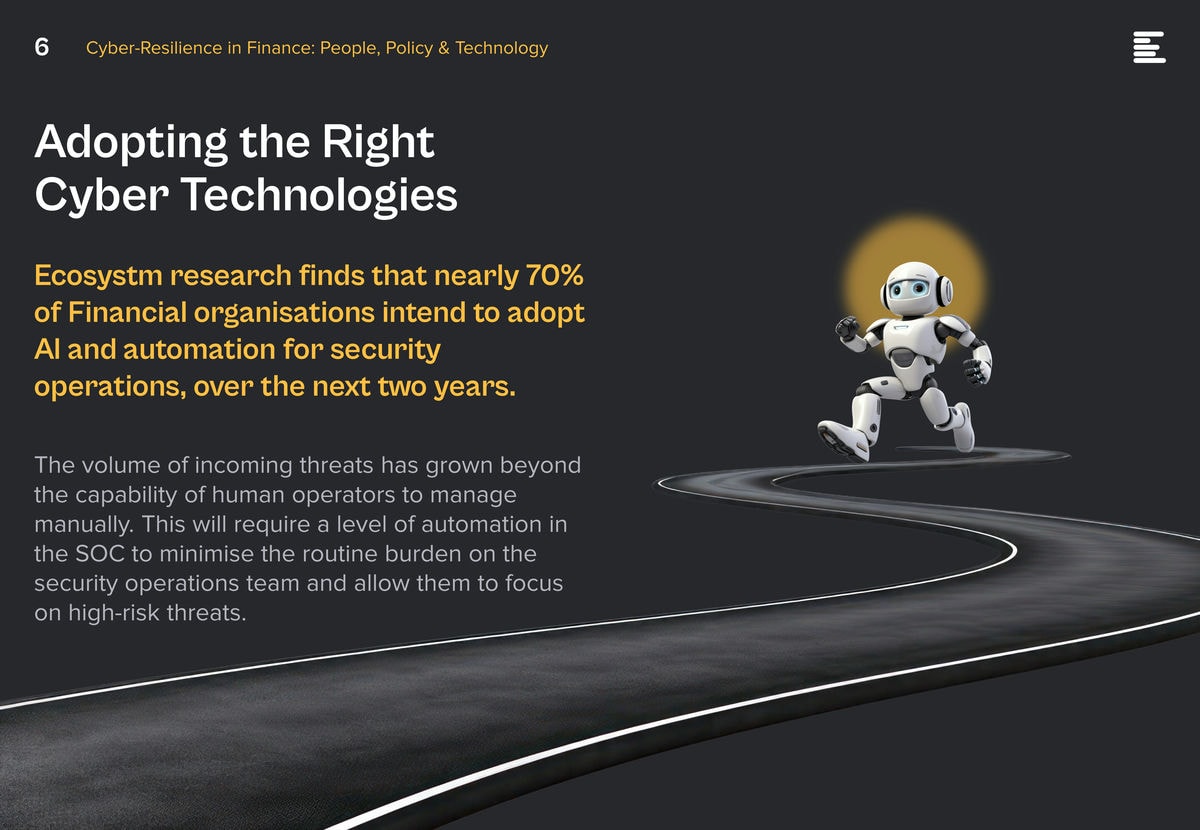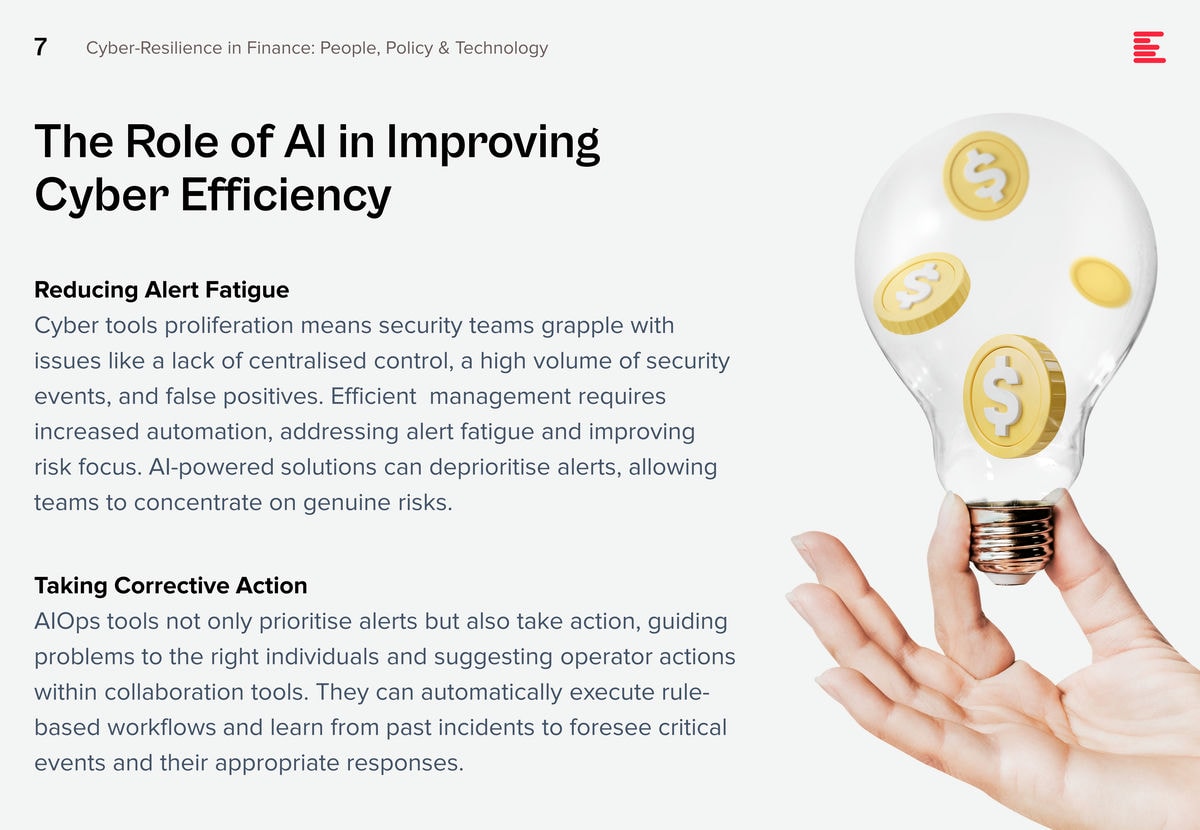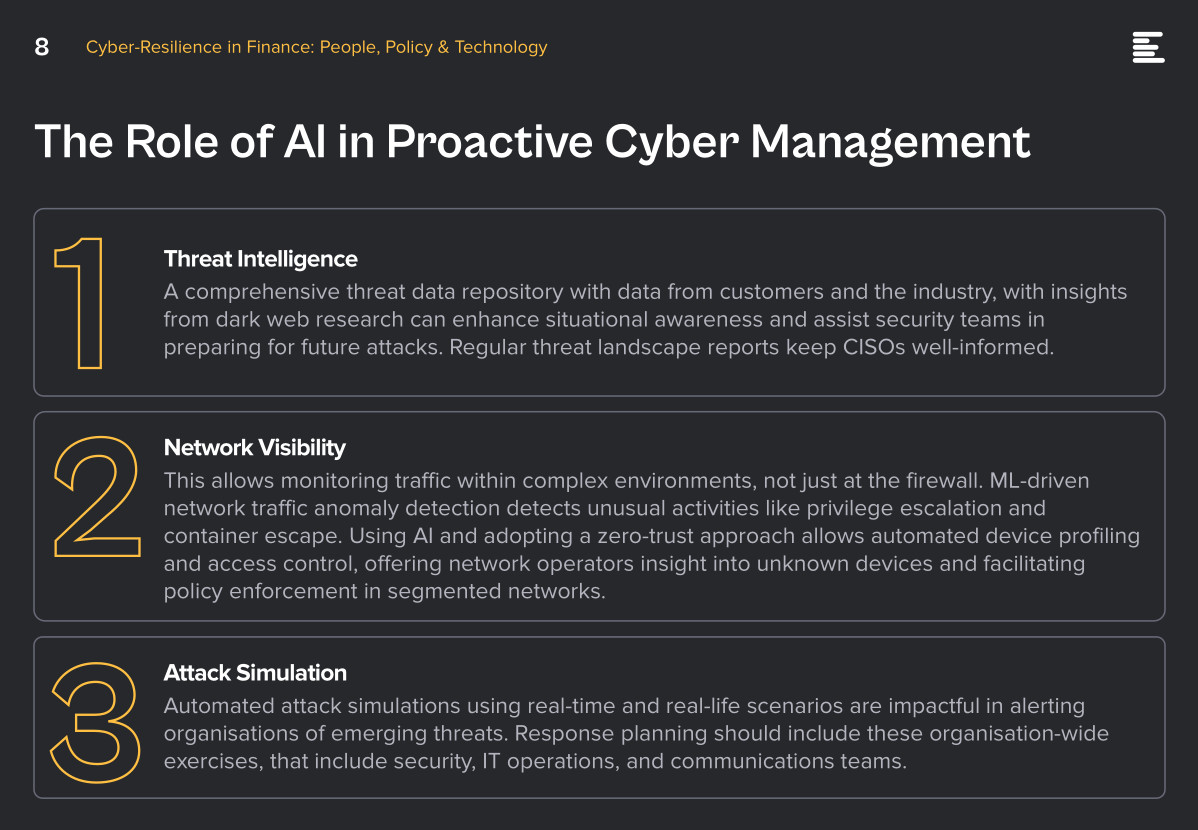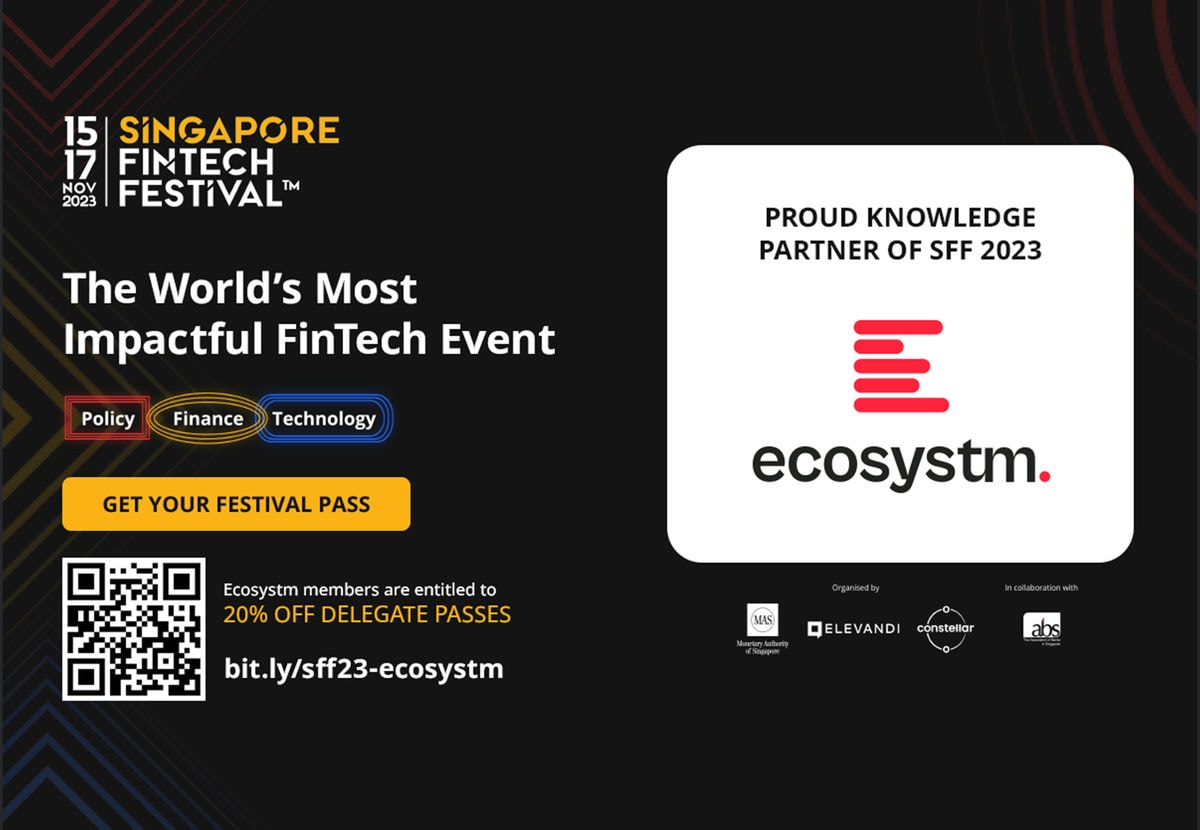 Cyber-Resilience-in-Finance-1
Cyber-Resilience-in-Finance-2
Cyber-Resilience-in-Finance-3
Cyber-Resilience-in-Finance-4
Cyber-Resilience-in-Finance-5
Cyber-Resilience-in-Finance-6
Cyber-Resilience-in-Finance-7
Cyber-Resilience-in-Finance-8
Cyber-Resilience-in-Finance-9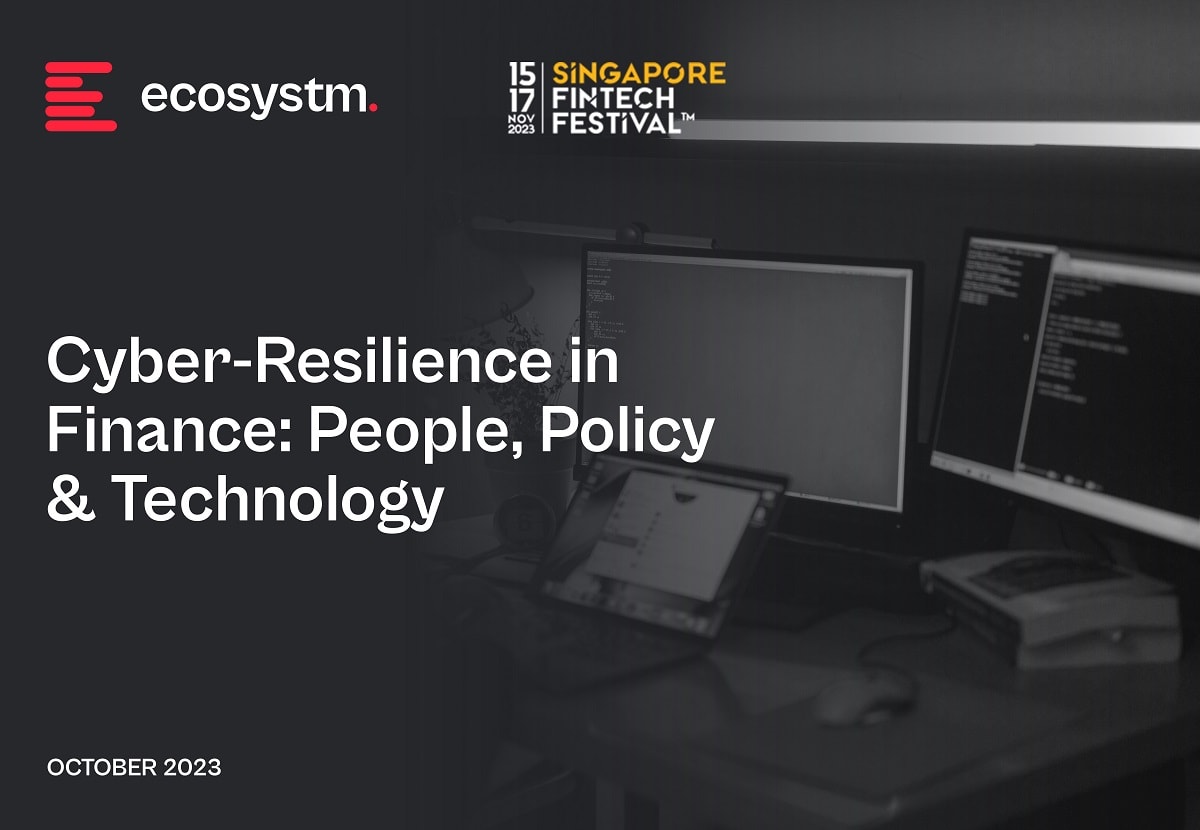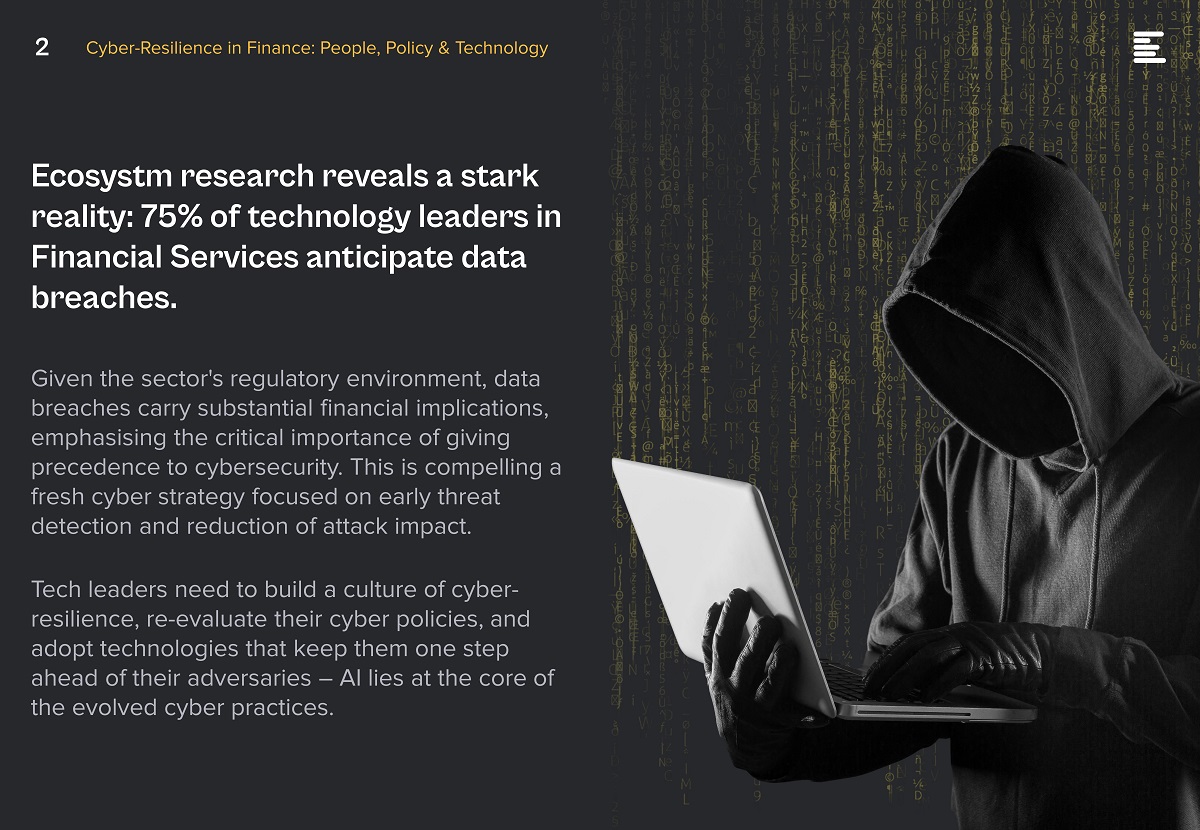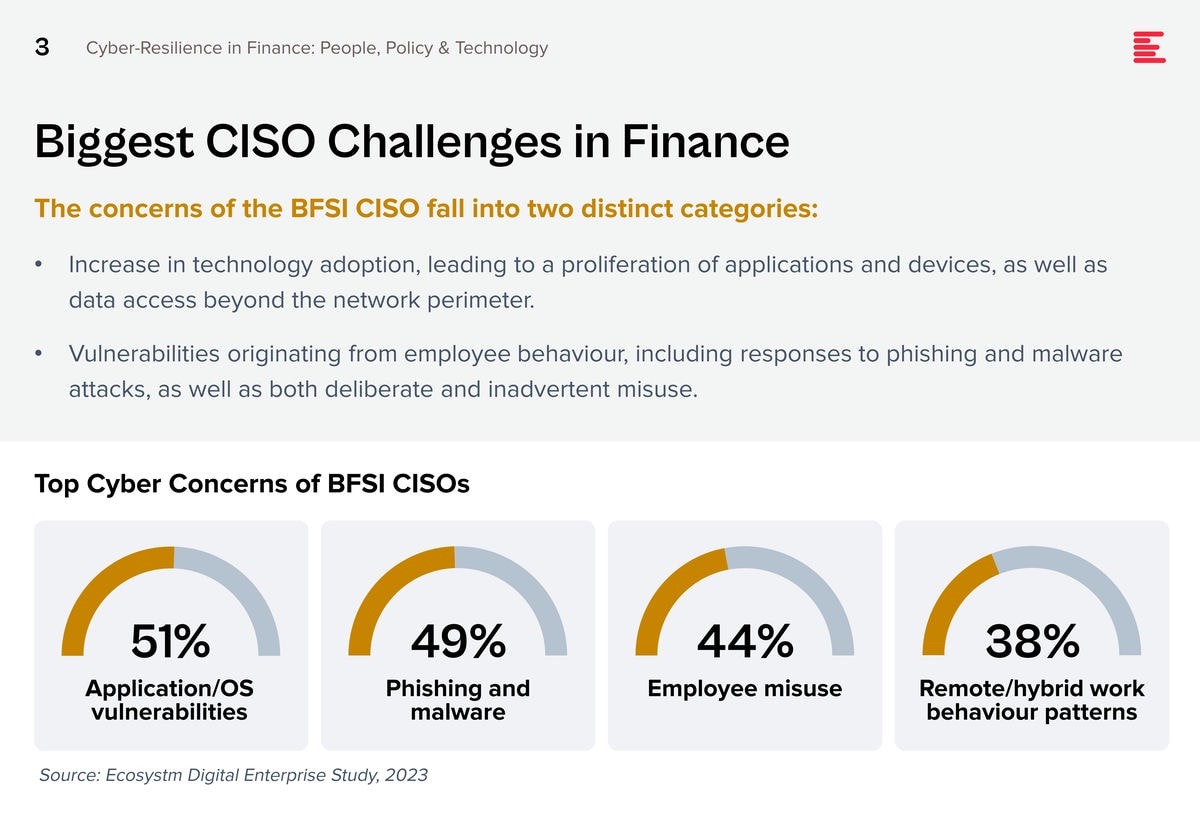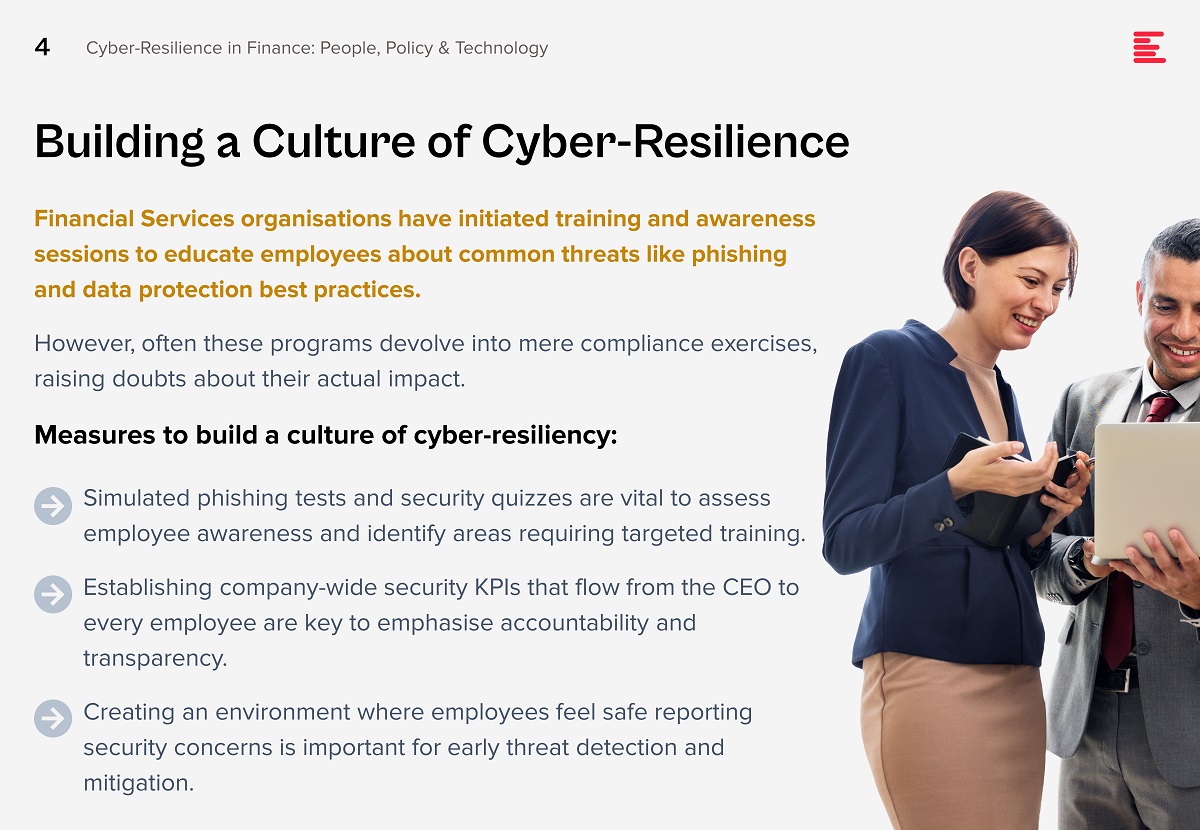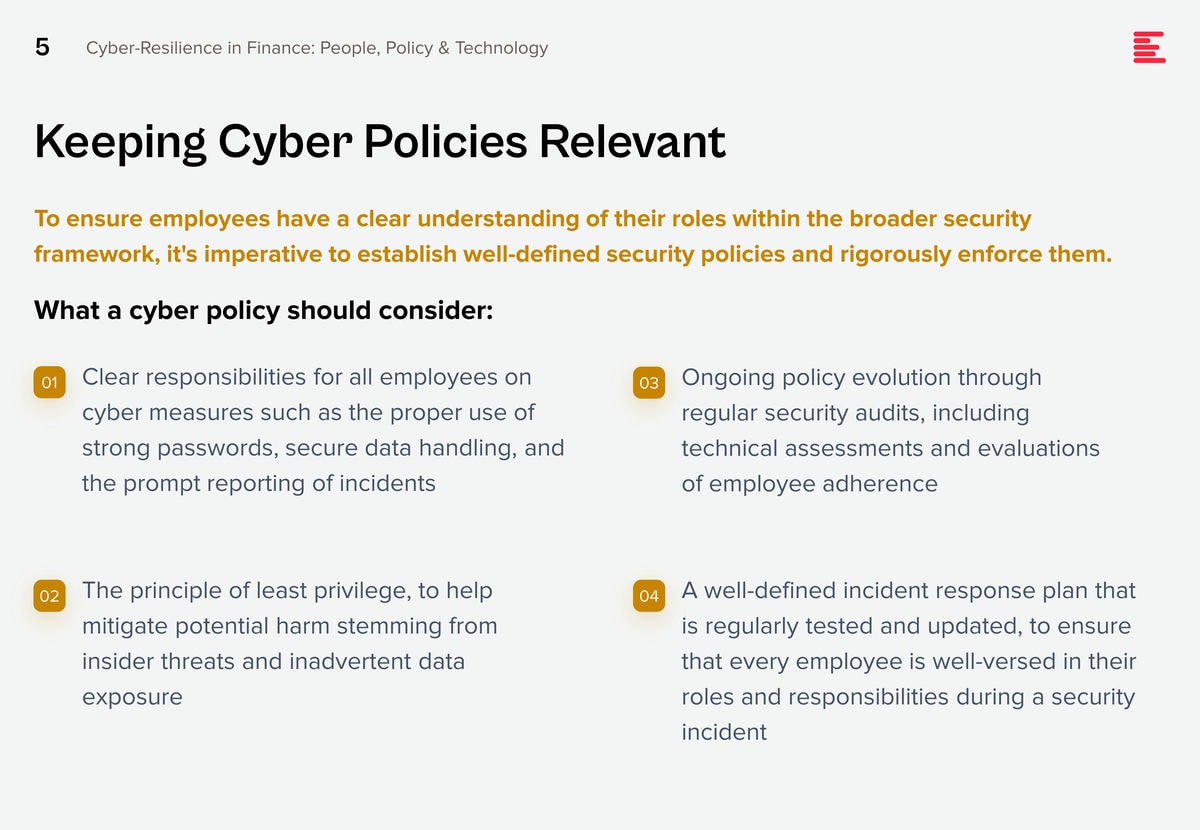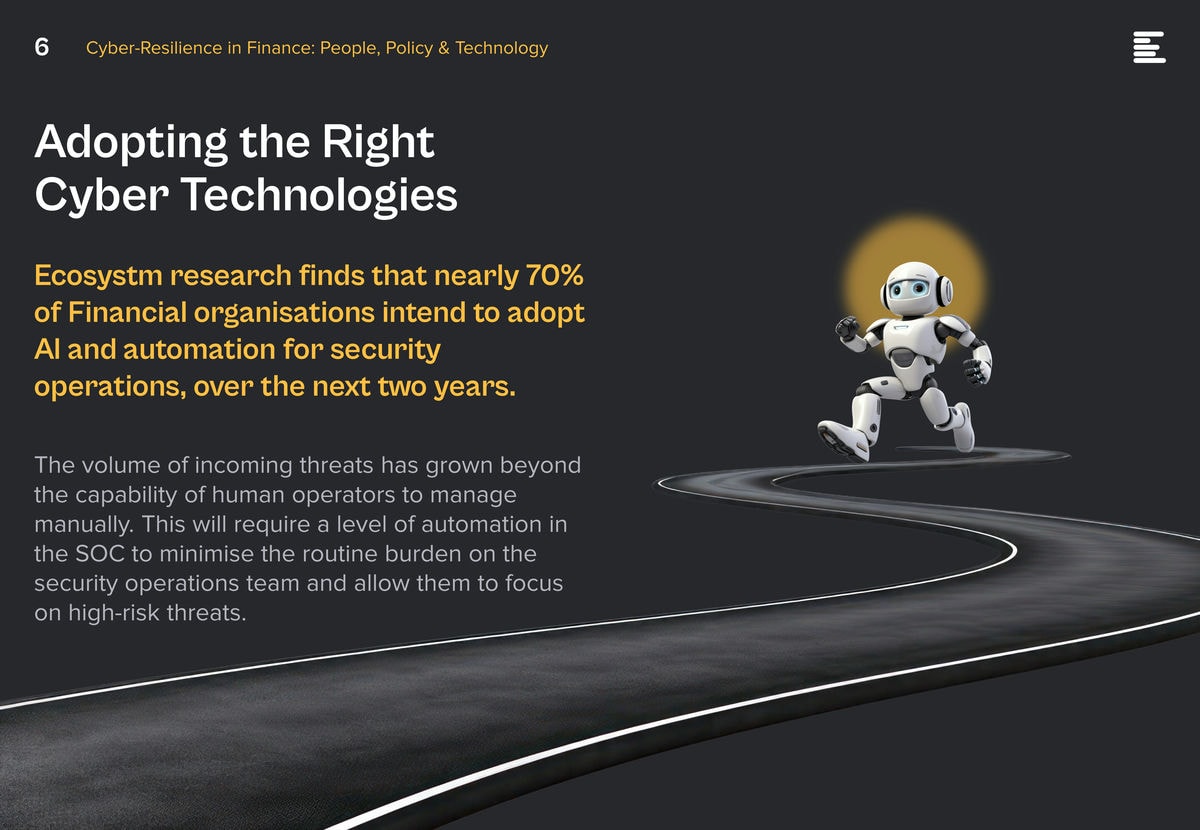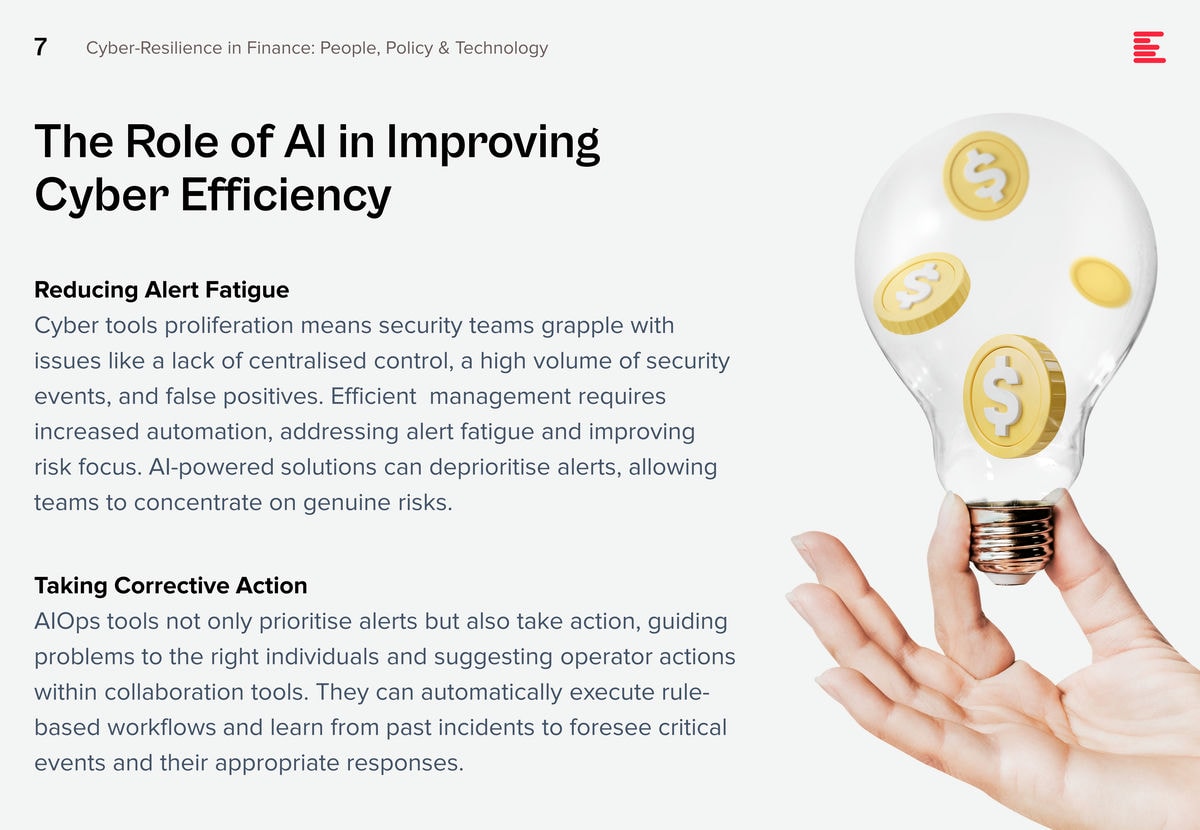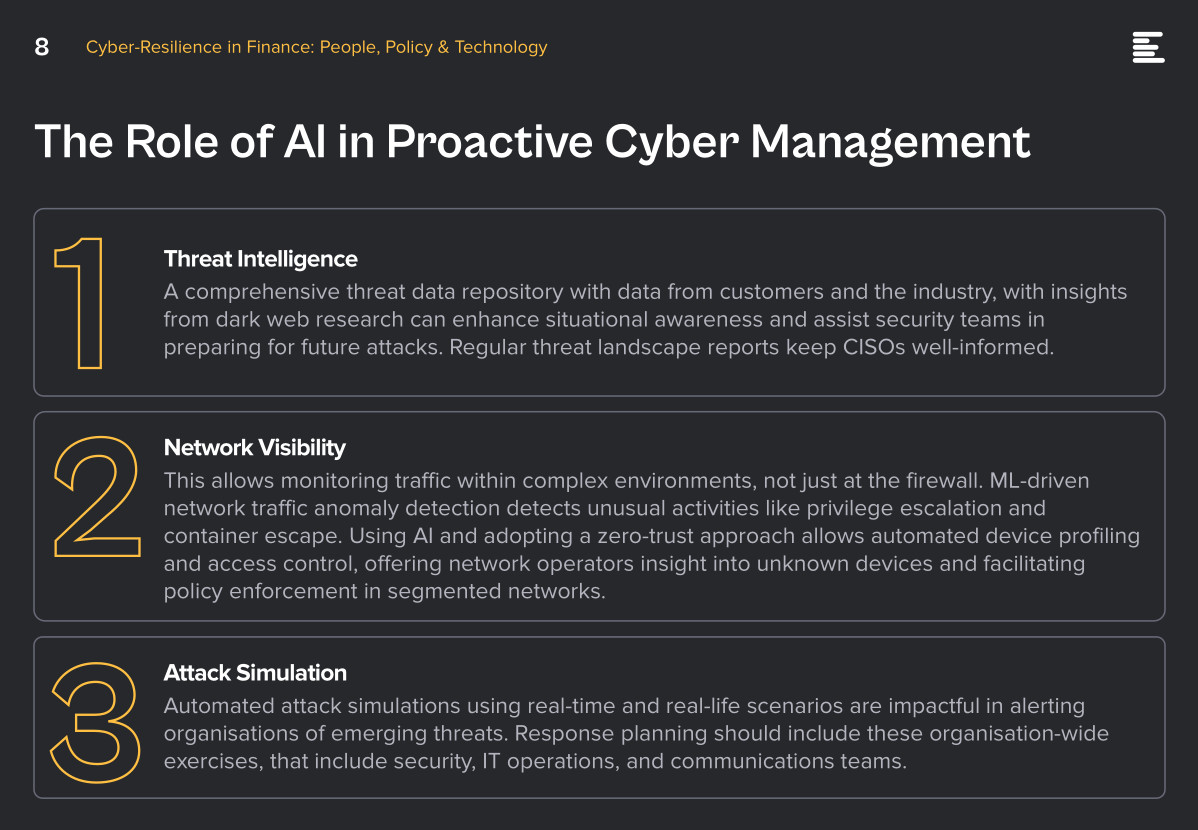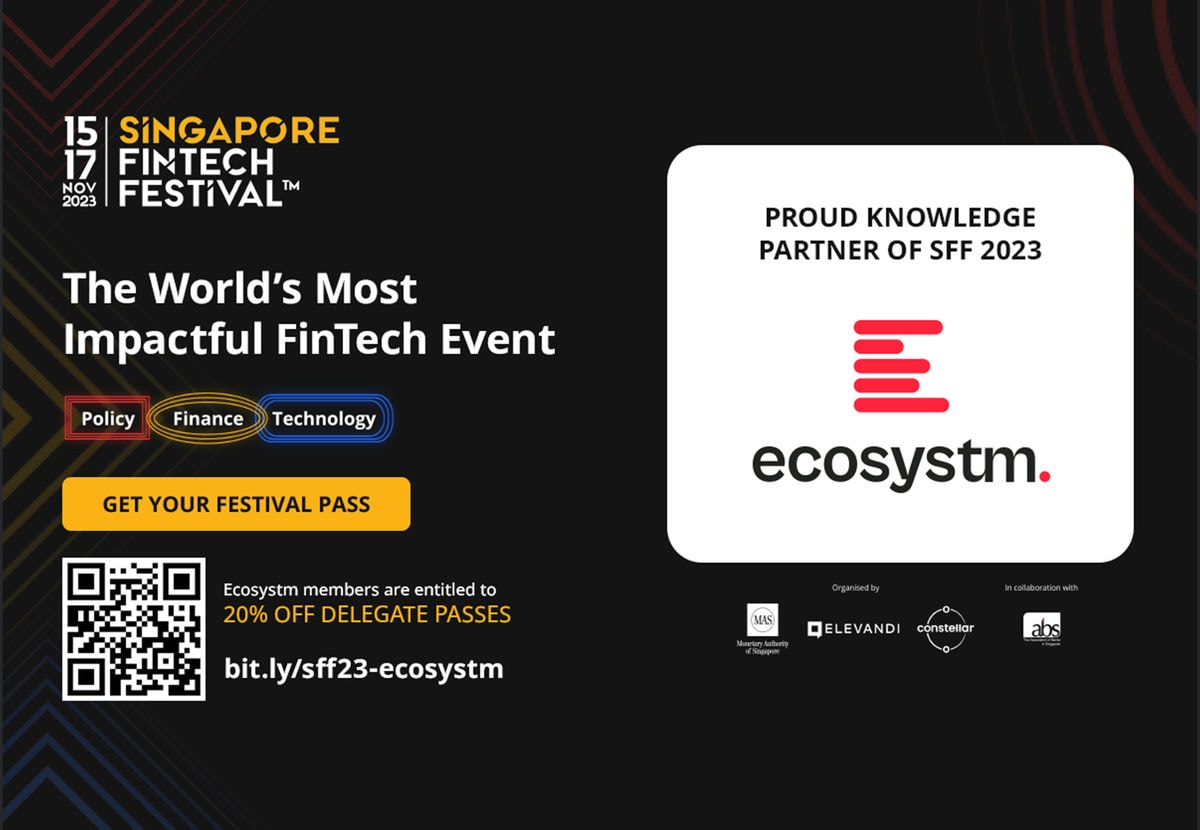 Download 'Cyber-Resilience in Finance: People, Policy & Technology​' as a PDF