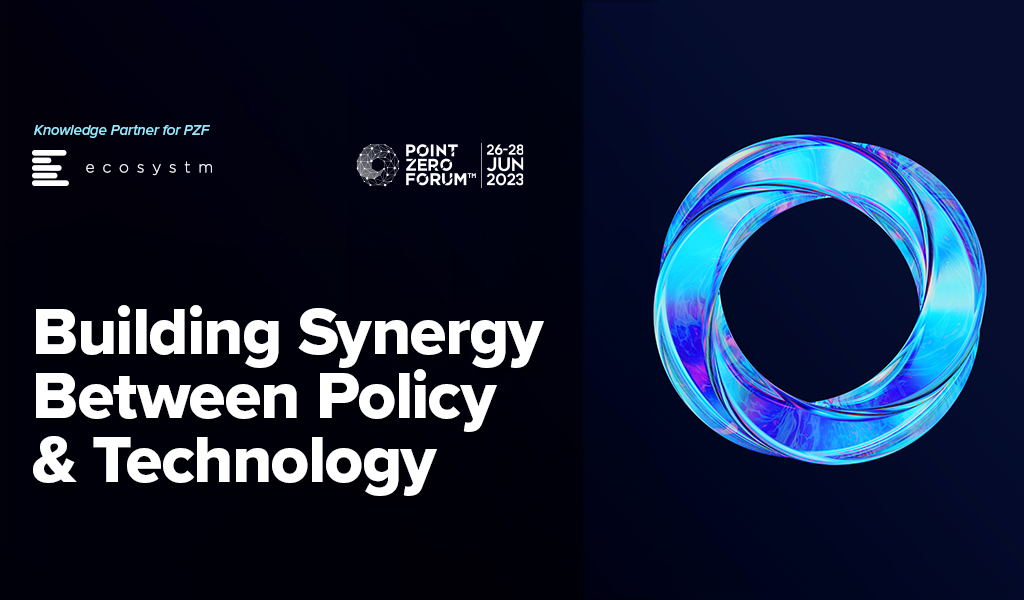 Zurich will be the centre of attention for the Financial and Regulatory industries from June 26th to 28th as it hosts the second edition of the Point Zero Forum. Organised by Elevandi and the Swiss State Secretariat for International Finance, this event serves as a platform to encourage dialogue on policy and technology in Financial Services, with a particular emphasis on adopting transformative technologies and establishing the necessary governance and risk frameworks.
As a knowledge partner, Ecosystm is deeply involved in the Point Zero Forum. Throughout the event, we will actively engage in discussions and closely monitor three key areas: ESG, digital assets, and Responsible AI.
Read on to find out what our leaders — Amit Gupta (CEO, Ecosystm Group), Ullrich Loeffler (CEO and Co-Founder, Ecosystm), and Anubhav Nayyar (Chief Growth Advisor, Ecosystm) — say about why this will be core to building a sustainable and innovative future.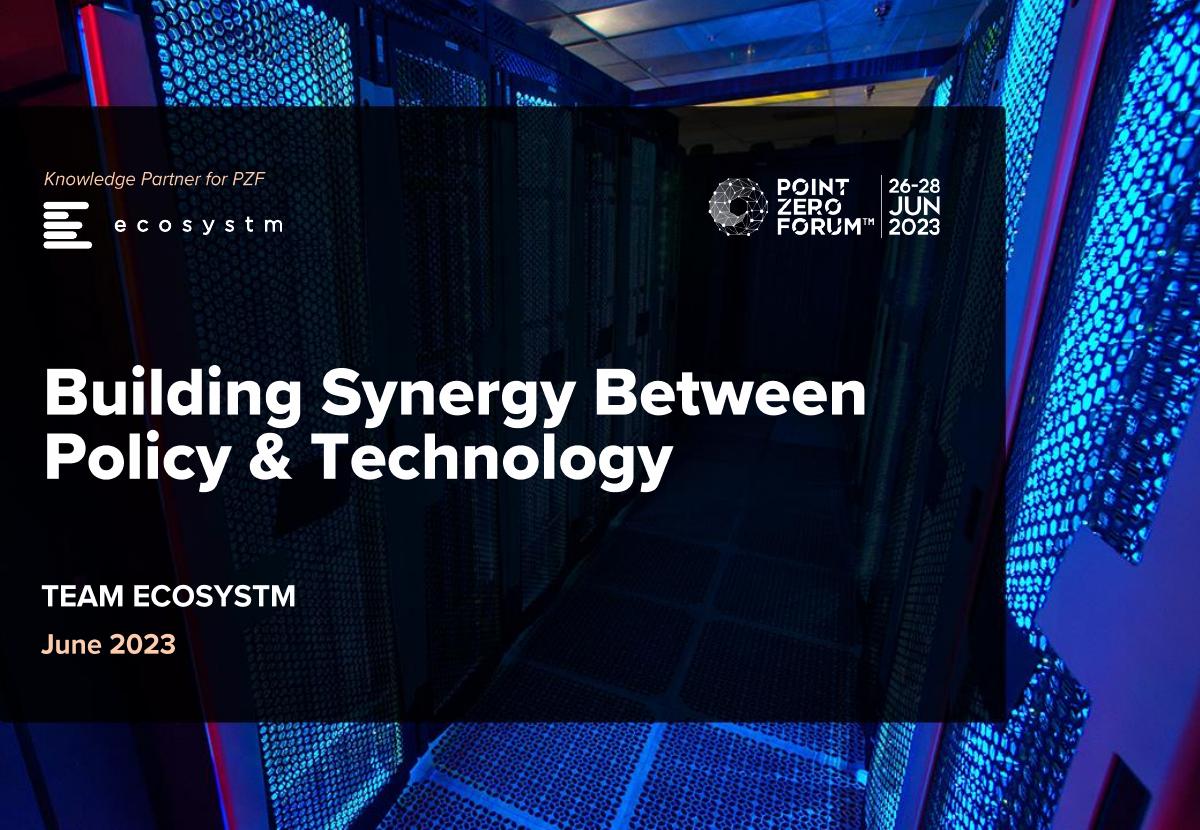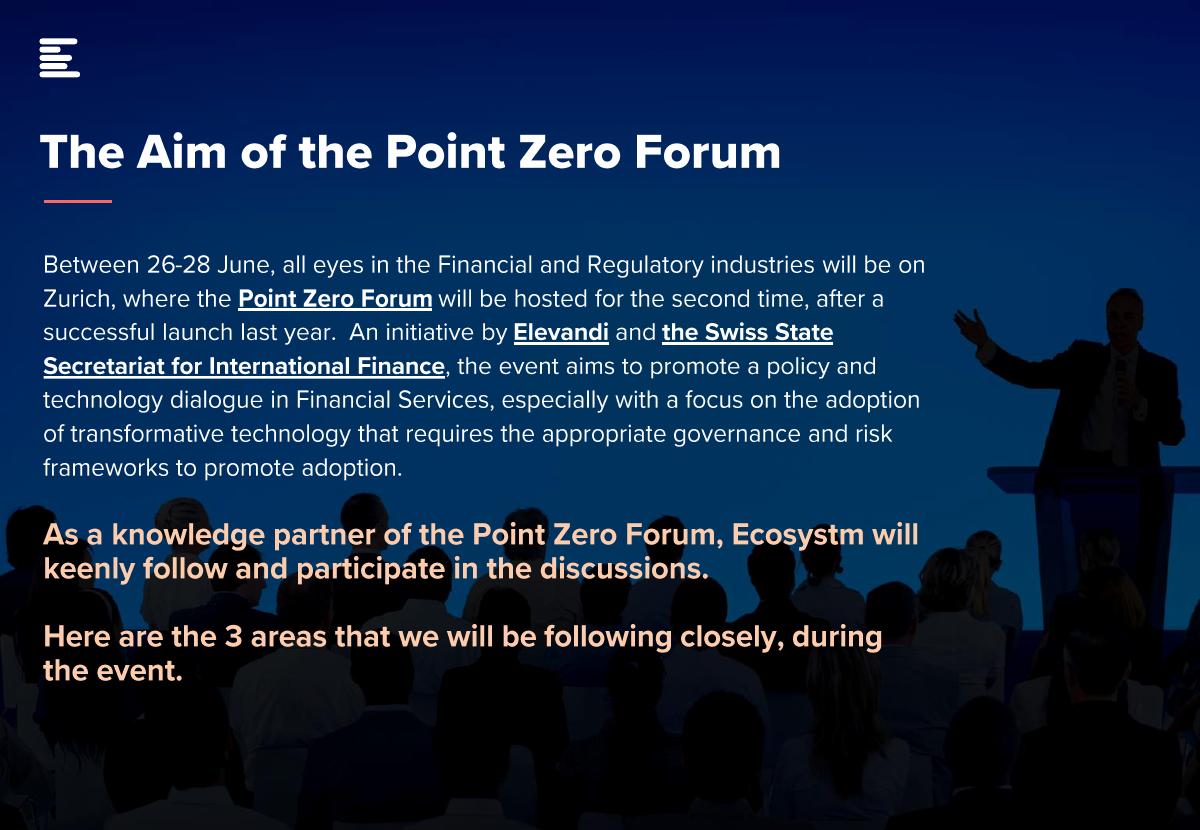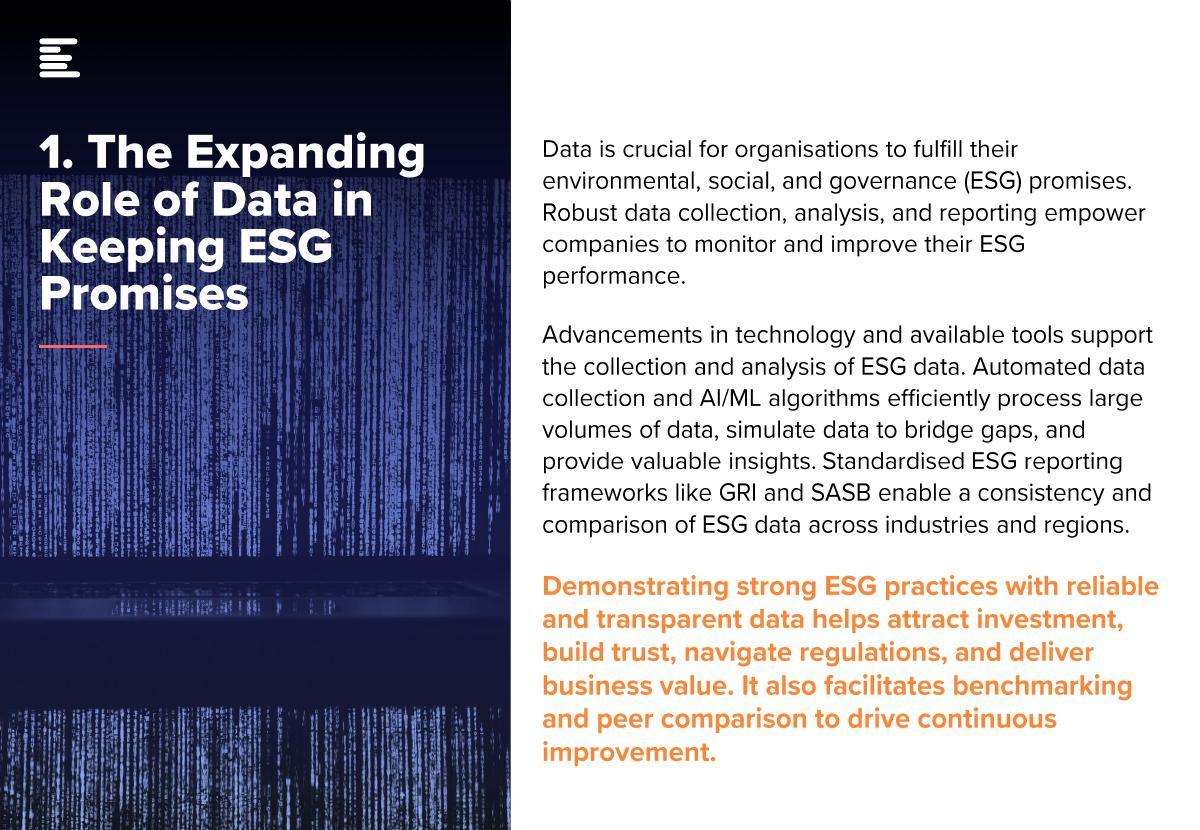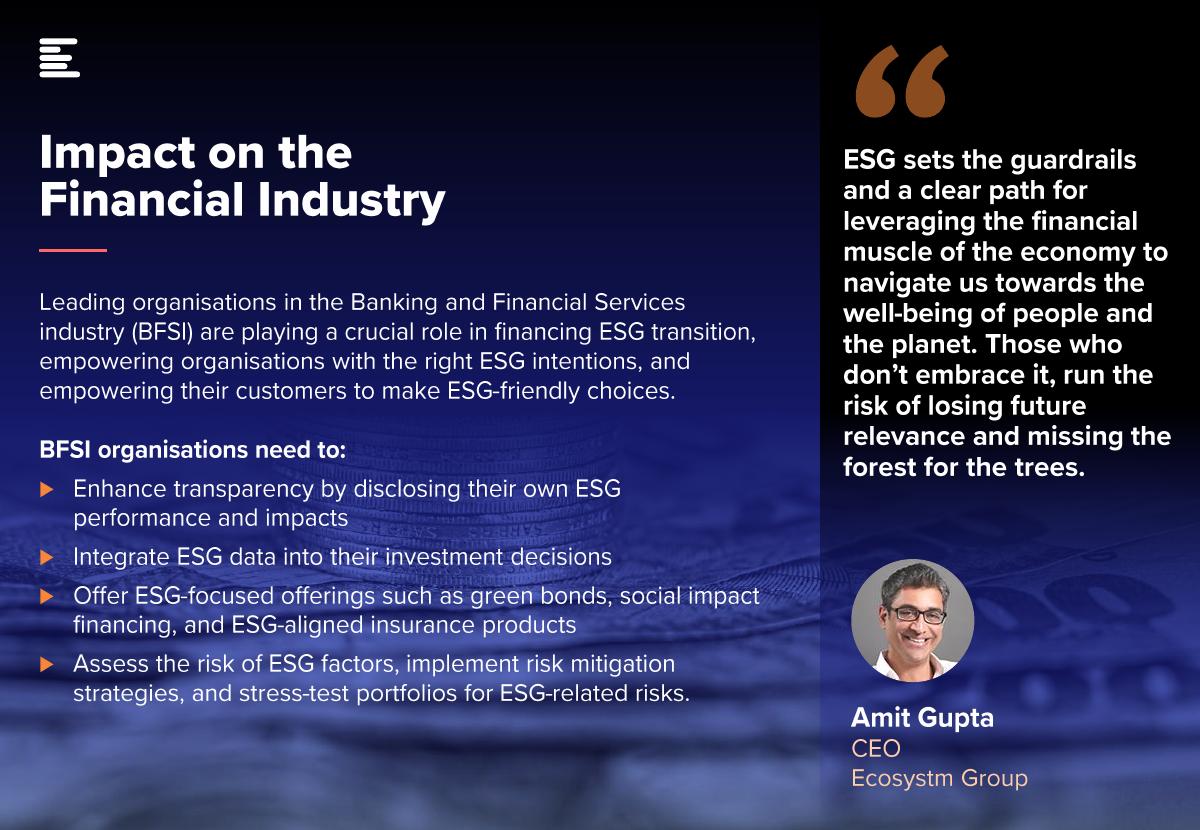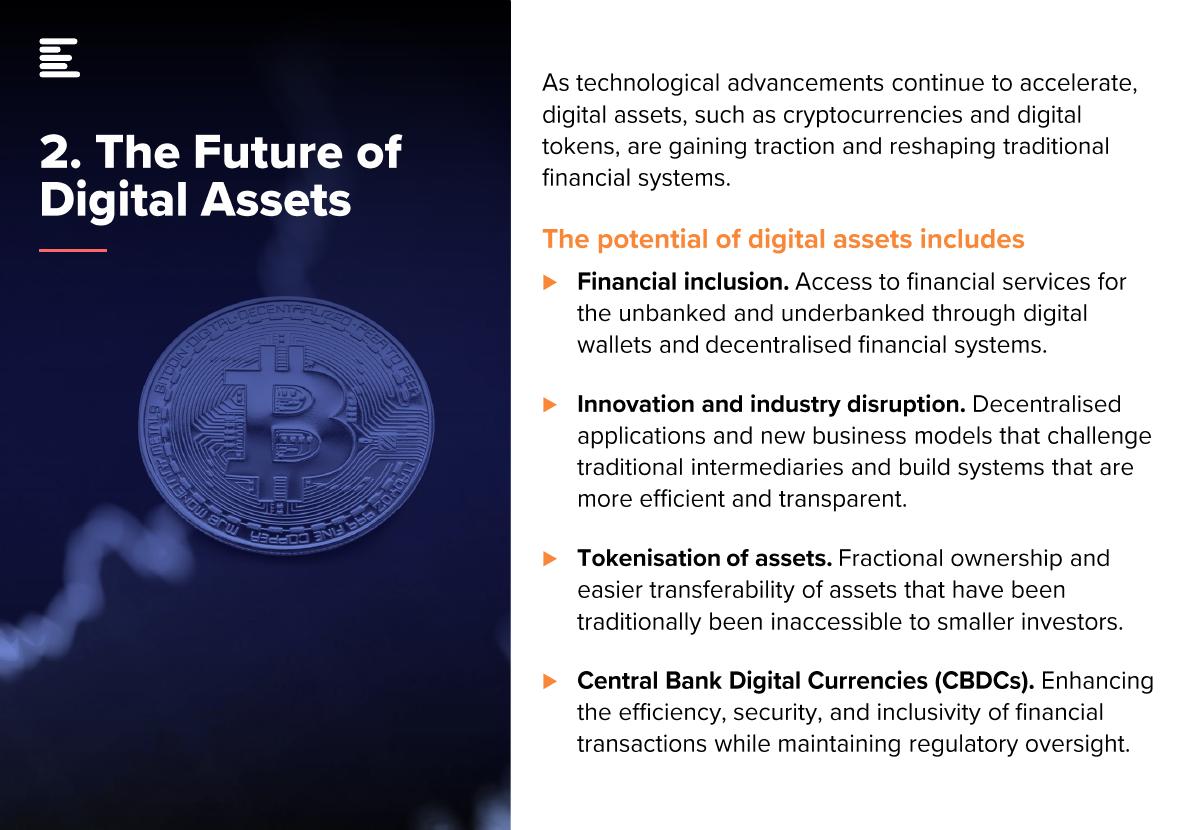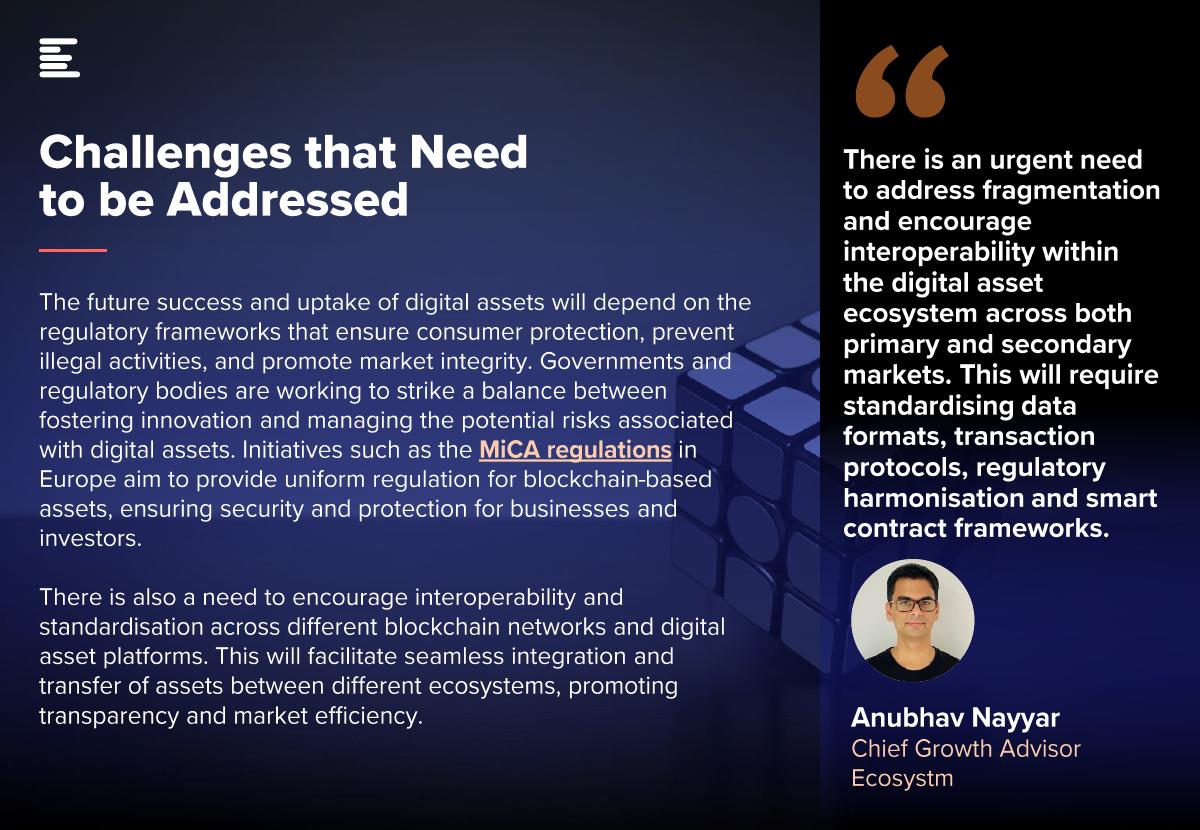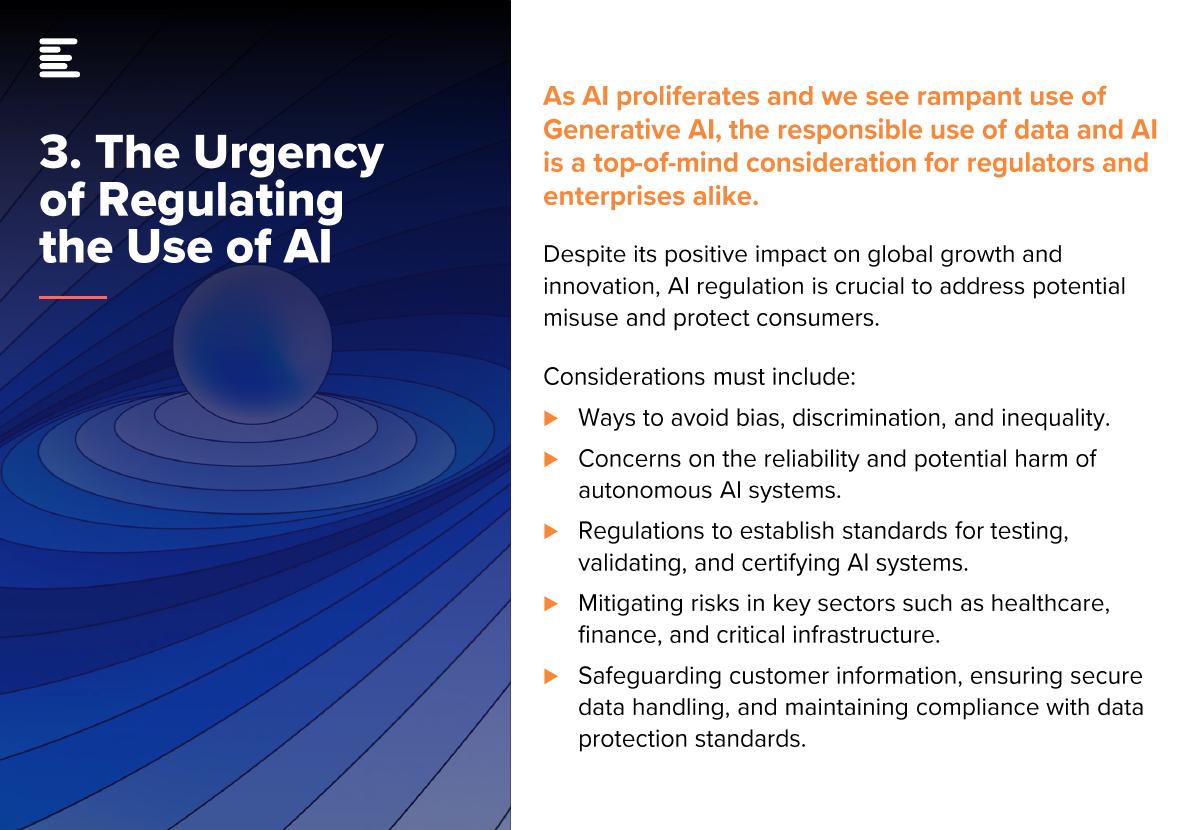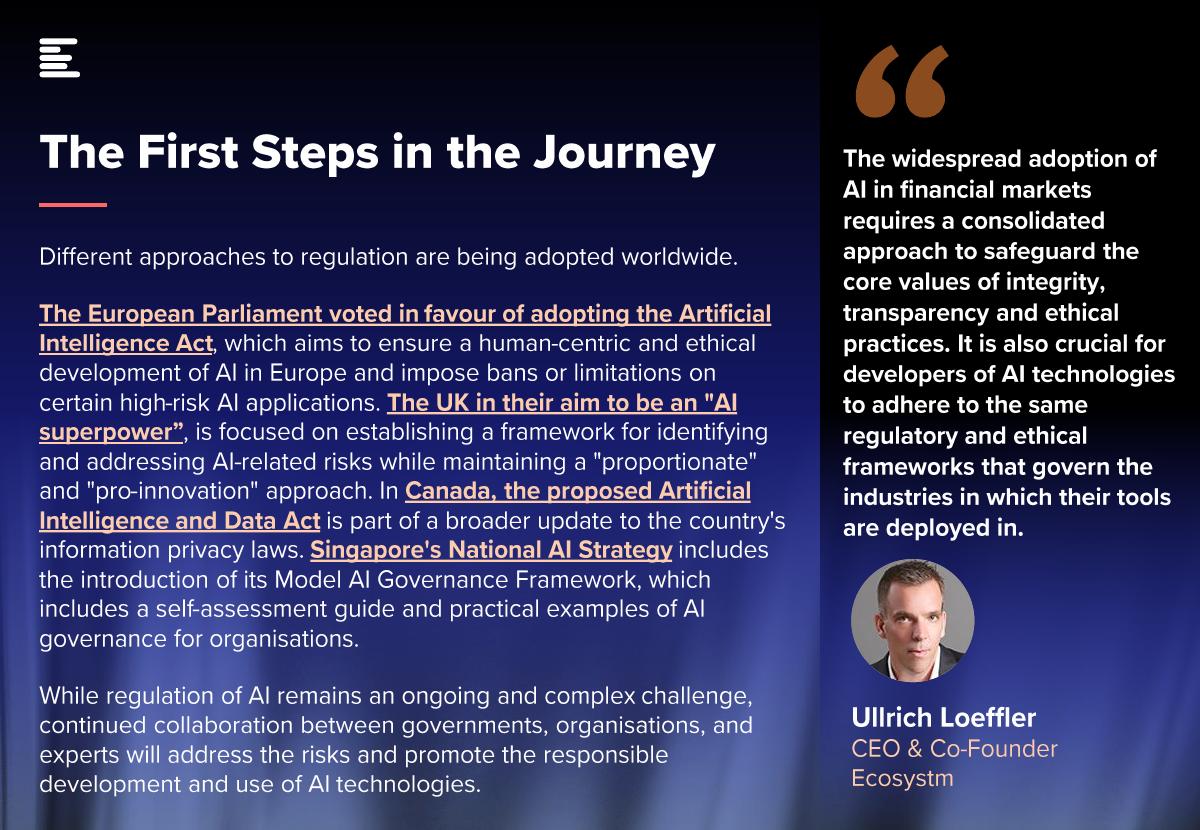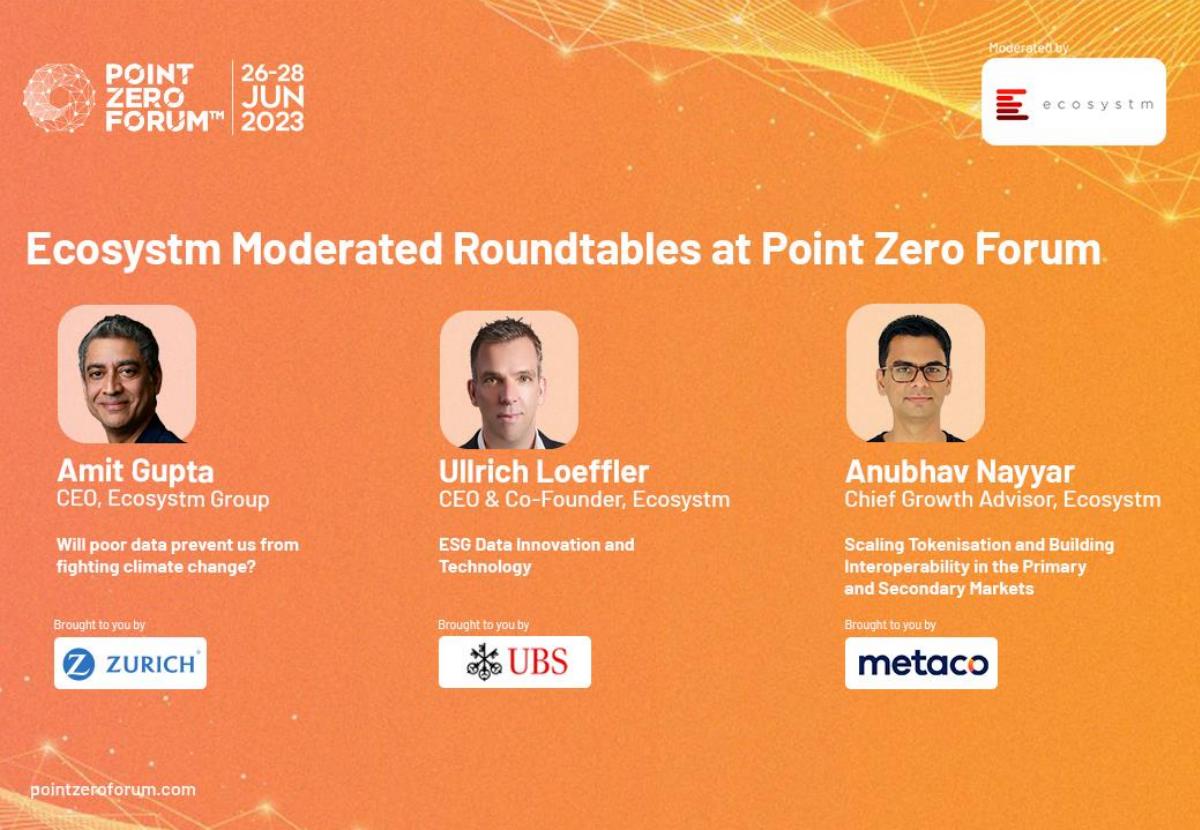 Building-Synergy-Between-Policy-and-Technology-1
Building-Synergy-Between-Policy-and-Technology-2
Building-Synergy-Between-Policy-and-Technology-3
Building-Synergy-Between-Policy-and-Technology-4
Building-Synergy-Between-Policy-and-Technology-5
Building-Synergy-Between-Policy-and-Technology-6
Building-Synergy-Between-Policy-and-Technology-7
Building-Synergy-Between-Policy-and-Technology-8
Building-Synergy-Between-Policy-and-Technology-9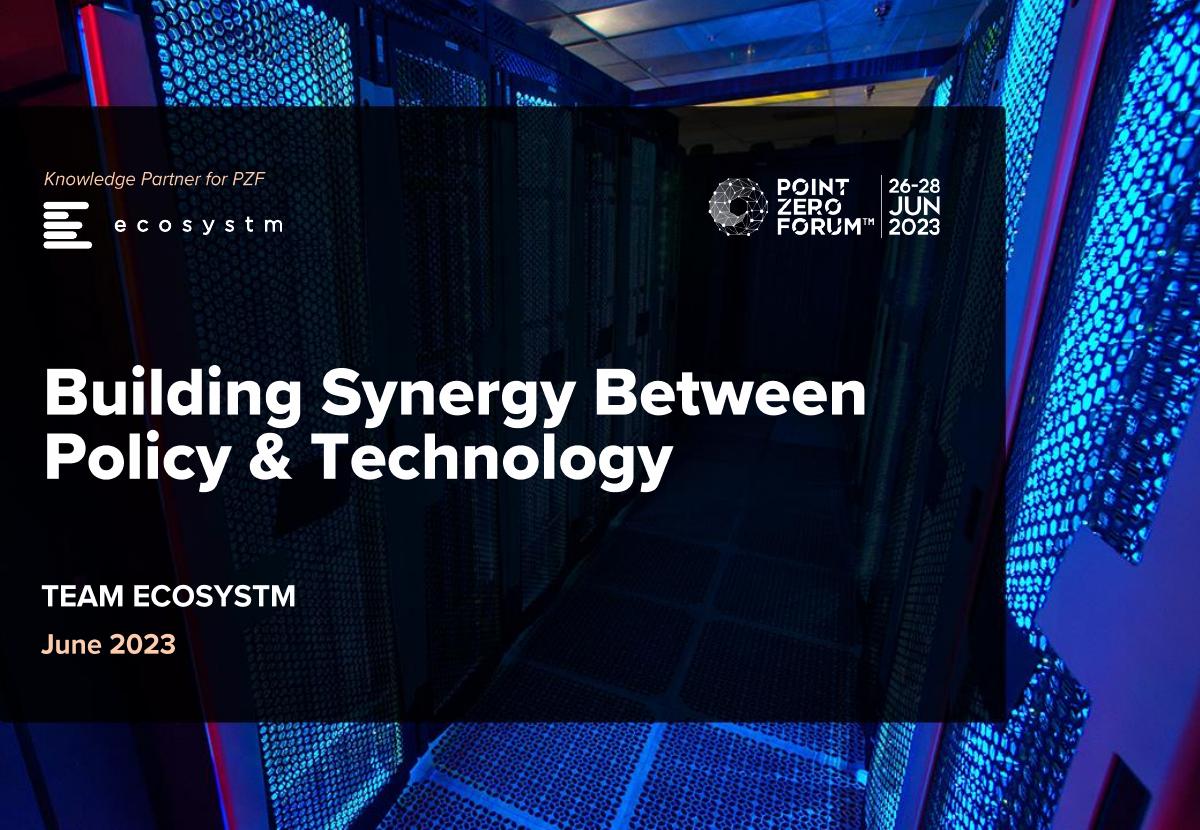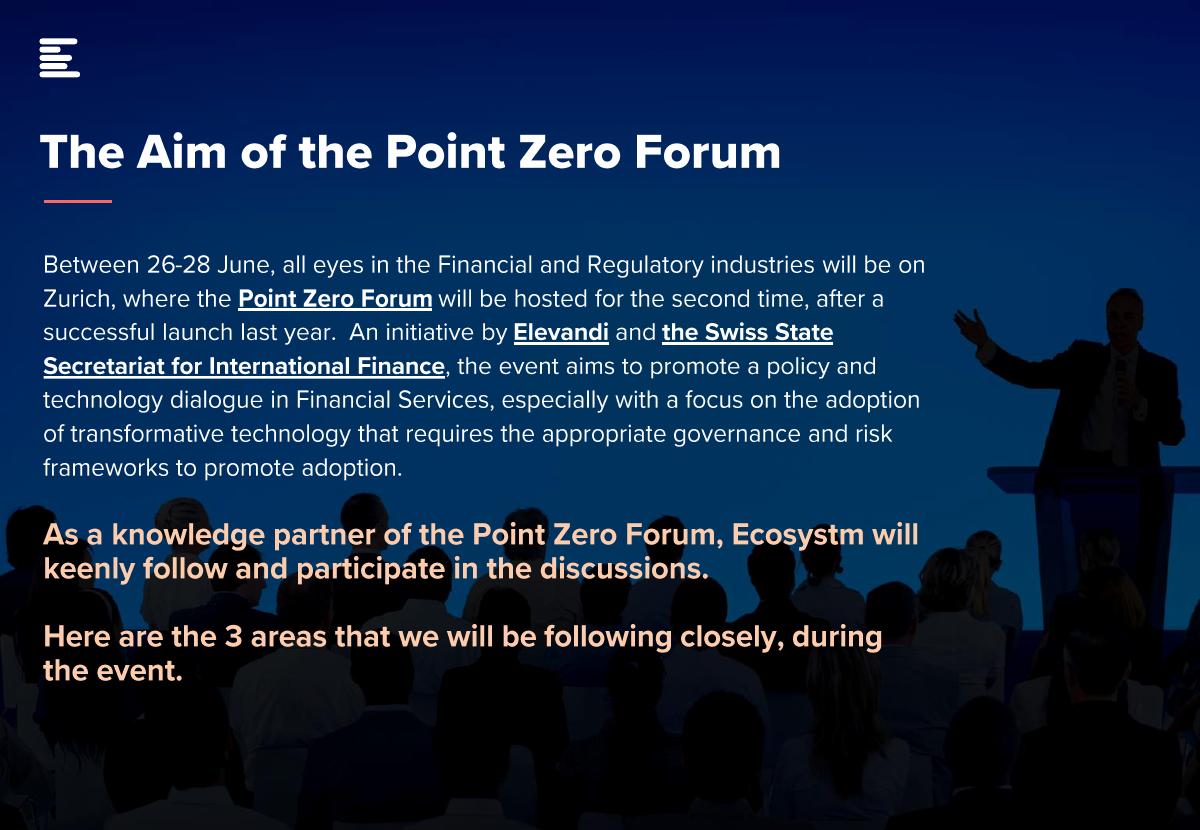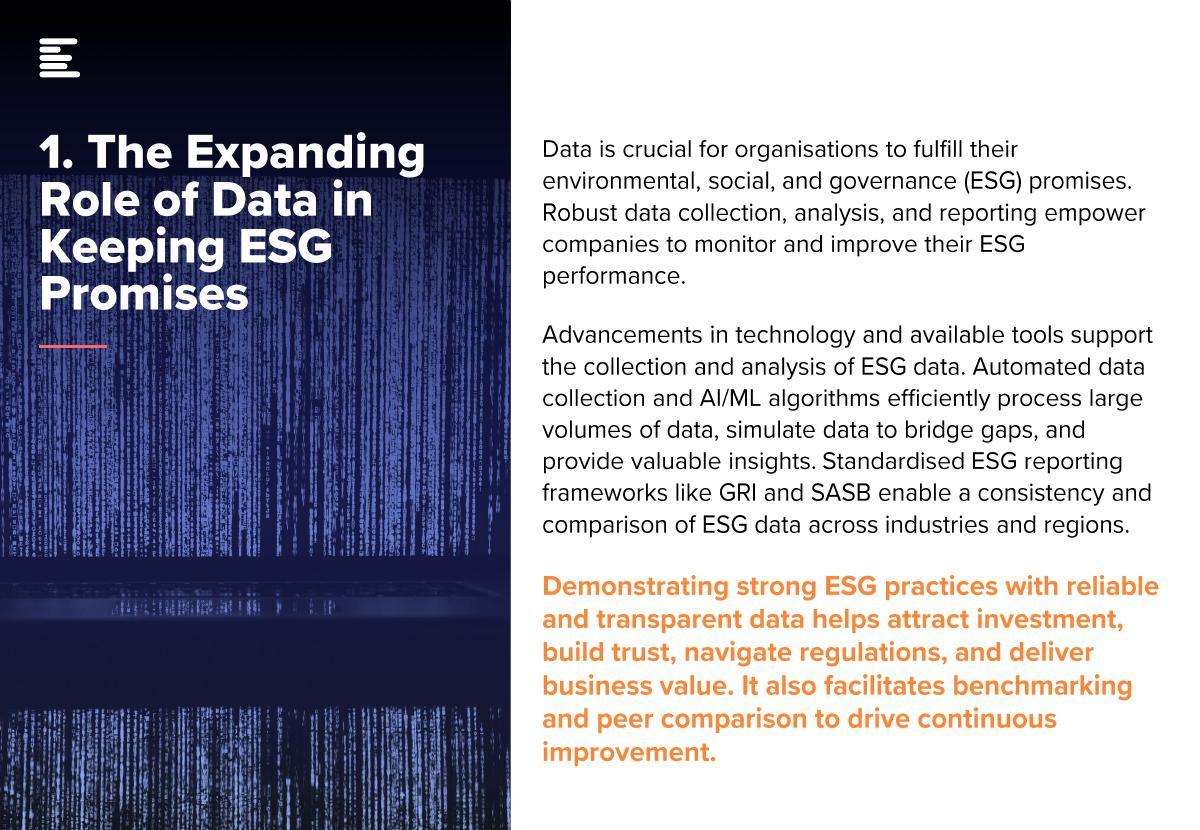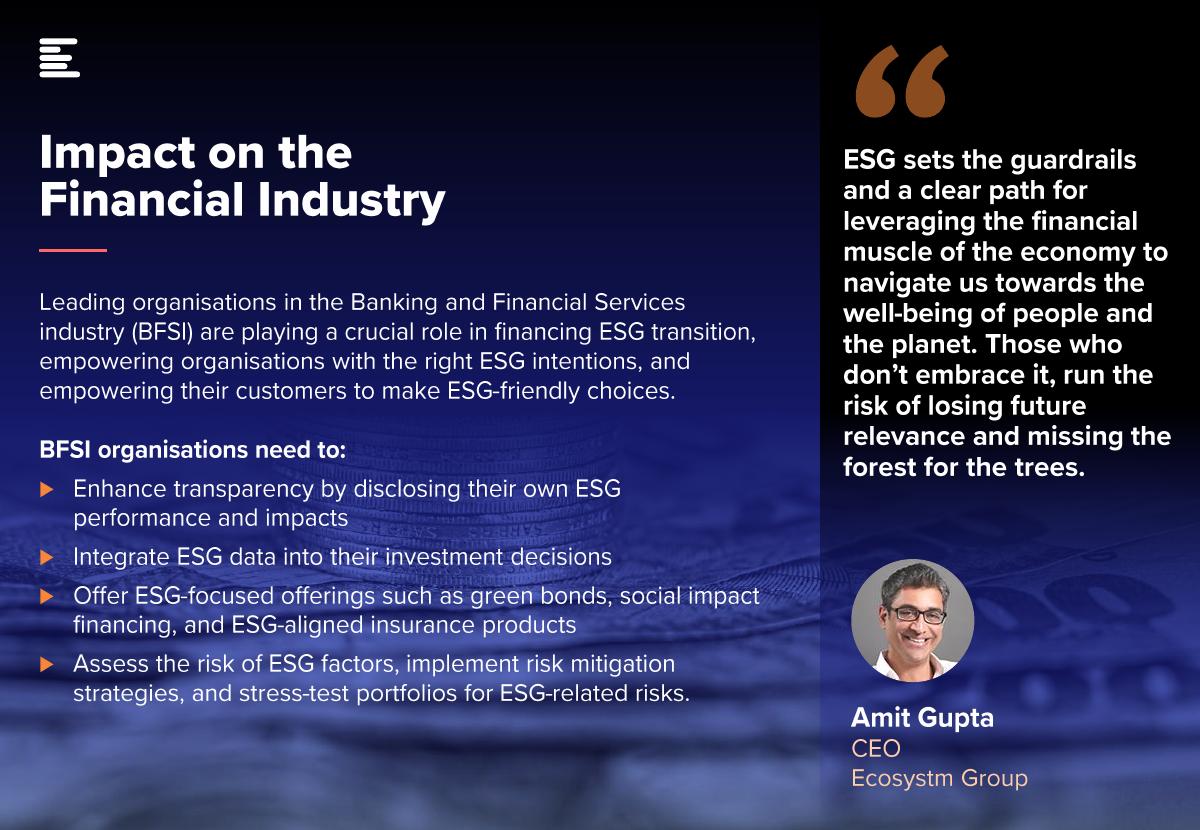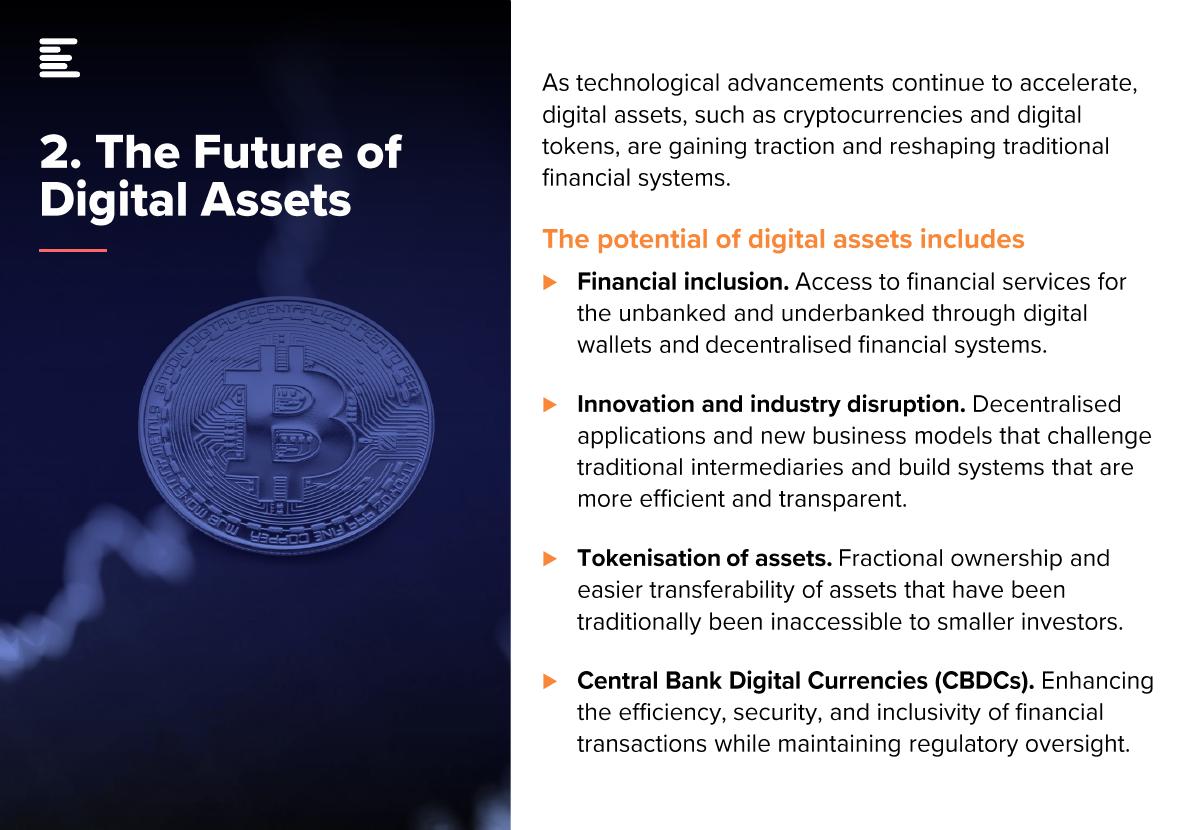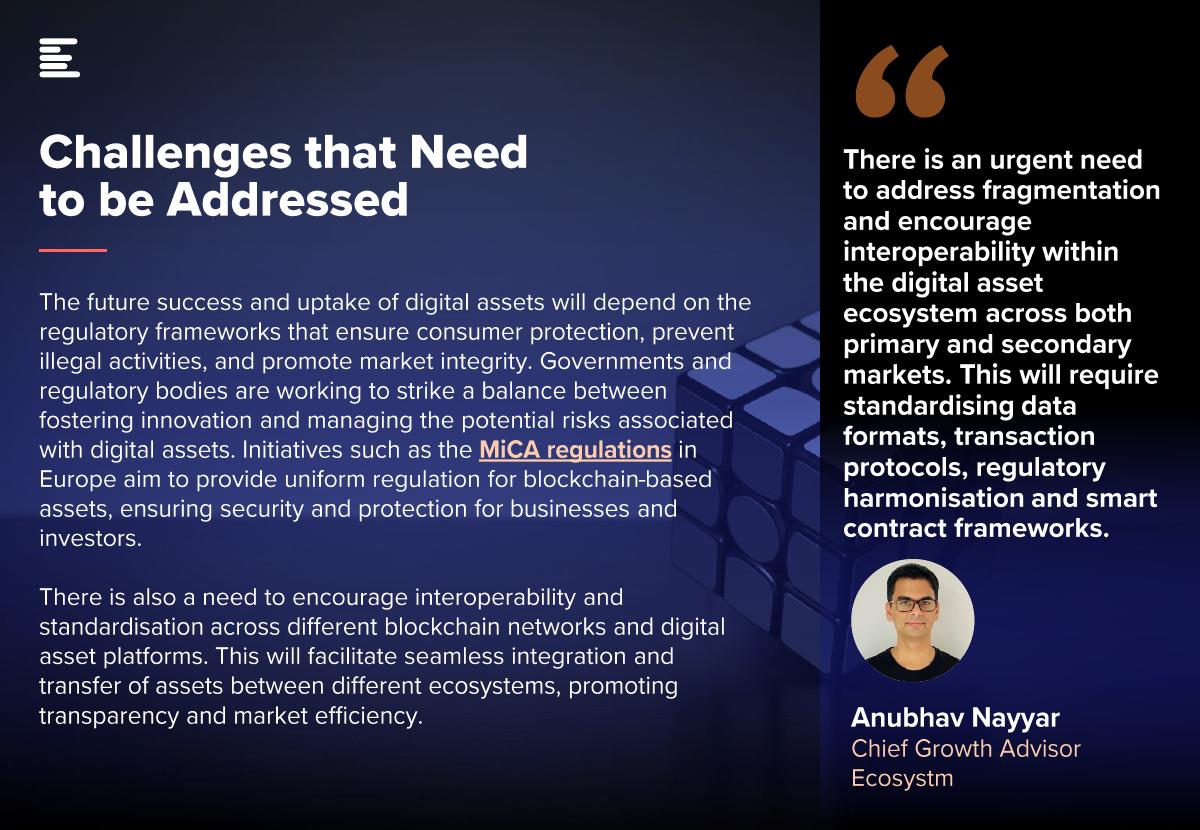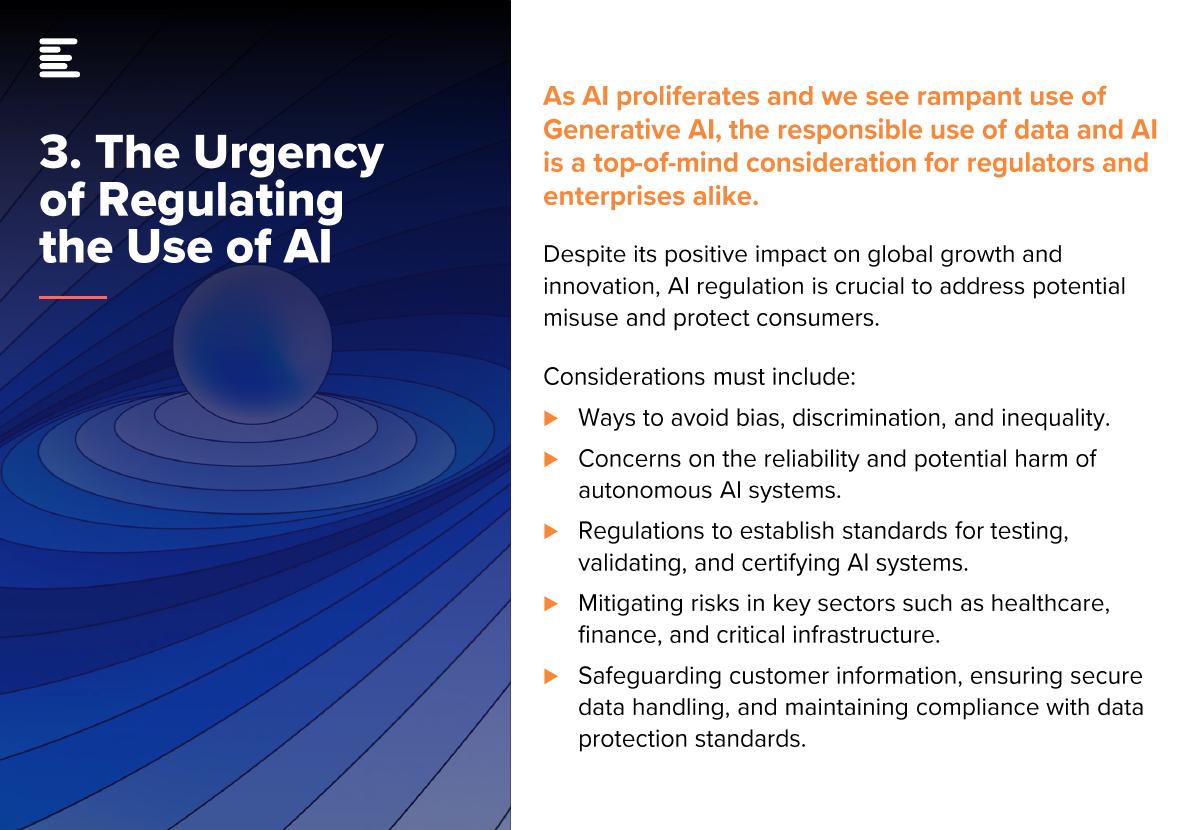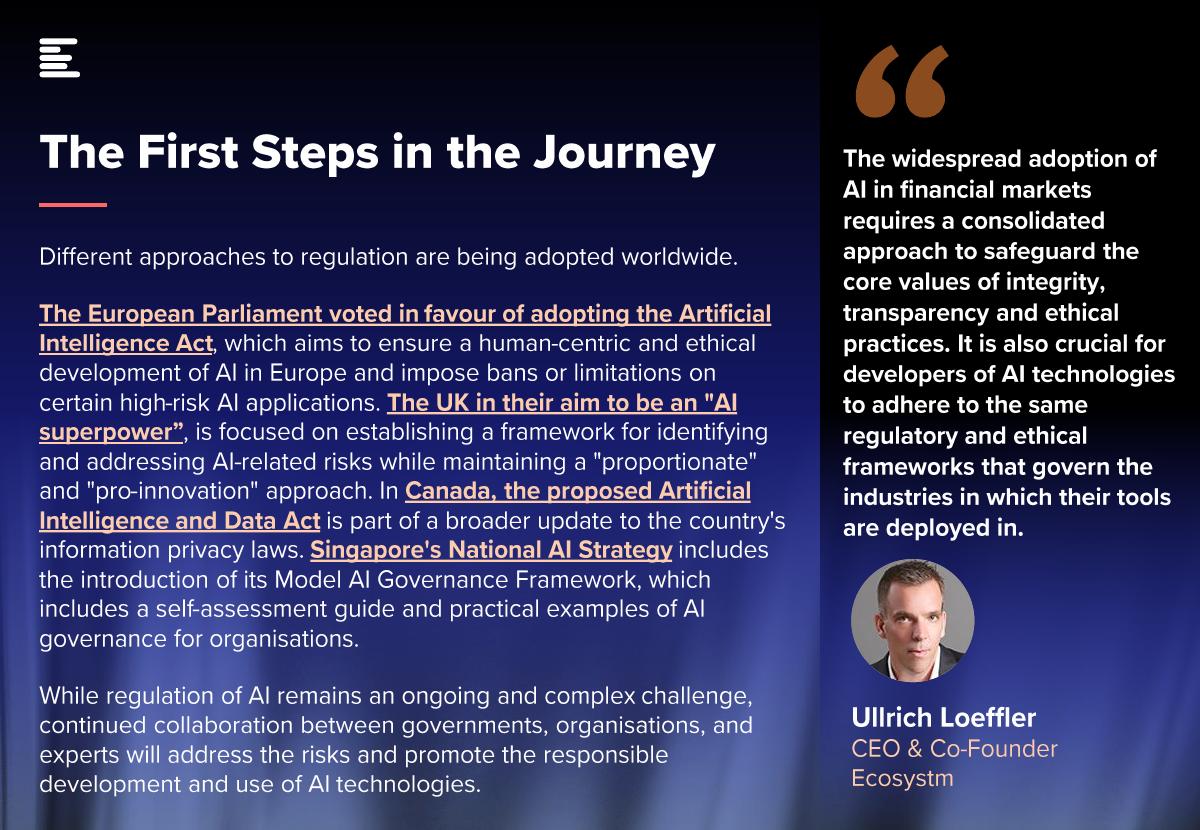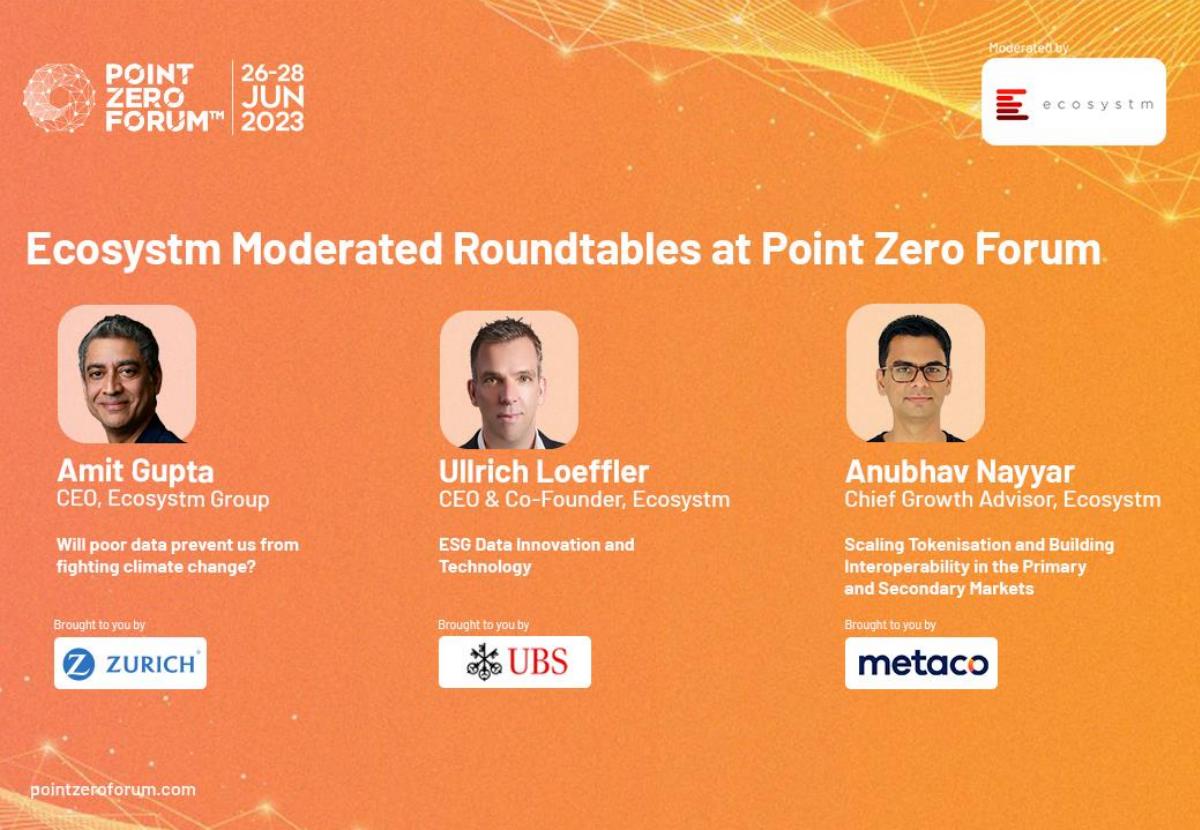 Download 'Building Synergy Between Policy & Technology​' as a PDF