The semiconductor industry is 70-years old and has a prominent – and sometimes inconspicuous – presence in our daily lives. Many of us, however, have become more aware of the industry and the ramifications of its disruption, because of recent events. The pandemic, natural disasters, power outages, geo-political conflicts, and accelerated digital transformation have all combined to disrupt the semiconductor sector, leaving no organisation immune to the impacts of the continuing global chip crisis.
It is estimated that 200 downstream industries have failed to fulfill customer demands owing to the silicon scarcity, ranging from automotive, consumer electronics, utilities and even the supply of light fixtures.
This Ecosystm Bytes discusses the impact of the crisis and highlights major initiatives that chip manufacturers and governments are taking to combat it, including:
The factors leading to the shortage in the semiconductor industry
The impact on industry sectors such as Automotive, Consumer Electronics and MedTech
How leading chip makers such as TSMC, Intel and Samsung are increasing their manufacturing capabilities
The importance of Asia to the semiconductor industry
How countries such as Malaysia and India are aiming to build self-sufficiency in the industry
Read on to find out more.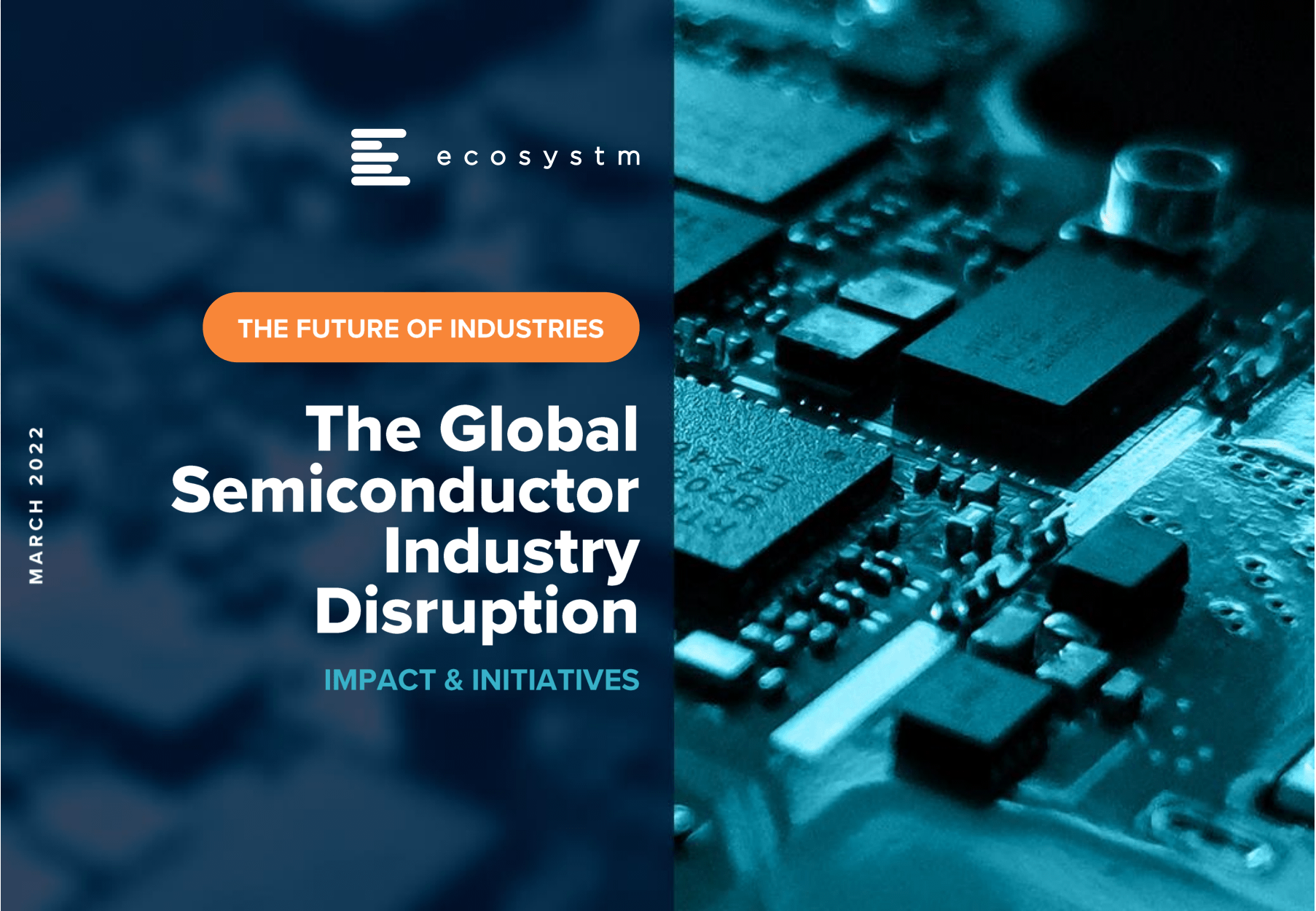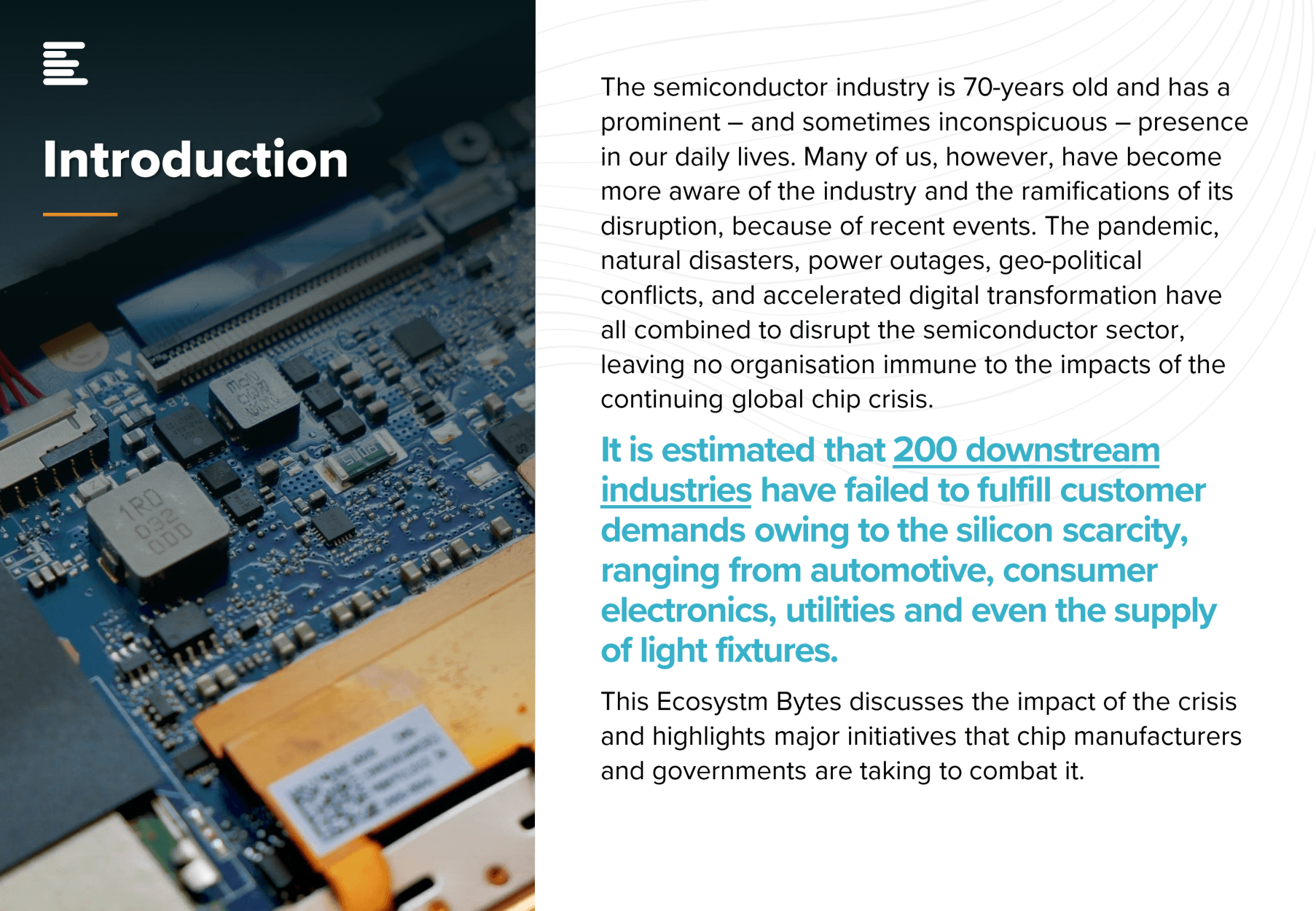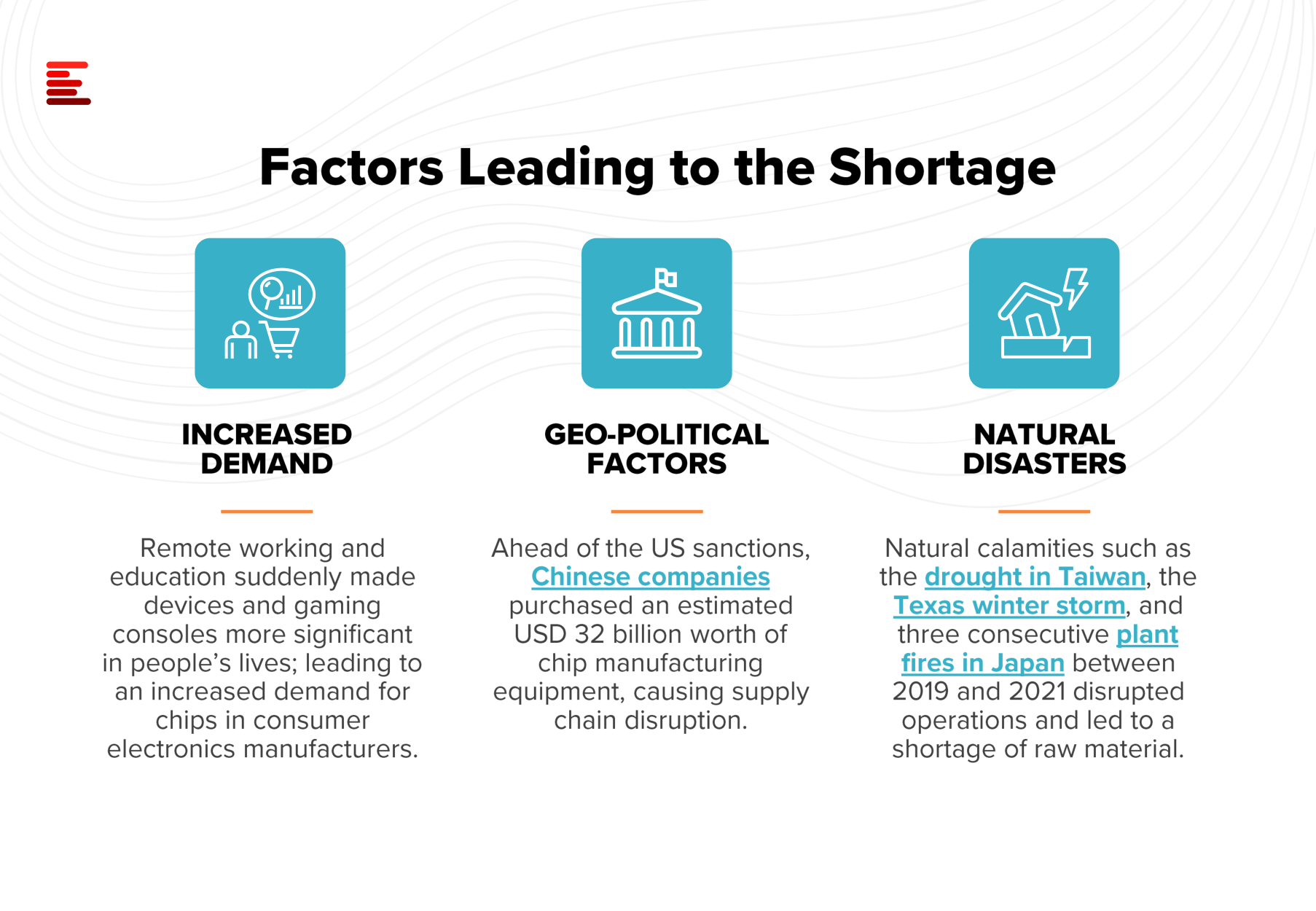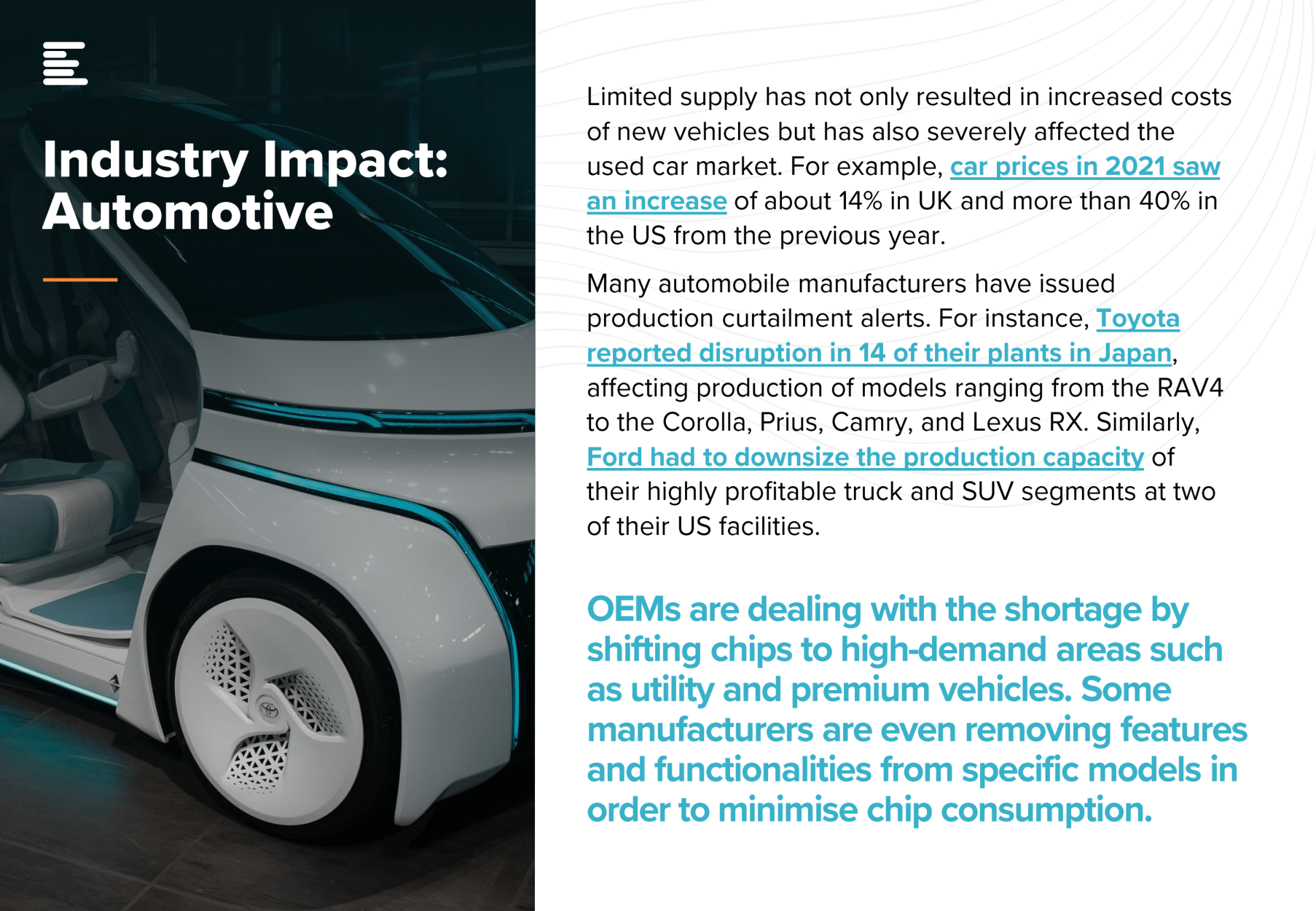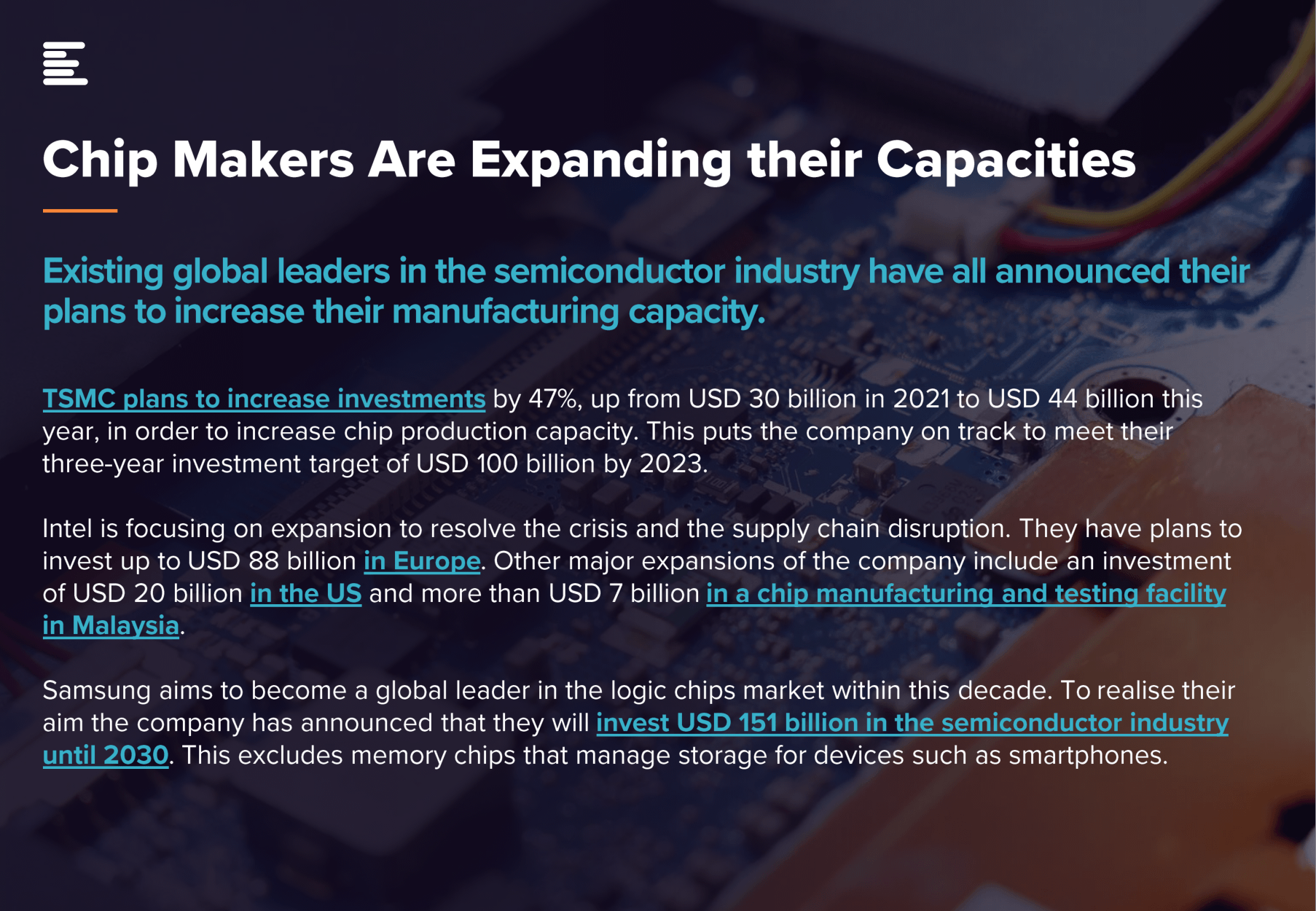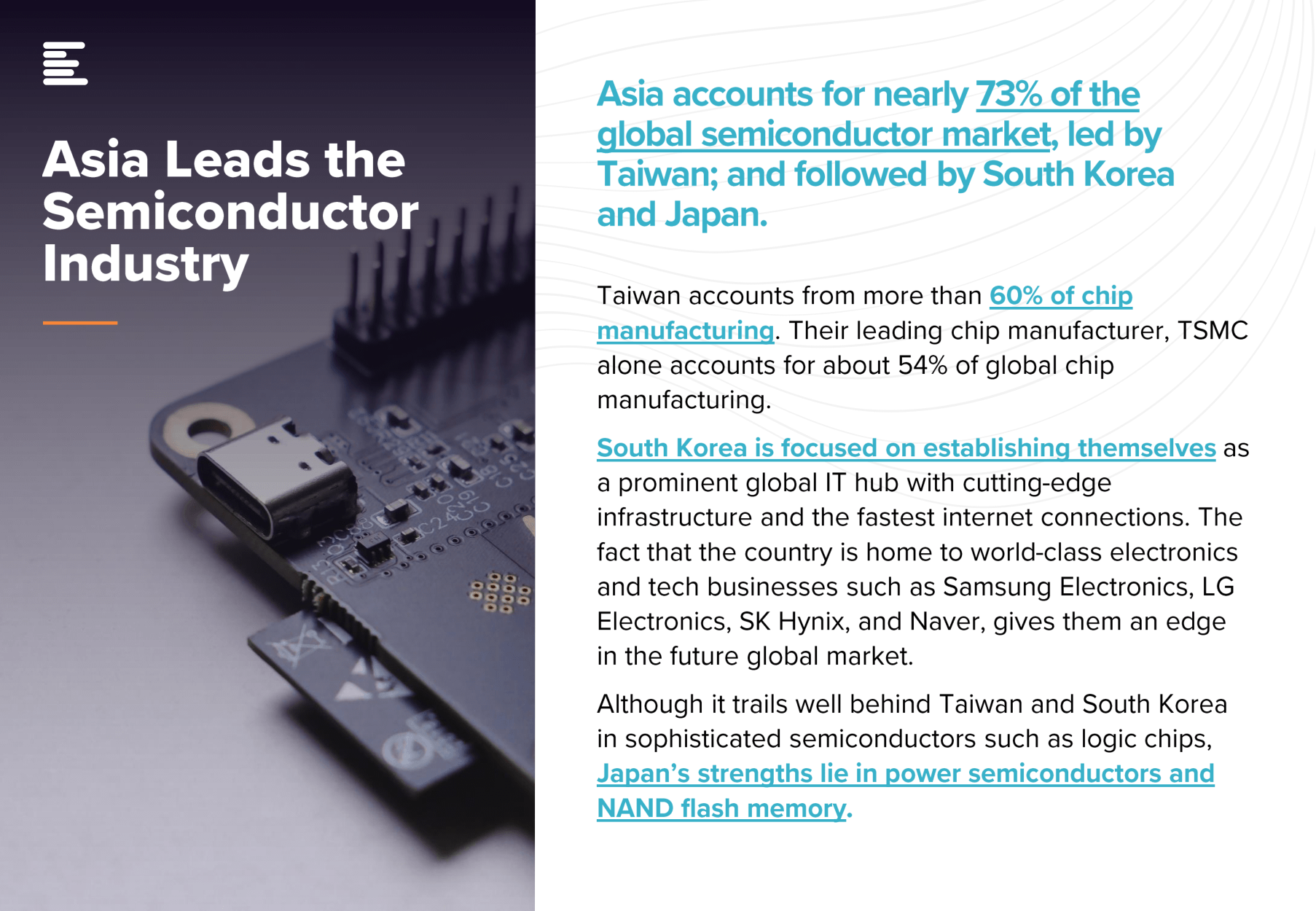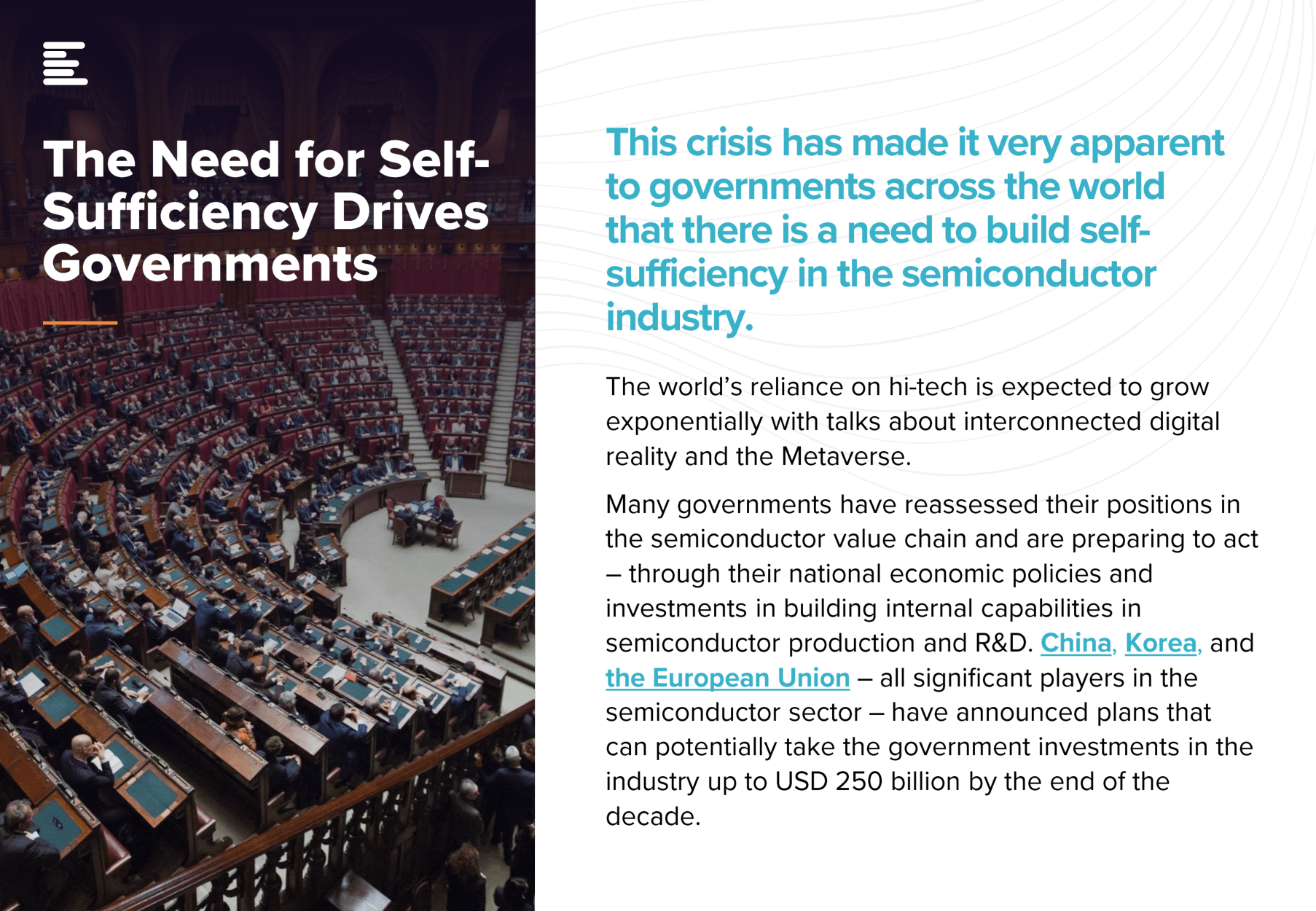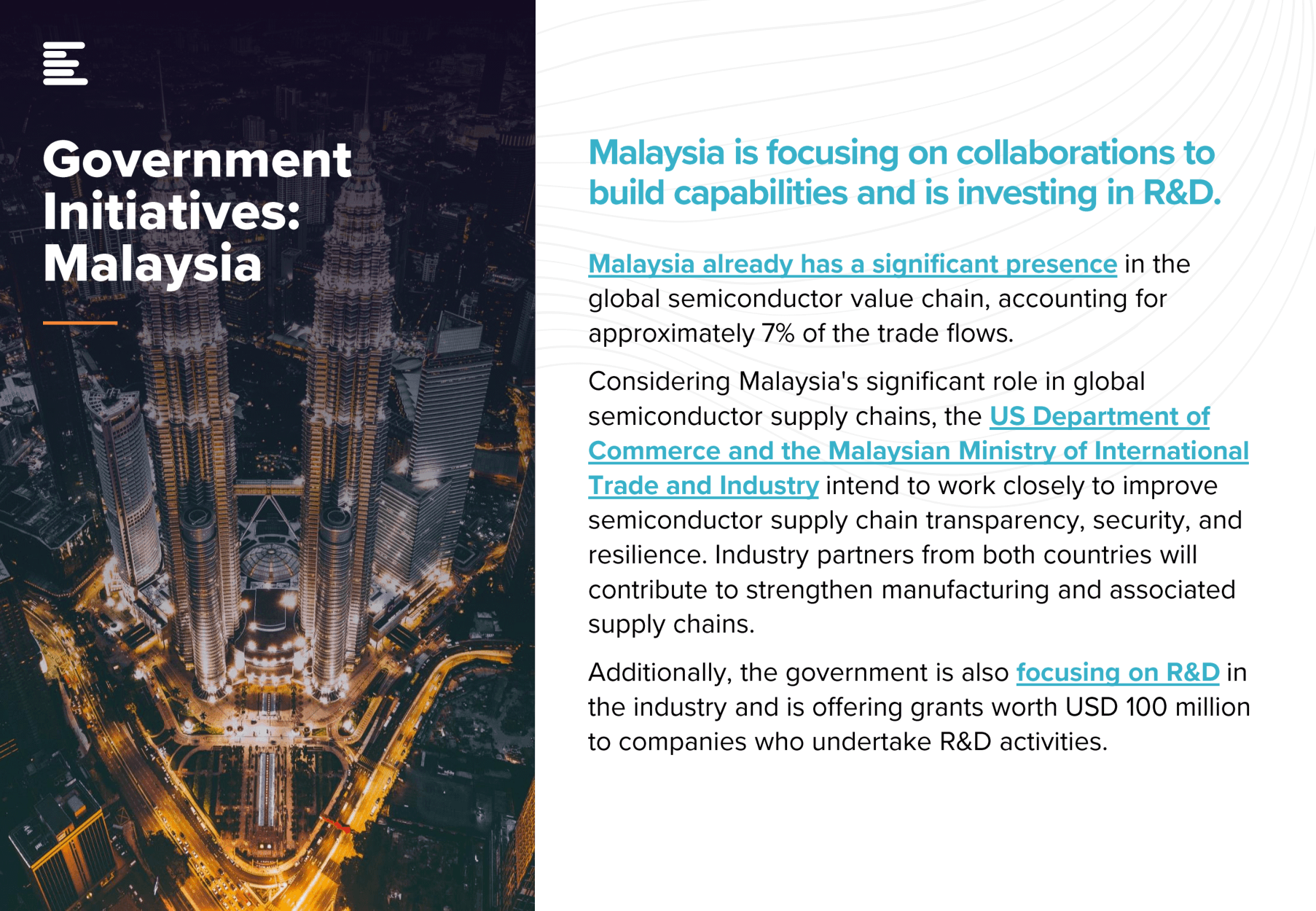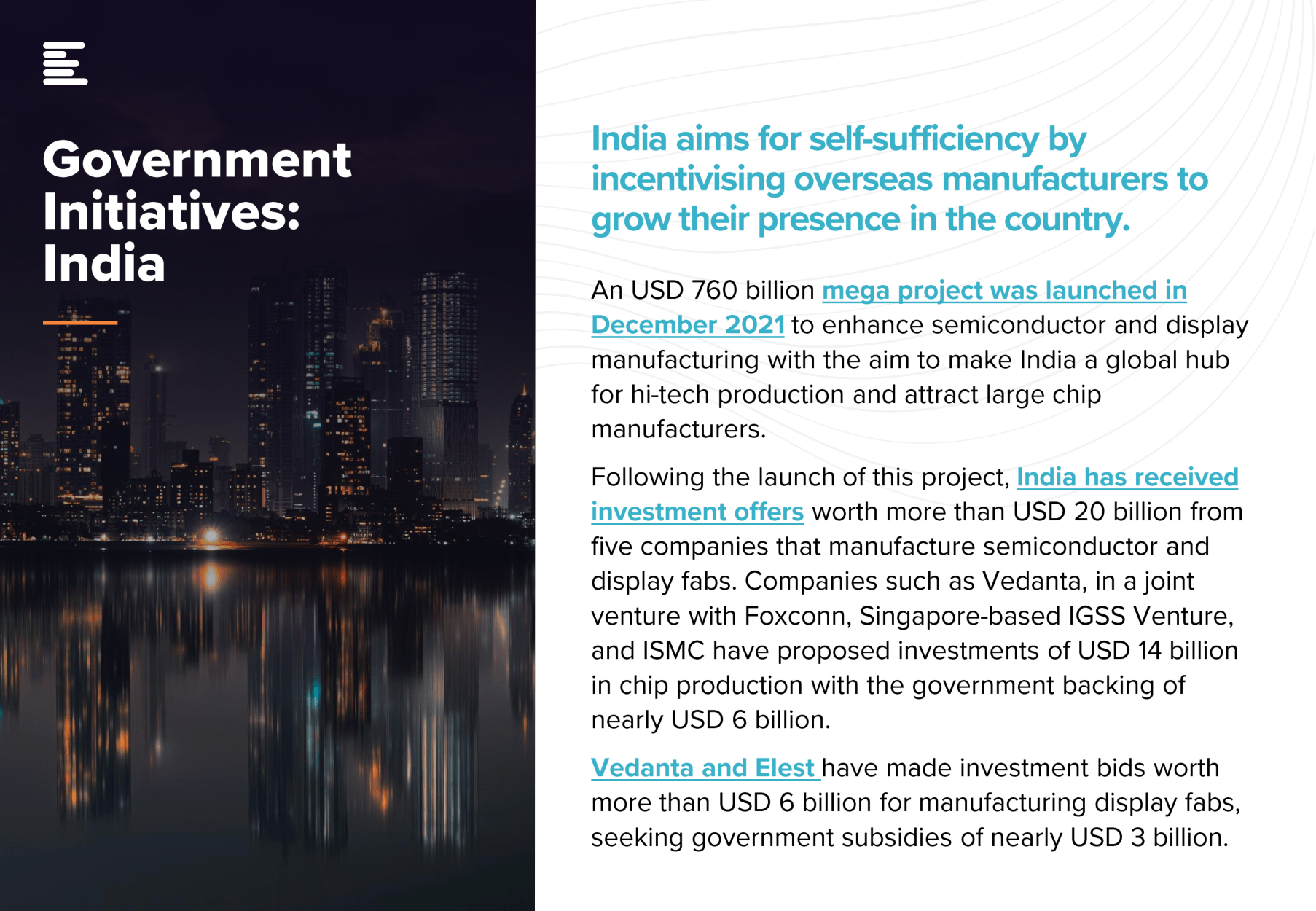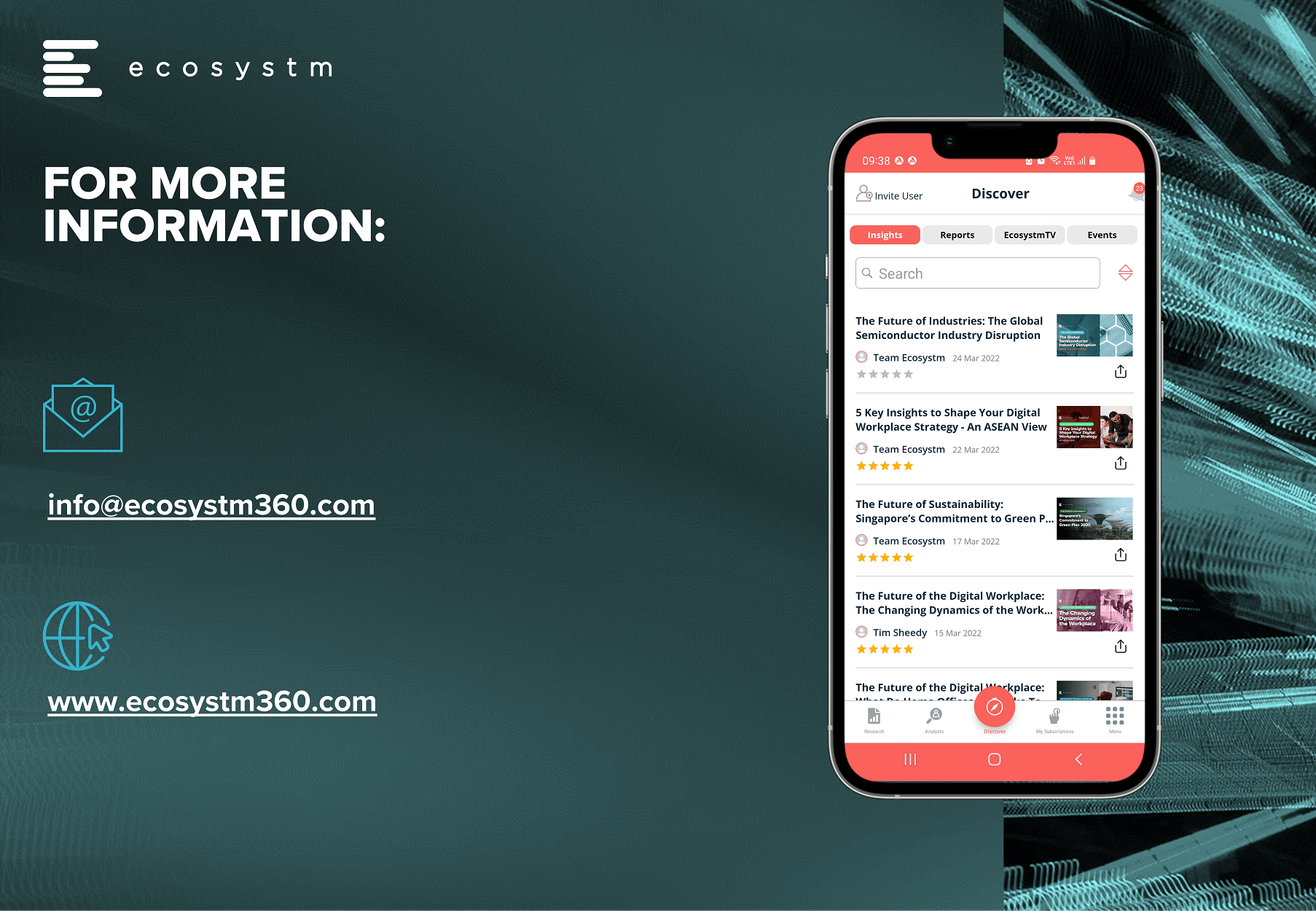 Global-Semiconductor-Industry-Disruption-1
Global-Semiconductor-Industry-Disruption-2
Global-Semiconductor-Industry-Disruption-3
Global-Semiconductor-Industry-Disruption-4
Global-Semiconductor-Industry-Disruption-5
Global-Semiconductor-Industry-Disruption-6
Global-Semiconductor-Industry-Disruption-7
Global-Semiconductor-Industry-Disruption-8
Global-Semiconductor-Industry-Disruption-9
Global-Semiconductor-Industry-Disruption-10
Global-Semiconductor-Industry-Disruption-11
Global-Semiconductor-Industry-Disruption-12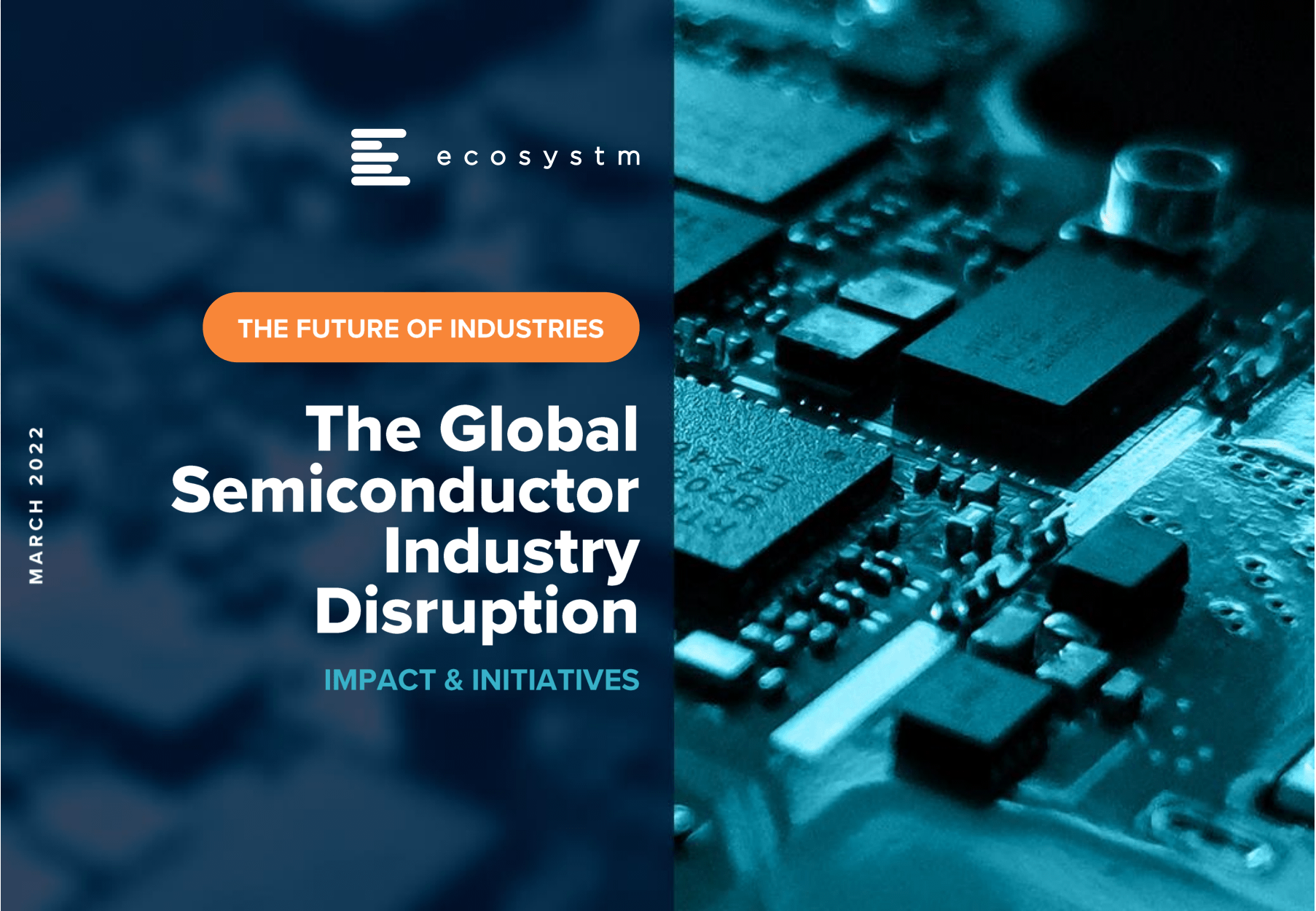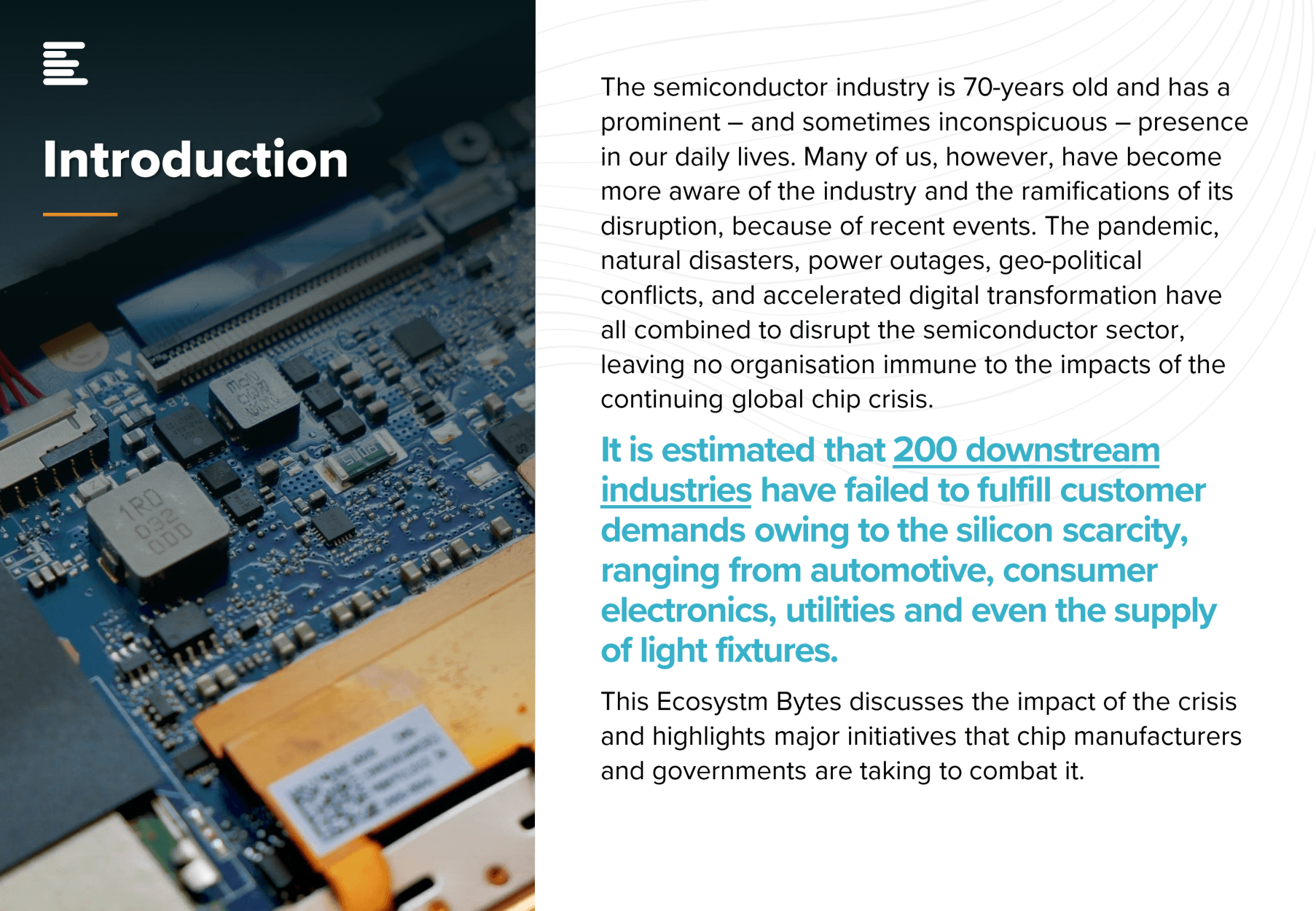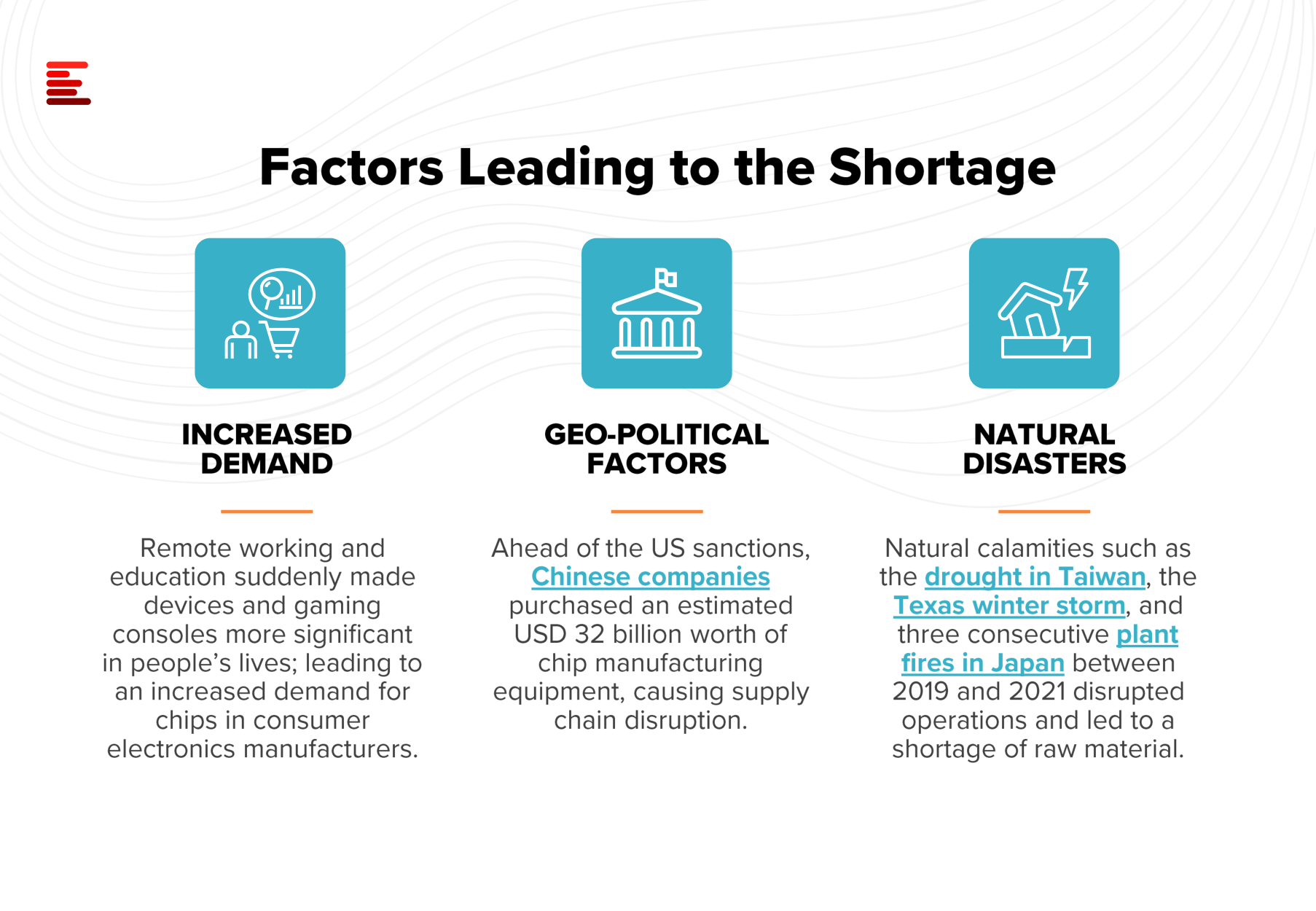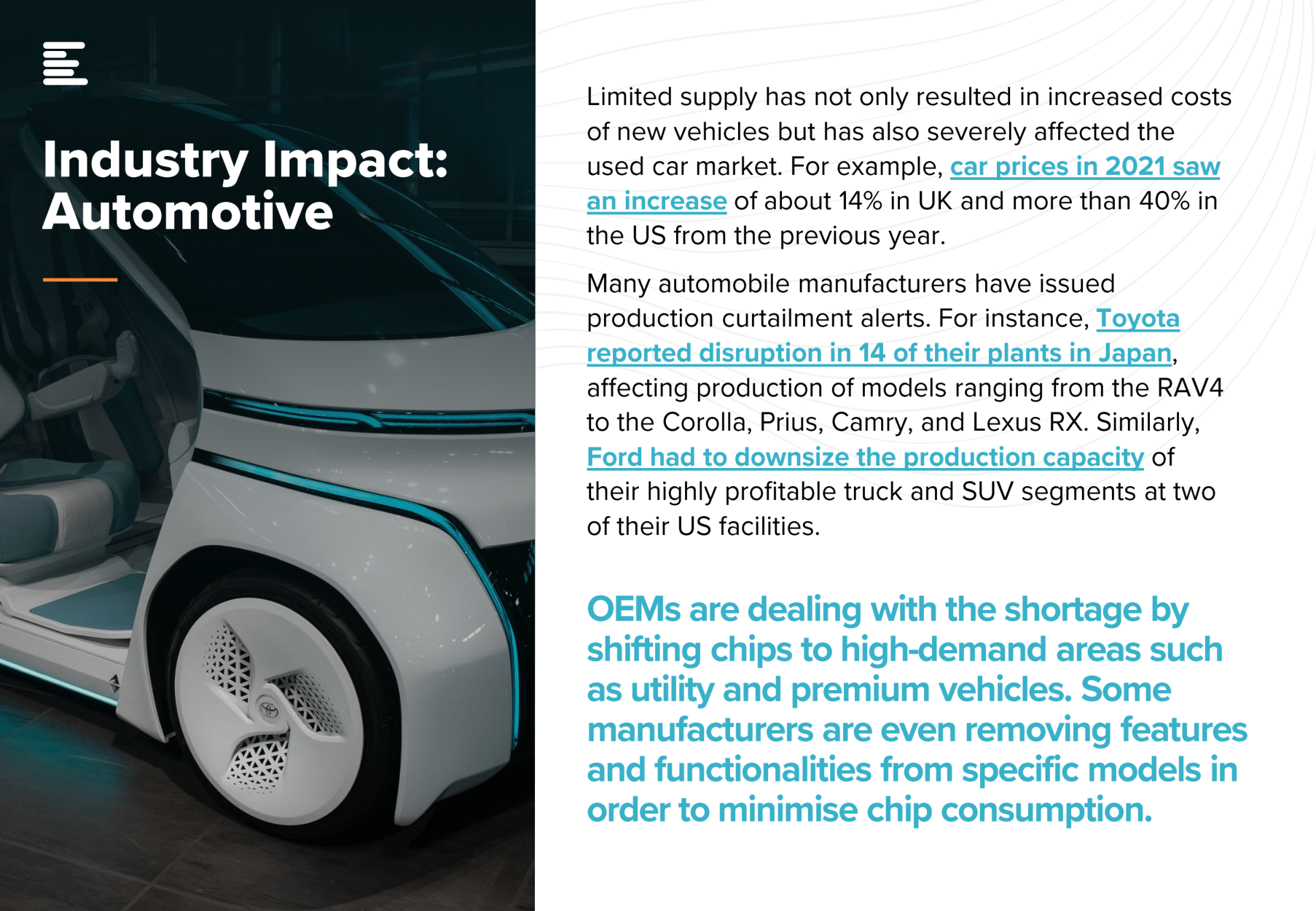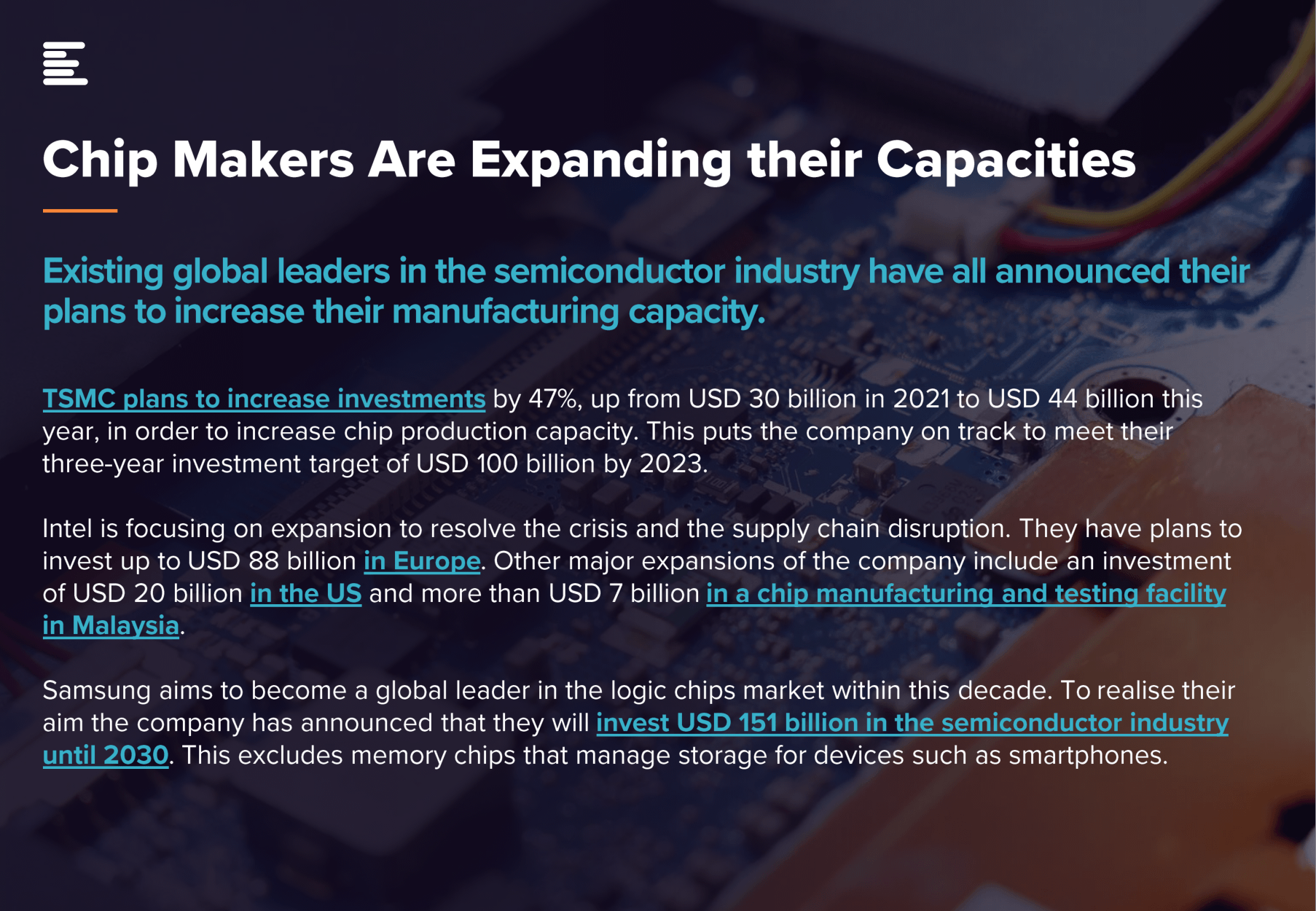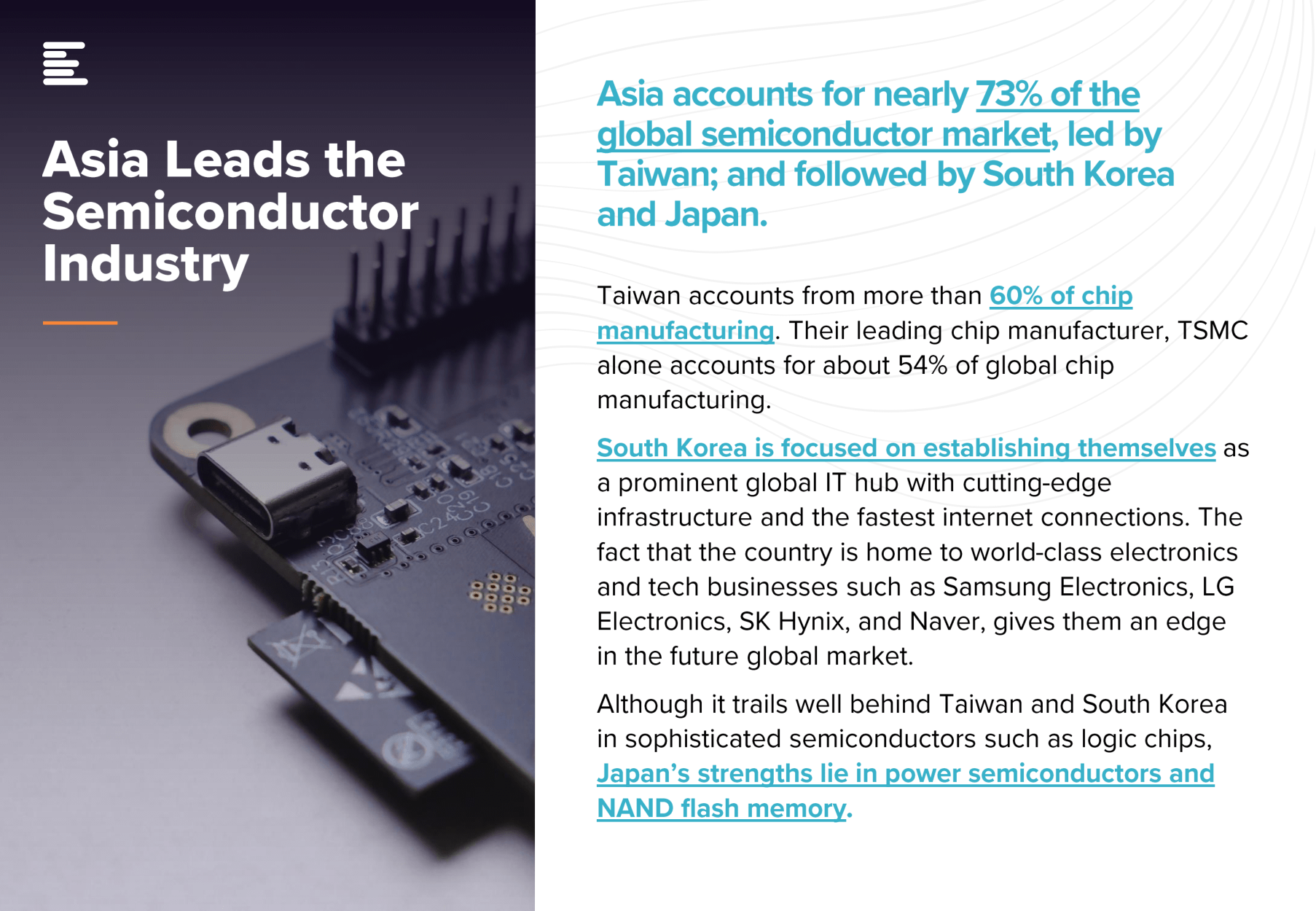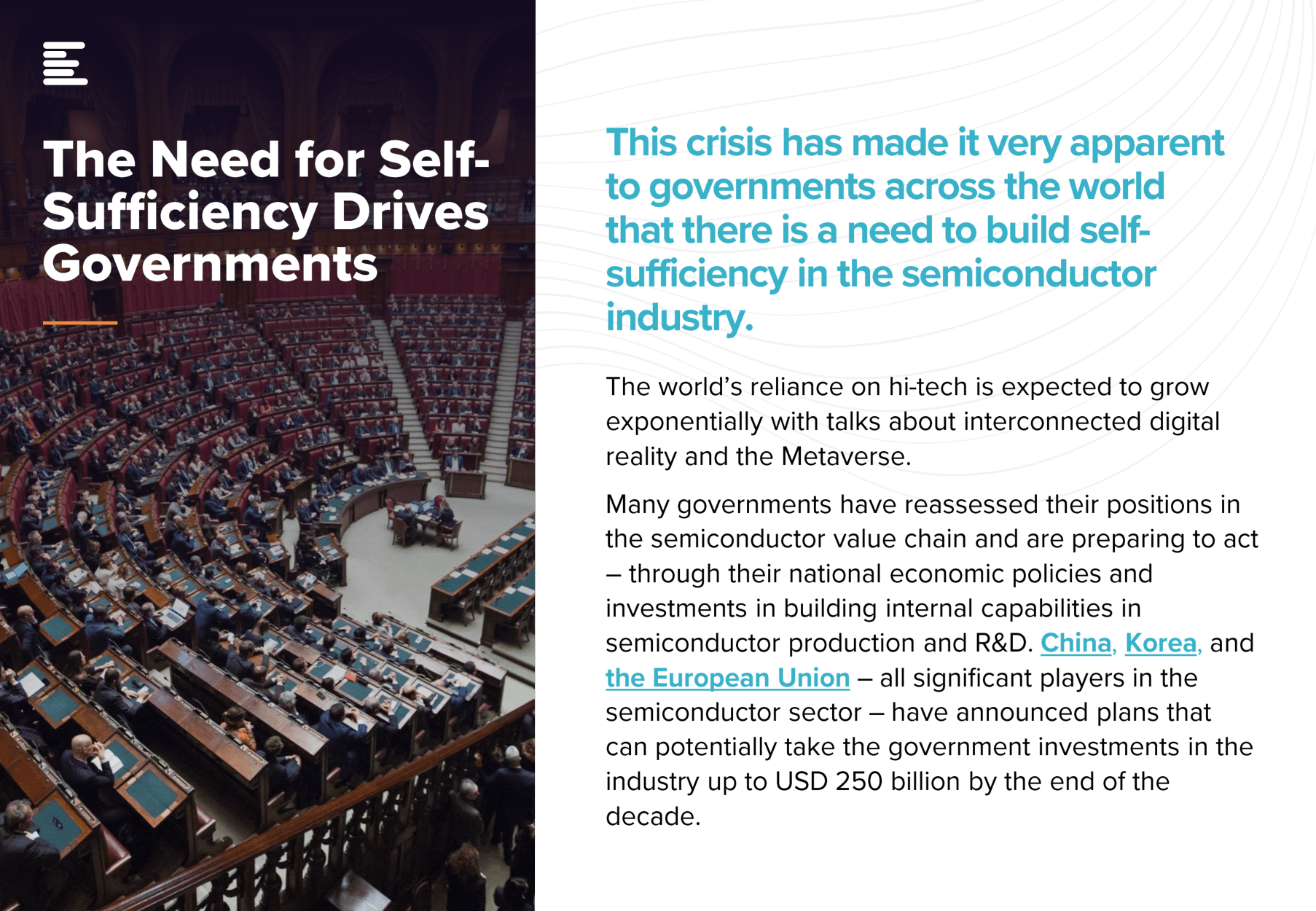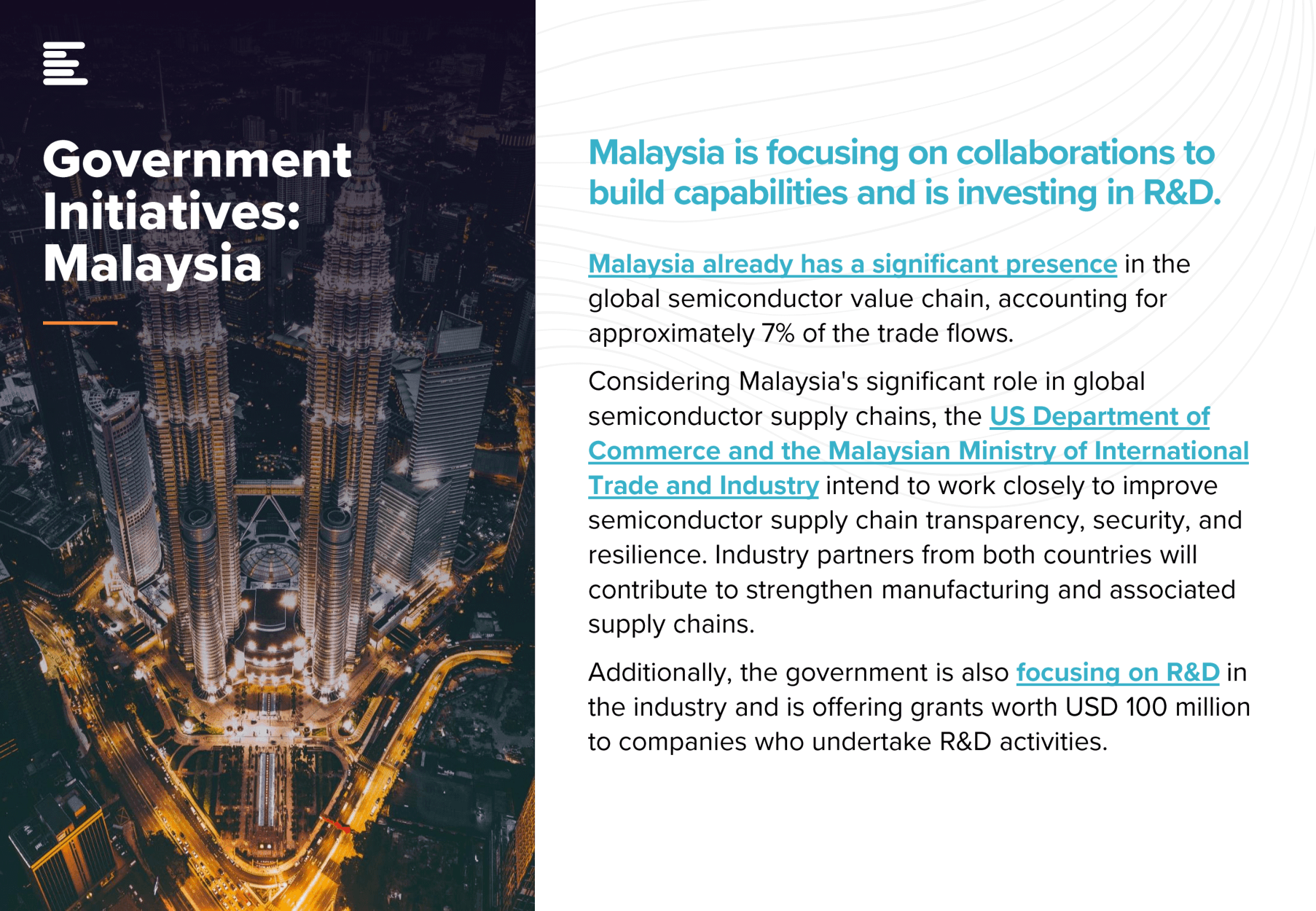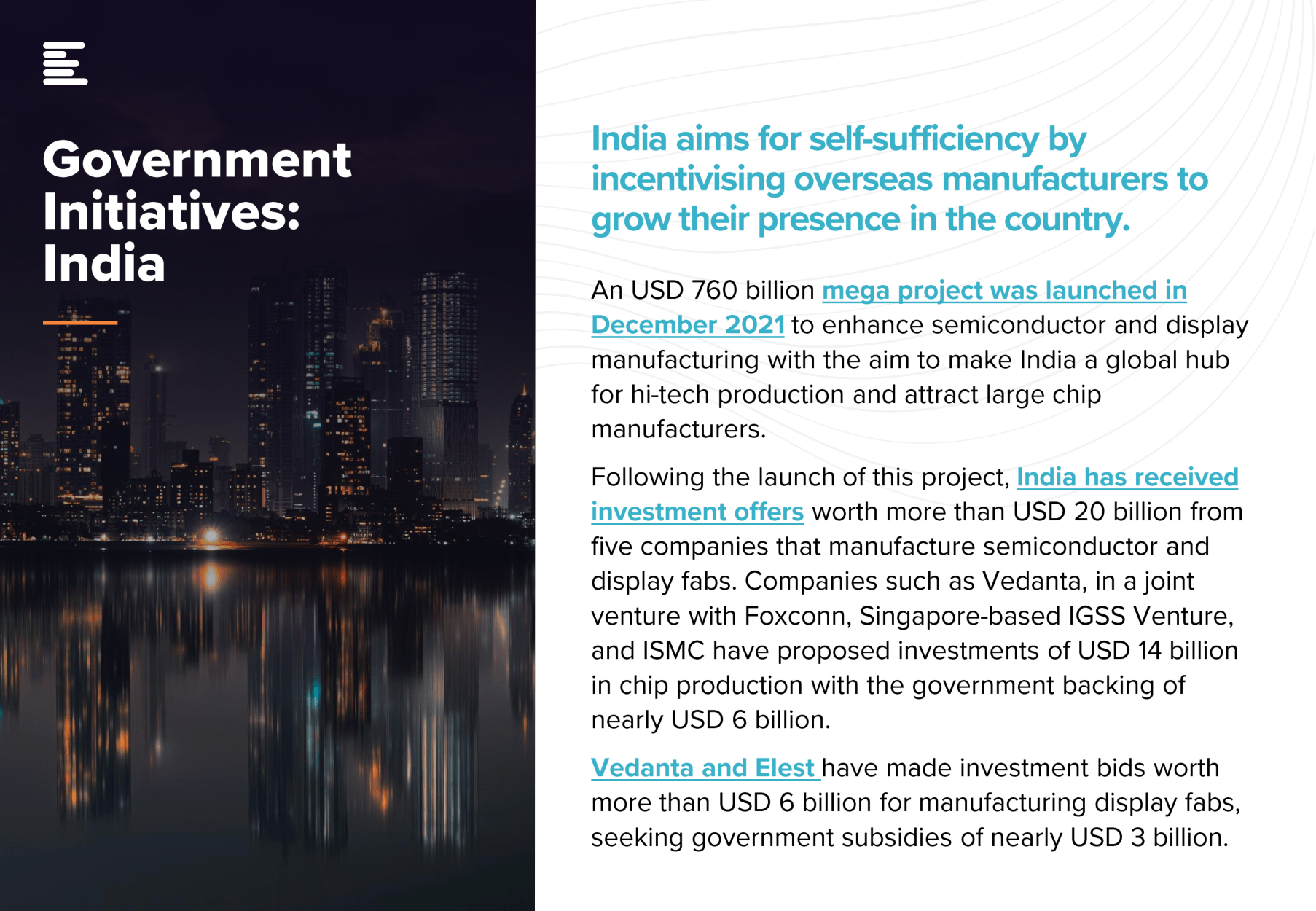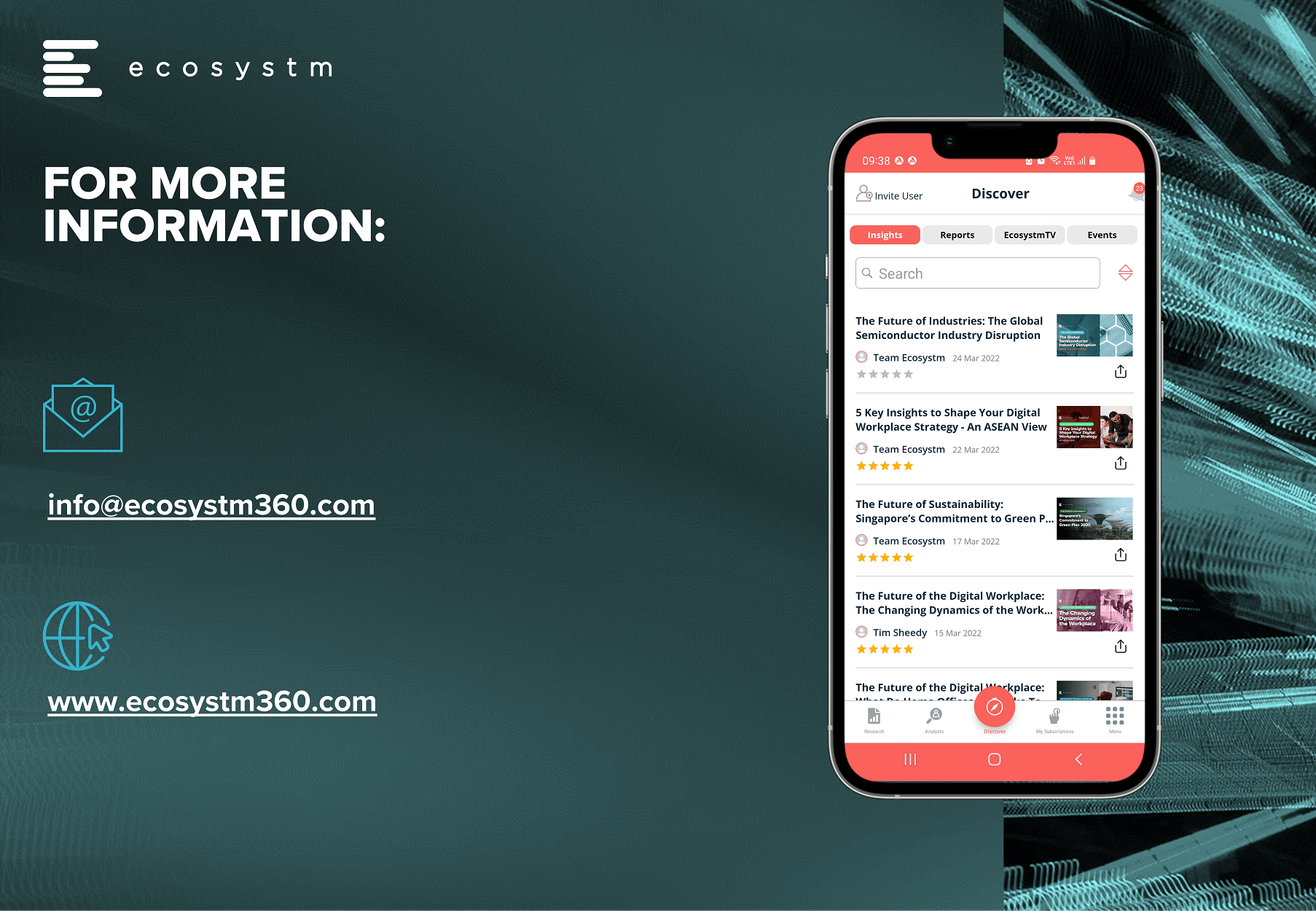 Click here to download The Future of Industries: The Global Semiconductor Industry Disruption slides as a PDF