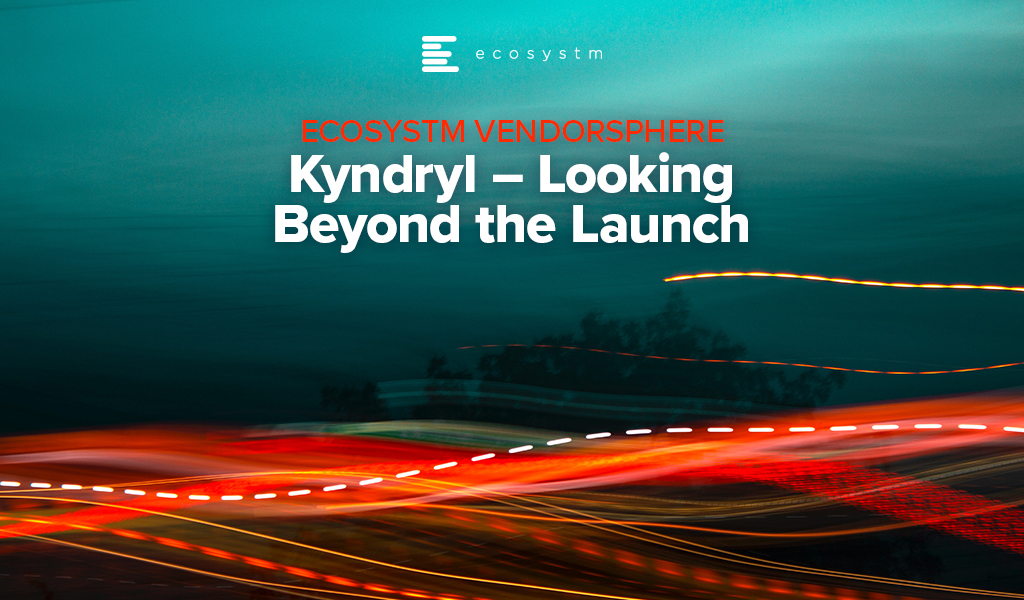 On 4 November Kyndryl completed the spin-off from IBM and began trading as an independent company on the New York Stock Exchange. It is effectively a USD 19 Billion start-up, and the industry will be tracking its journey keenly. Kyndryl has the ability to disrupt markets as it reinvents its business to embrace growth areas and help clients through their tech-led transformations.
Ecosystm Analysts Darian Bird, Peter Carr, Sash Mukherjee, Tim Sheedy, Ullrich Loeffler, and Venu Reddy comment on Kyndryl's strategy going forward and the associated opportunities.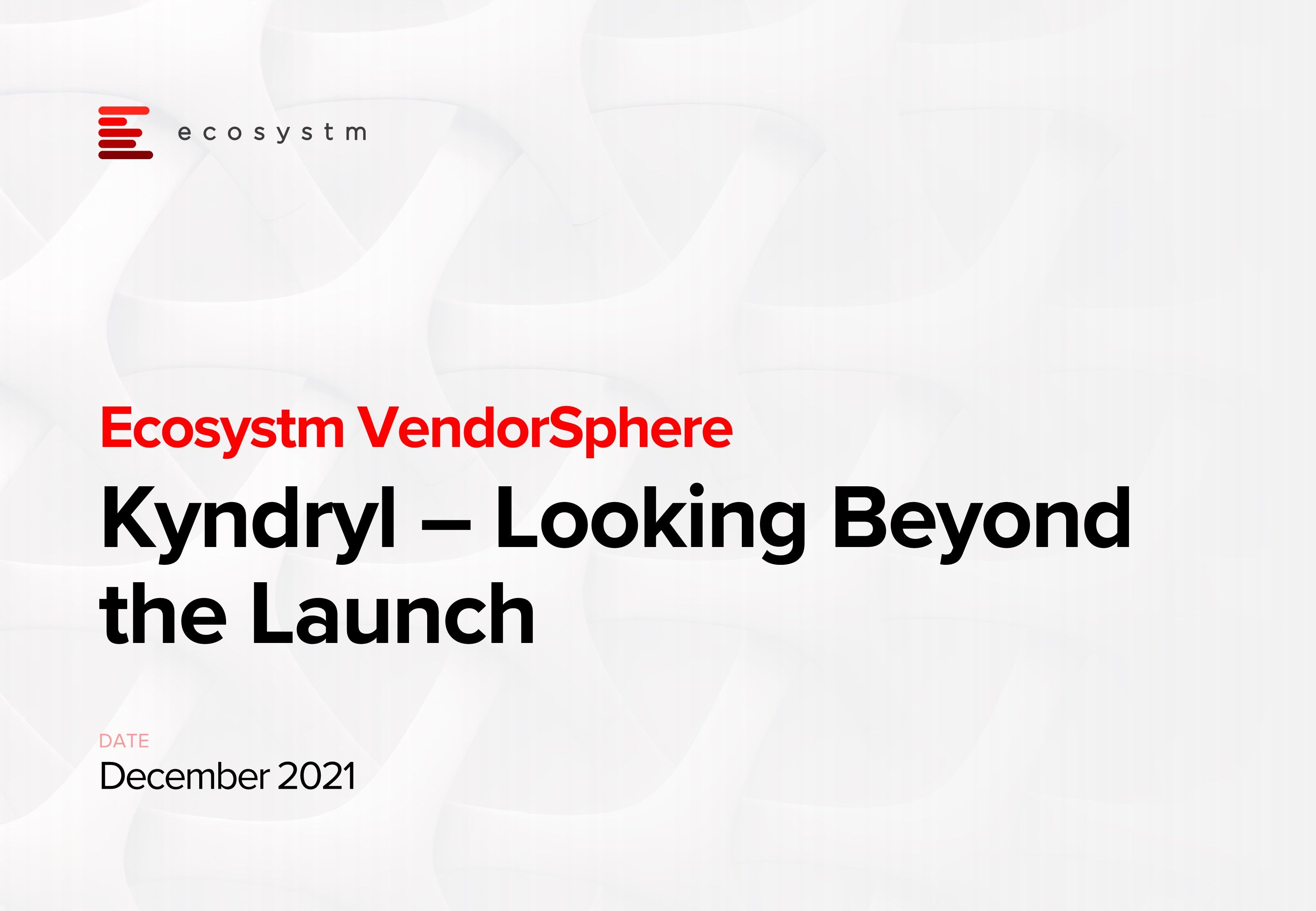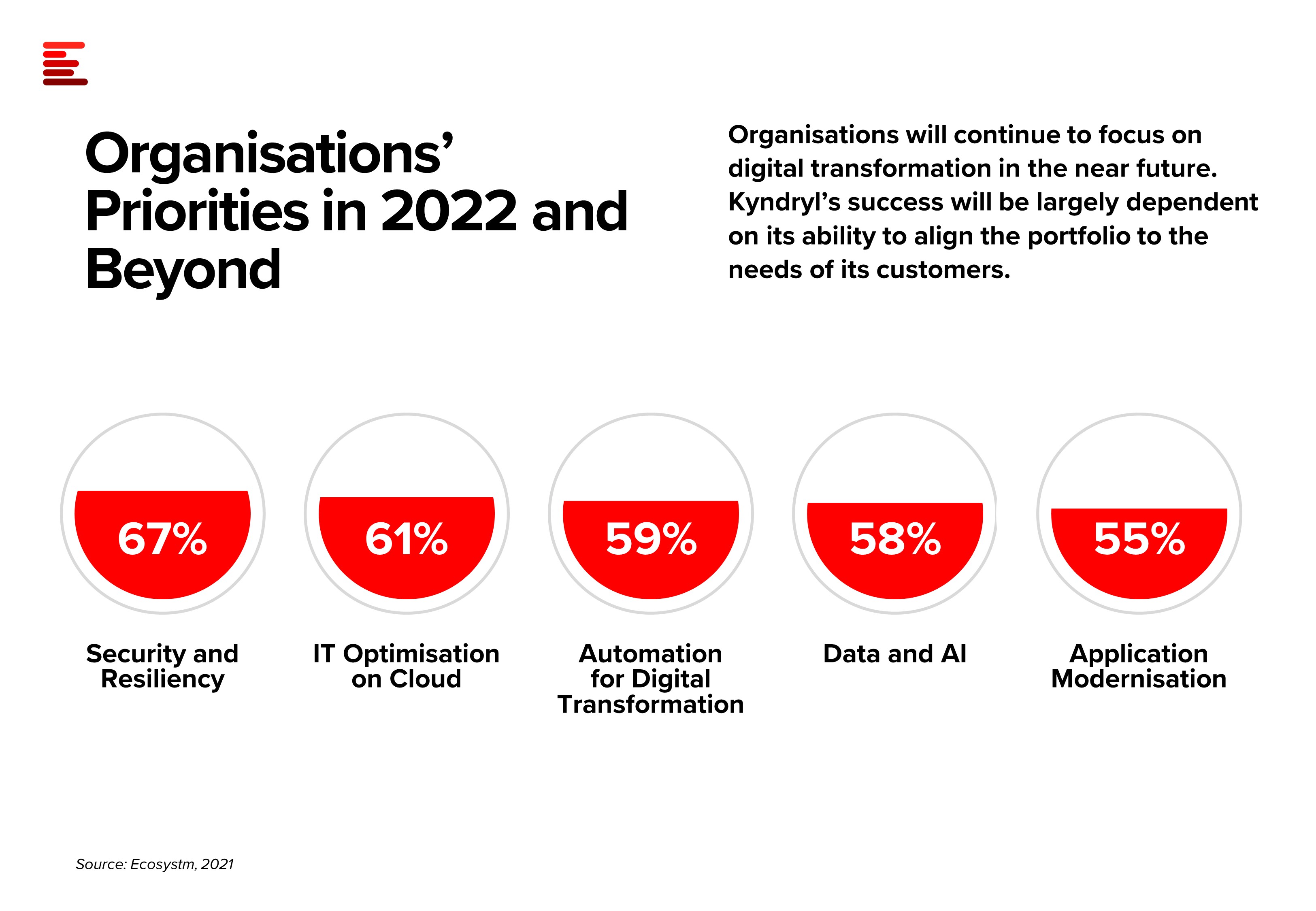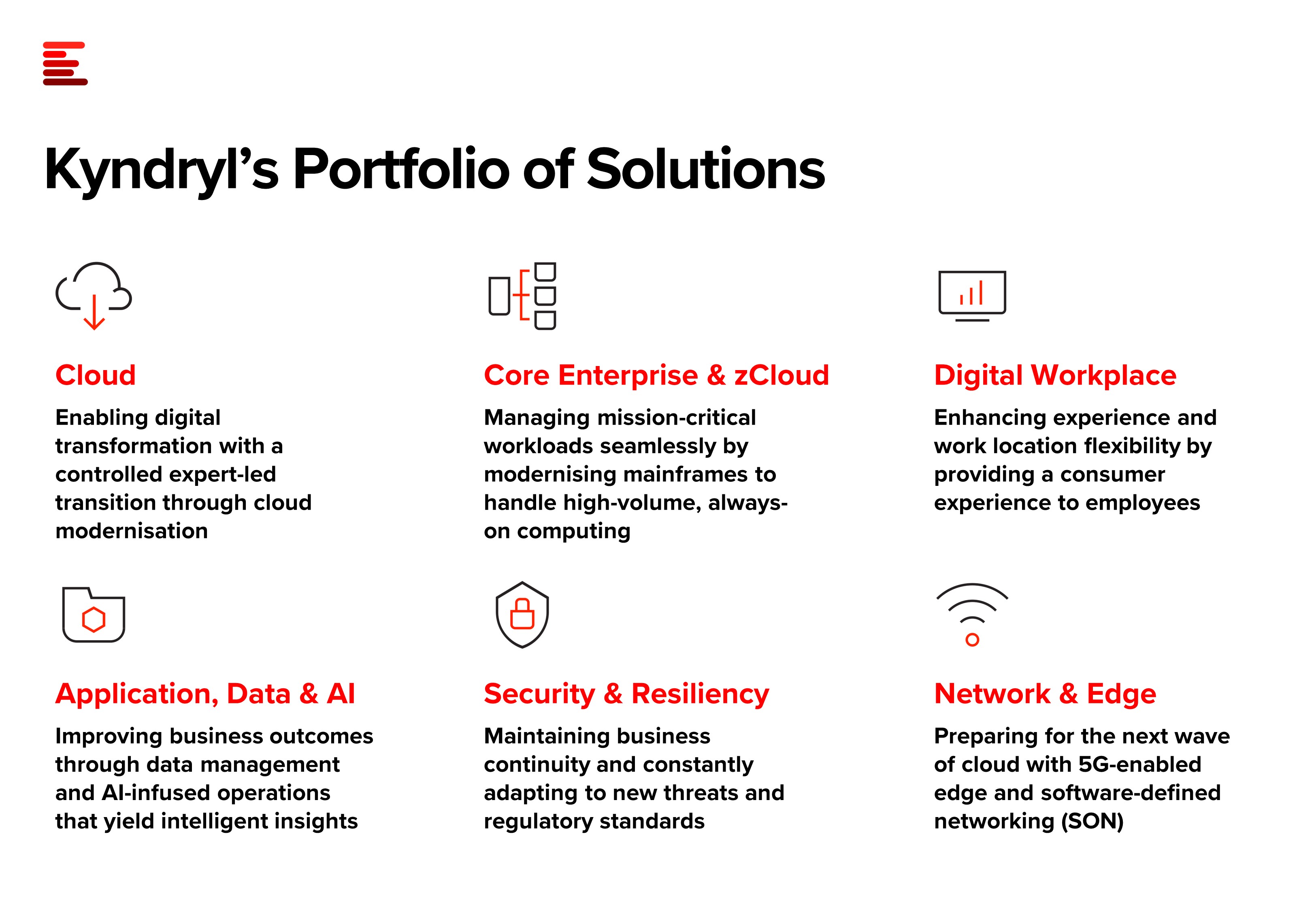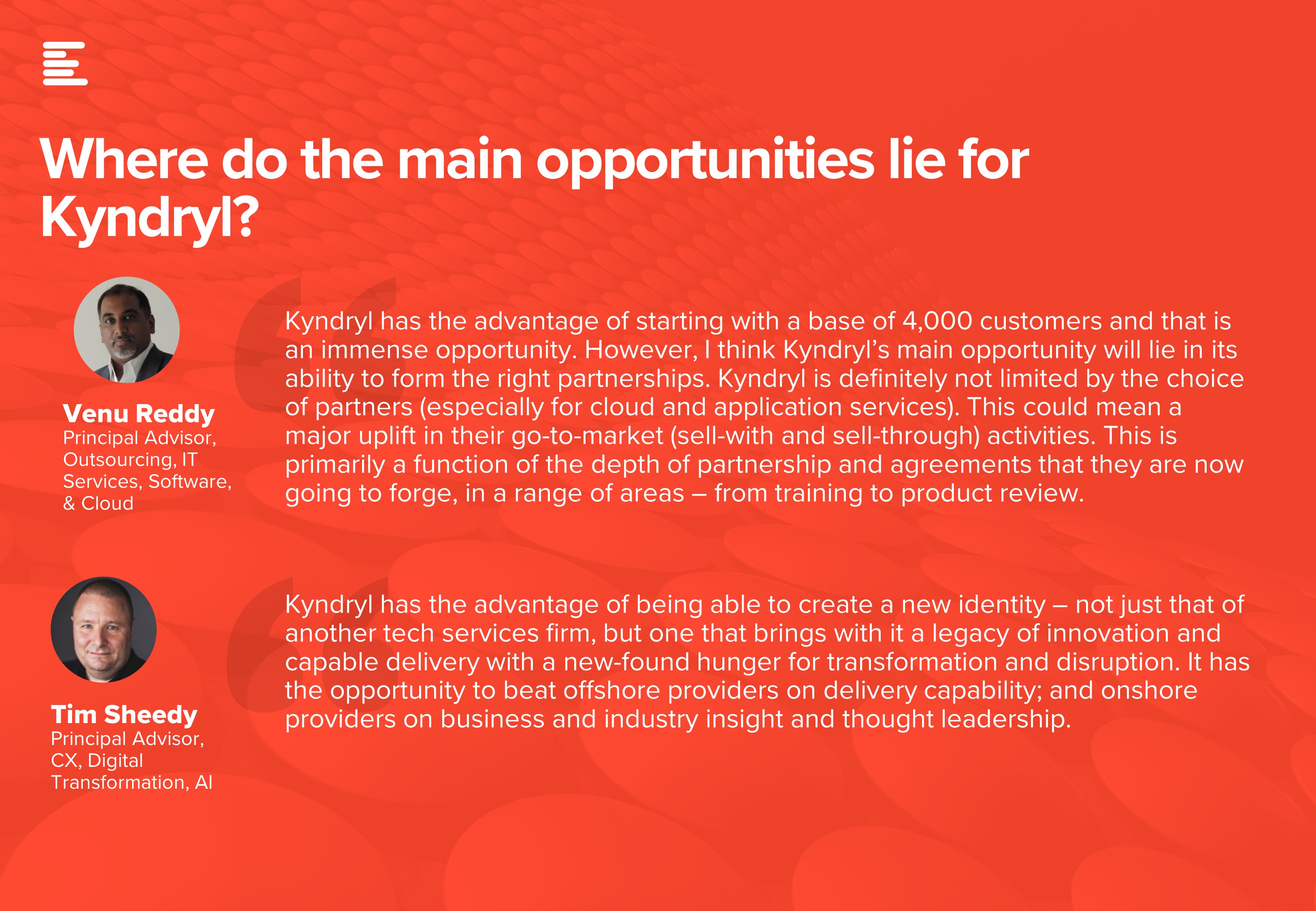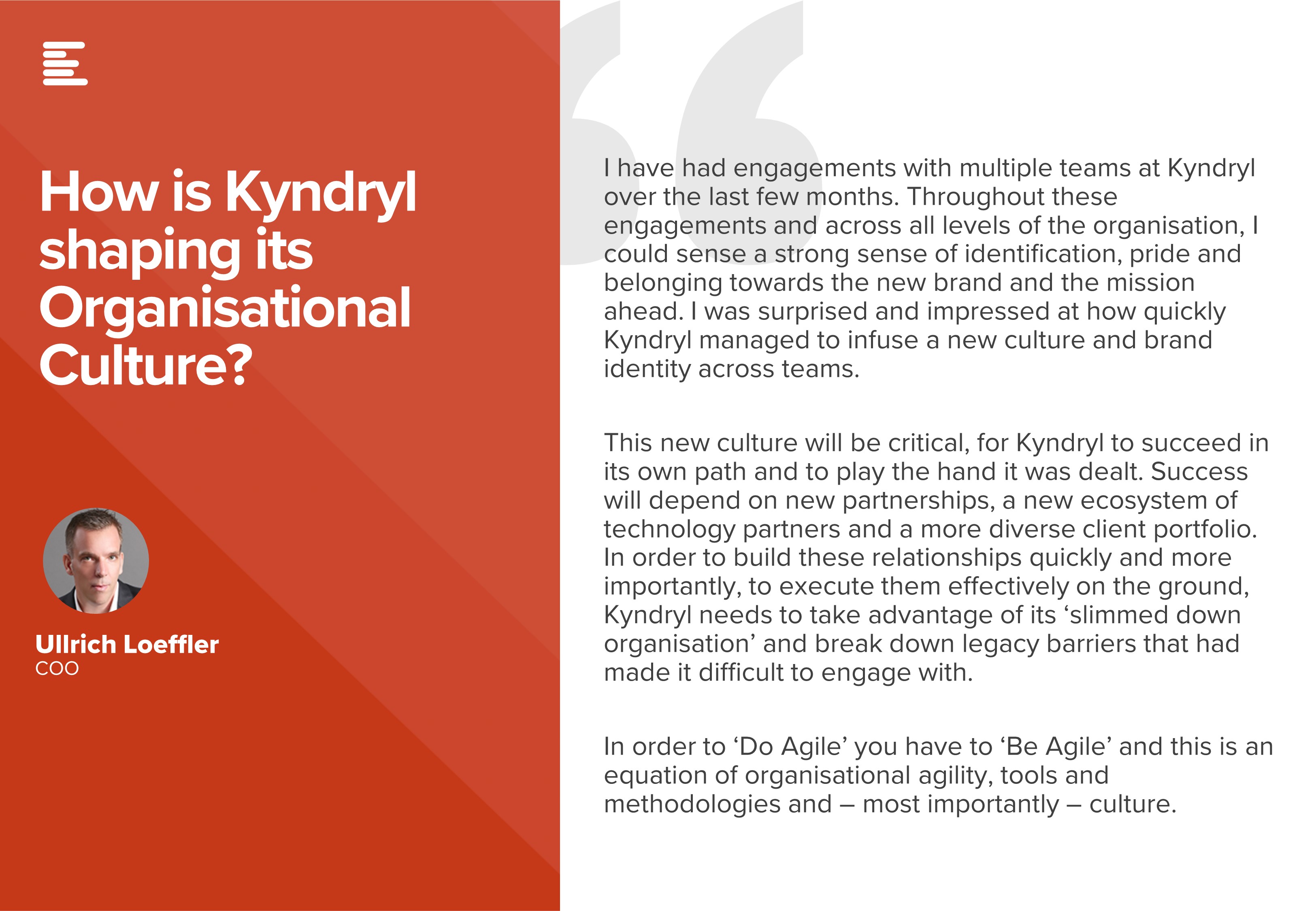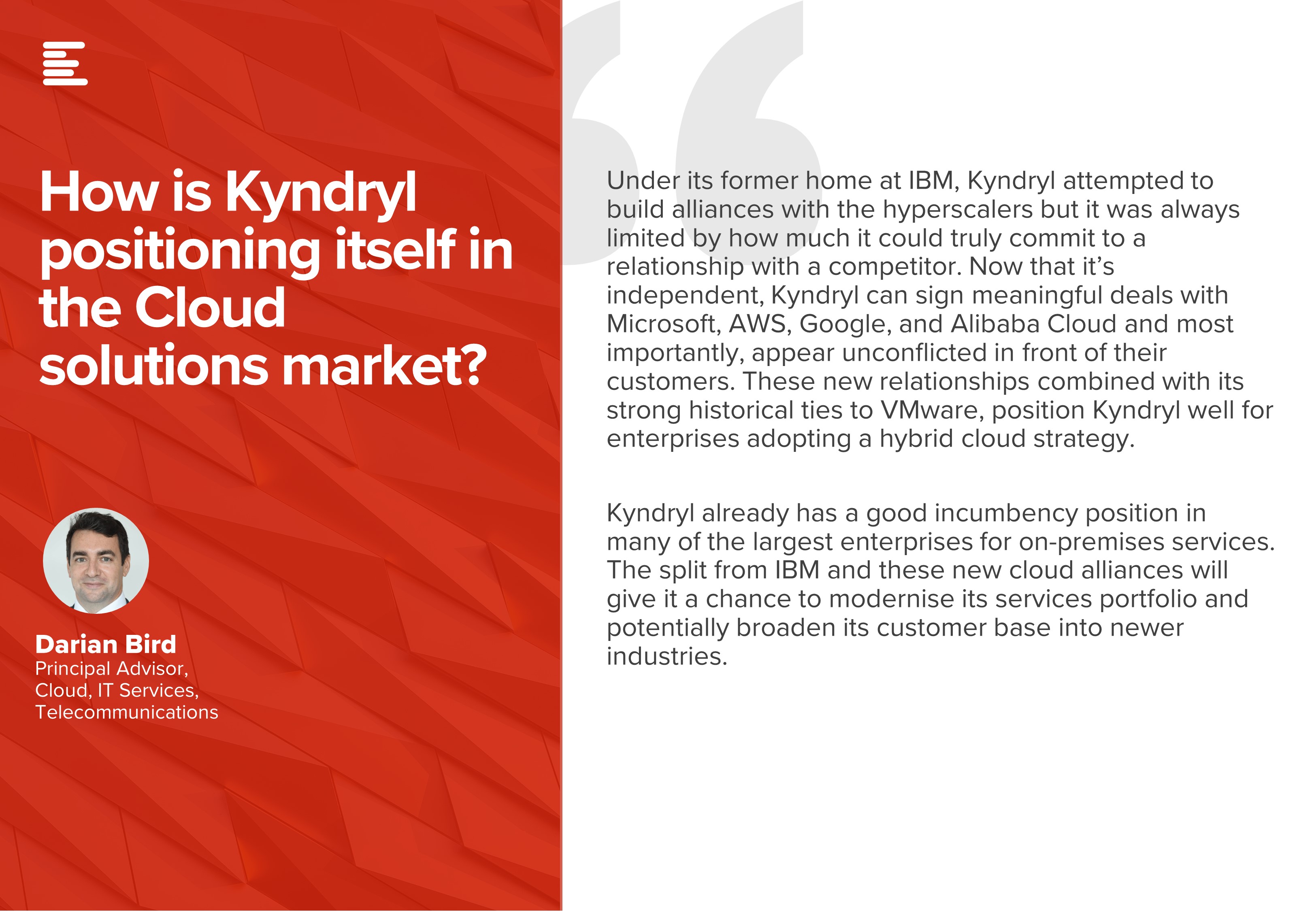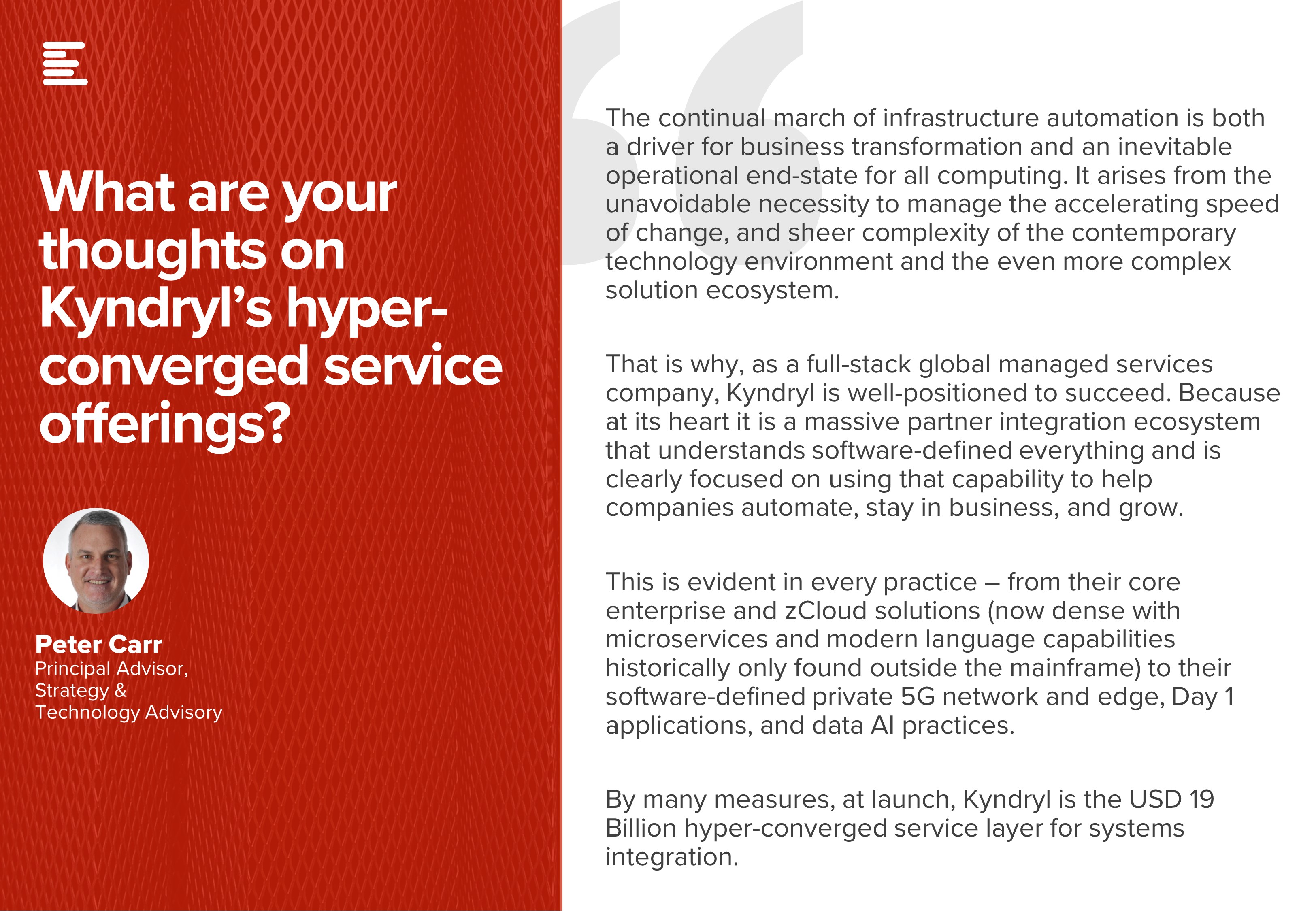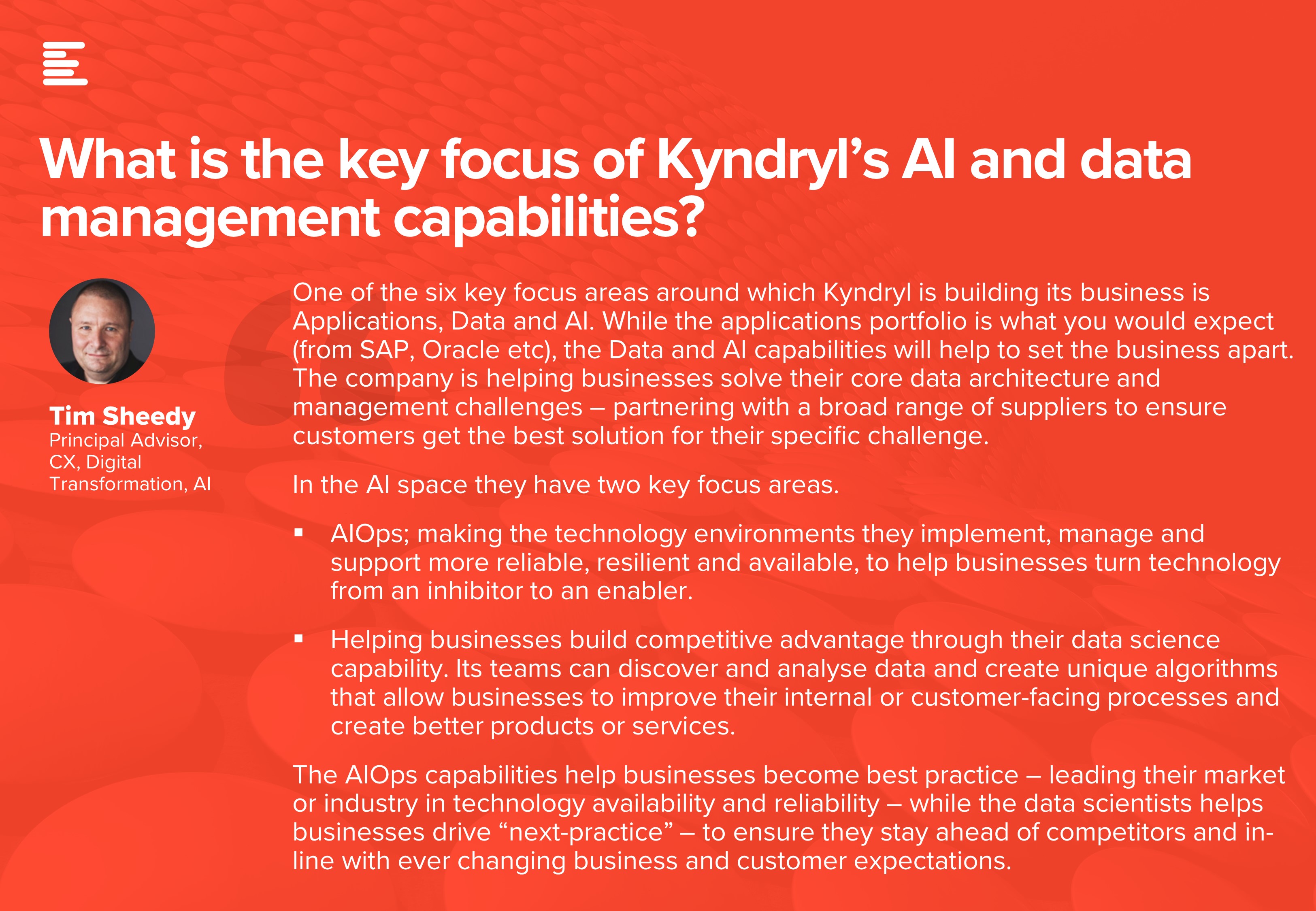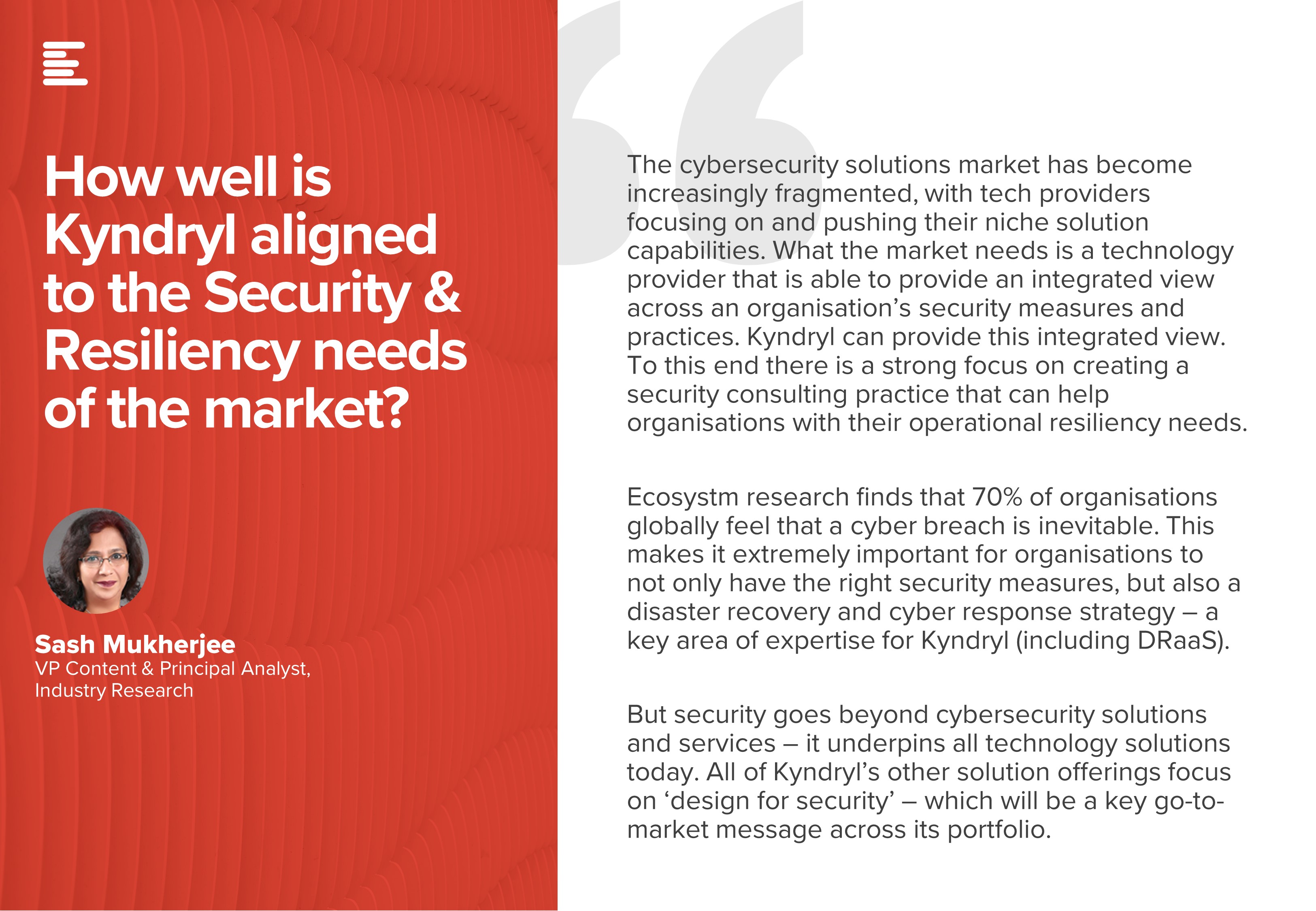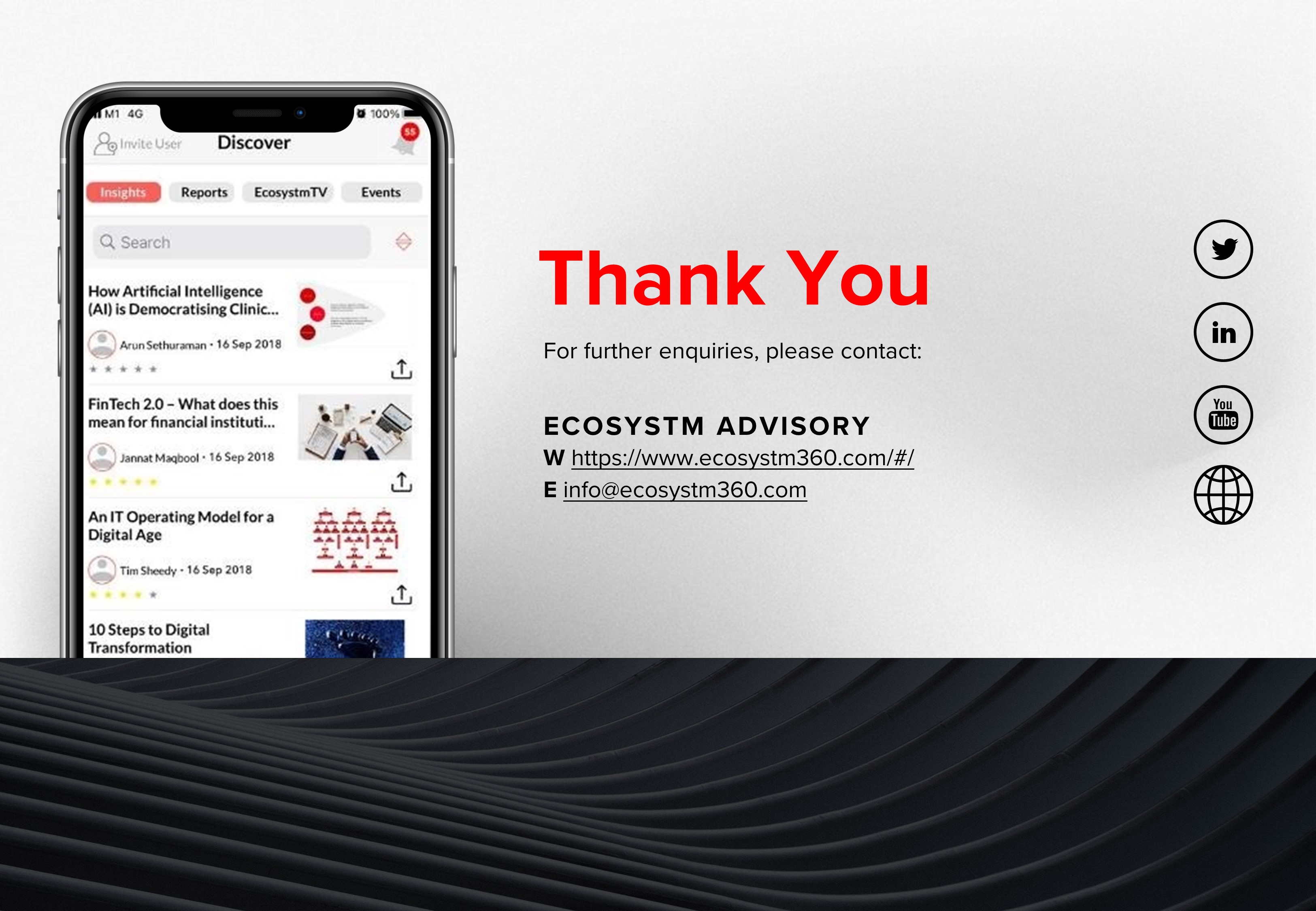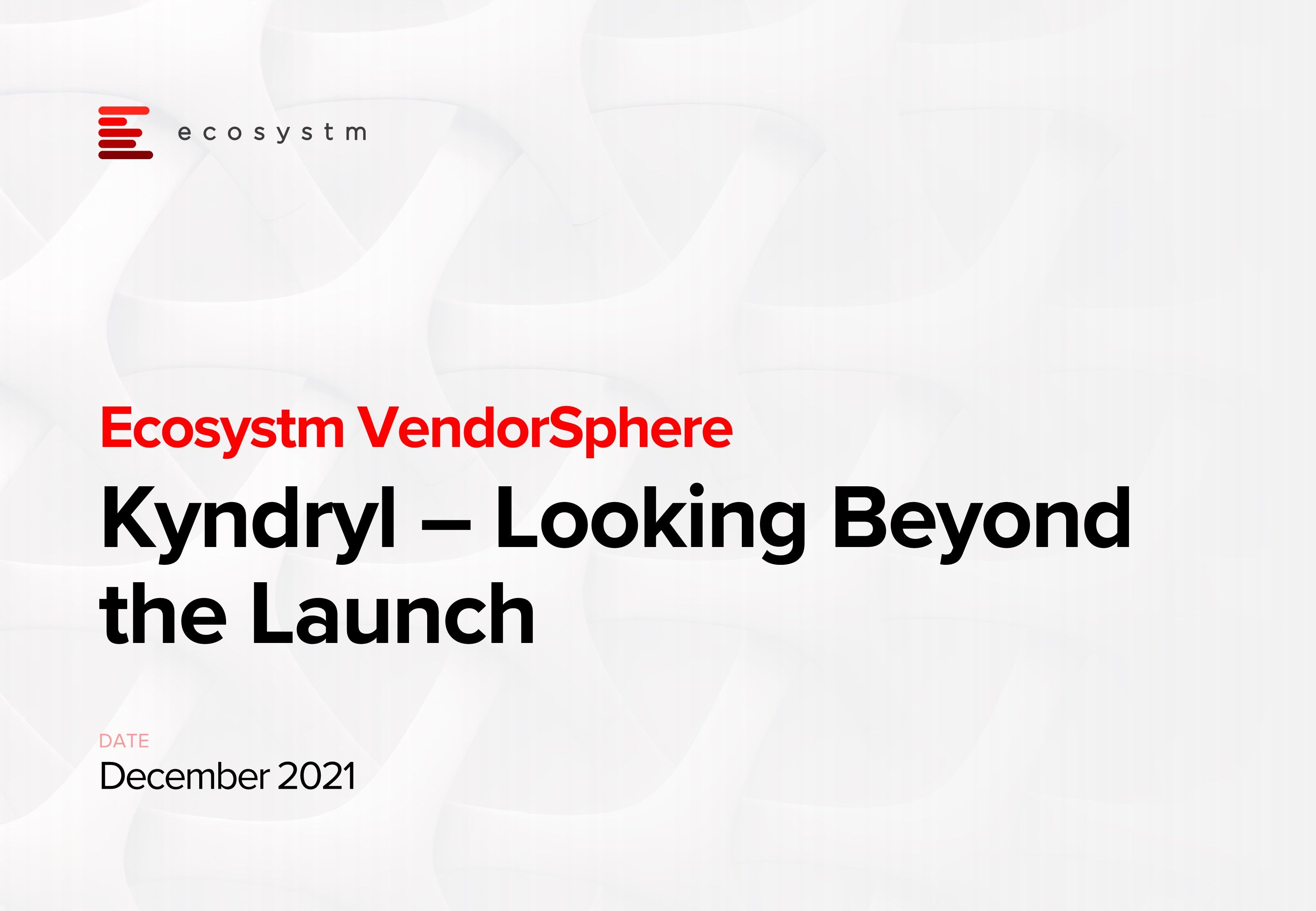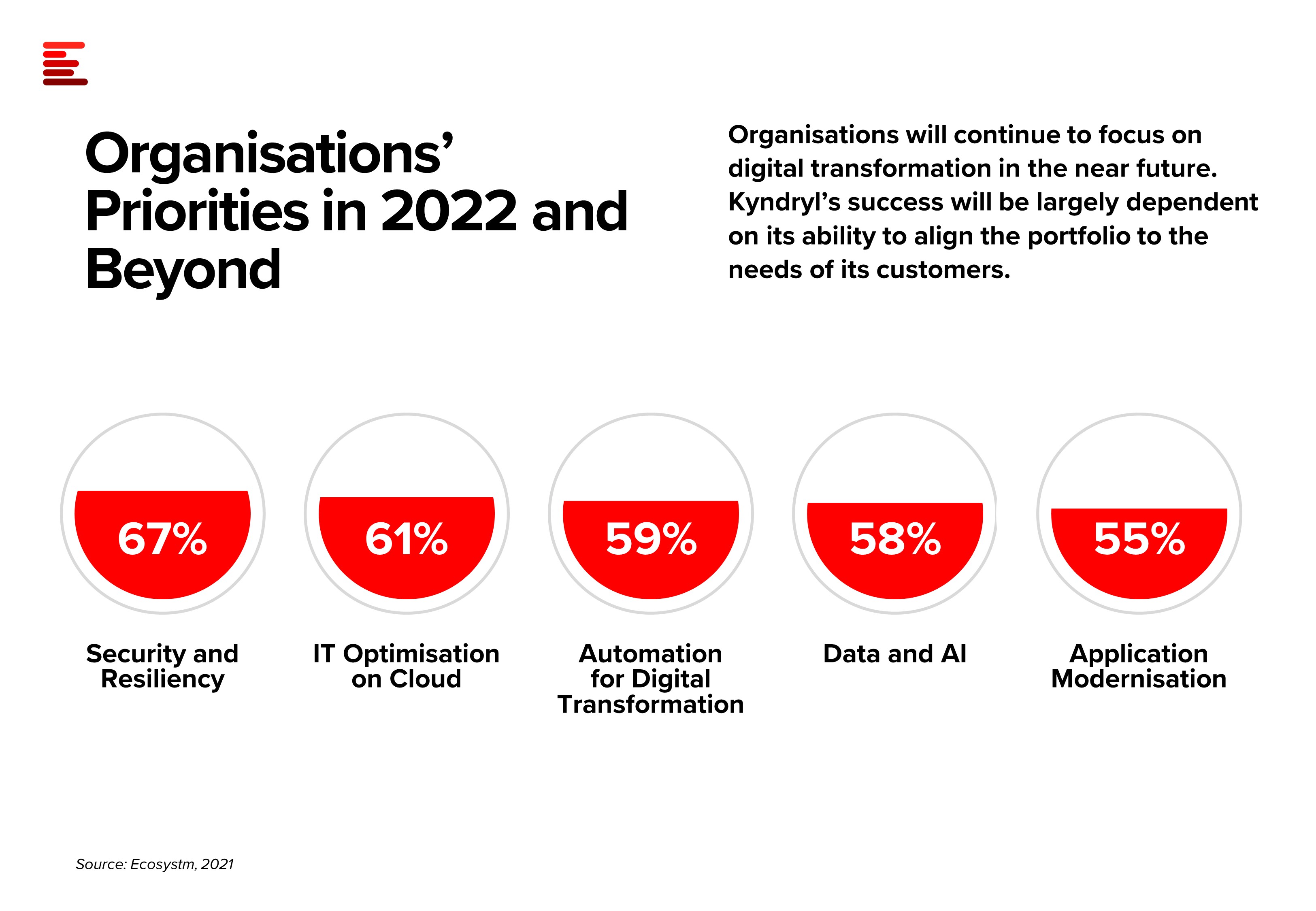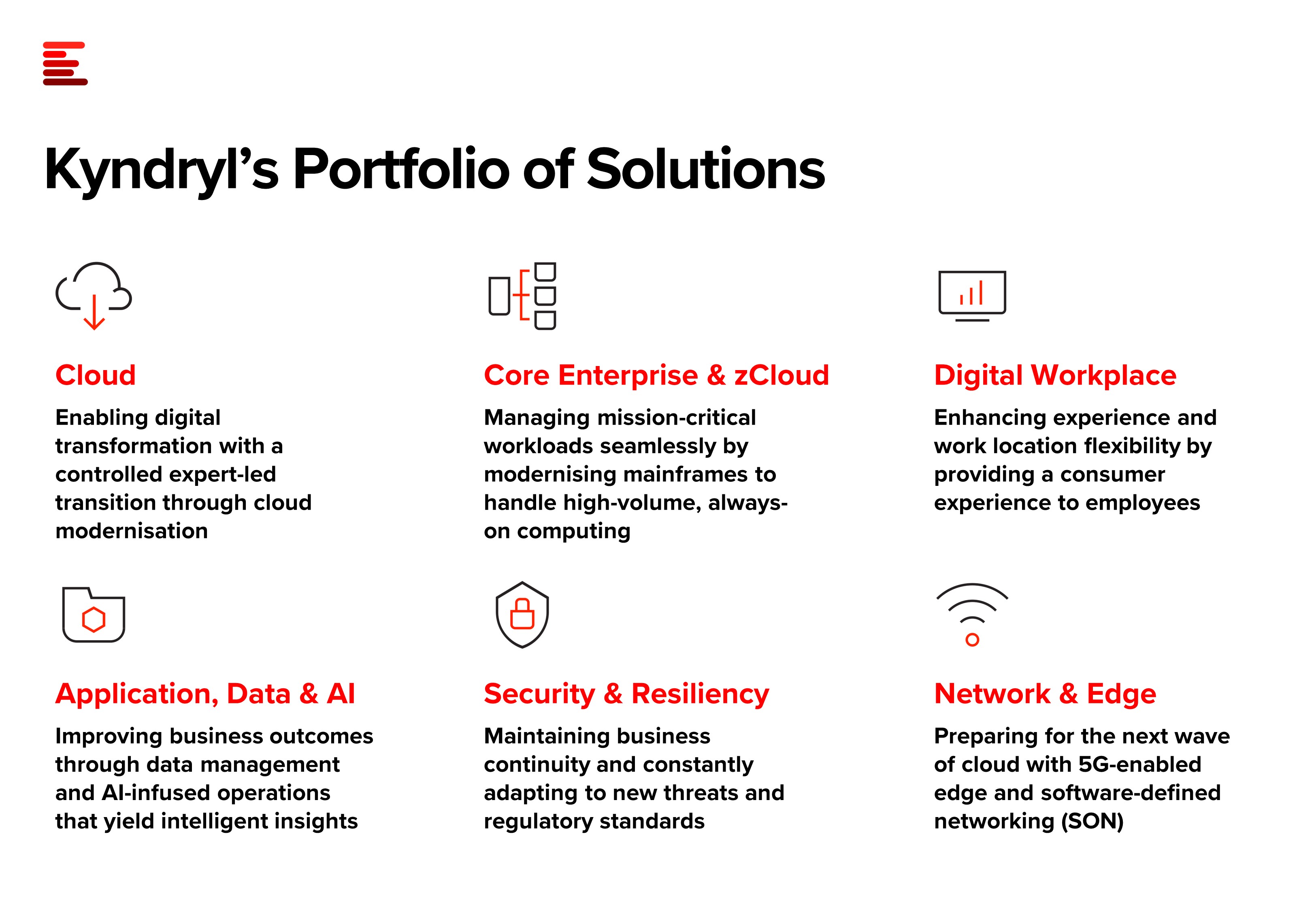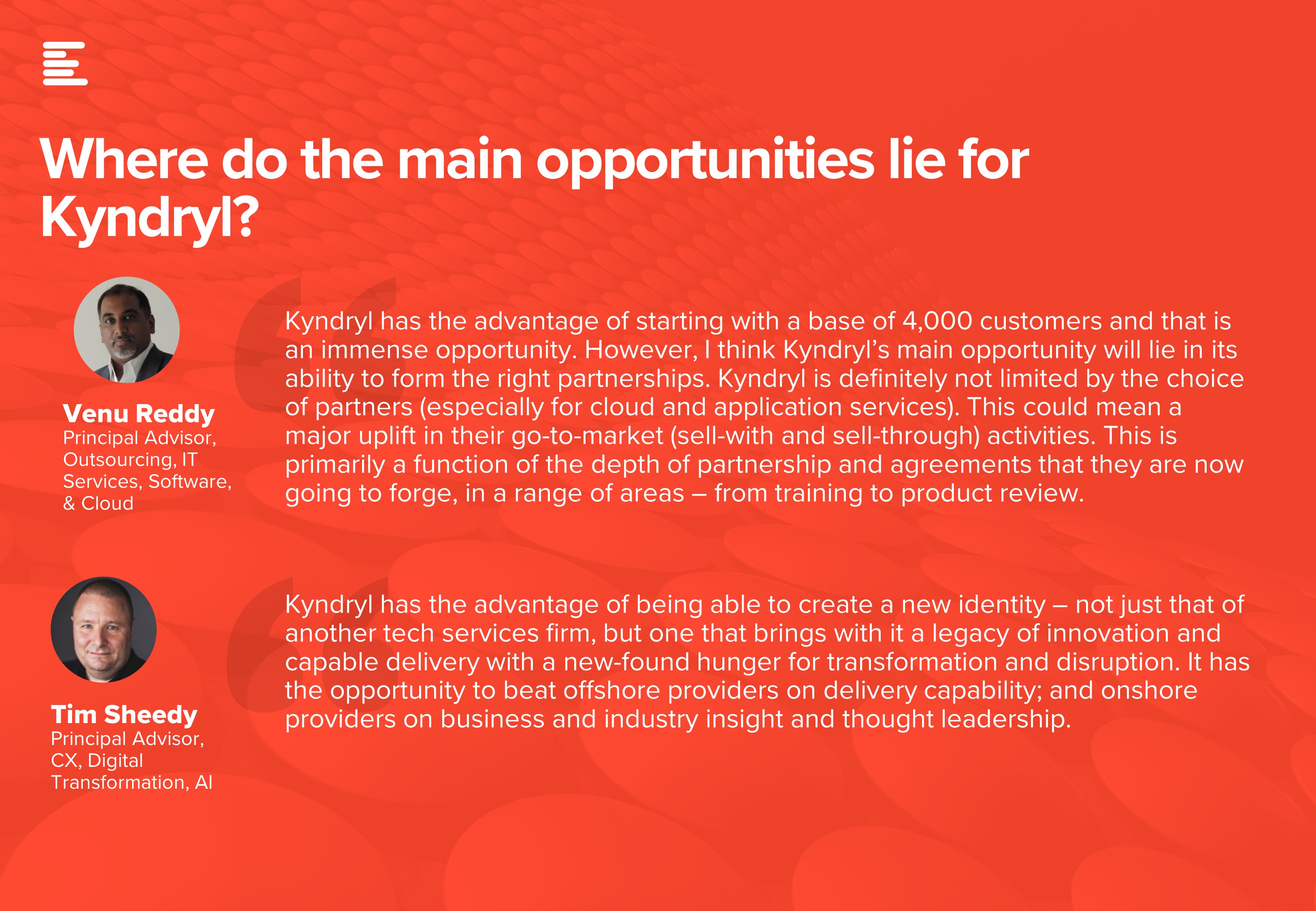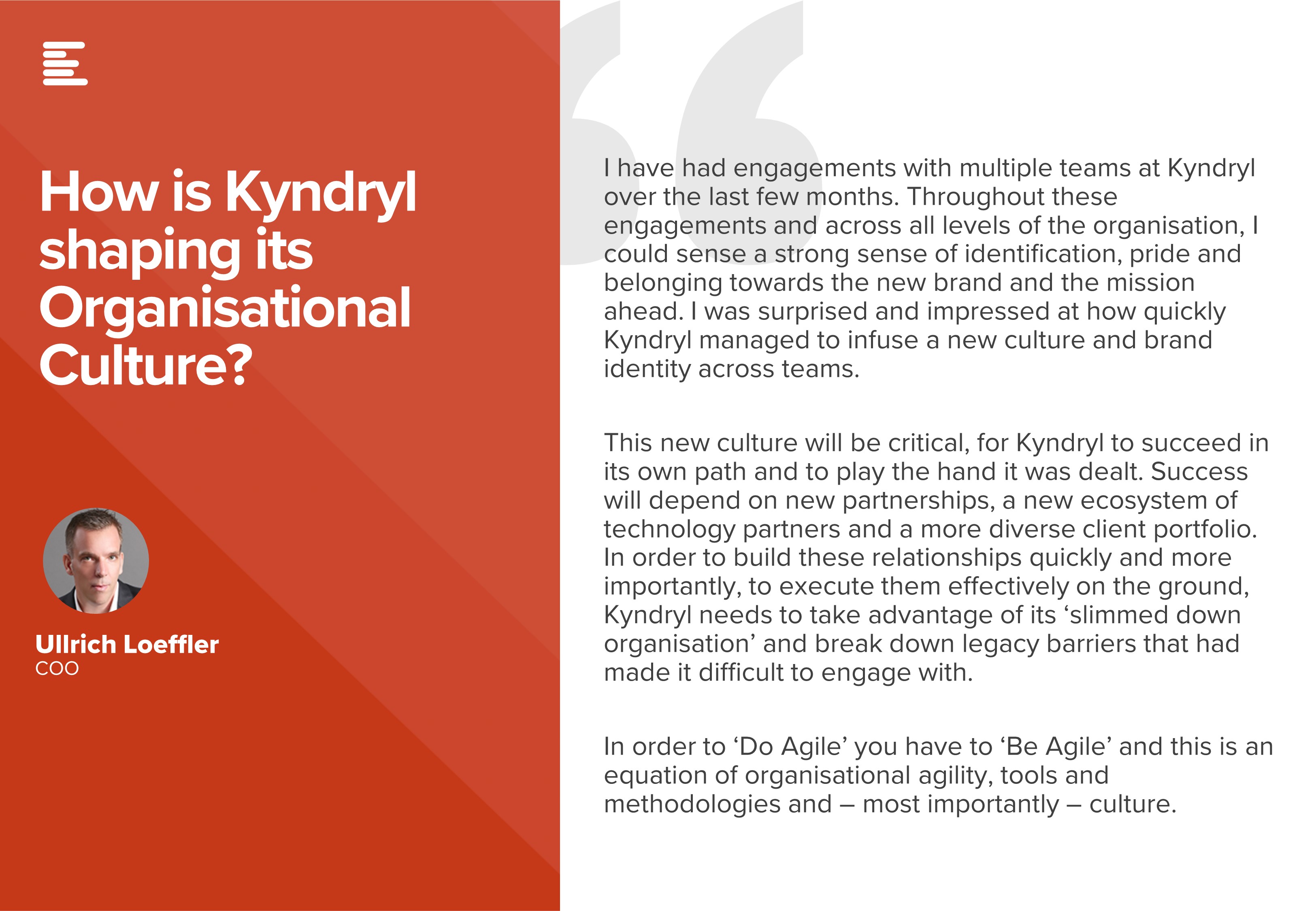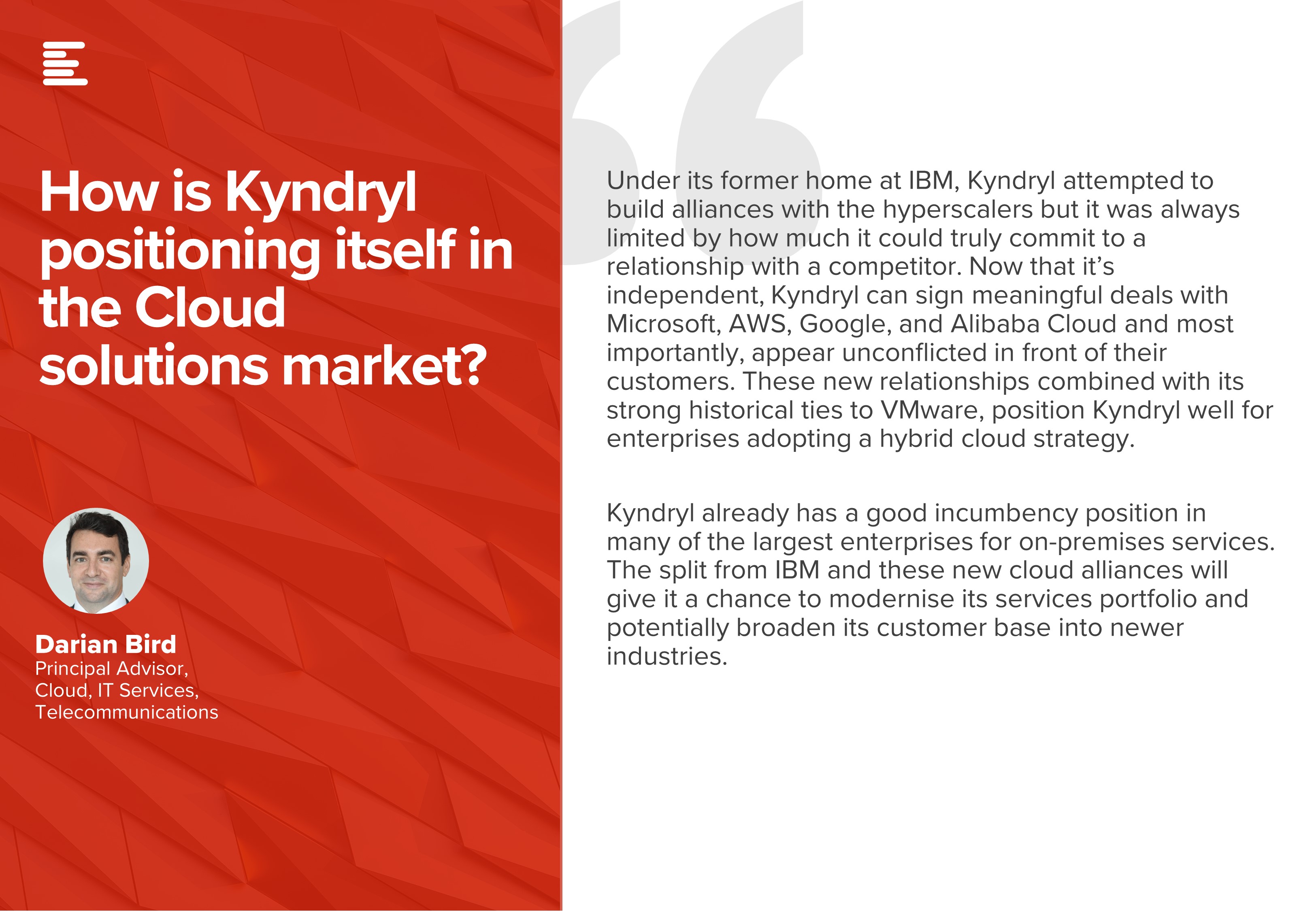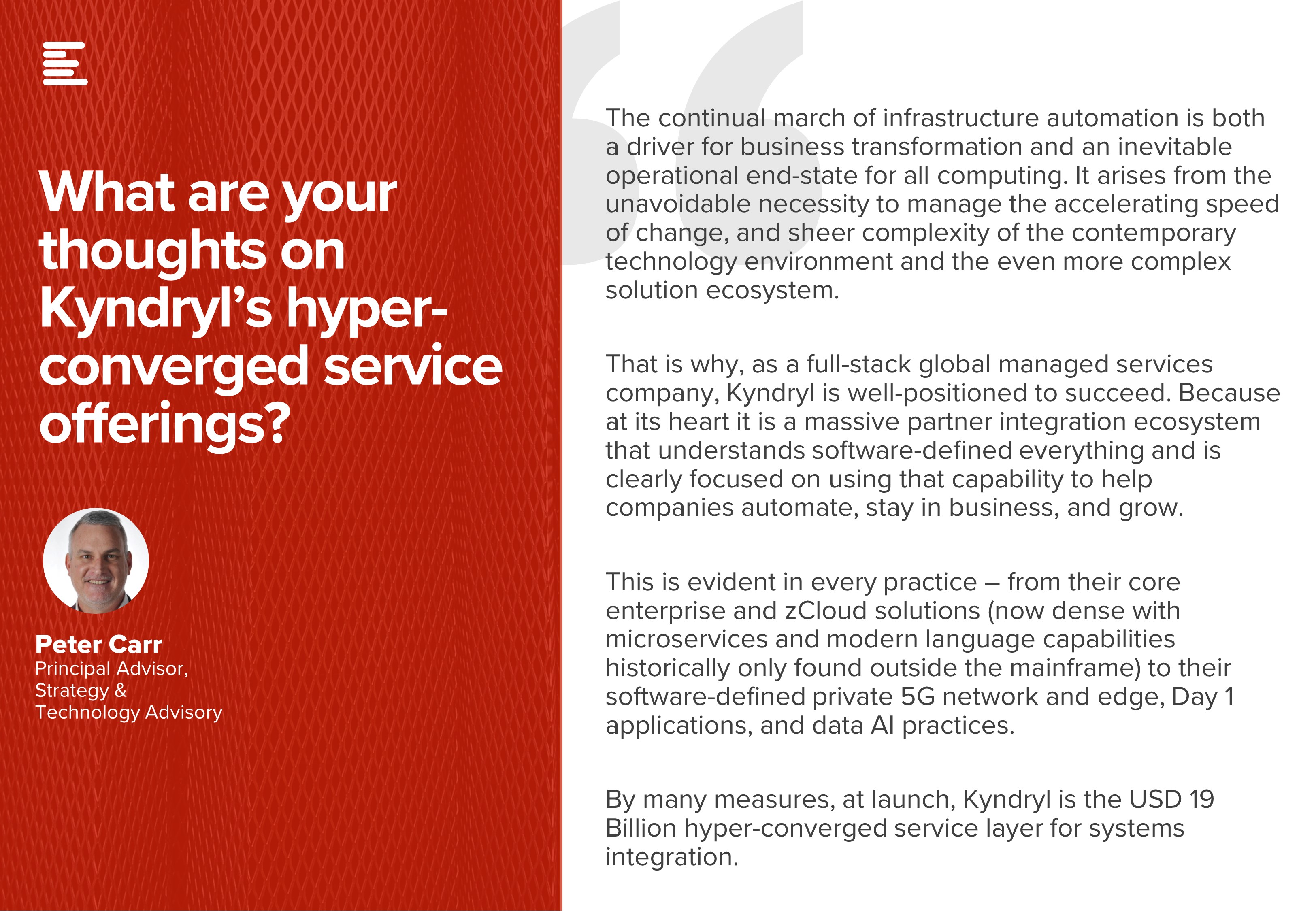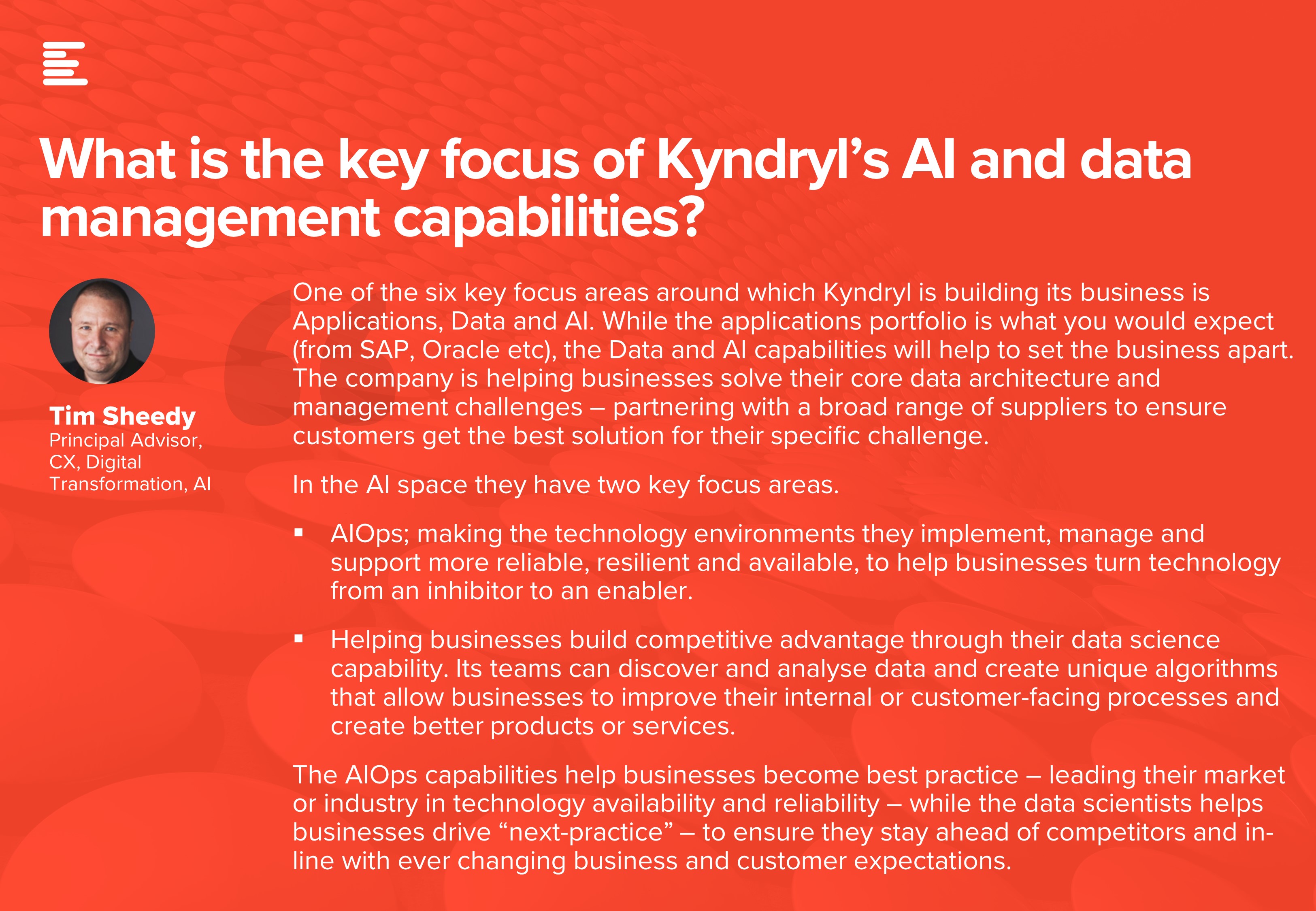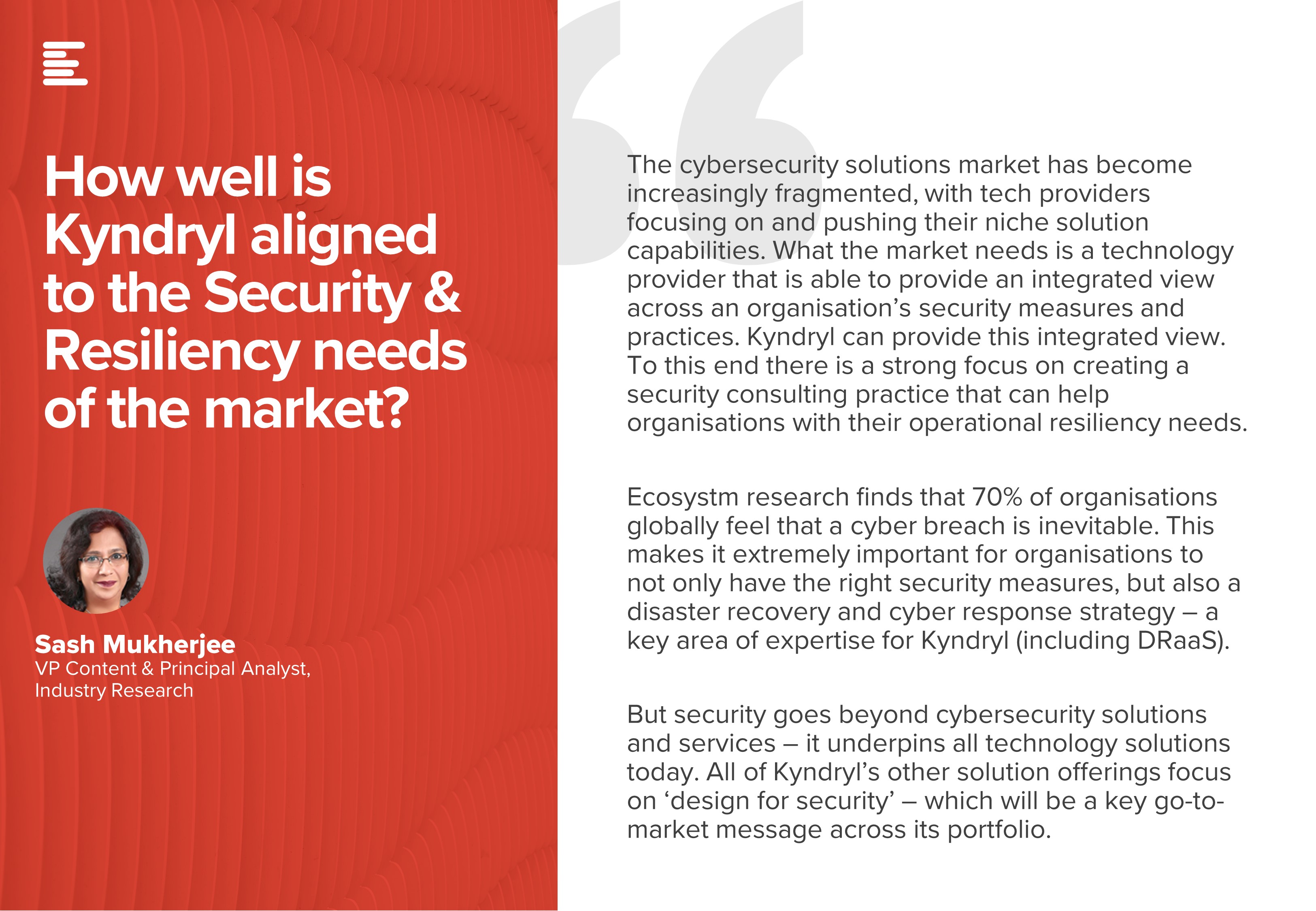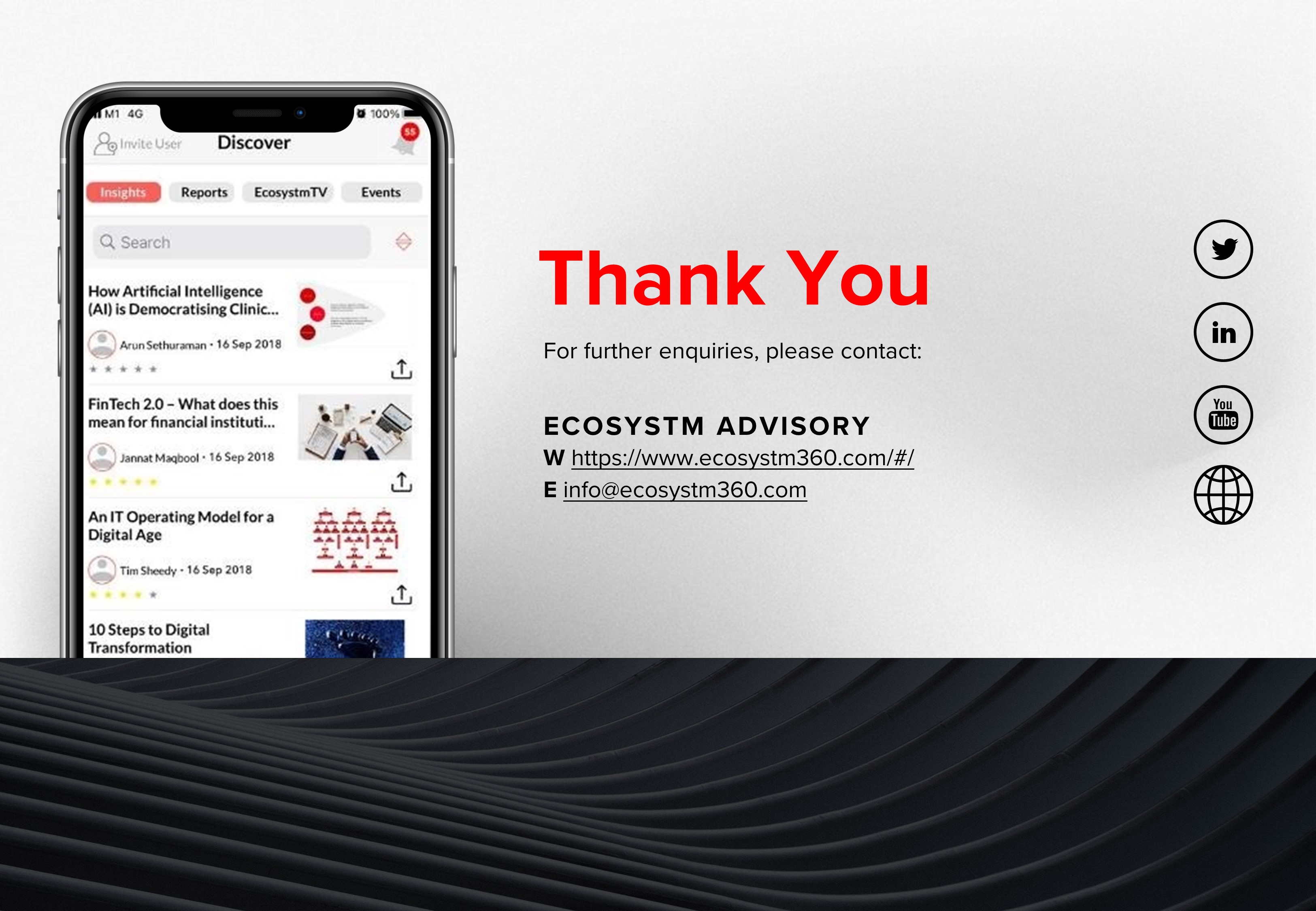 To download this Vendorsphere as a pdf for offline use, please click here.