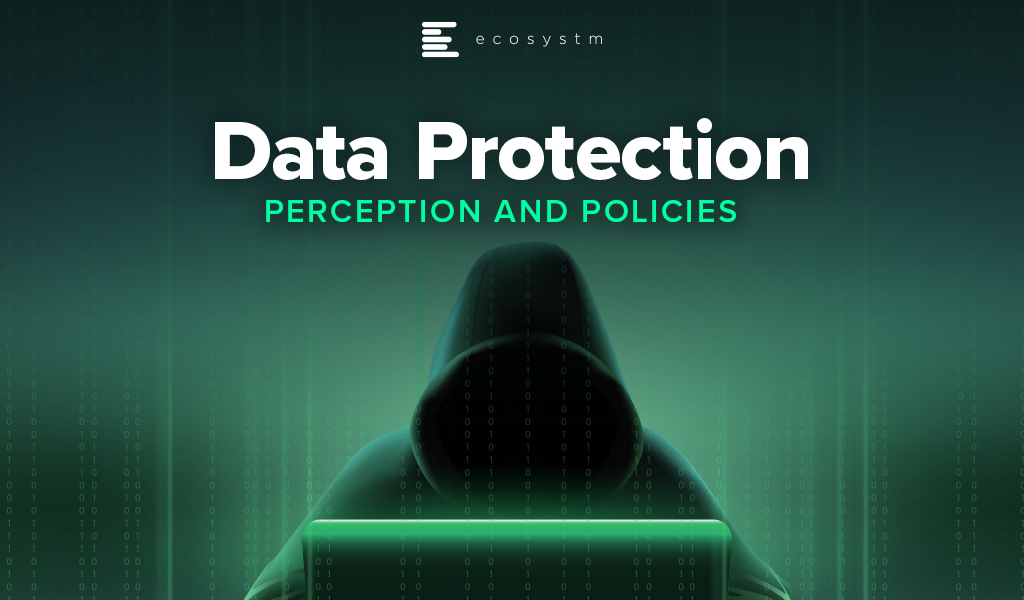 Last week, the Australia government joined other countries in the Asia Pacific region in highlighting the growth of attack surface in the midst of the COVID-19 pandemic.
In our recently launched study Digital Priorities in the New Normal, we find that 87% of organisations in the Asia Pacific have increased investments in one or more cybersecurity solutions. However, this has to be backed by a reassessment of organisations' risk positions and a re-evaluation of data protection and compliance policies.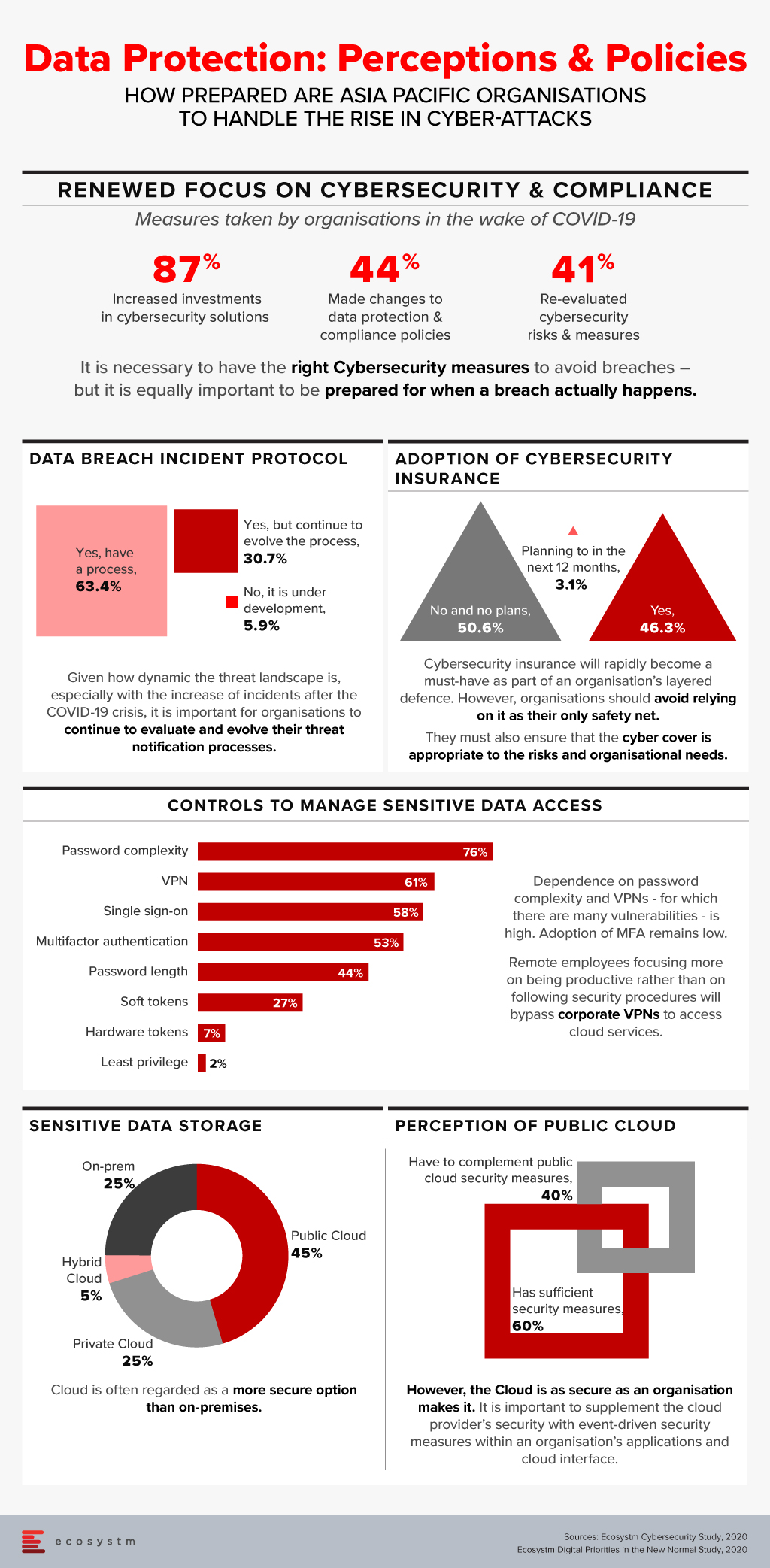 ---
Get more insights on the adoption of key Cybersecurity solutions and investments through our "Market Insights and Vendor Selection" research module which is live and ongoing on the Ecosystm platform.
---