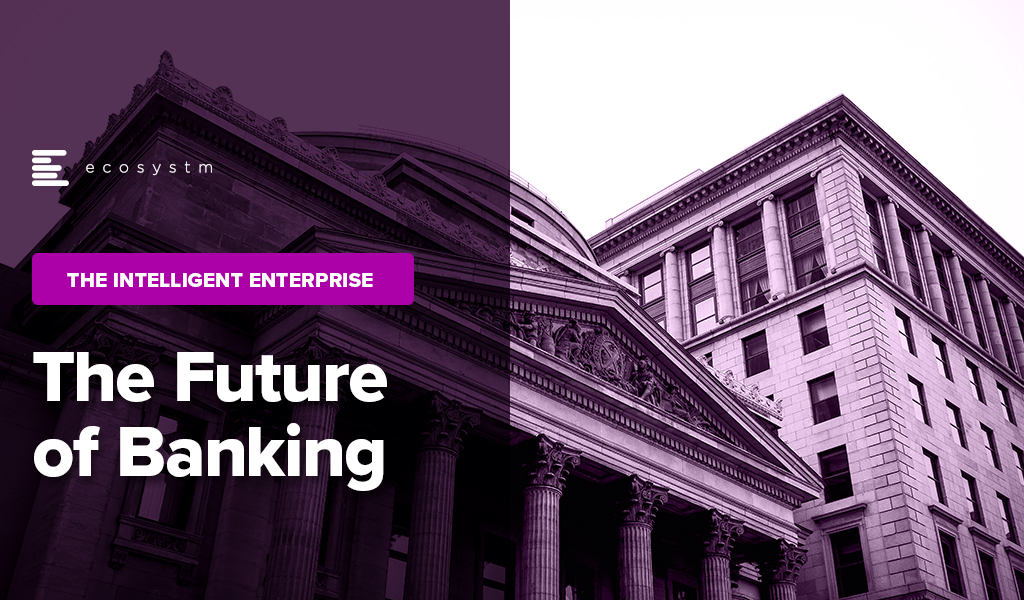 The global economy remains fragile due to multiple factors; and banking organisations will need to weather the storm. While large and well-capitalised banks are expected to fare better, there is a need for the industry to pursue new sources of value beyond traditional boundaries. ​
Banking industry leaders should be bold, proactive, and envision possibilities beyond current uncertainties. Technology has a key role to play in turning their innovation and resiliency goals into reality. ​
Read on to find out how the National Australia Bank, the Scottish National Investment Bank, the ANZ Bank, the Swiss National Bank, Mastercard, and the French banking group Crédit Agricole are leading the charge in driving innovation within the banking industry by investing in new technologies and exploring business models to better serve their customers.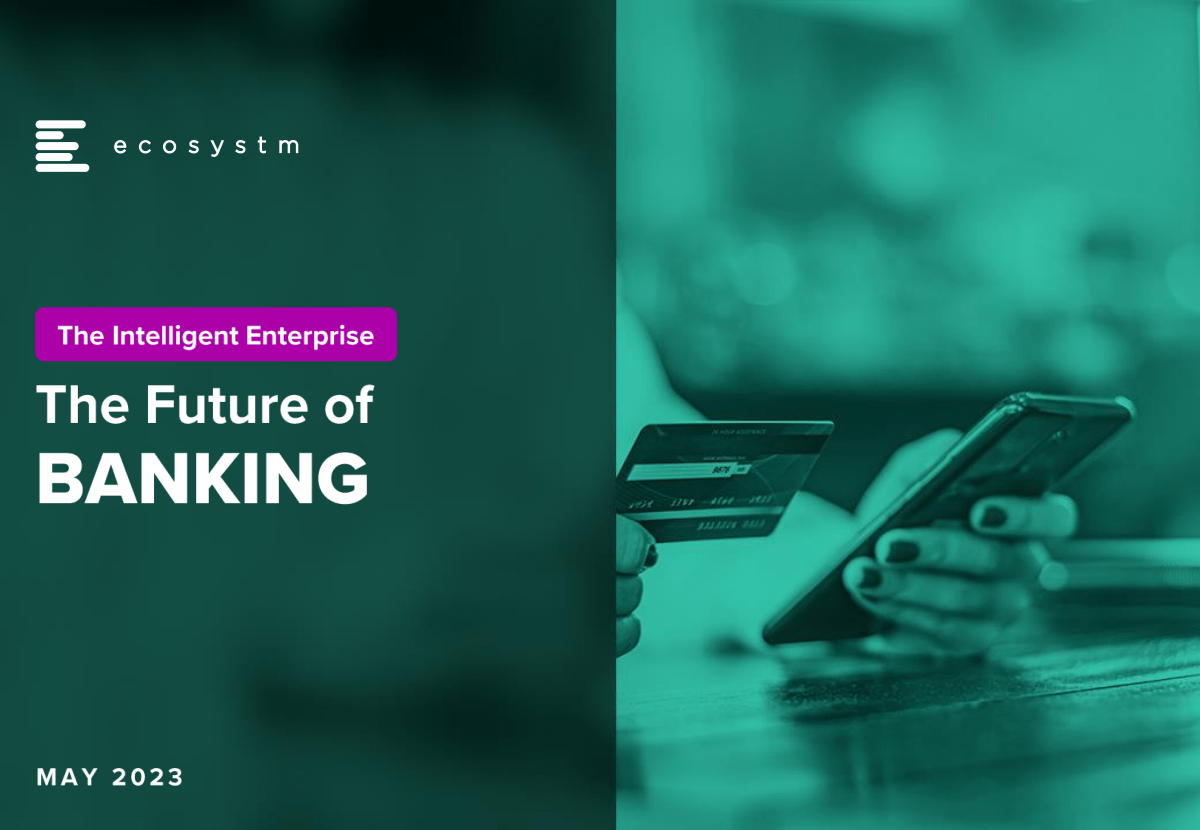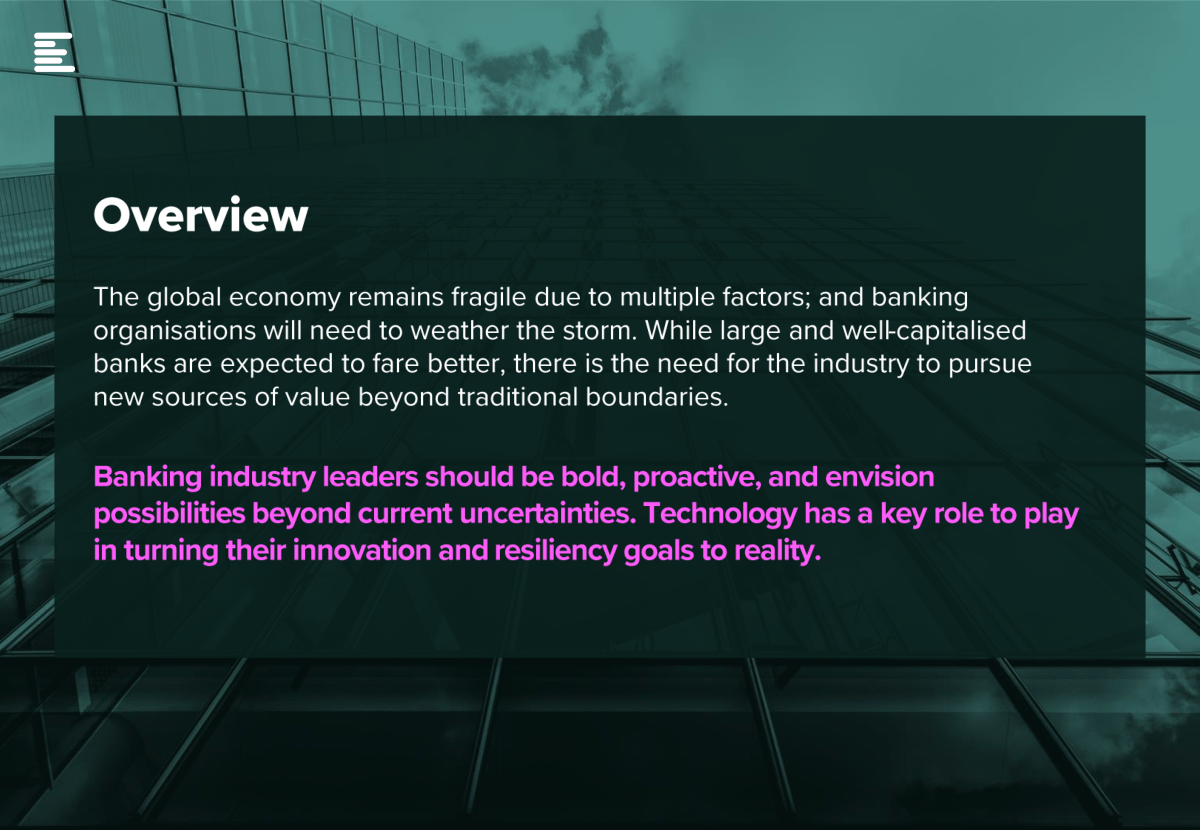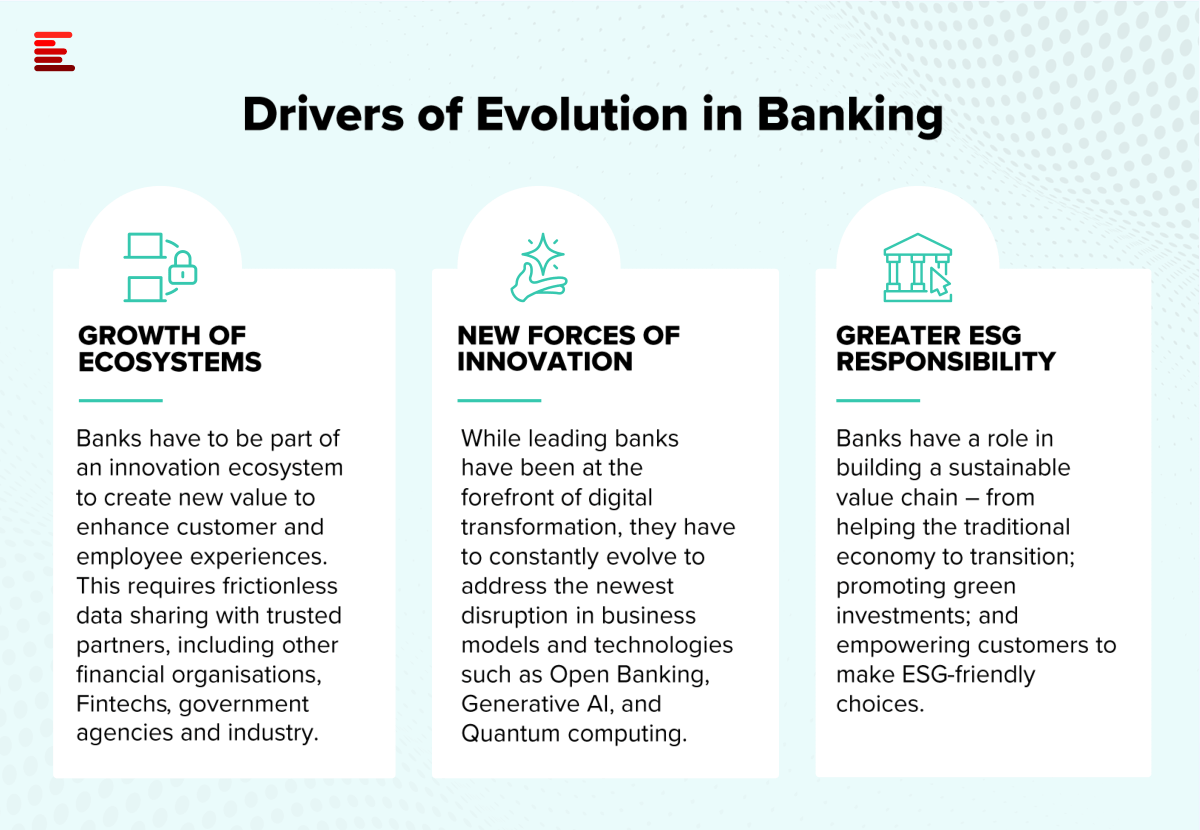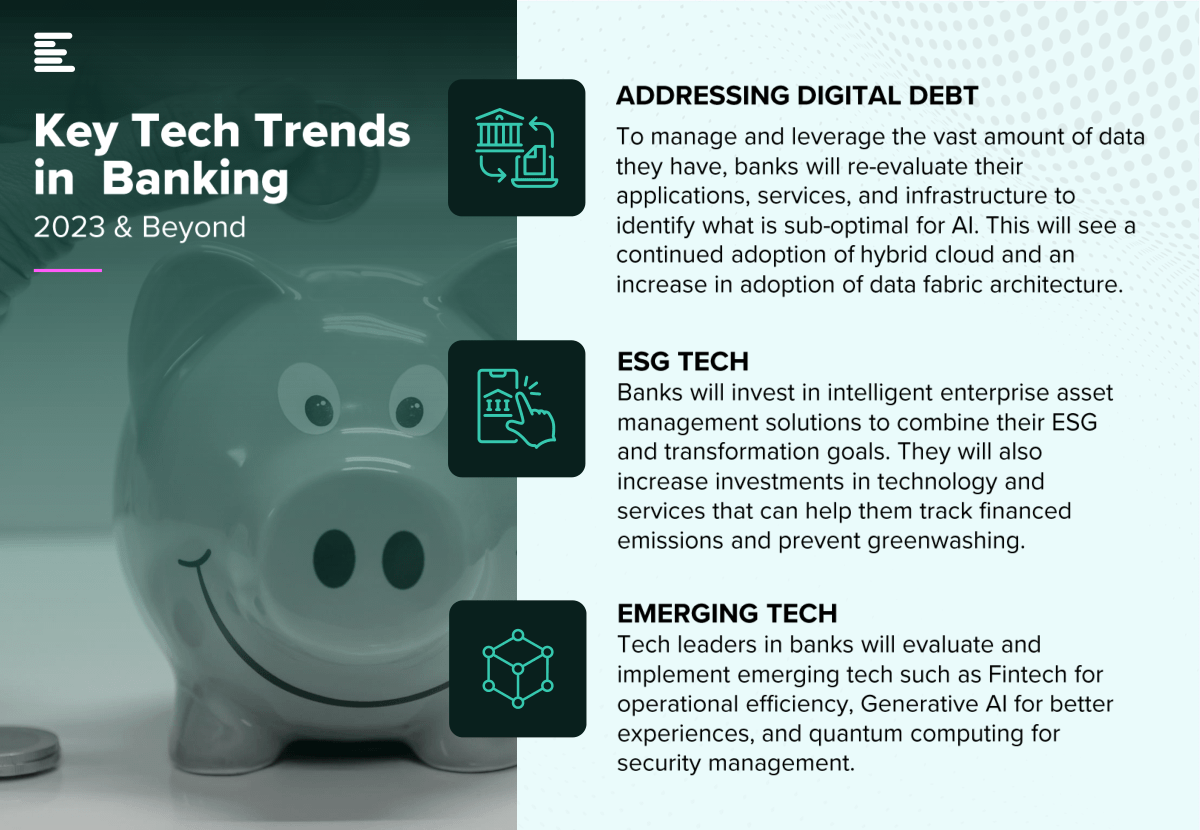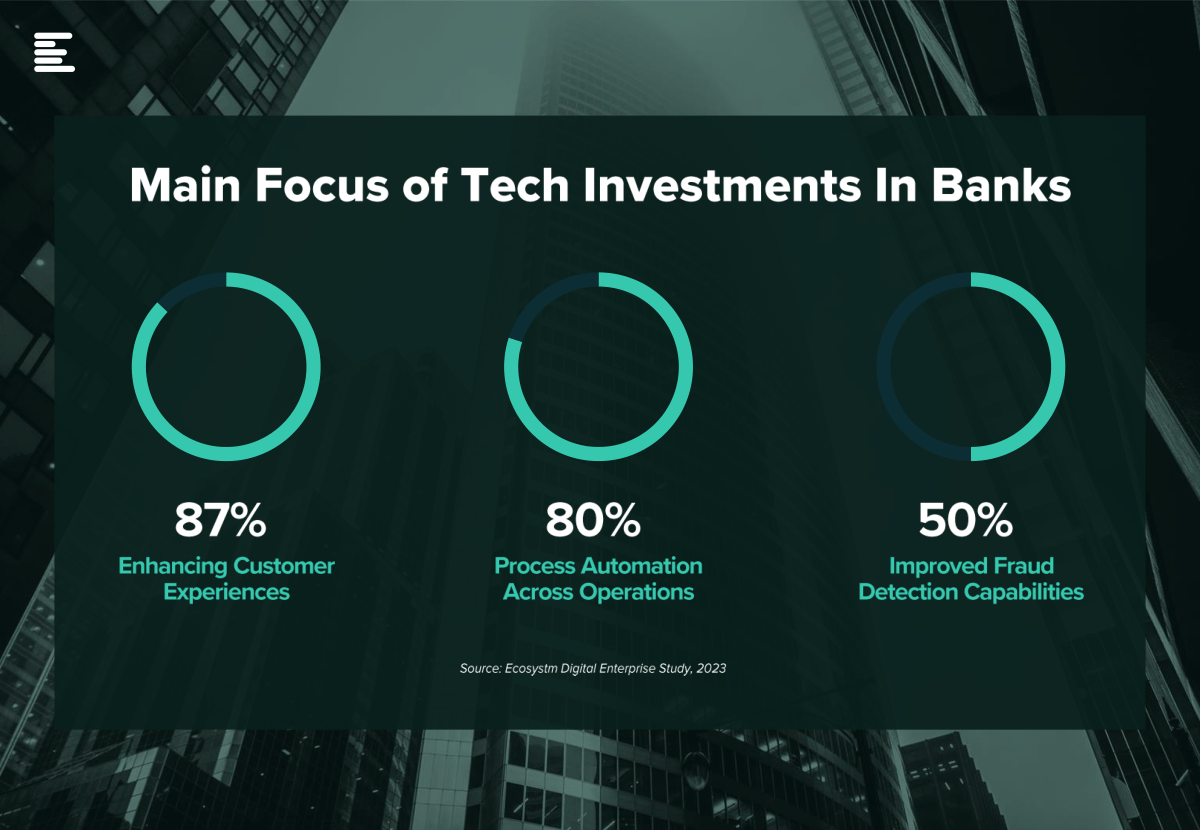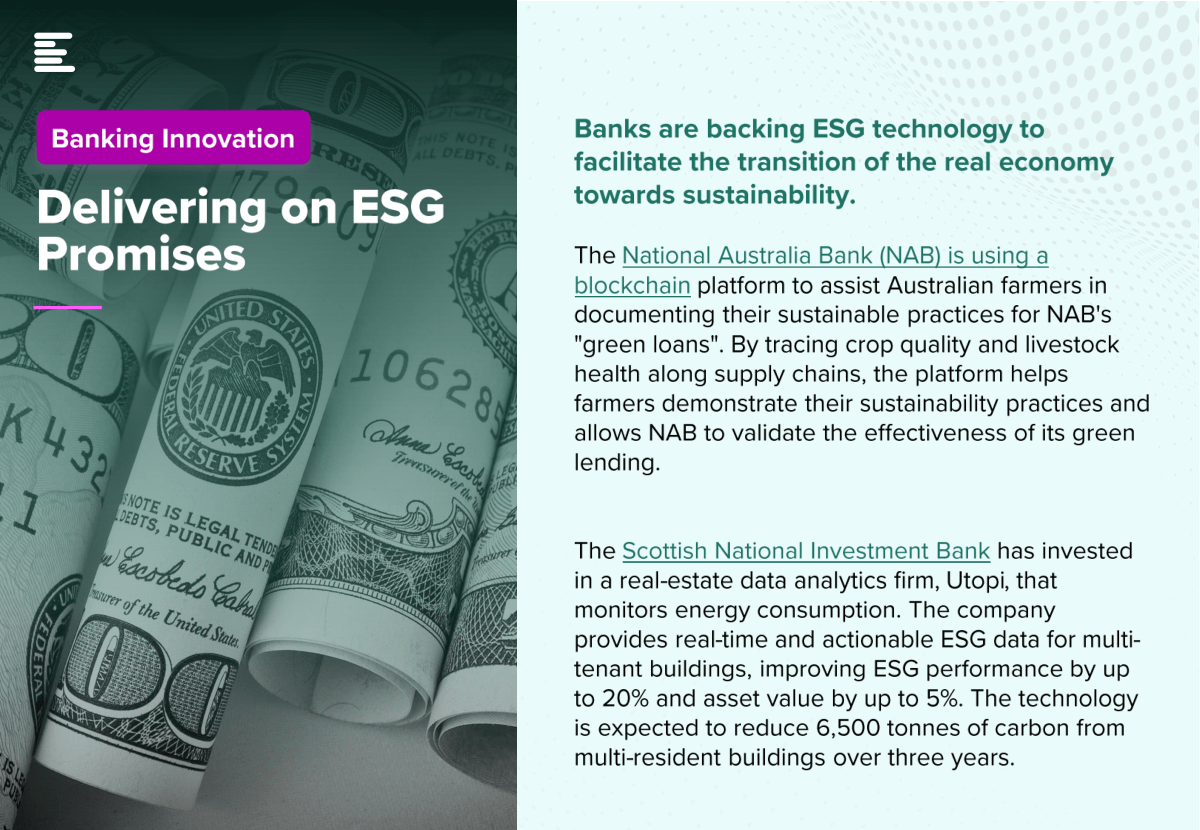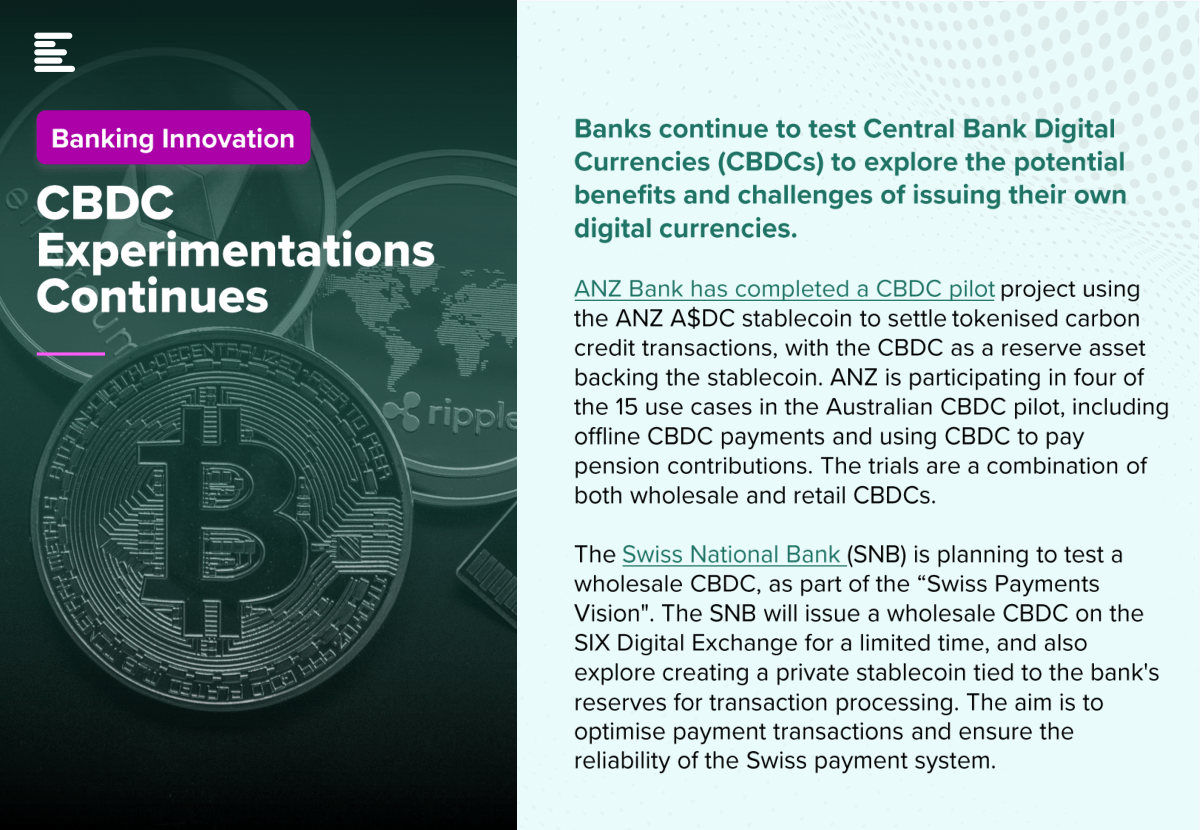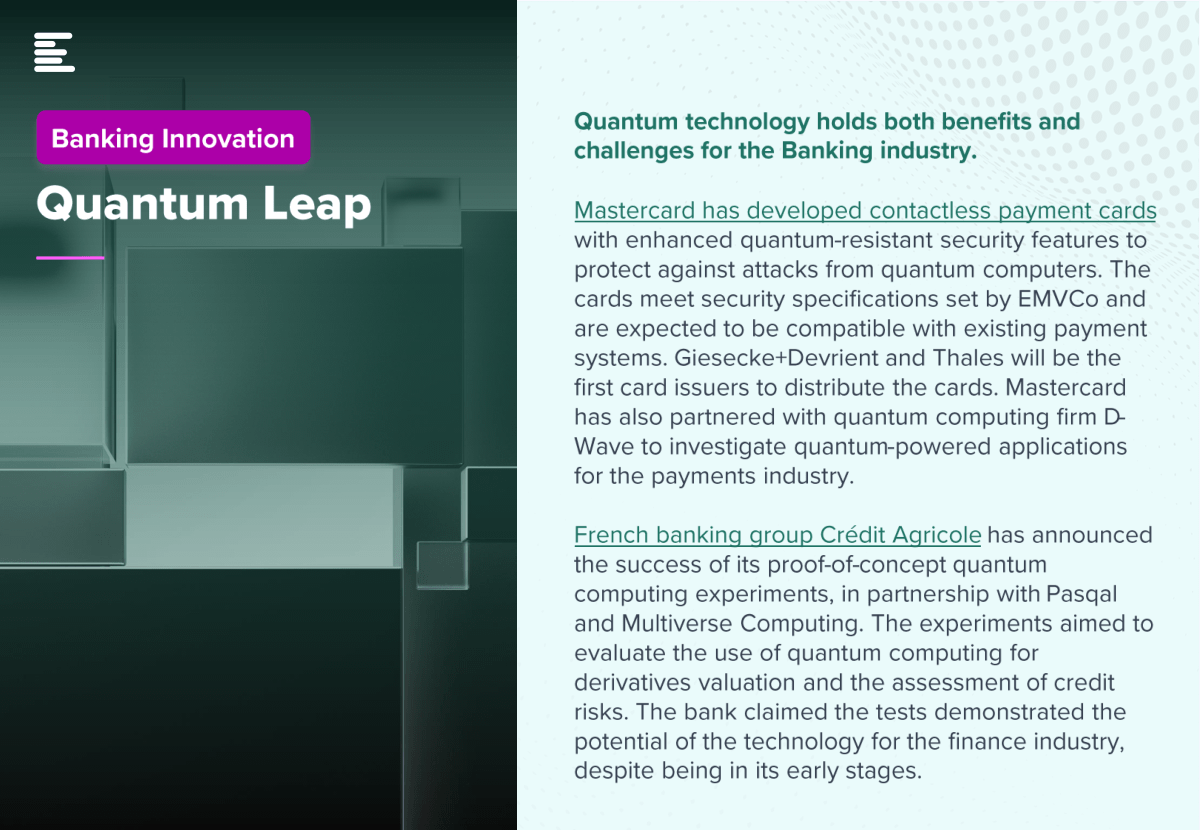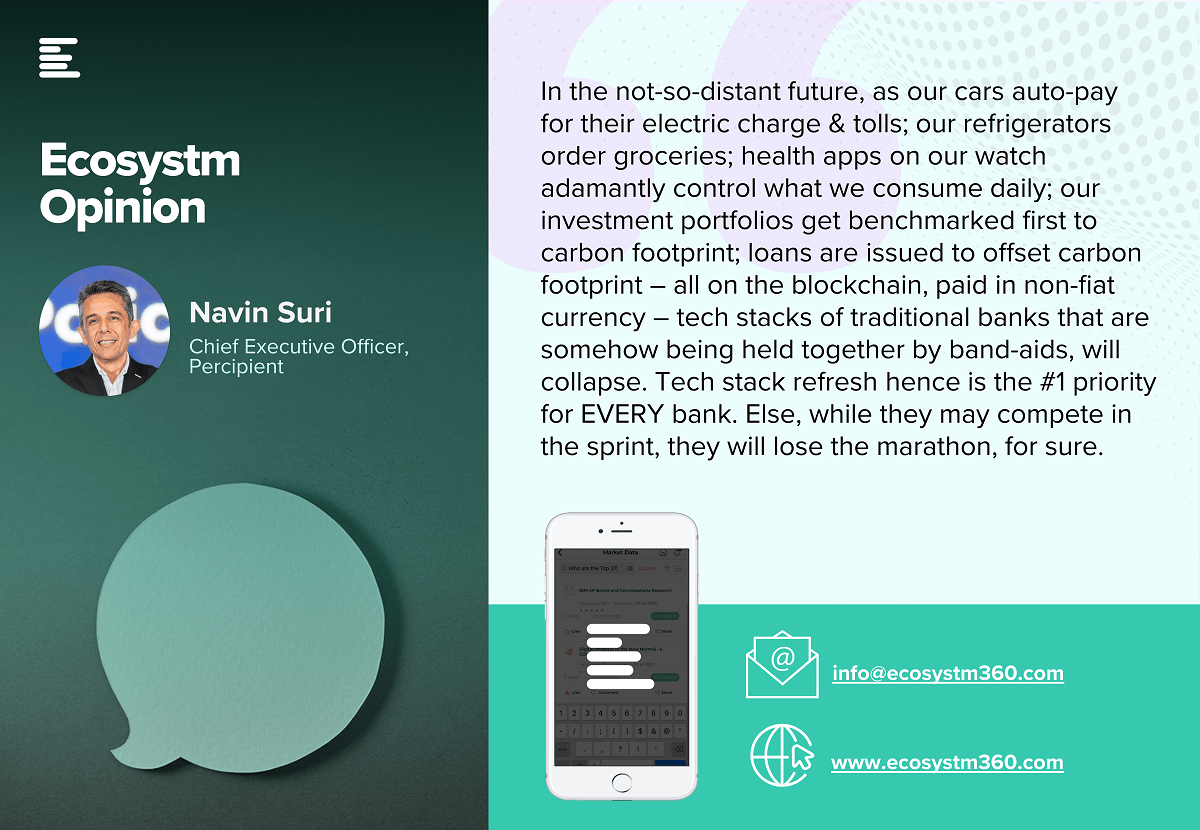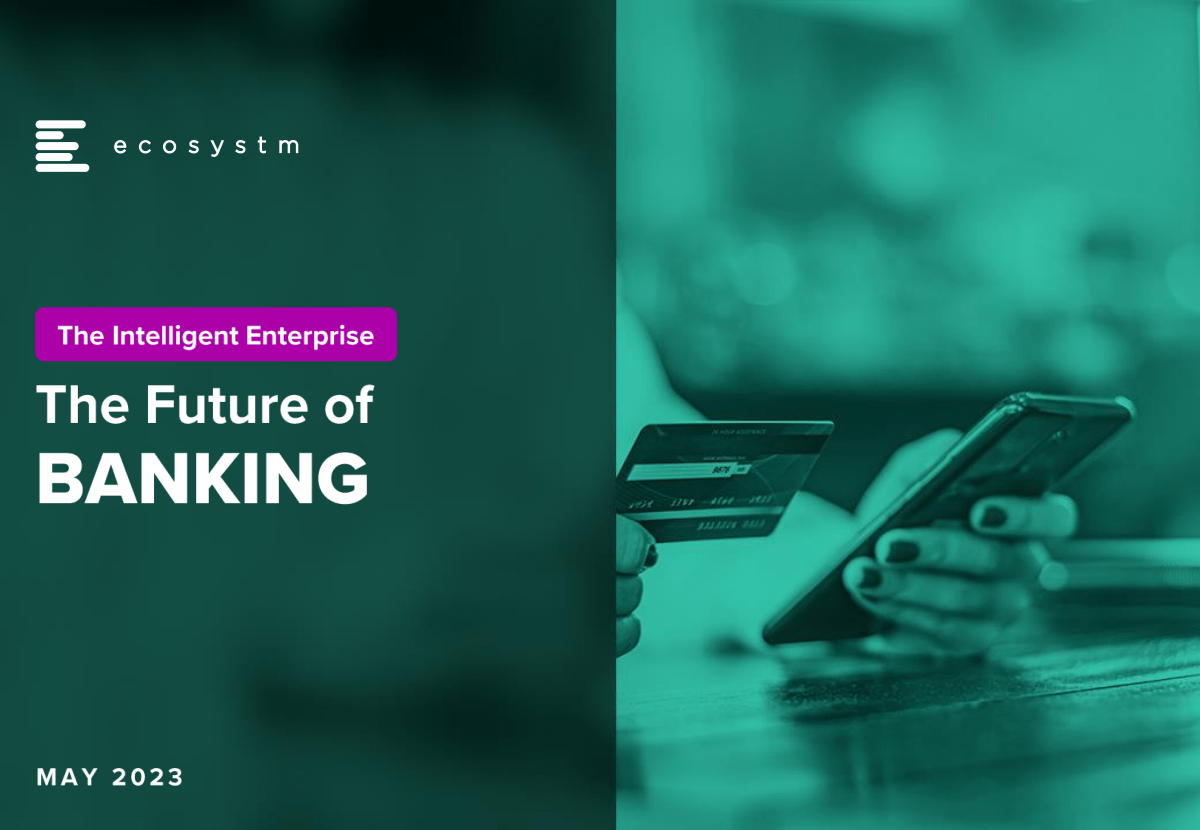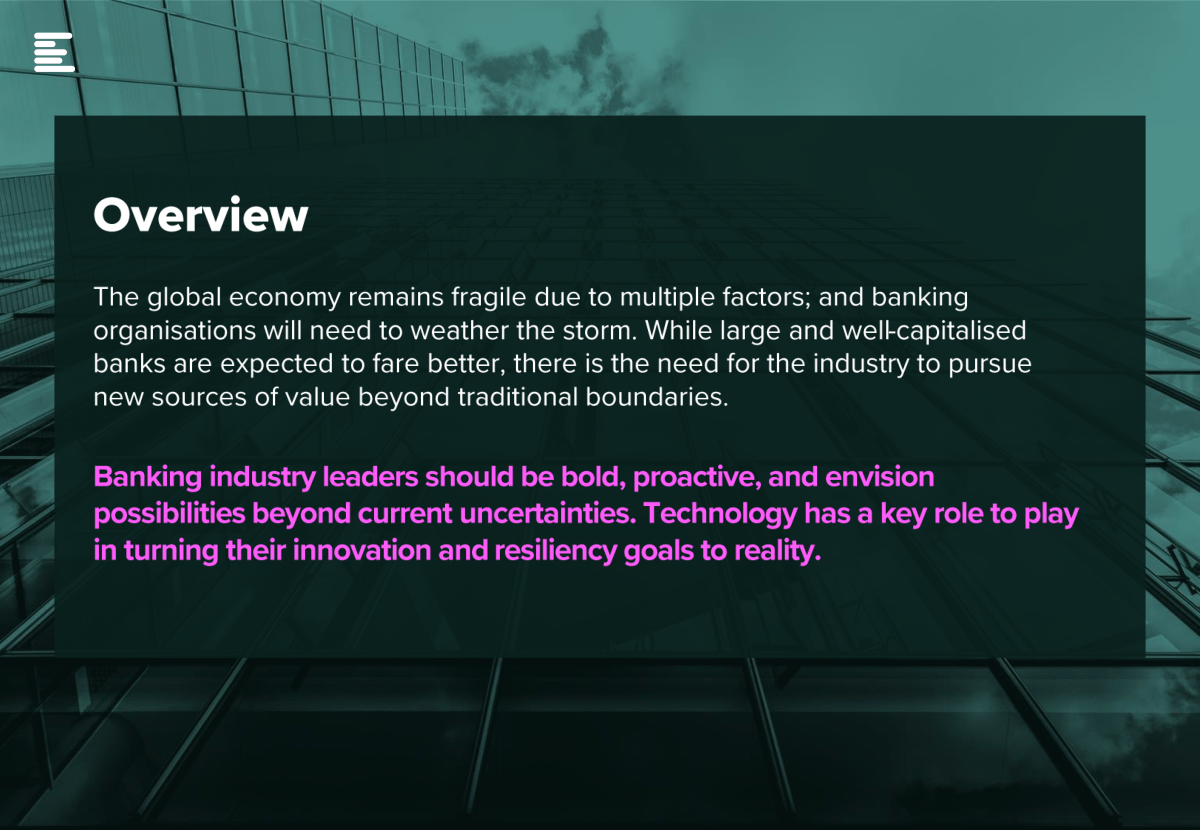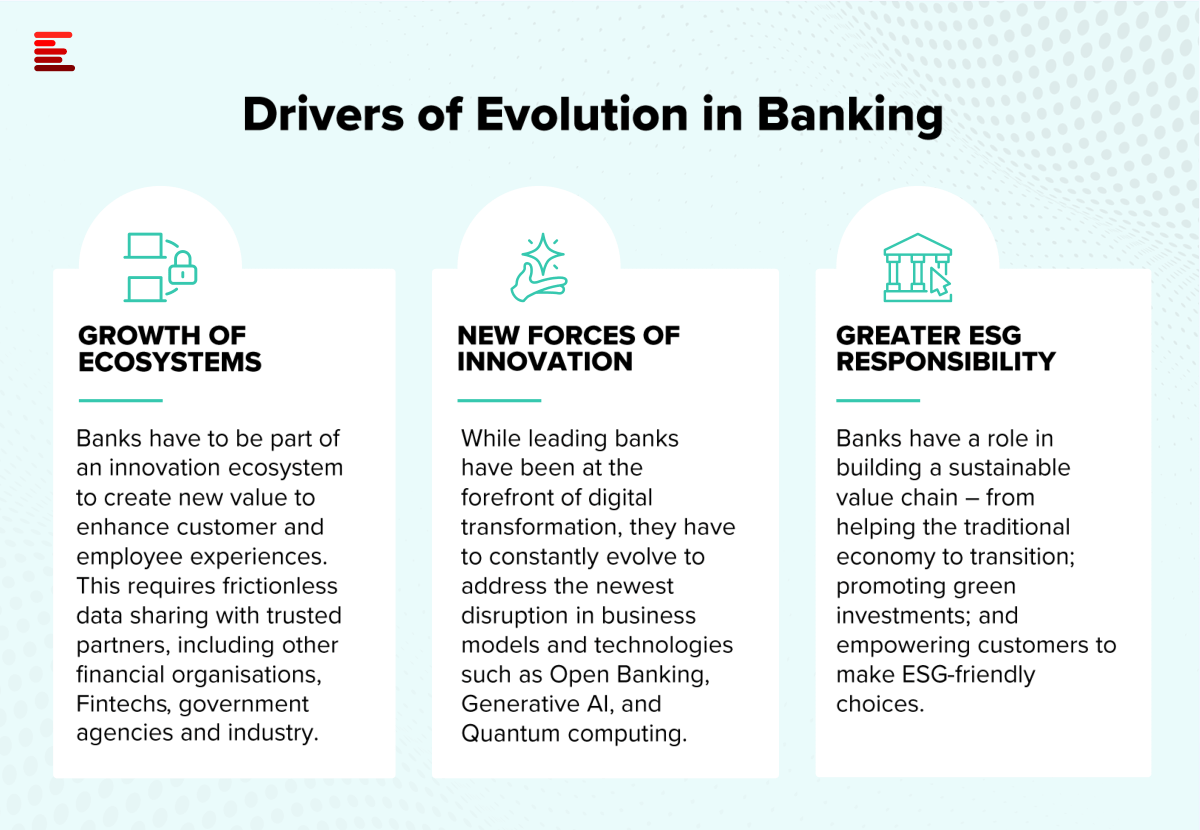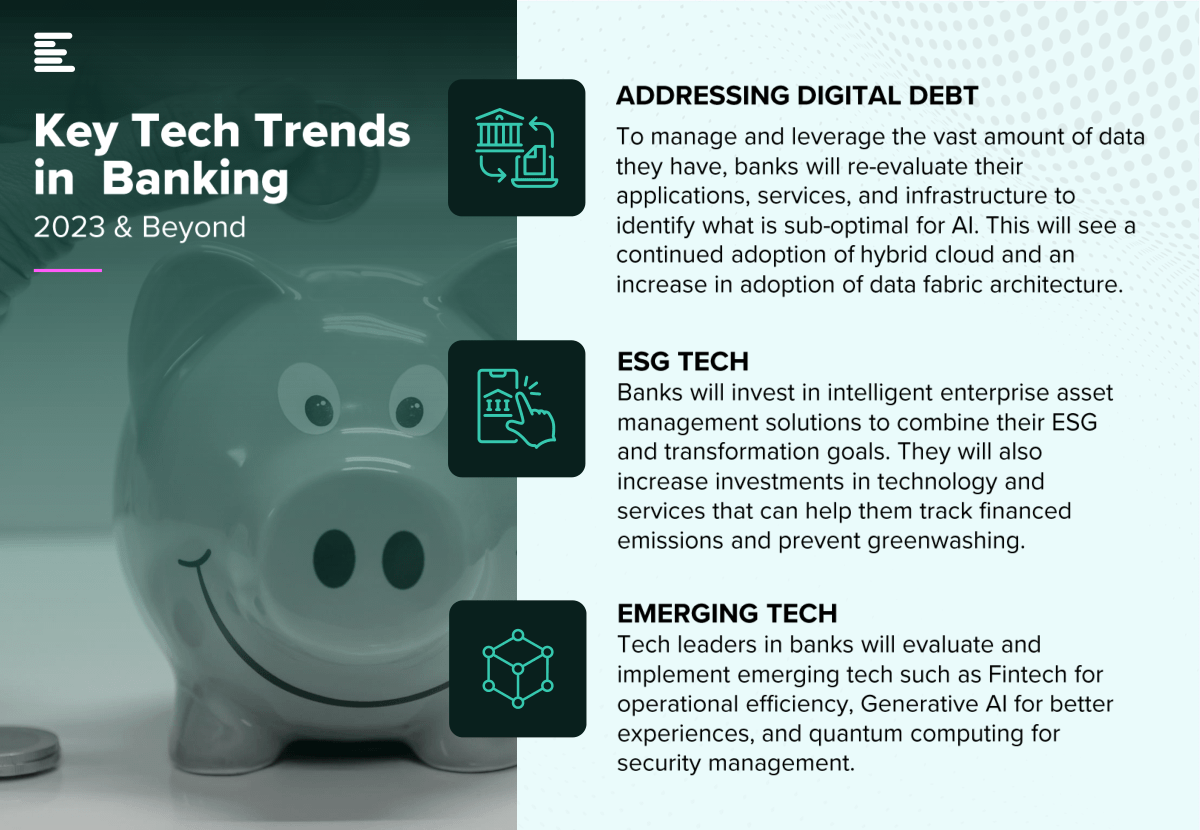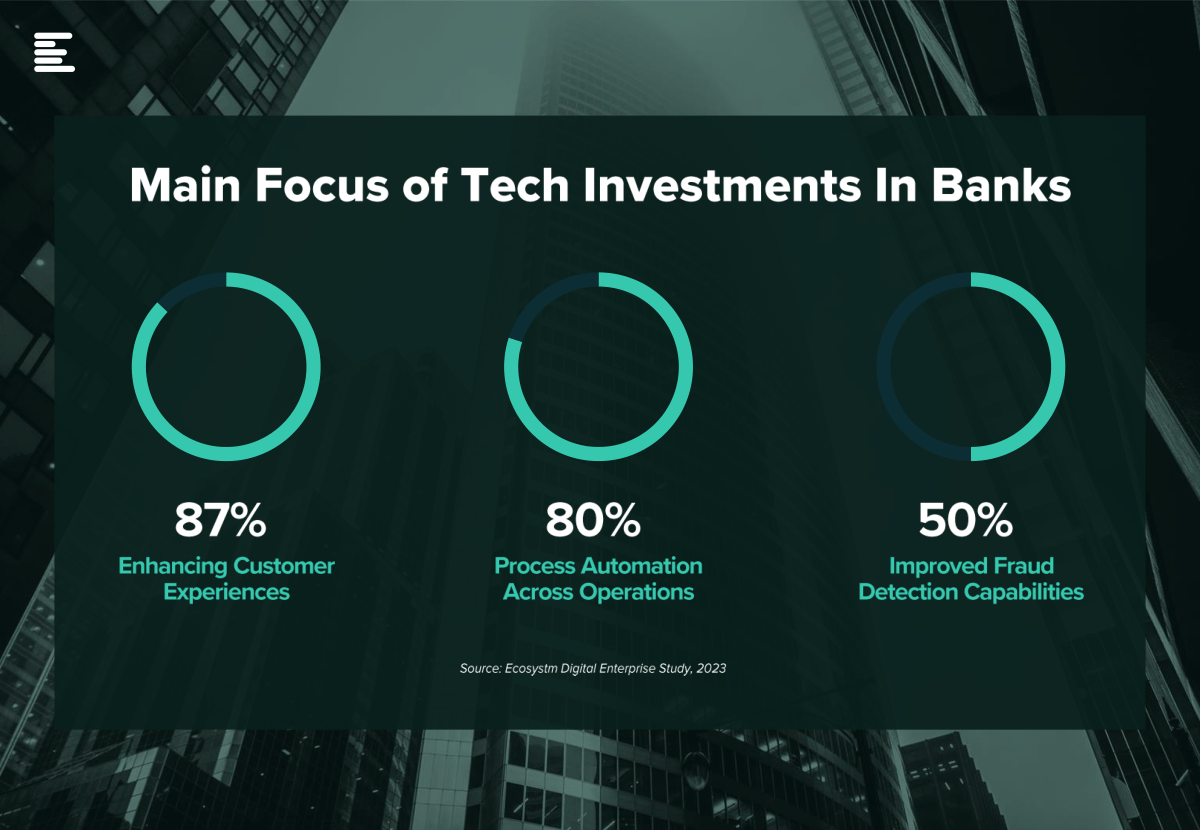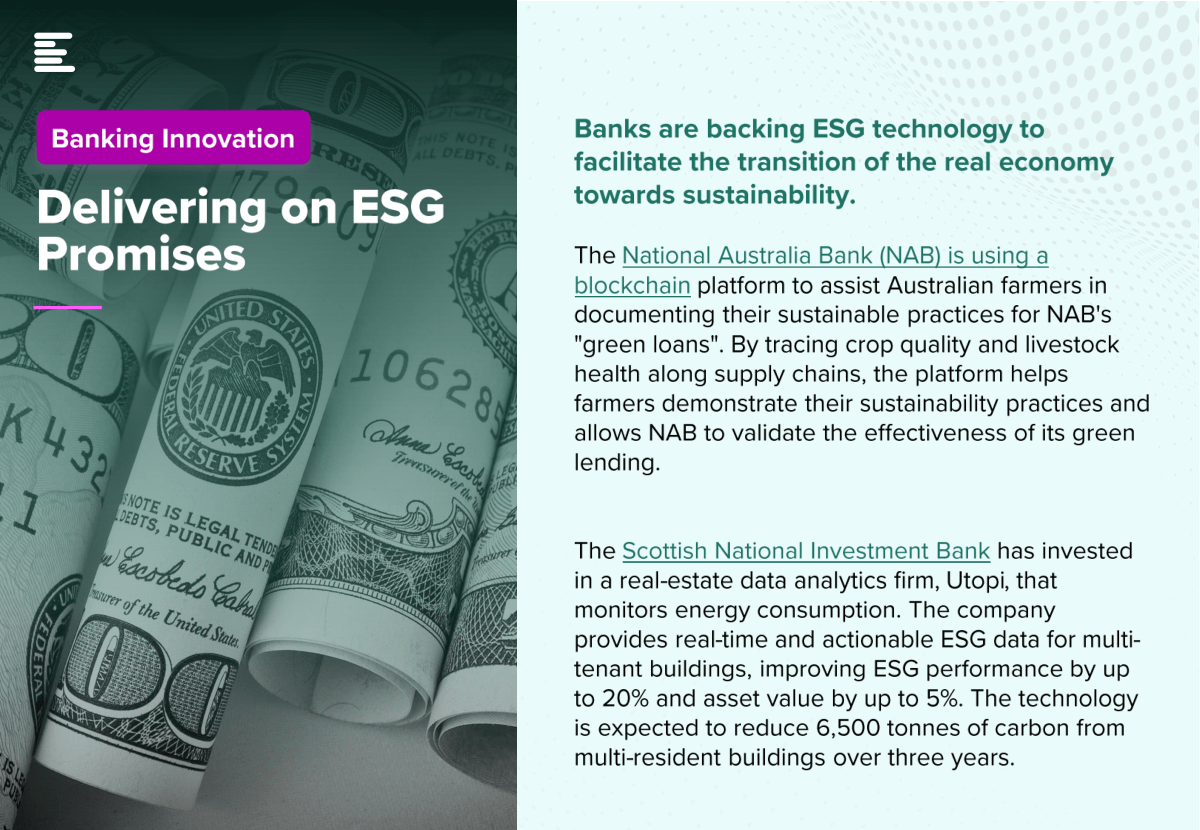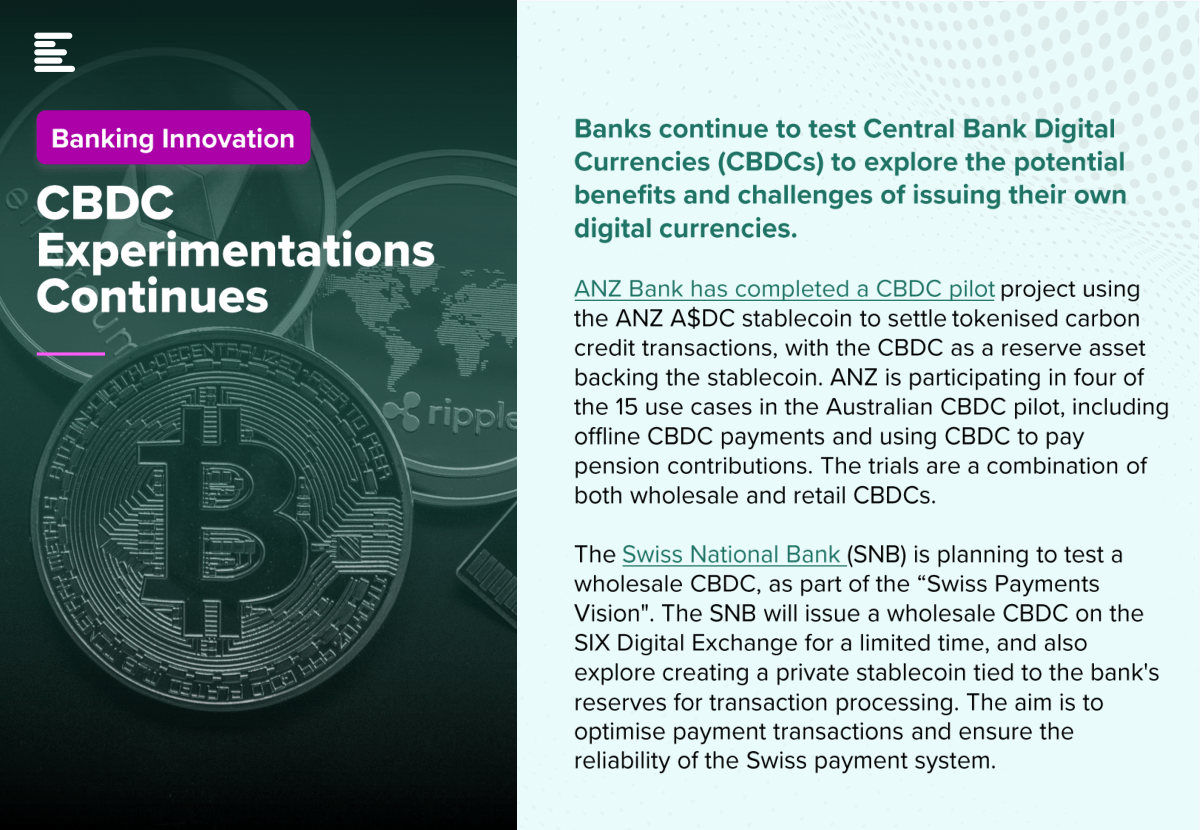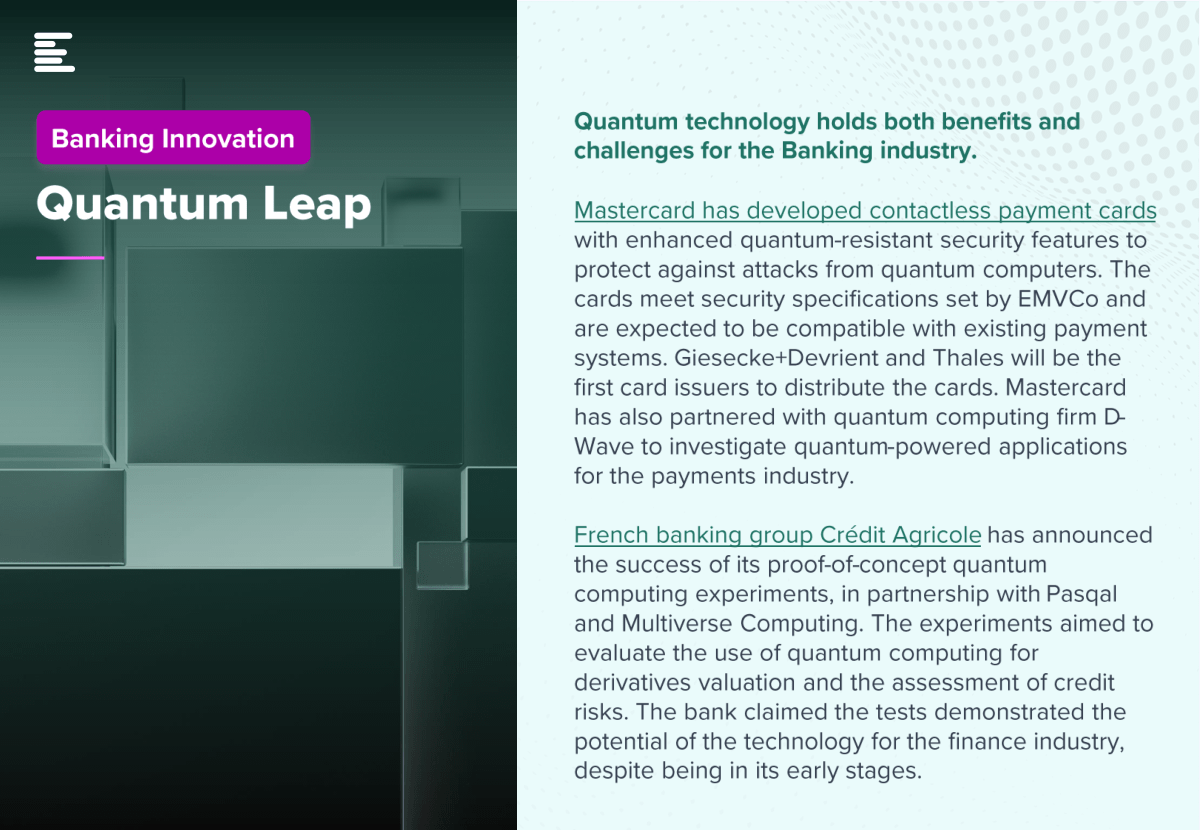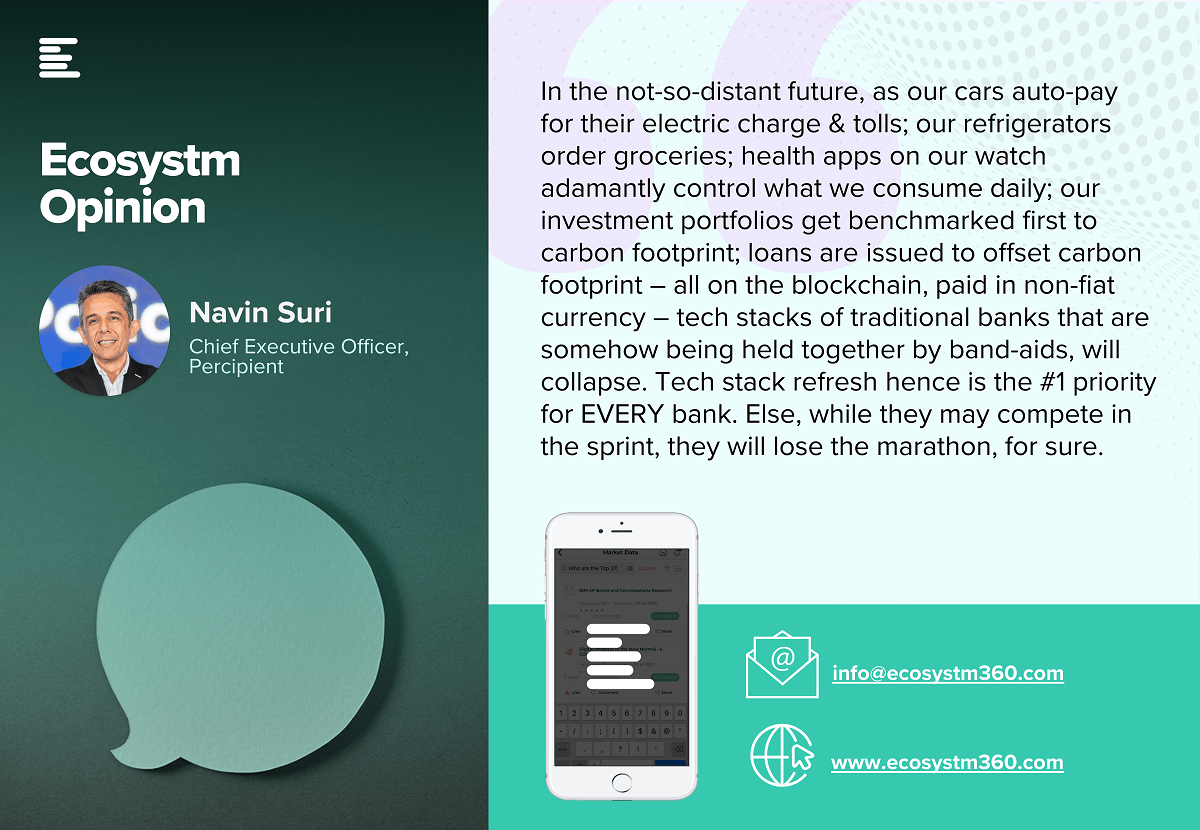 Download 'The Future of Banking' as a PDF