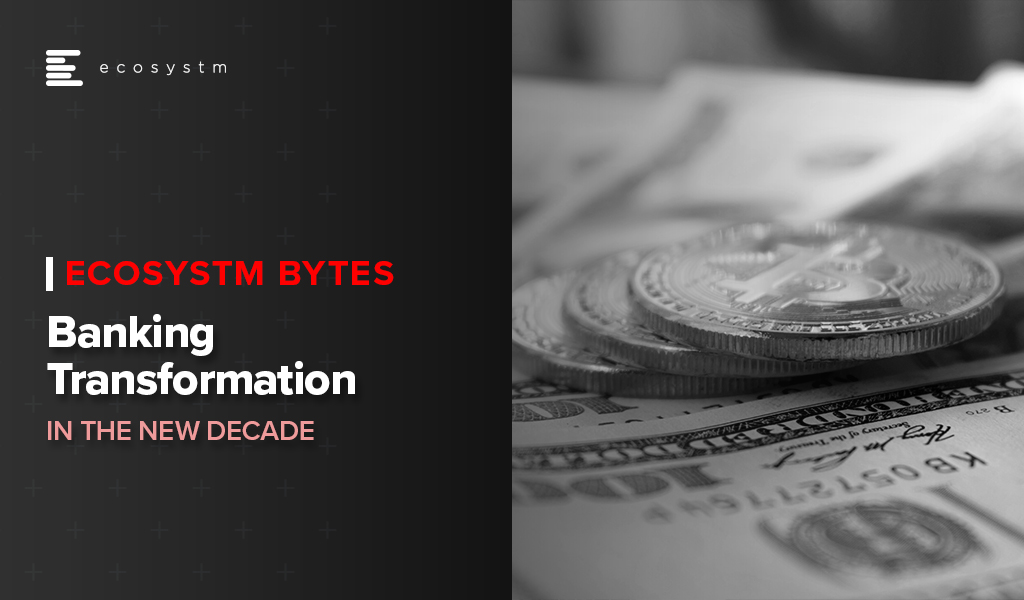 As the Knowledge Partner for the Singapore Fintech Festival, Ecosystm has a finger on the pulse of the Financial Services industry.
In this Ecosystm Bytes, we focus on how the Banking industry will look in the decade ahead, why it continues to struggle with compliance and customer experience, and where technology is helping.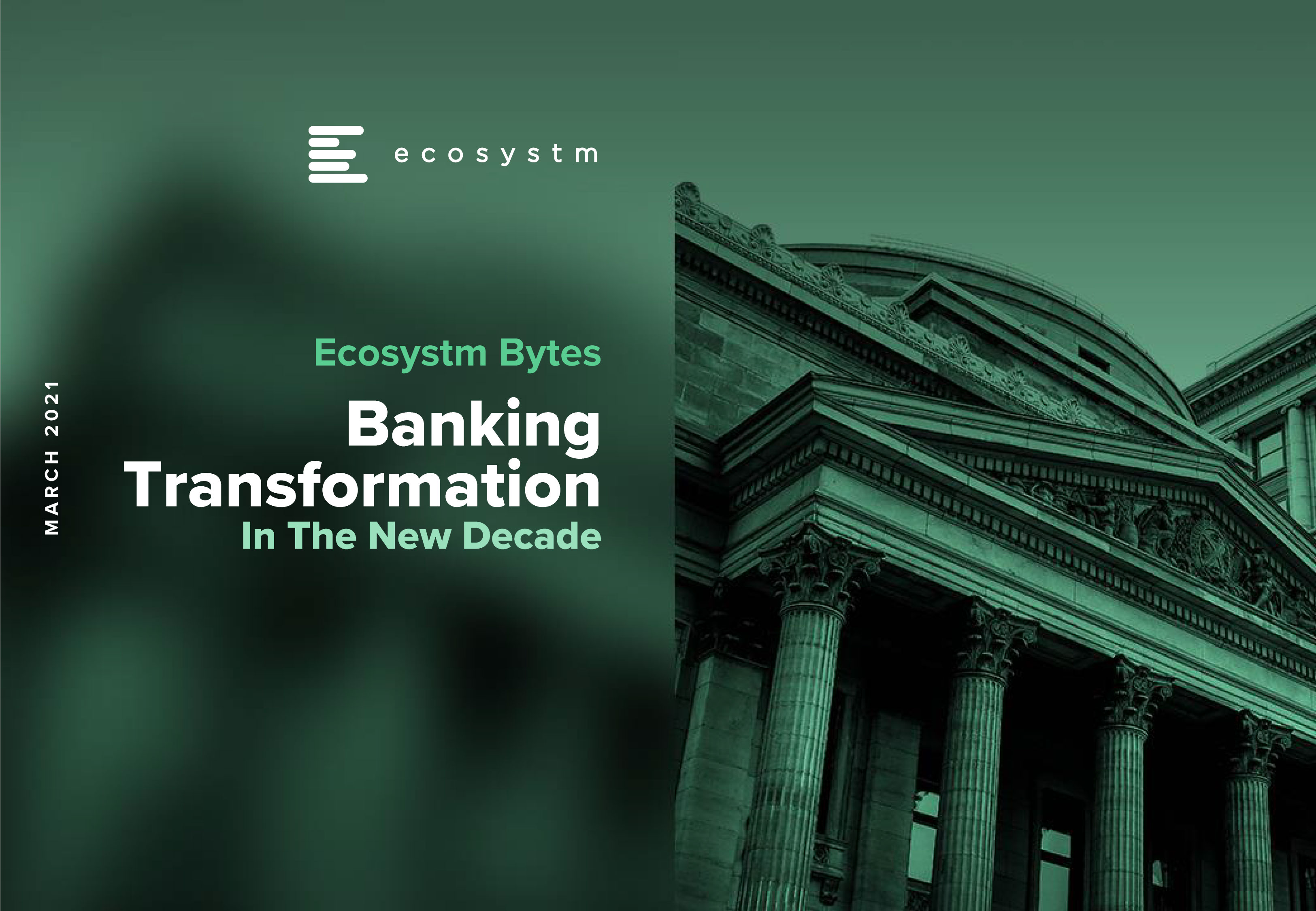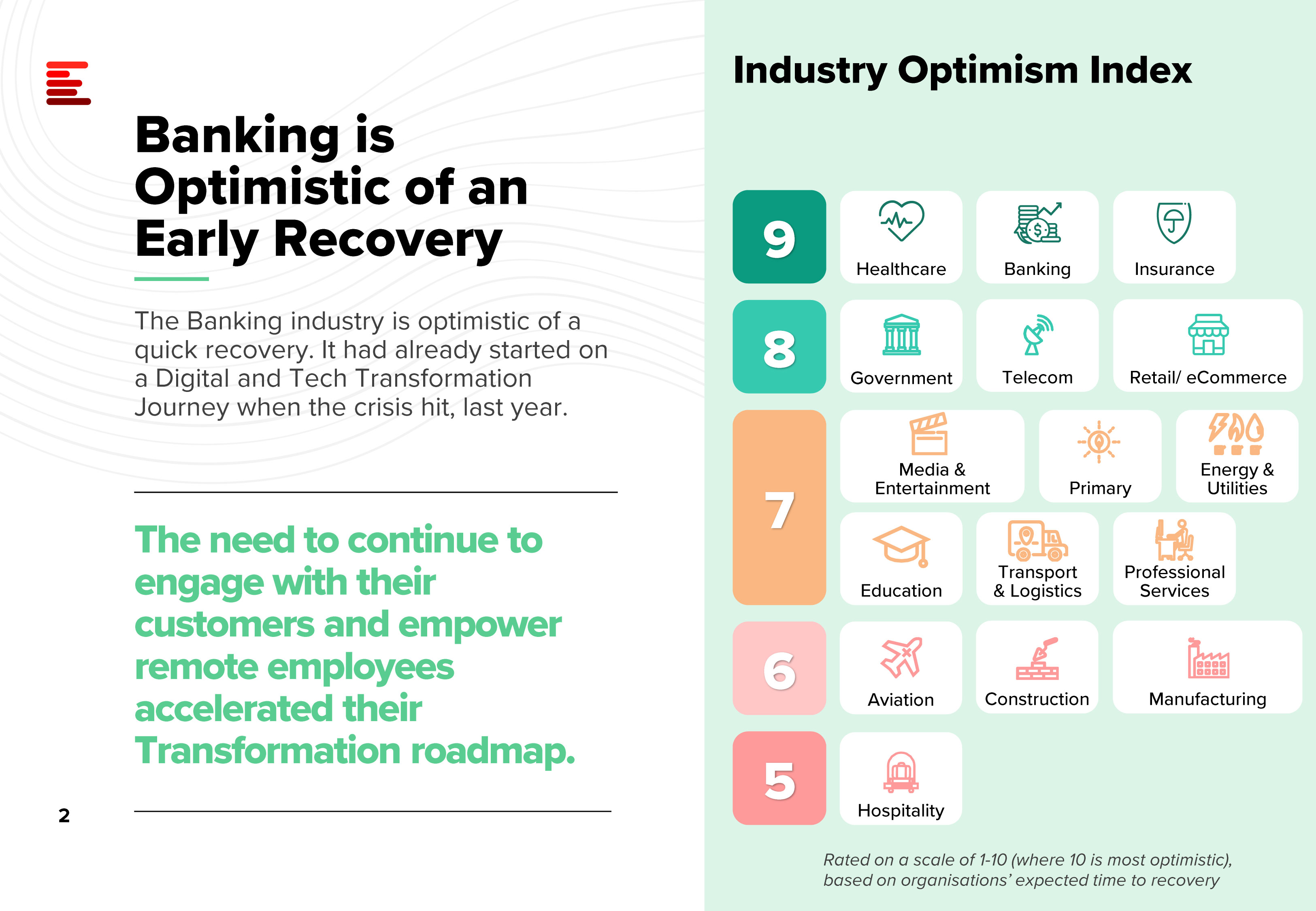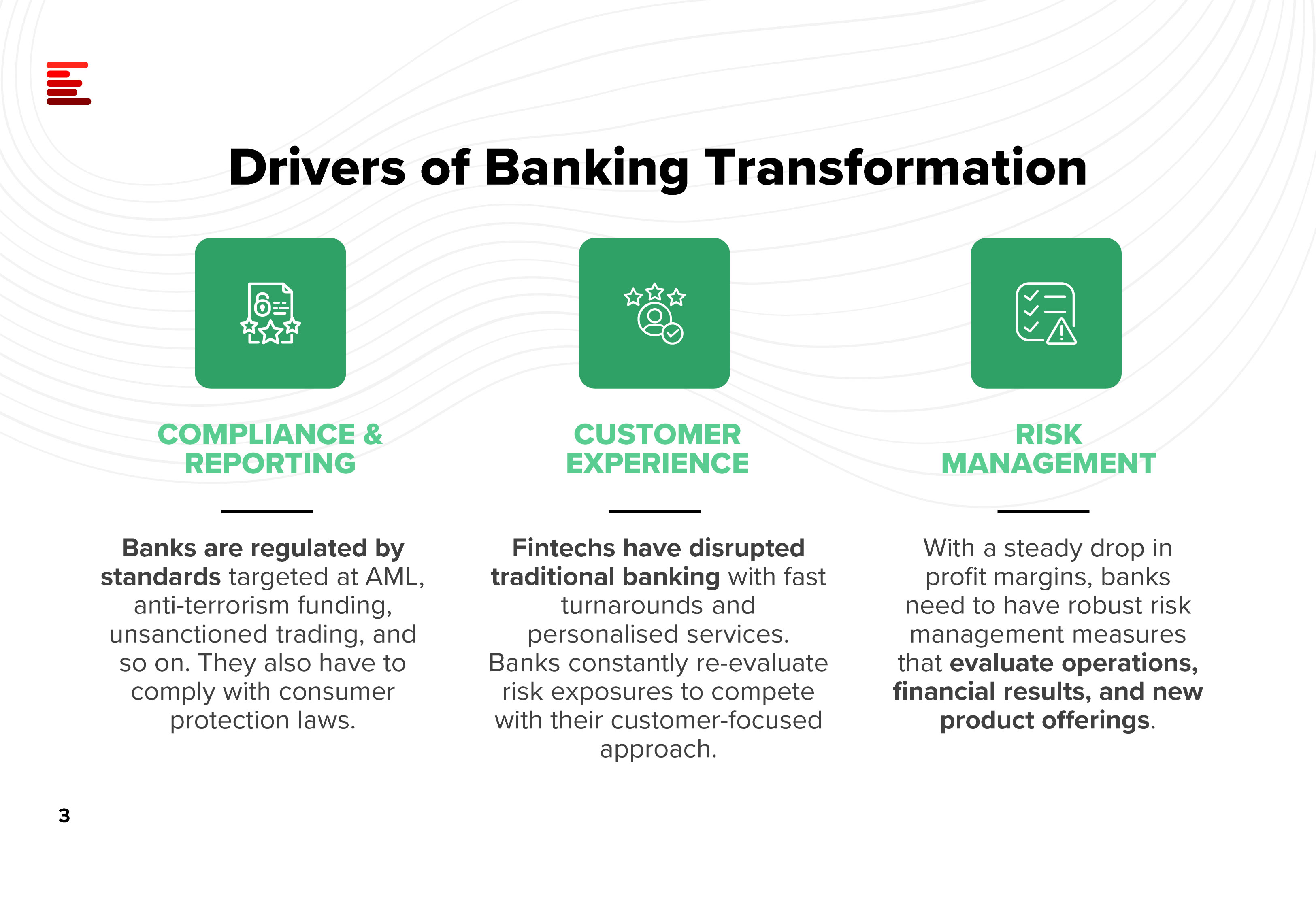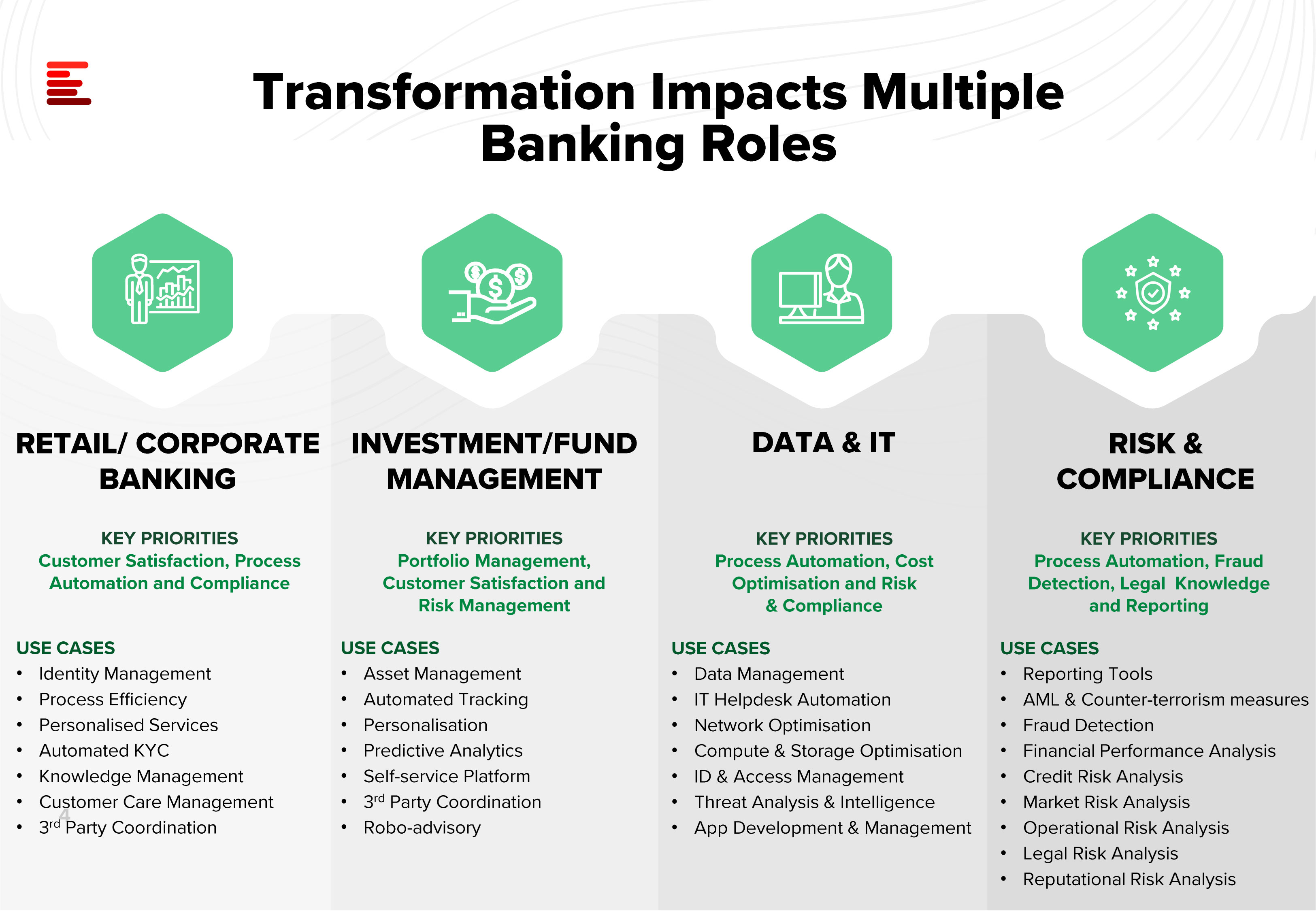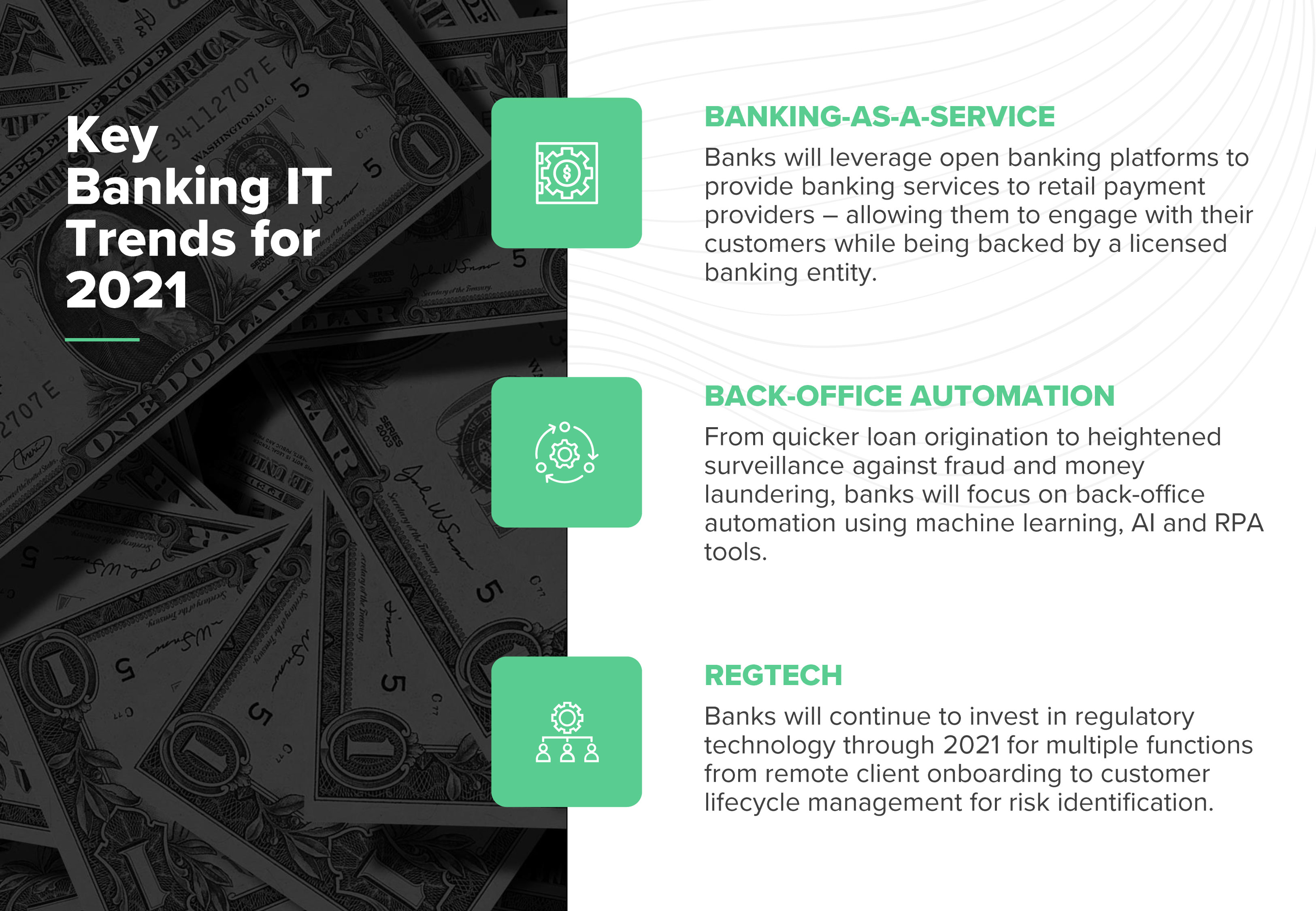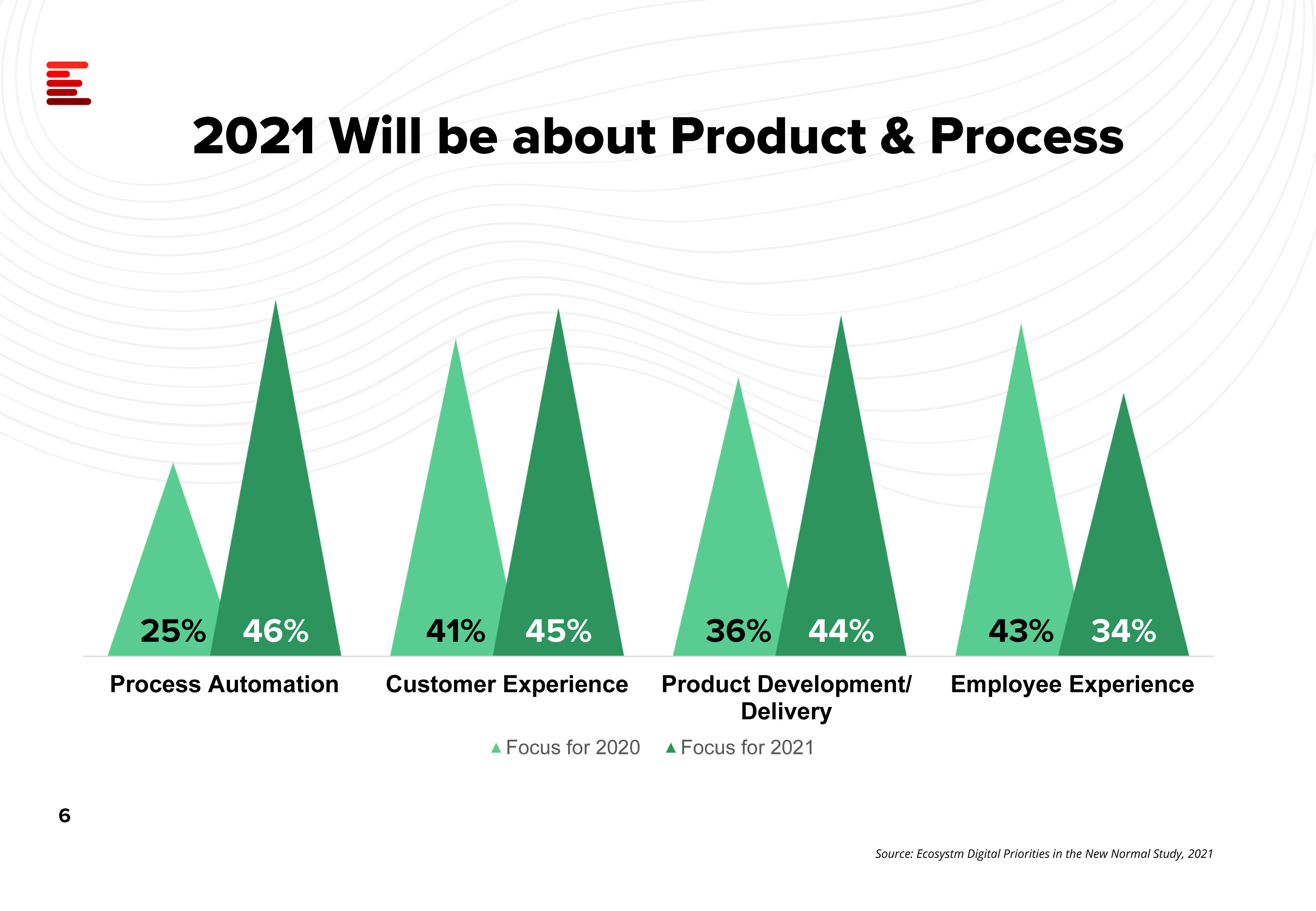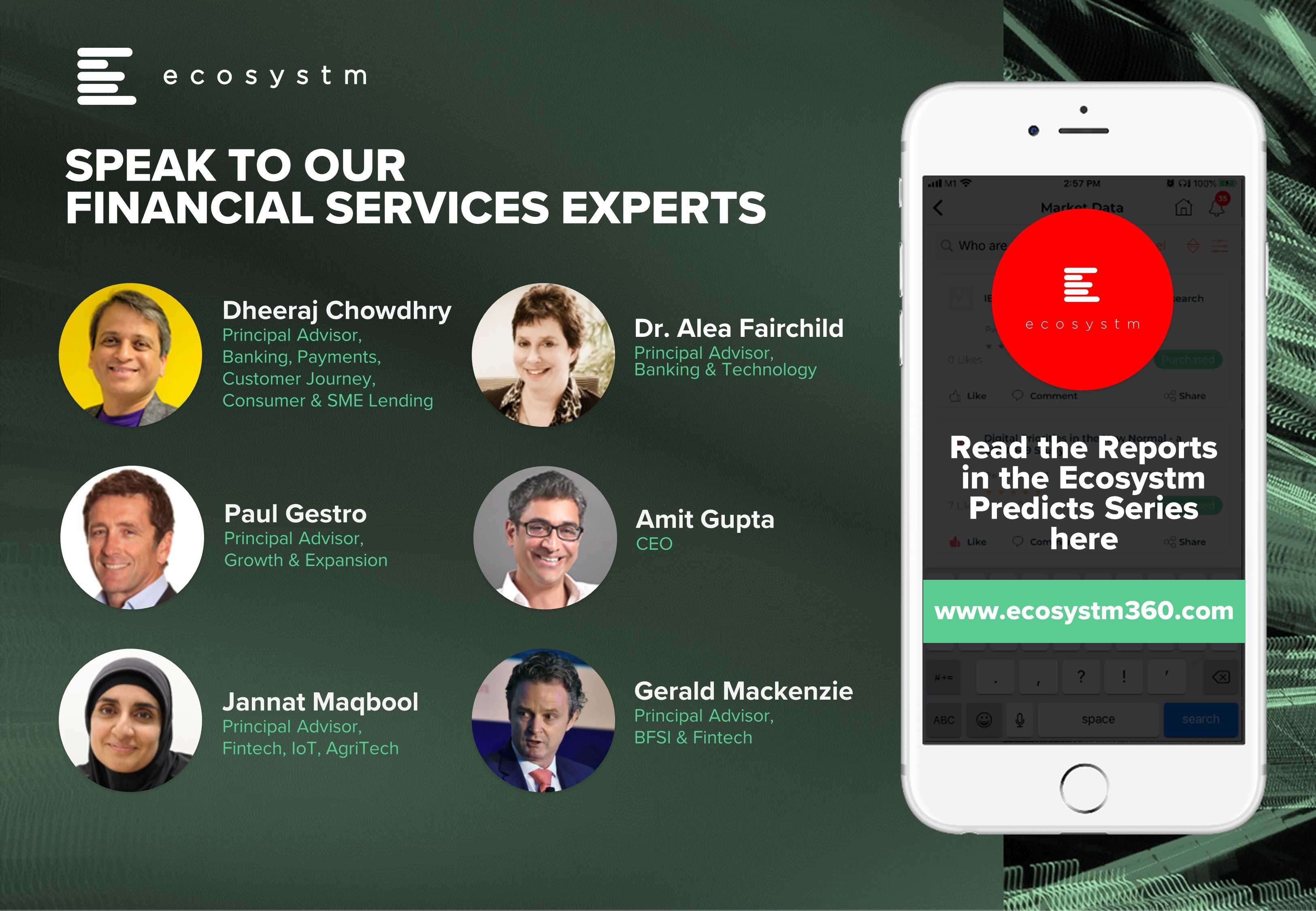 IndustryTransformation_Banking_EcosystmBytes_1
IndustryTransformation_Banking_EcosystmBytes_2
IndustryTransformation_Banking_EcosystmBytes_3
IndustryTransformation_Banking_EcosystmBytes_4
IndustryTransformation_Banking_EcosystmBytes_5
IndustryTransformation_Banking_EcosystmBytes_6
IndustryTransformation_Banking_EcosystmBytes_7
IndustryTransformation_Banking_EcosystmBytes_8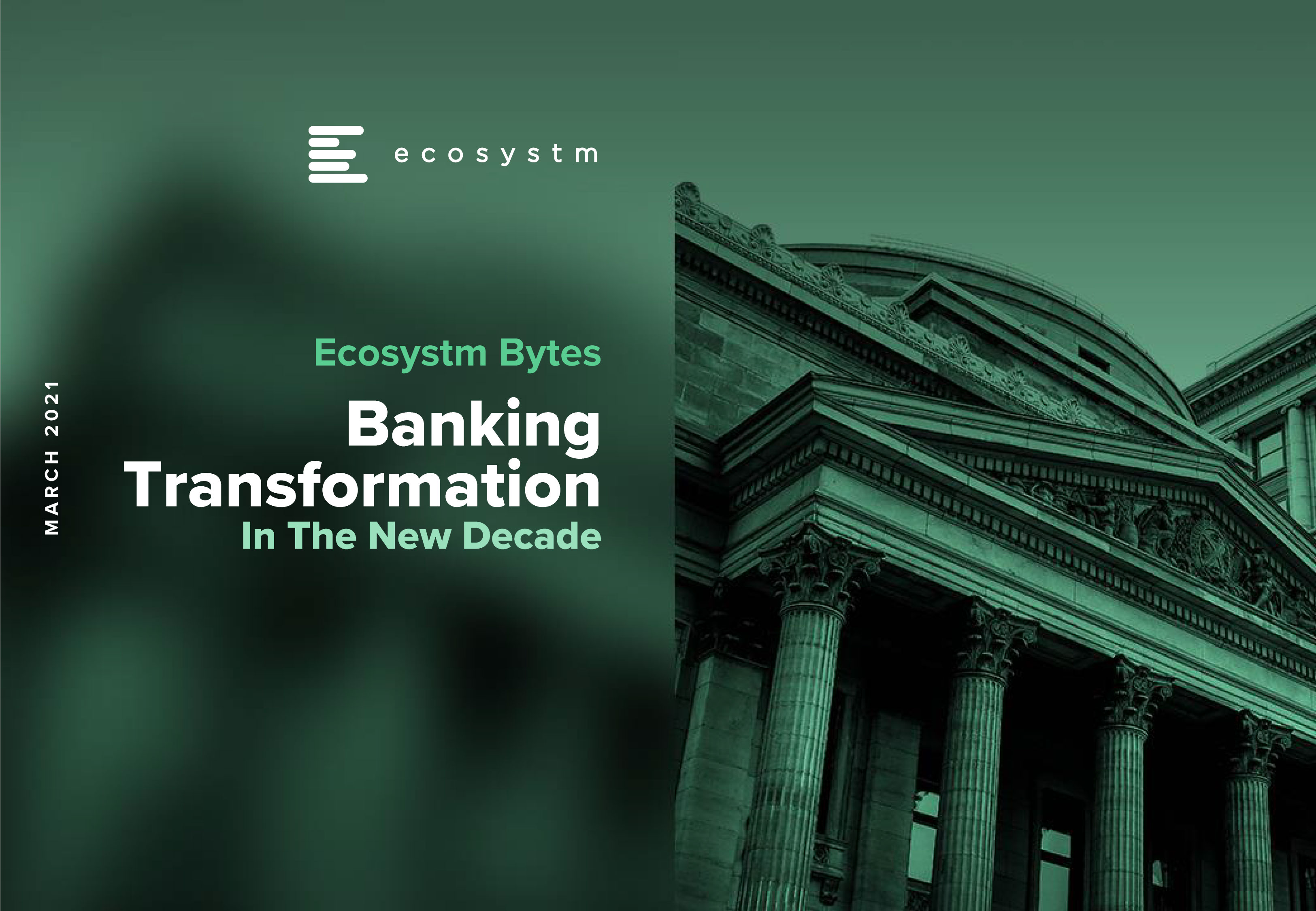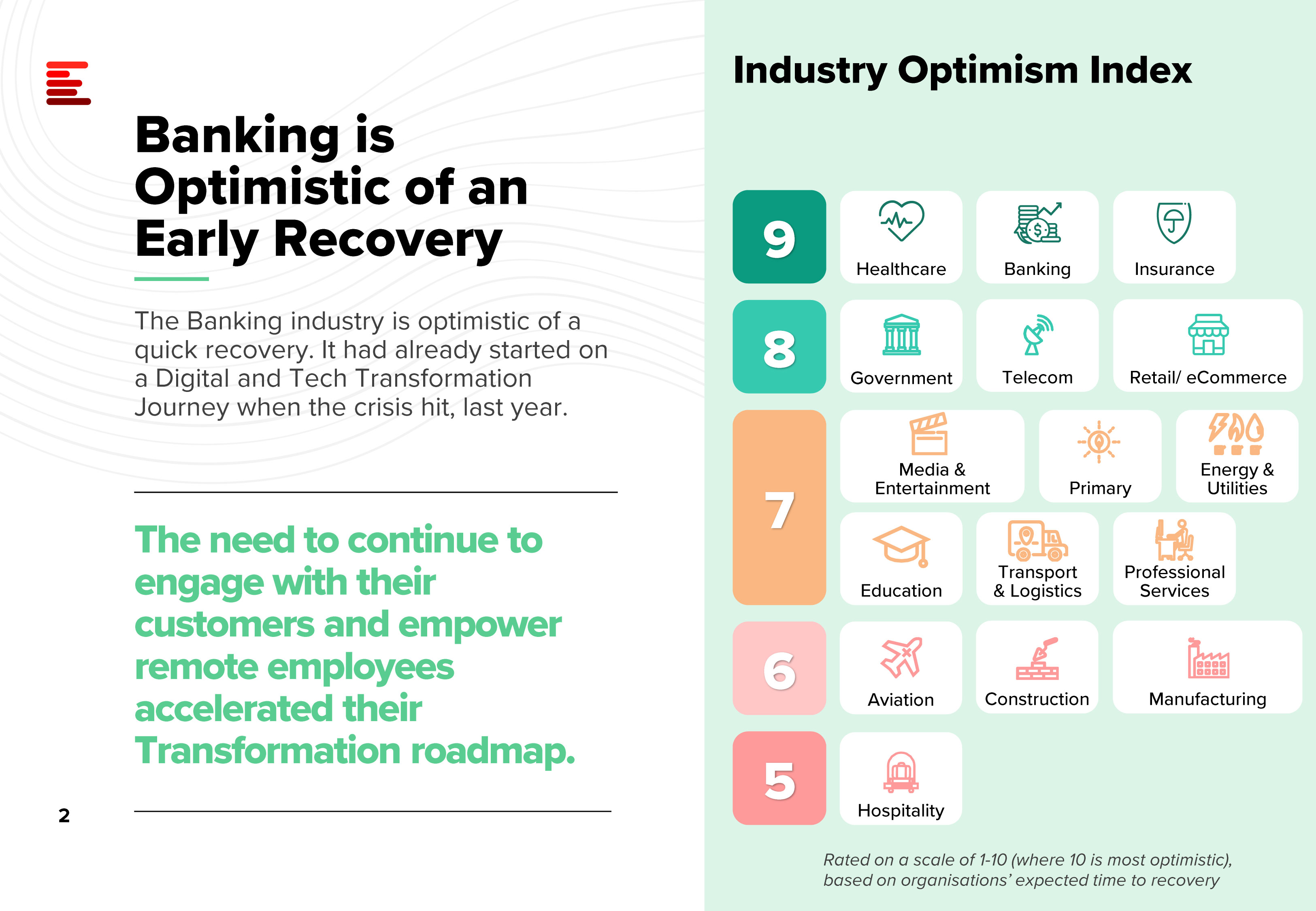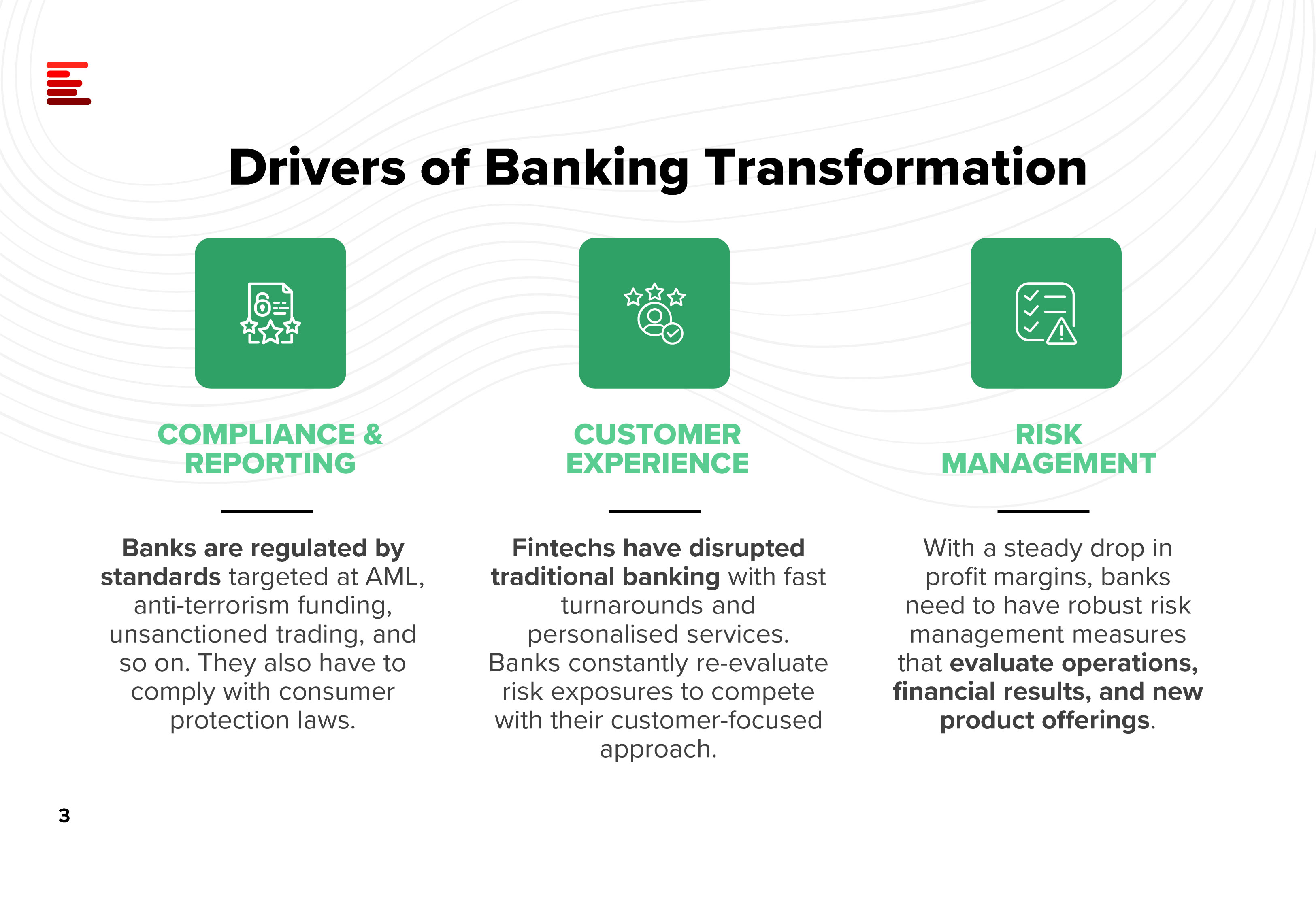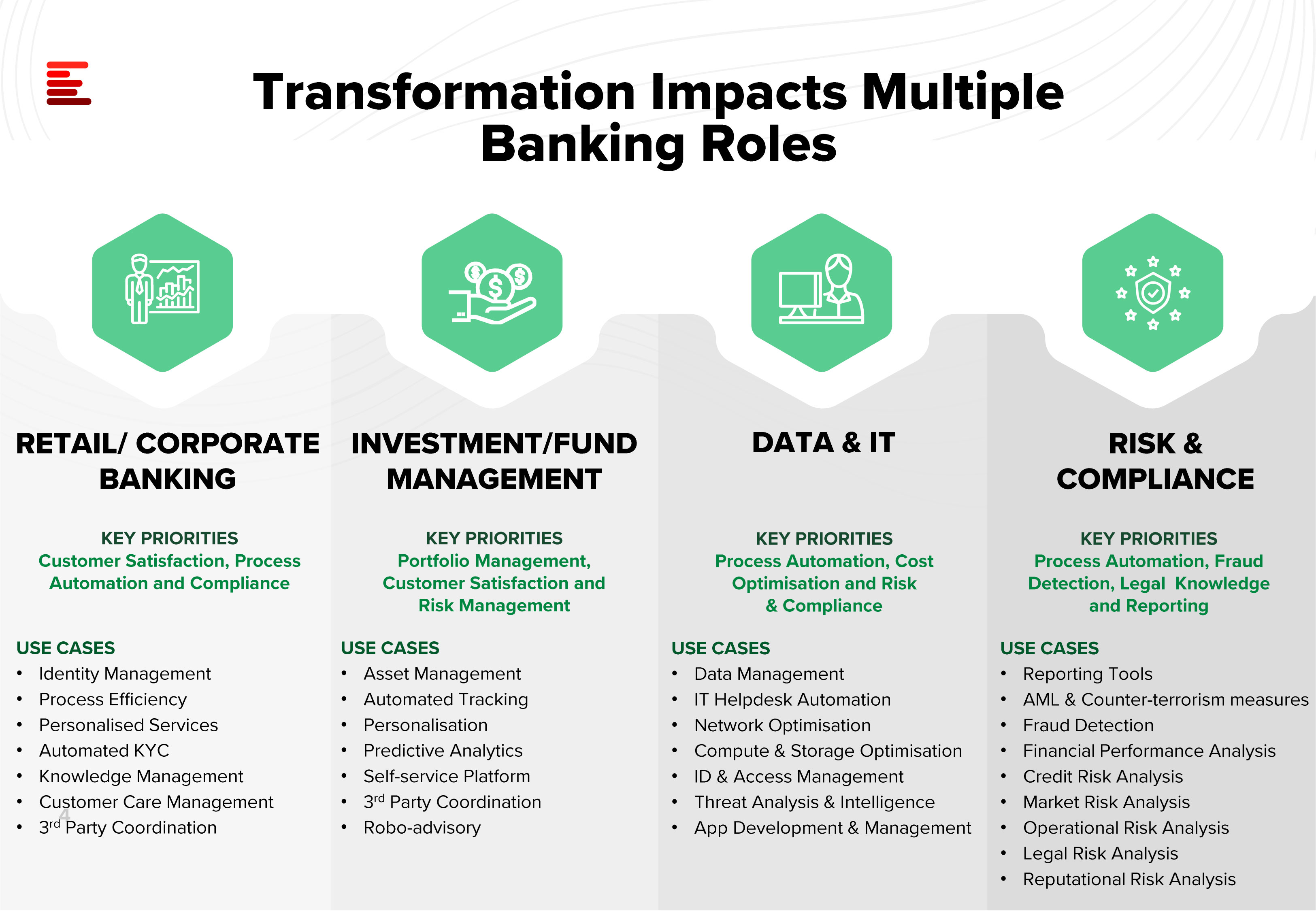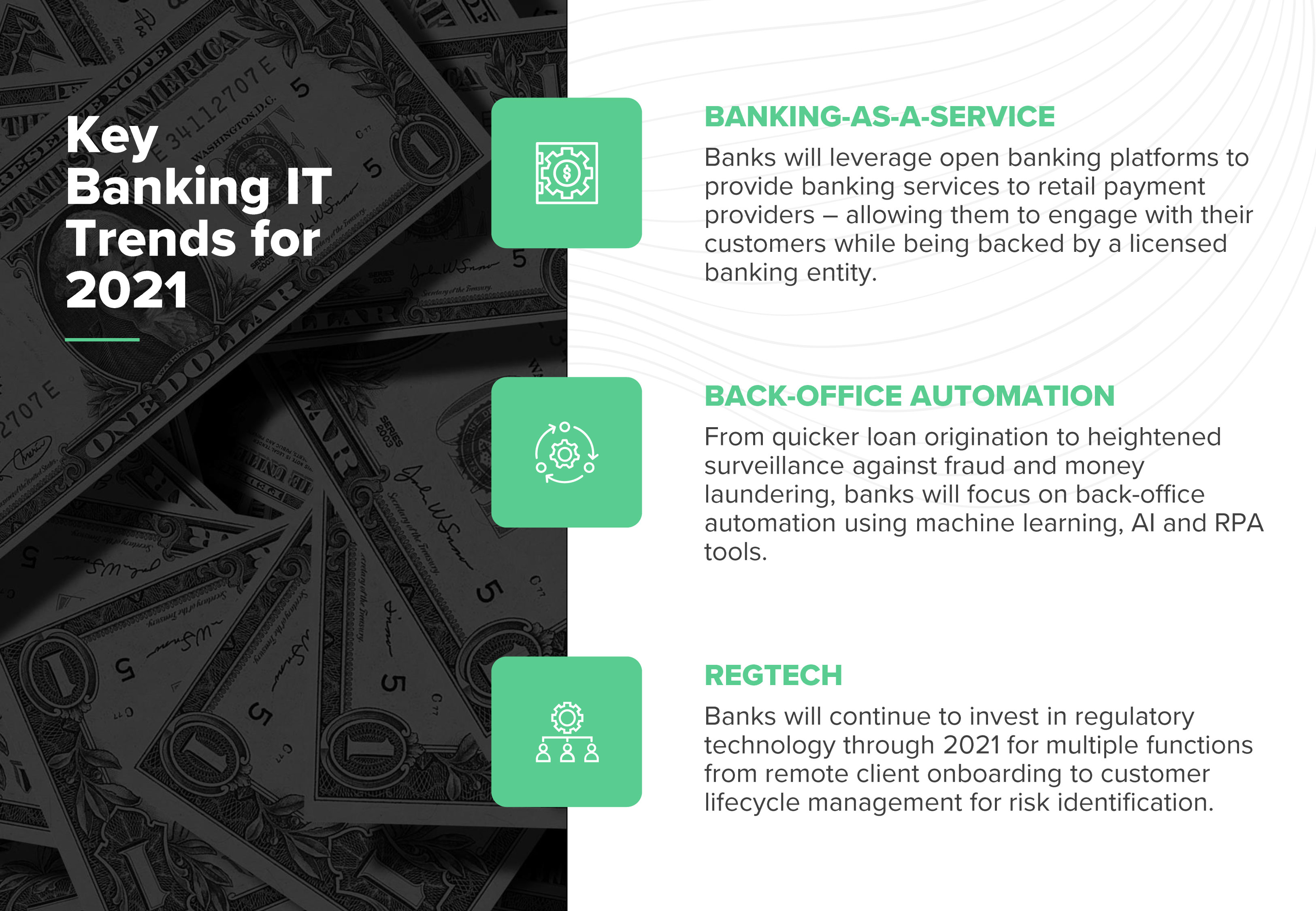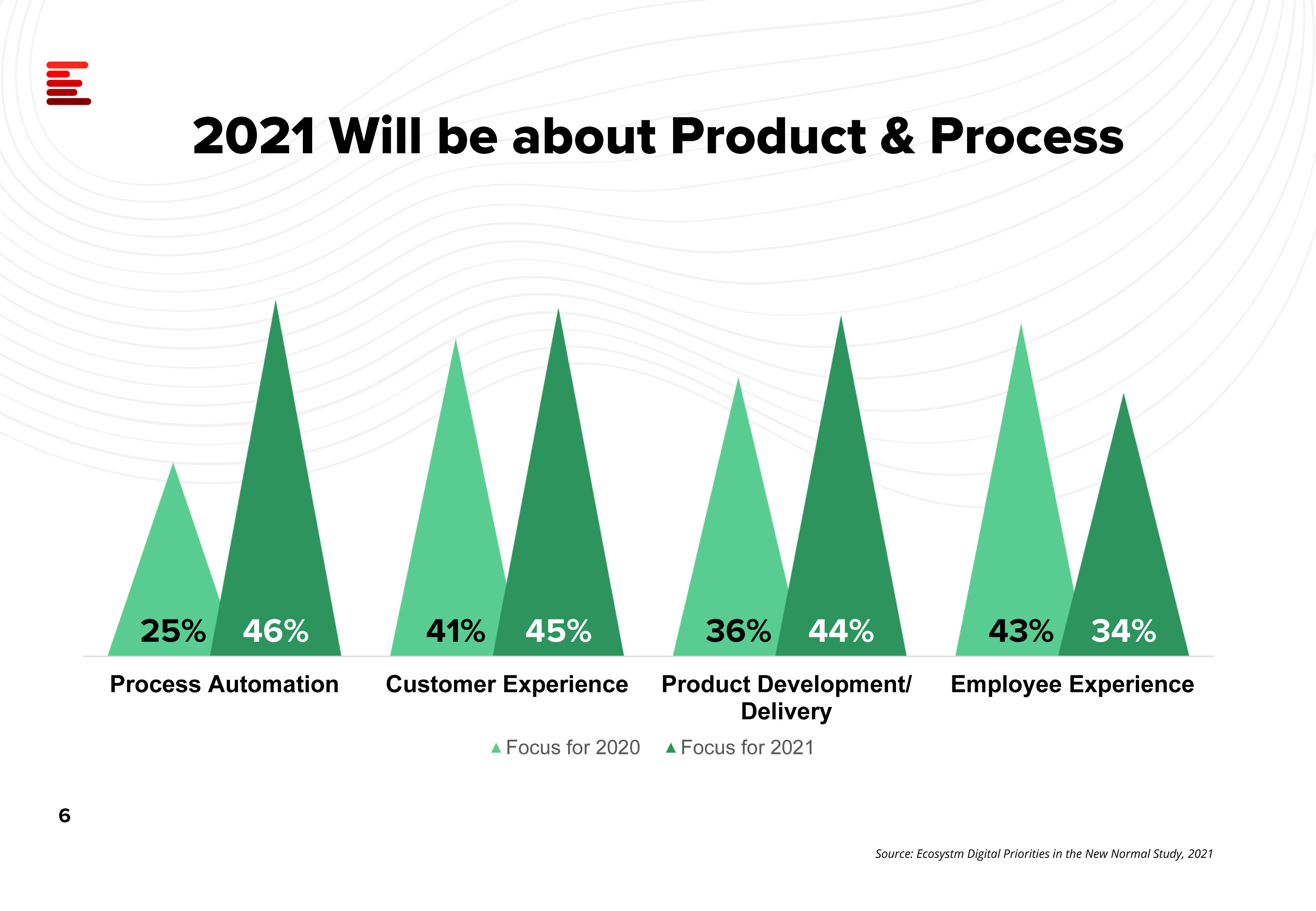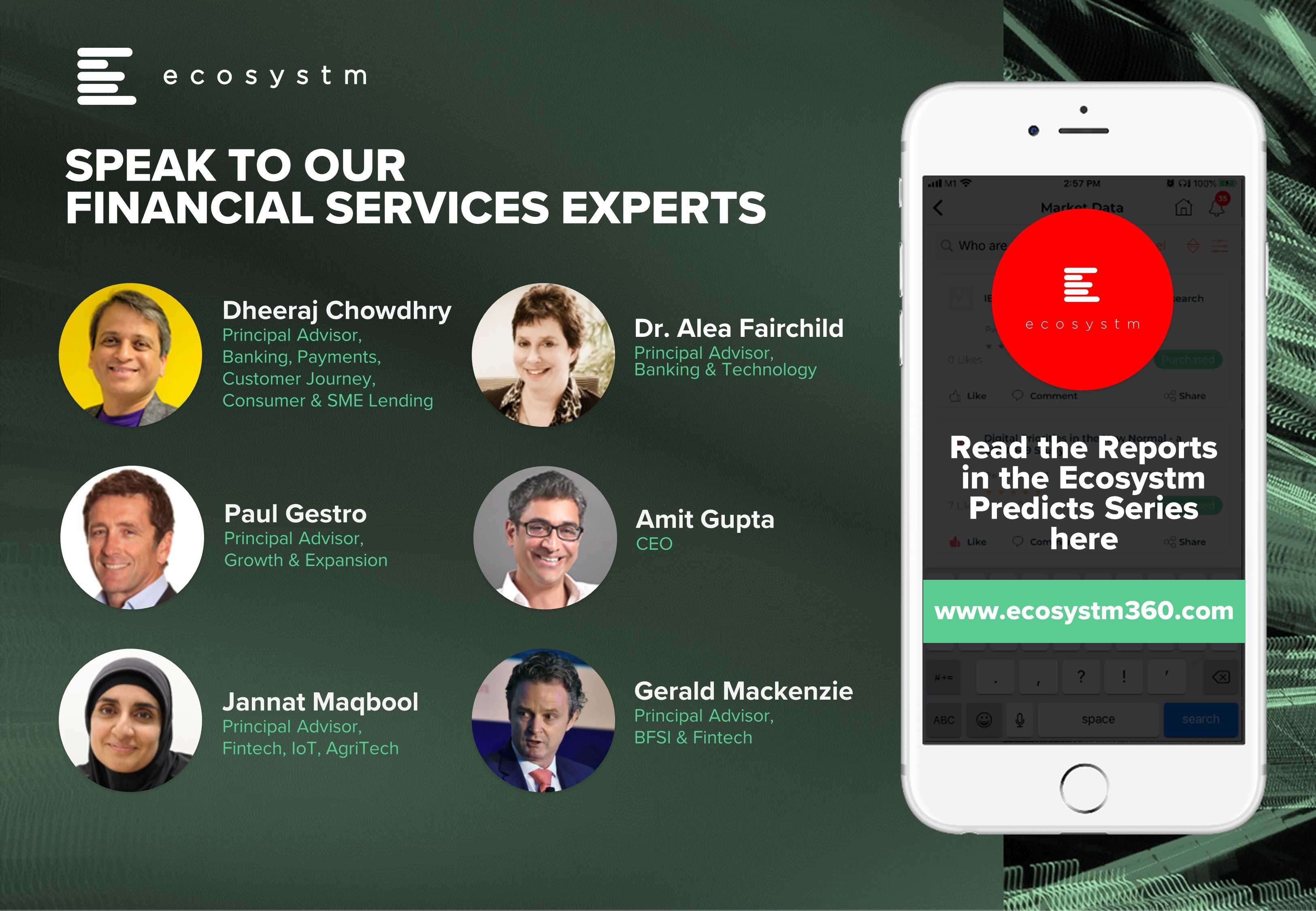 ---
Ecosystm Predicts: The Top 5 FinTech Trends for 2021
In 2021, one of the prevalent shifts we are witnessing in banking services is the switch towards automation to enhance the services and customer experience. Want to know more? Create your free account on the Ecosystm platform to access The Top 5 FinTech Trends for 2021 and more from the Ecosystm Predicts Series.