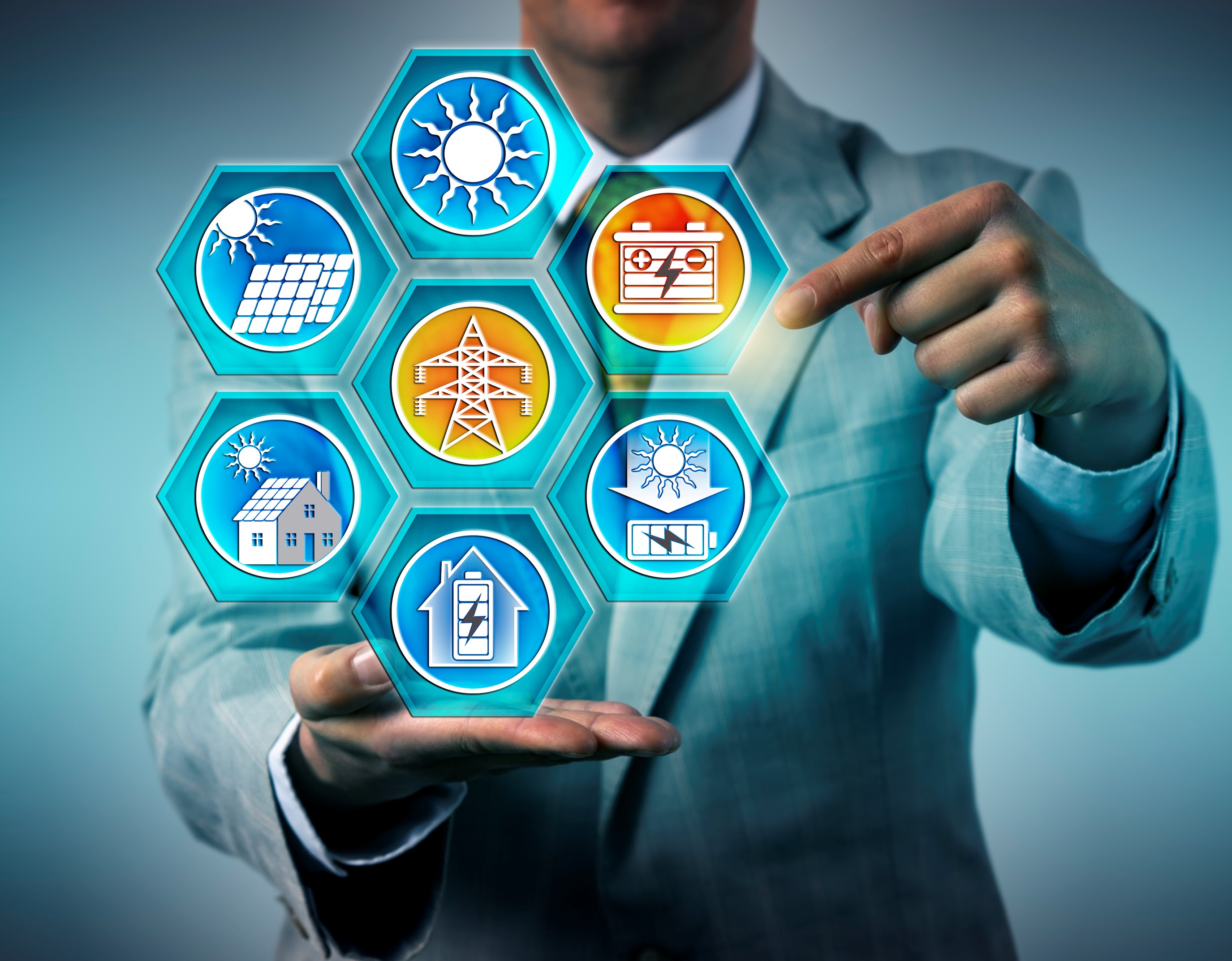 One of the most important industry verticals that the Internet Of Things (IoT) is quickly enabling is buildings. To date most of the analyst coverage has been focused on smart building and building management systems collecting sensor data on lighting, temperature monitoring, and occupancy. While IoT device, connectivity, platform, management and integration vendors have marketed their hardware and software differences, the unsung heroes of 'Smart Buildings' should be the Facilities Management (FM) assets that have the most influence in the true IoT ecosystem. FM covers a lot of segments in commercial buildings – retail, restaurants, grocery/supermarkets, spas and gymnasiums, retail healthcare and many more and as such these segments create large quantities of business related data from sensors within them. Today's FM has successfully moved from simply managing 'boxes' to managing smart connected facilities.
This week I attended ServiceChannel's ServiceX19 customer event in Scottsdale, Arizona where 300 ServiceChannel customers were treated to an update on the current and future state of FM. Annually, ServiceChannel's customers raise over 100 million work orders, across 330,000 locations, fulfilled by 50,000 contractors in 75 countries. Equally impressive is that these customers are responsible for over $37 Billion spend on keeping building clean, bathrooms working, air conditioners heating and chilling, refrigerators cooling, lights switch on and so on.
Through their Facility Management Platform, which behaves like an online market place for their customers, ServiceChannel is rapidly becoming a valuable analytics and data management software company. Work orders are an incredible source of information for every asset connected into a building that requires any level of service. Just like State Farm Insurance who 'know a thing or two, because we've seen a thing or two', ServiceChannel have seen 'a thing or two' such as work orders to deal with alligators and of course cars crashed into shop fronts! However, some examples of more traditional analytics use cases include the following:
Predictive repairs on capital intensive equipment is being decided by the facilities manager before the original equipment manufacturer.
By using ServiceChannel's comprehensive data visualisation capability, facilities managers have the ability to identify measure the difference between spending on preventative maintenance versus post failure repair.
Individual service fulfillment analysis can often show that engaging with the least expensive hourly rated contractor may not always provide the best outcomes.
Over time ServiceChannel's data collection and analytics is enabling their customers to have visibility into their businesses that go beyond FM. ServiceChannel is enabling their customers to become more digital and creating higher value business outcomes. While IT and equipment manufacturers have tried to create digital ecosystems and attract participants into their network, they are still one step removed from the customer. This gap means that they are not truly able to help manage the customer experience within smart buildings. Rather, companies like Service Channel have access to the heterogeneous asset environments by working directly with facility managers. During the conference, I saw service records comparing the major HVAC vendors within a large retailer and immediately thought that individual HVAC vendors would be very interested to see how they stacked up against each other. The ServiceChannel connected asset analysis gives their customers the information that enables discussions based on transparency, trust and truth – which is a powerful negotiating tool.
Conclusion
The event showed a reality state of the IoT associated with analytics in an industry that is reinventing itself through enabled assets connected to their work flow systems. It clearly showed that the Smart Buildings industry is probably about 2 years behind the roadmap set out by the major IT research firms. Businesses are now beginning to understand what IoT is even if they do not call it by that name. Connected assets are becoming more familiar and the value from analytics is being realised to run businesses. Customer experience is now a tangible metric!
Separately, as ServiceChannel's analytics engine matures and external data sources such a weather and environmental conditions are curated with asset management, then facility managers become more valuable to the CFO, the CIO and the customers they serve. To date equipment vendors' attempts to build ecosystems of IoT-based partners has been met with limited success because they are still not close enough to the end customer. Original equipment vendors should make their products connected to an IoT infrastructure network as easily and as quickly as possible and then partner with companies like ServiceChannel who can curate and promote their asset data.