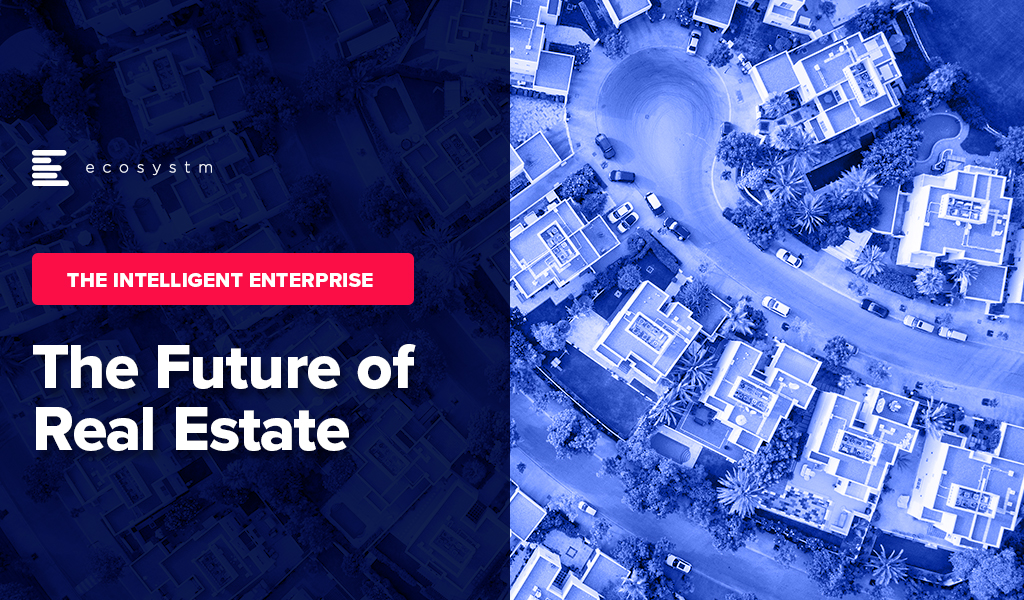 Technology has been reshaping the Real Estate industry landscape. Advancements in manufacturing technologies, digital tools, AI & analytics, and IoT – coupled with customer and employee expectations – are revolutionising how properties are built, bought, sold, managed, and experienced.
The evolution of RealTech and PropTech has a far-reaching impact on the industry, streamlining processes, improving customer experiences, and driving innovation across the entire sector.
Read on to find out how technology impacts the entire value chain; the key drivers of Real Estate evolution; the strong influence of "smart consumers"; and what Ecosystm VP Industry Insights Sash Mukherjee thinks where the industry is headed.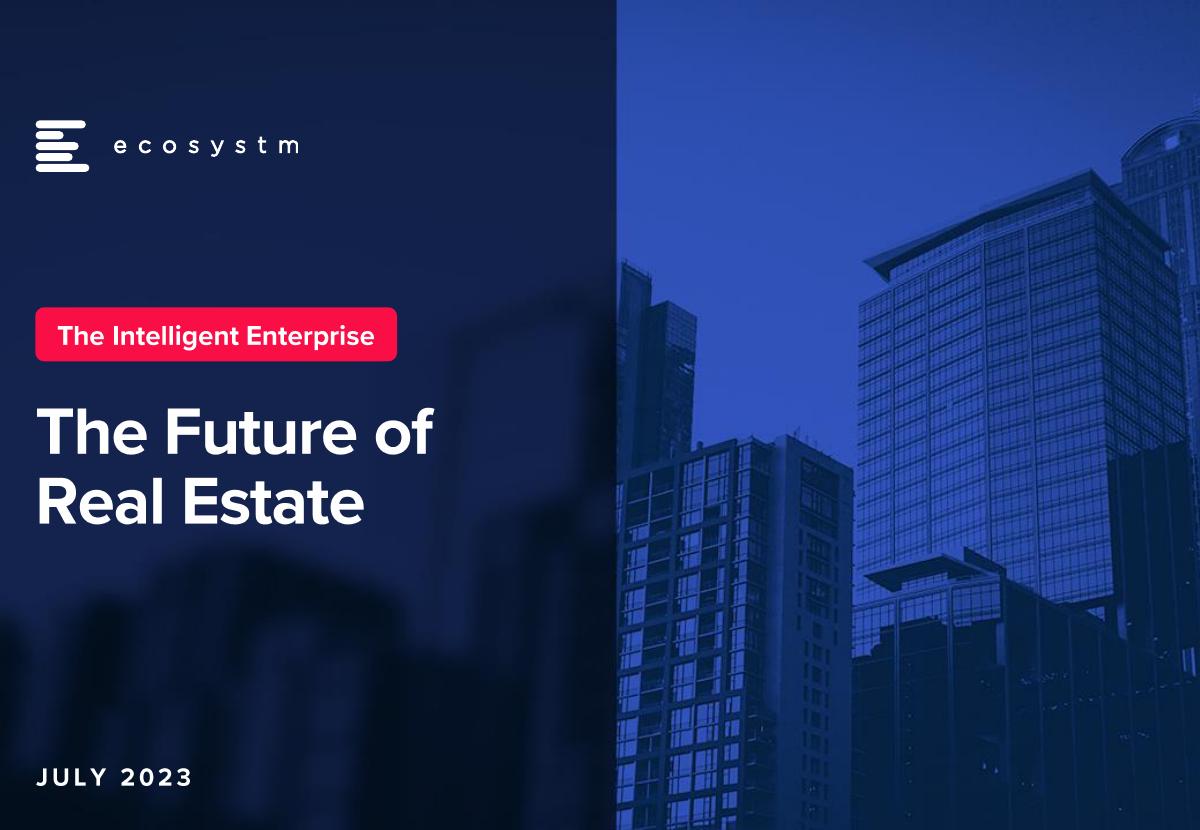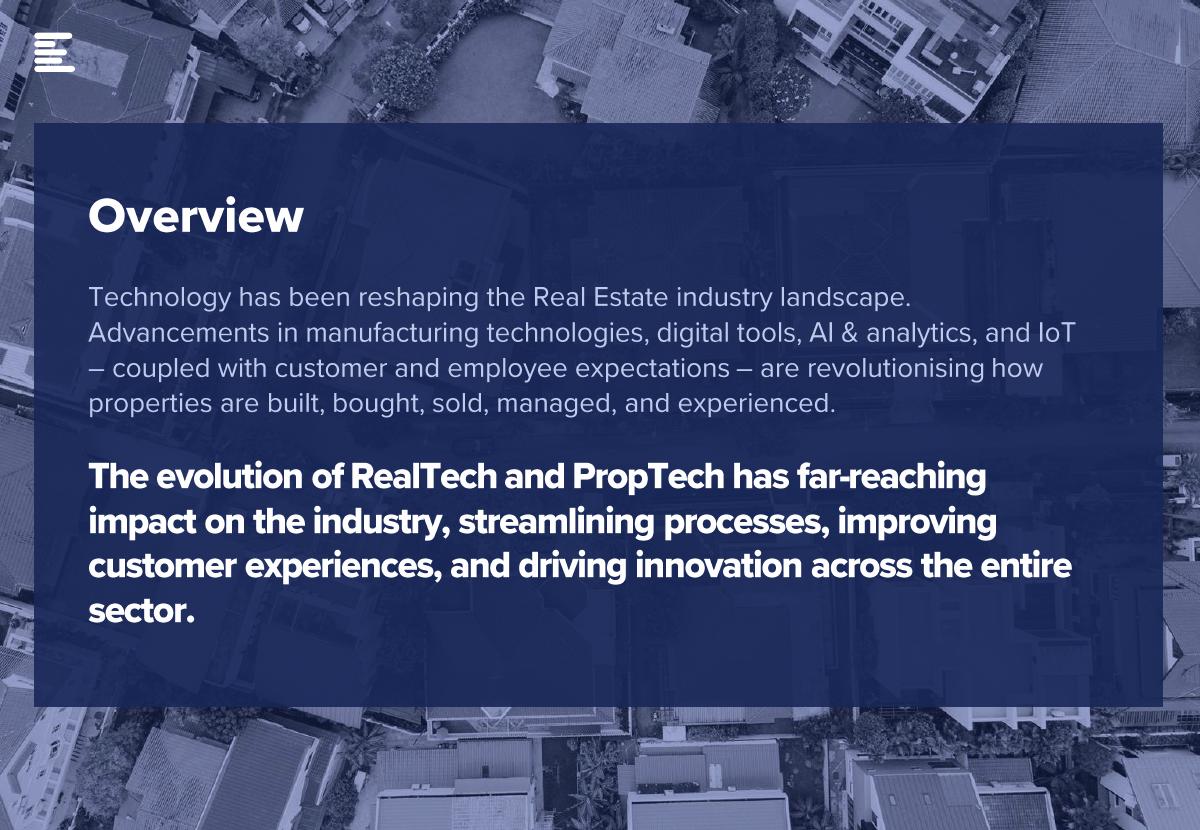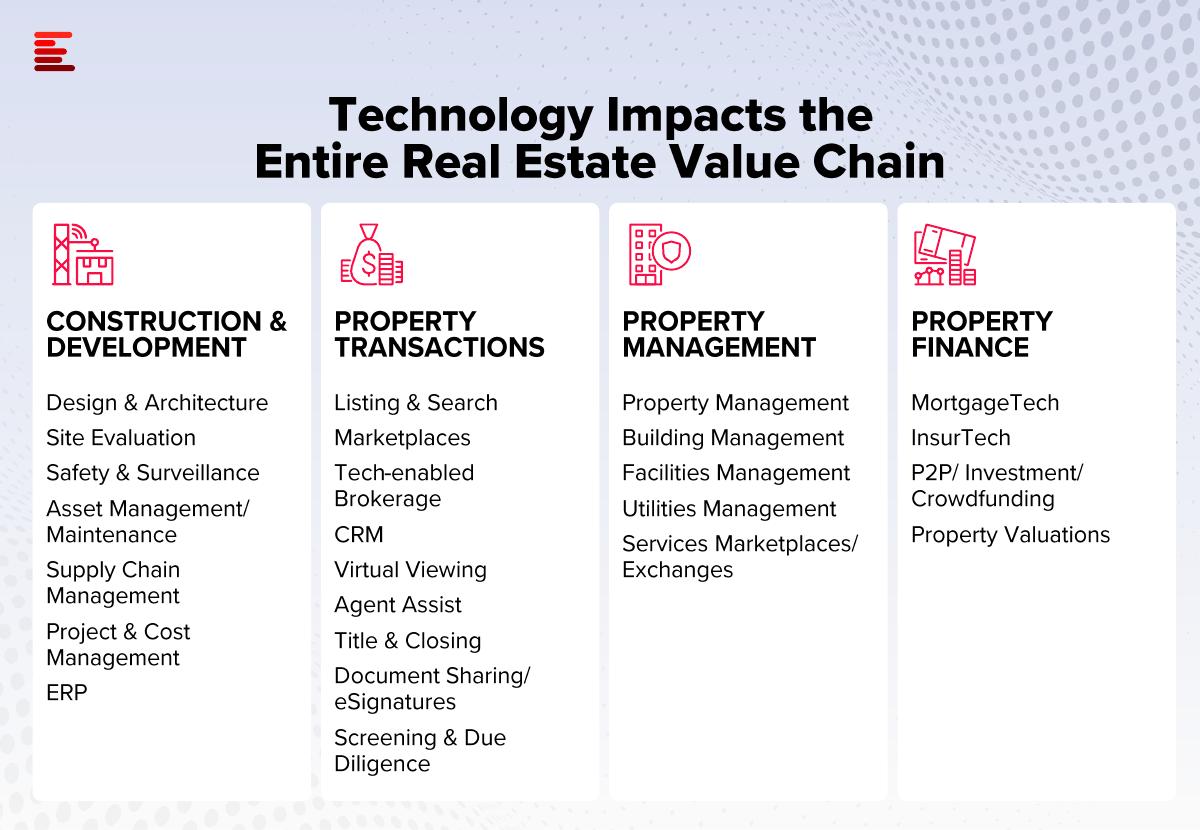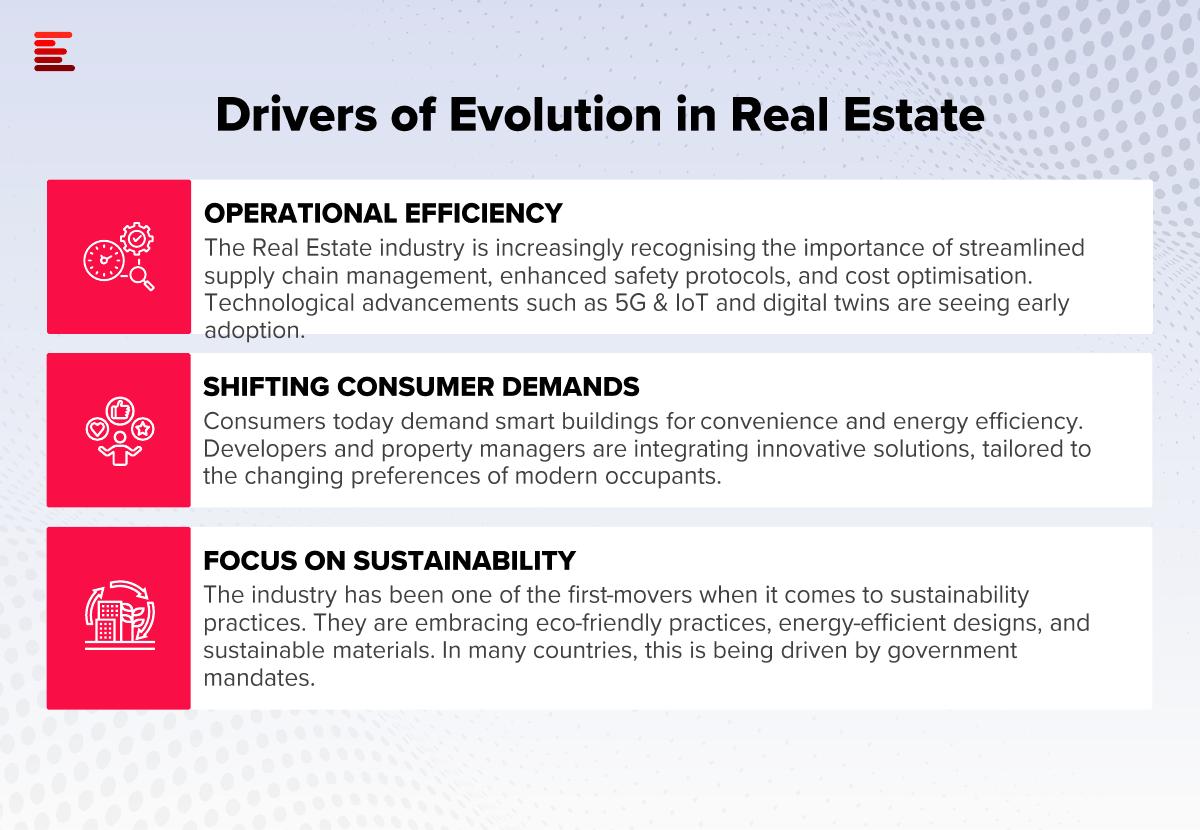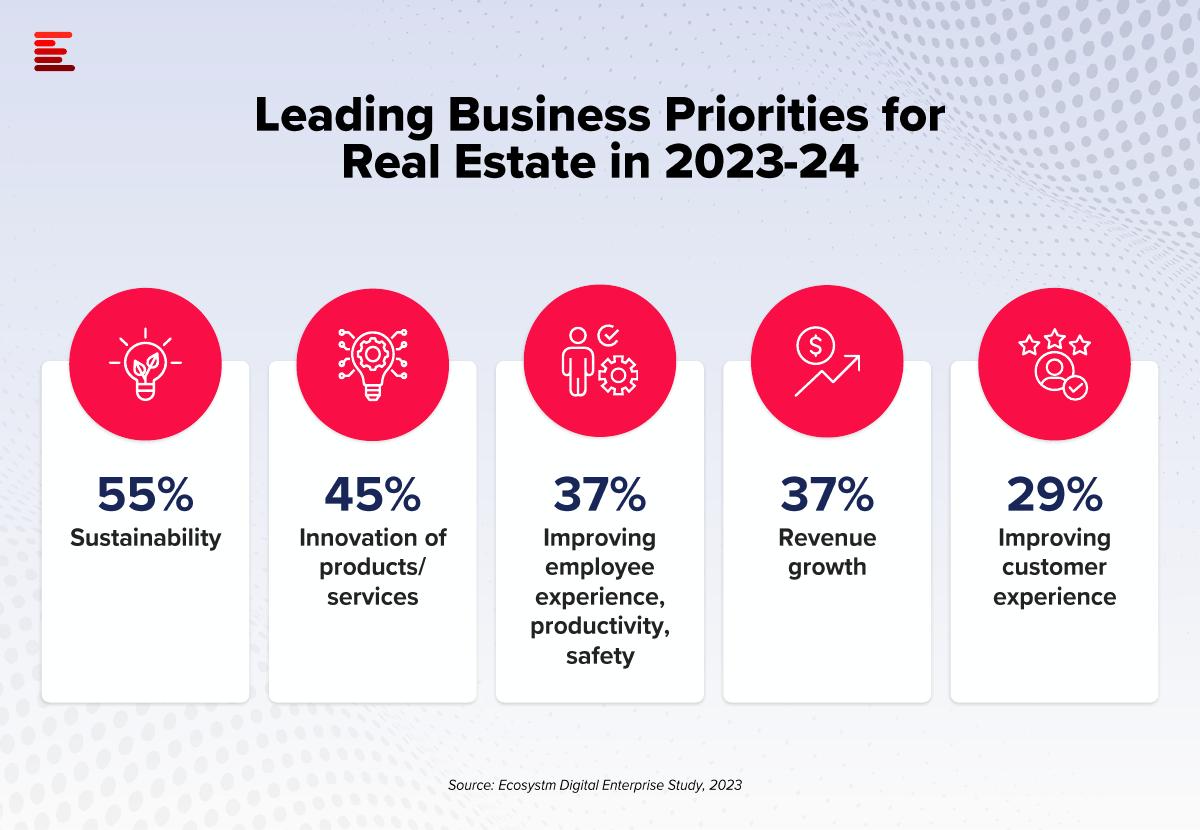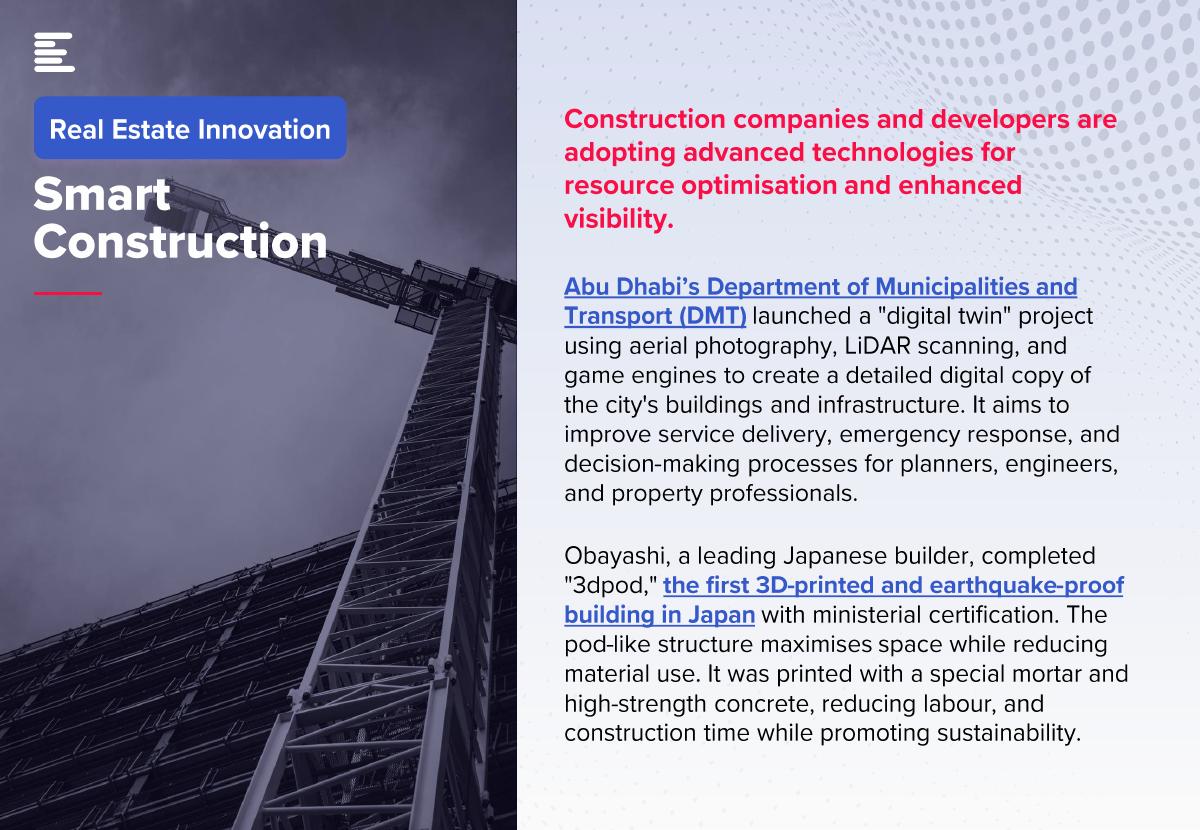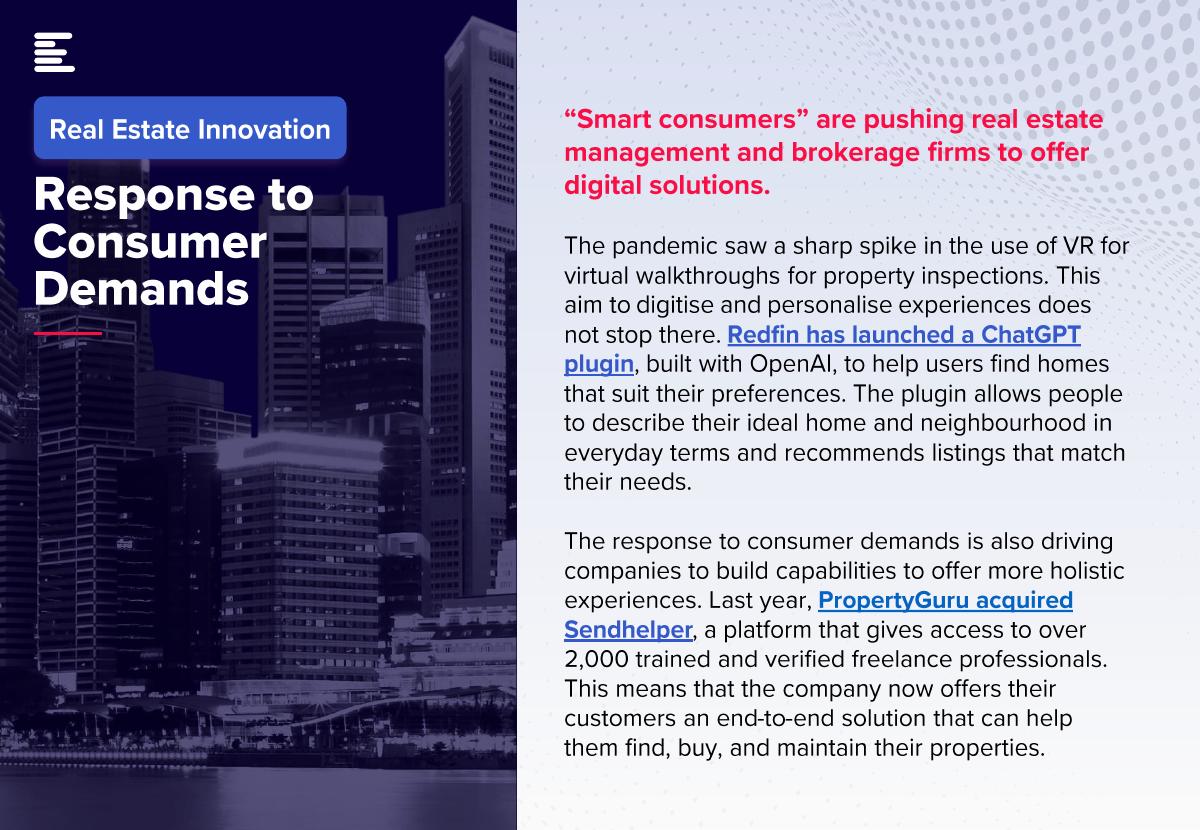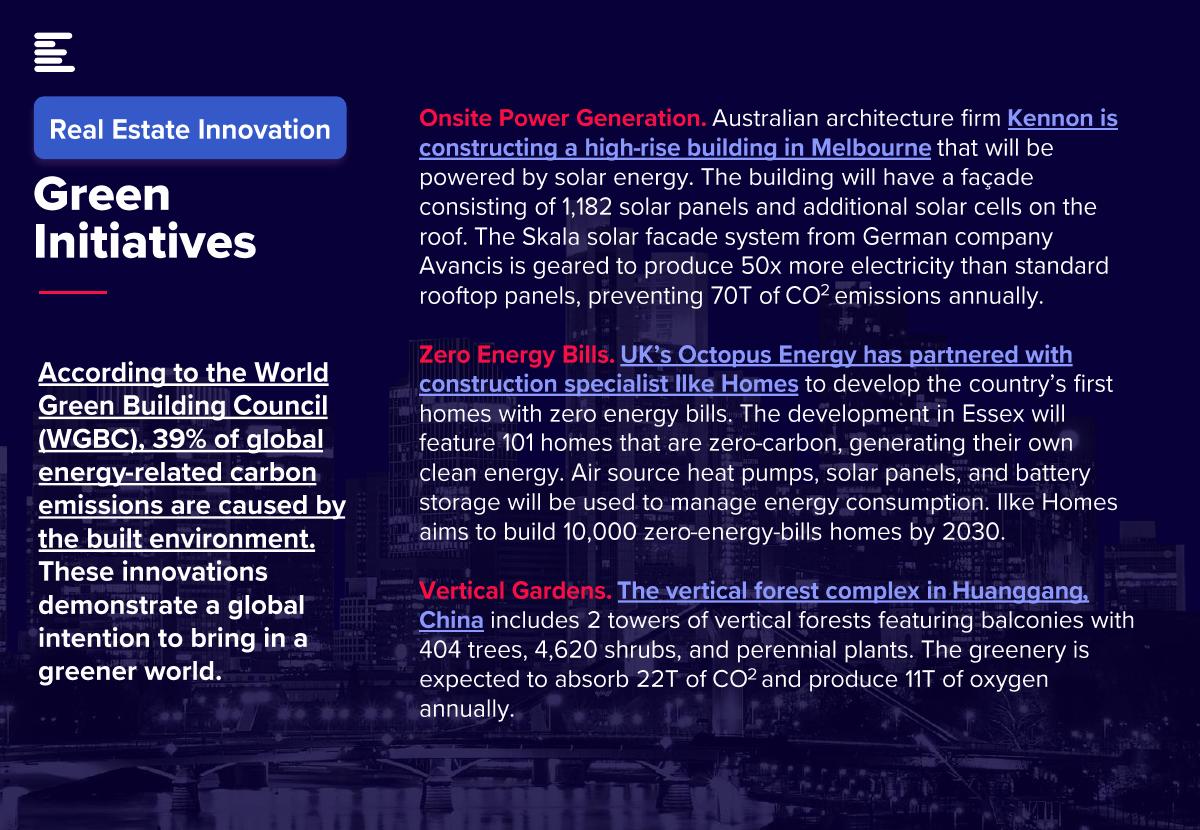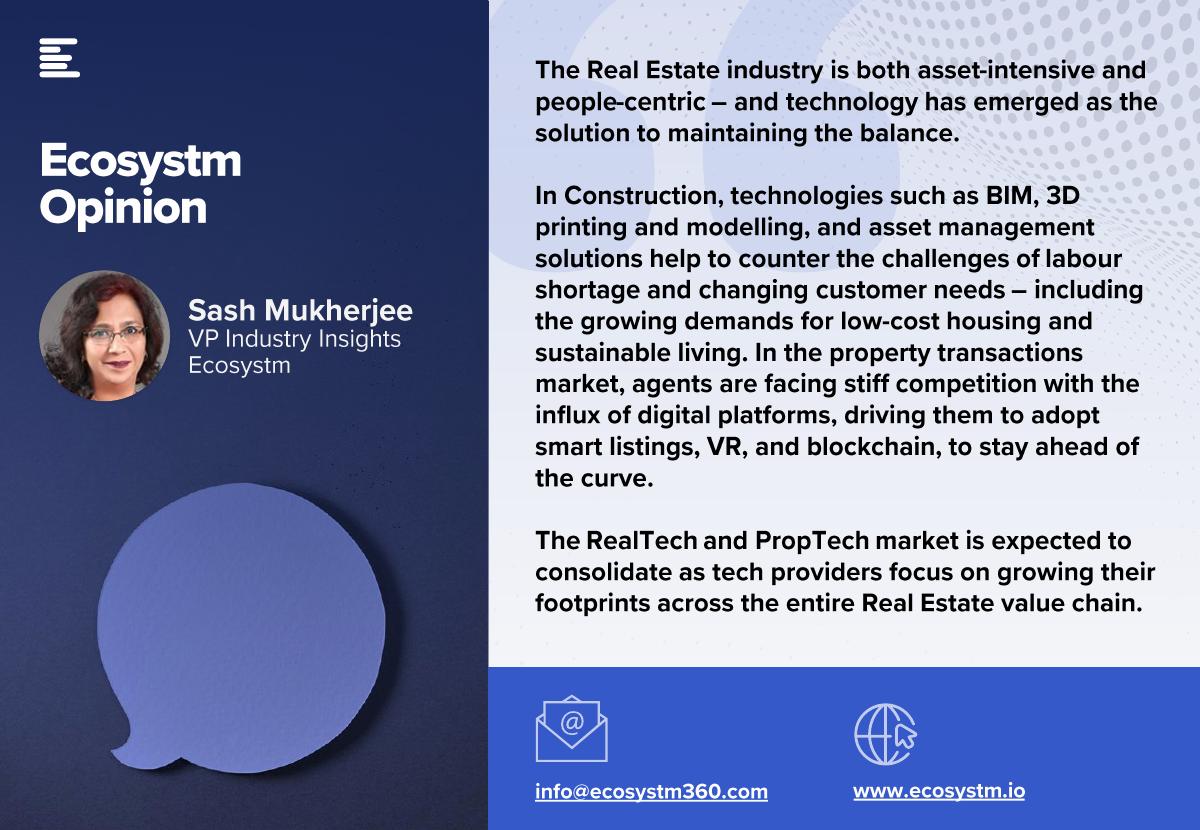 The-Future-of-Real-Estate-1
The-Future-of-Real-Estate-2
The-Future-of-Real-Estate-3
The-Future-of-Real-Estate-4
The-Future-of-Real-Estate-5
The-Future-of-Real-Estate-6
The-Future-of-Real-Estate-7
The-Future-of-Real-Estate-8
The-Future-of-Real-Estate-9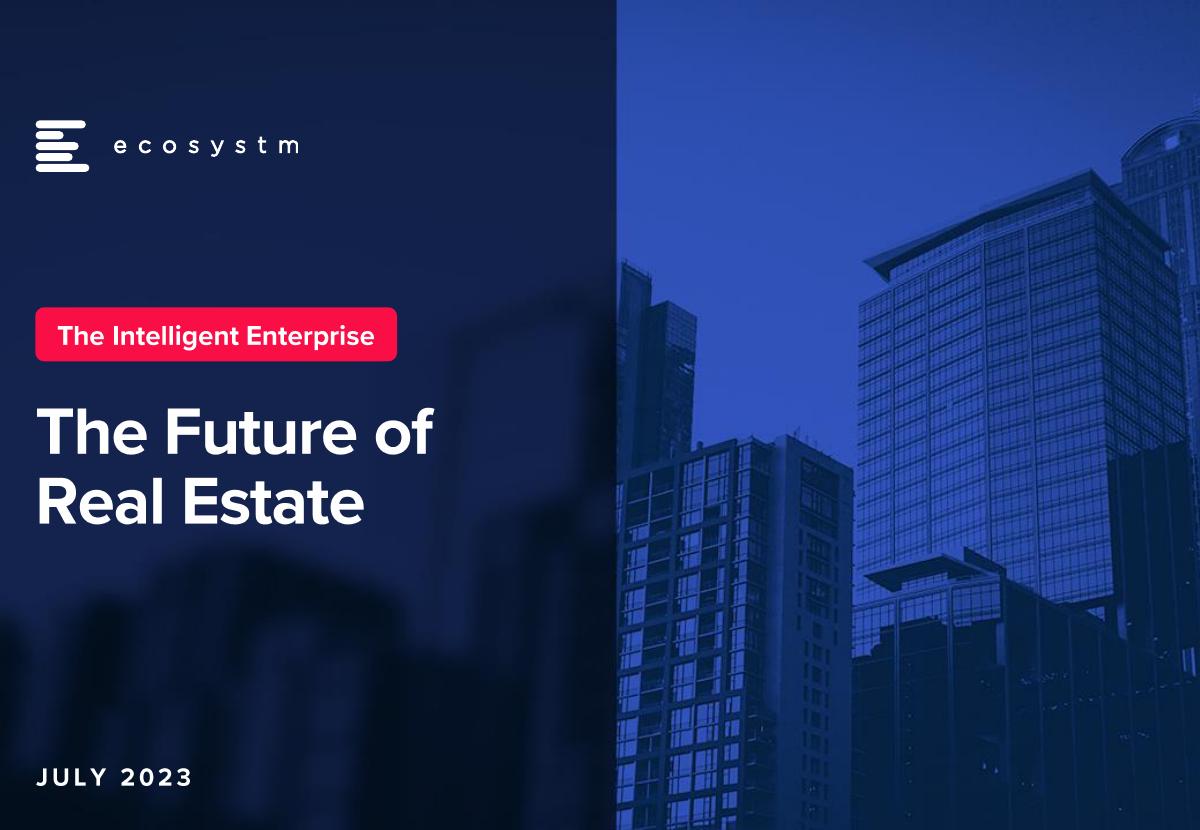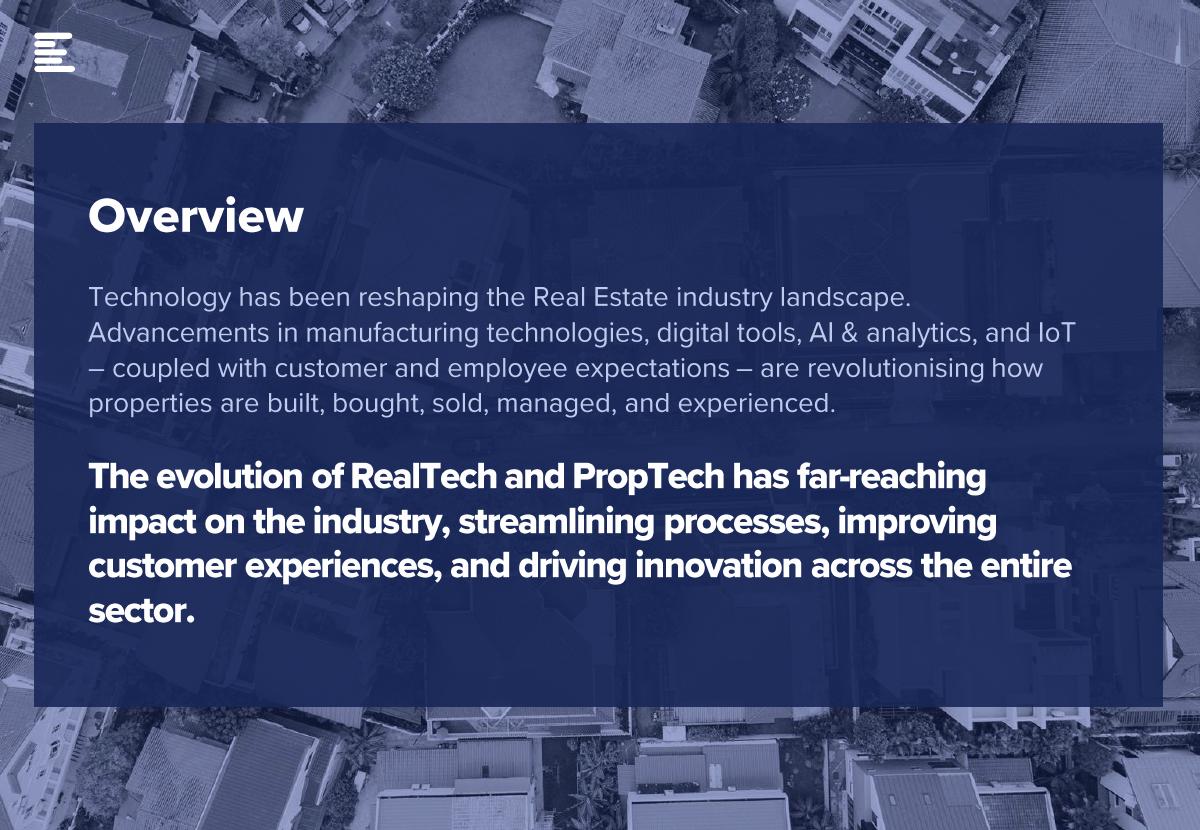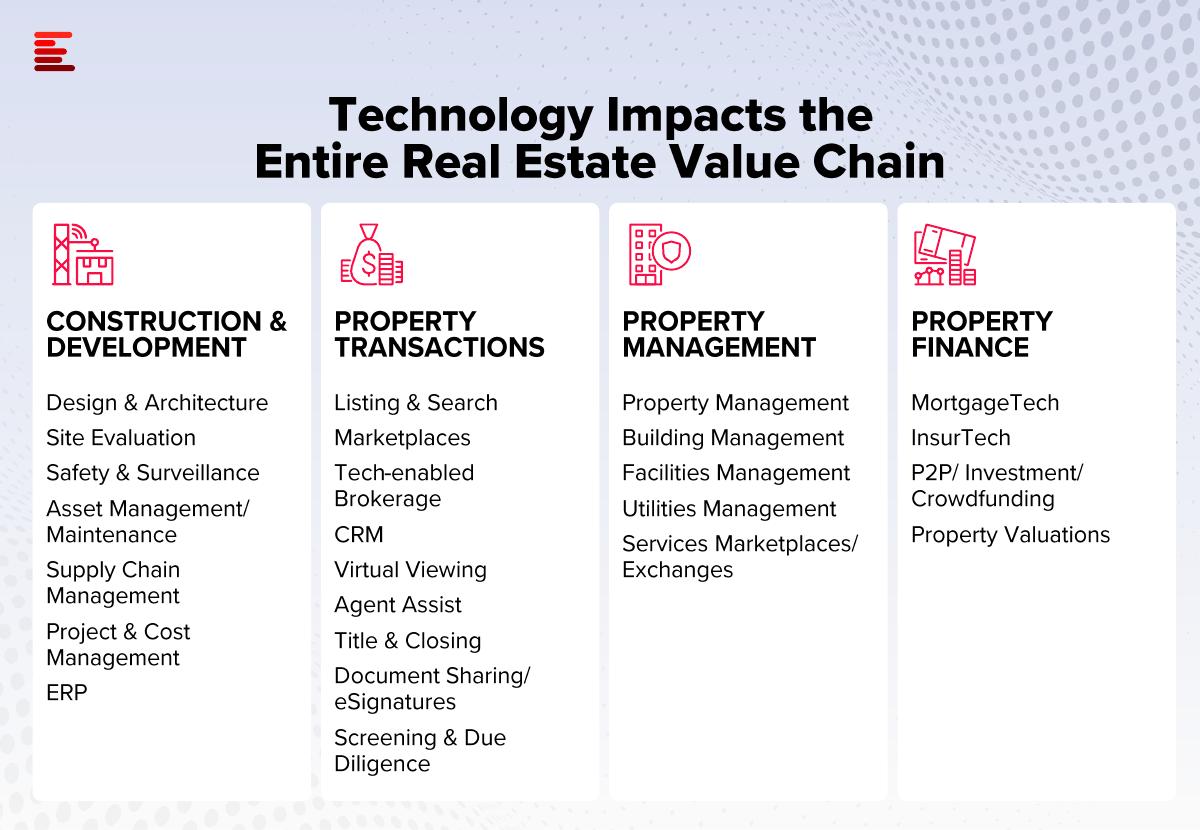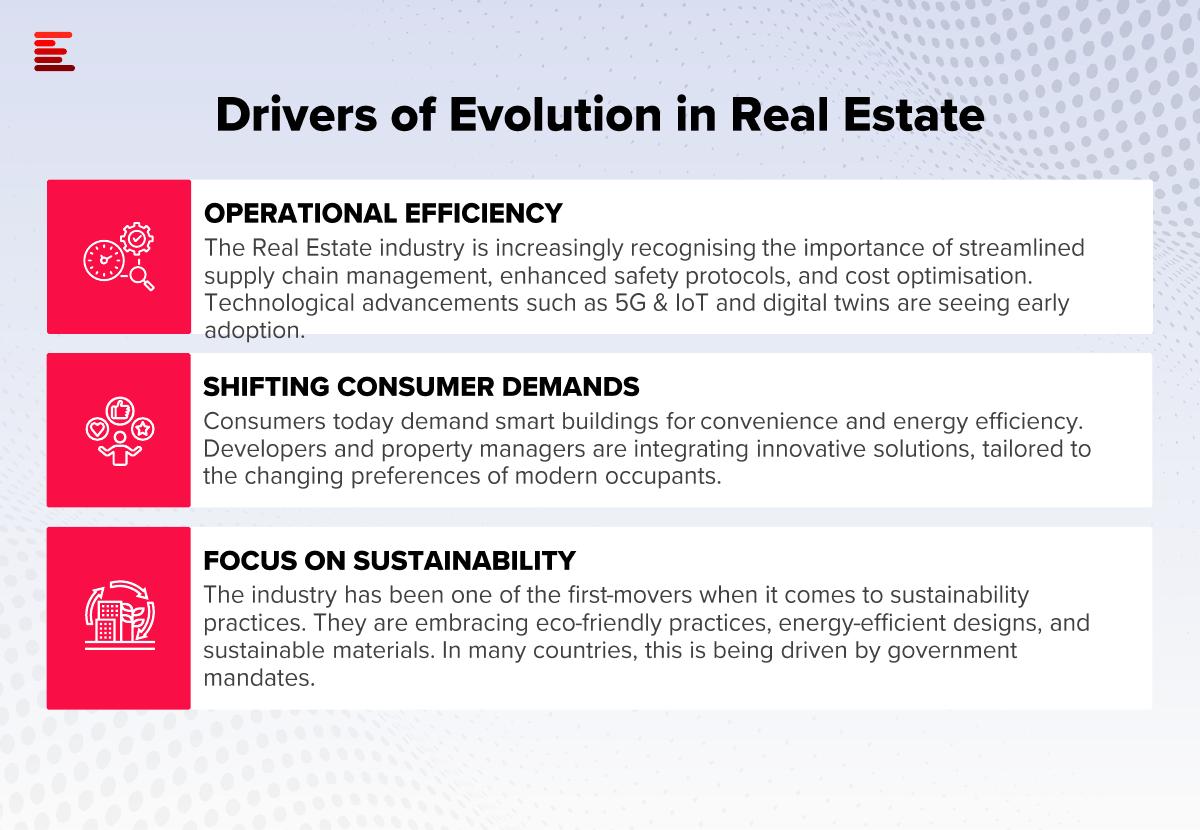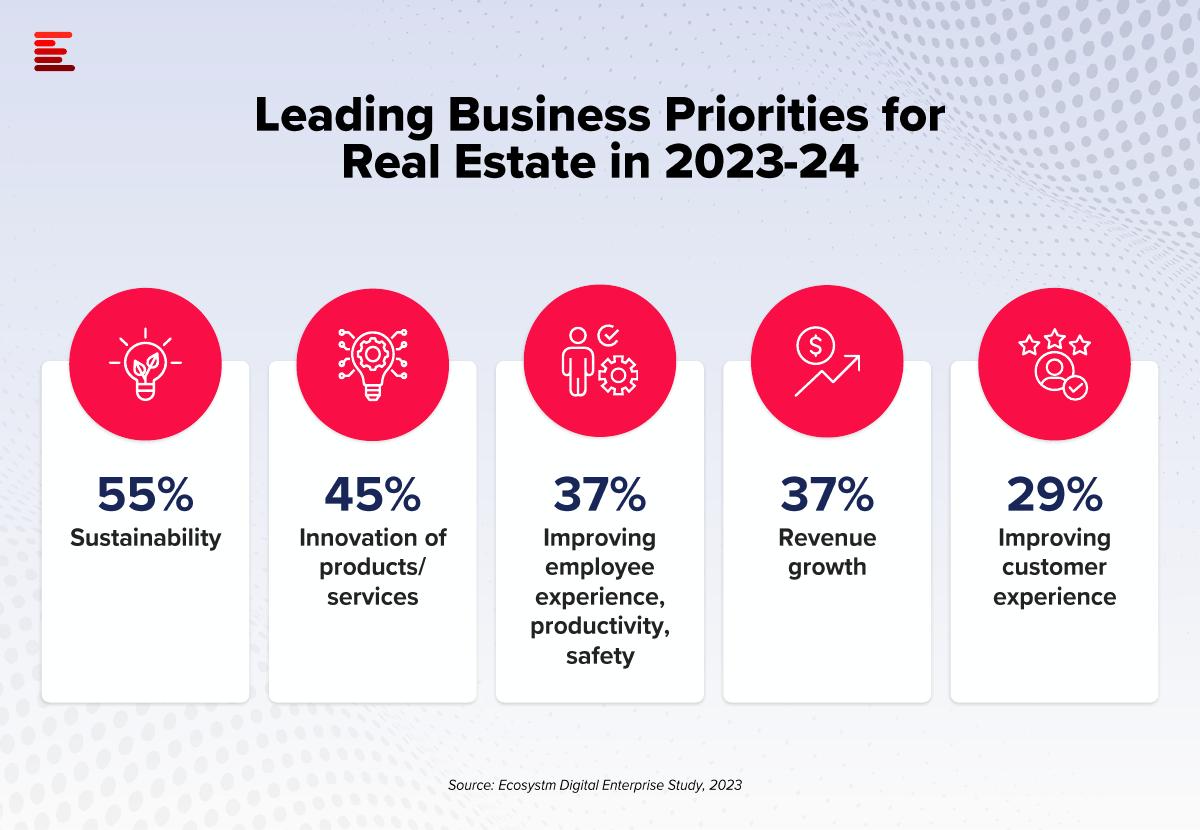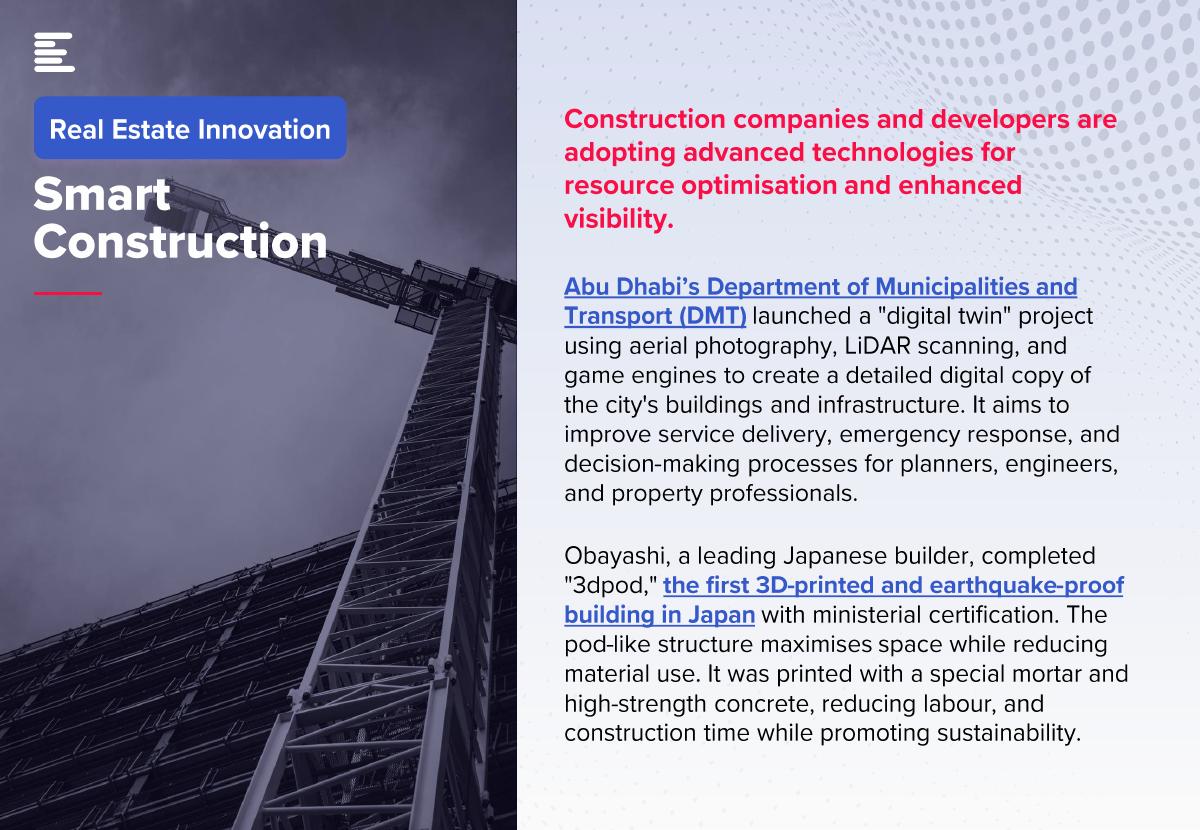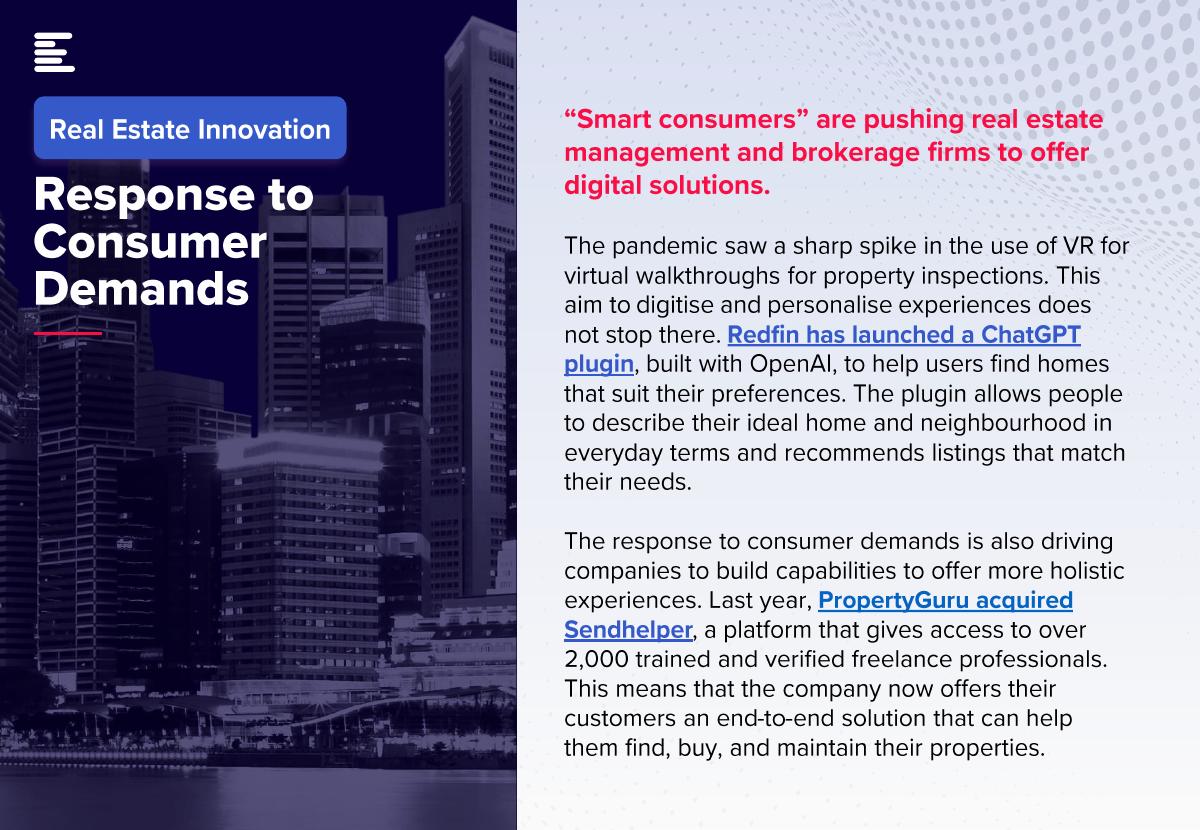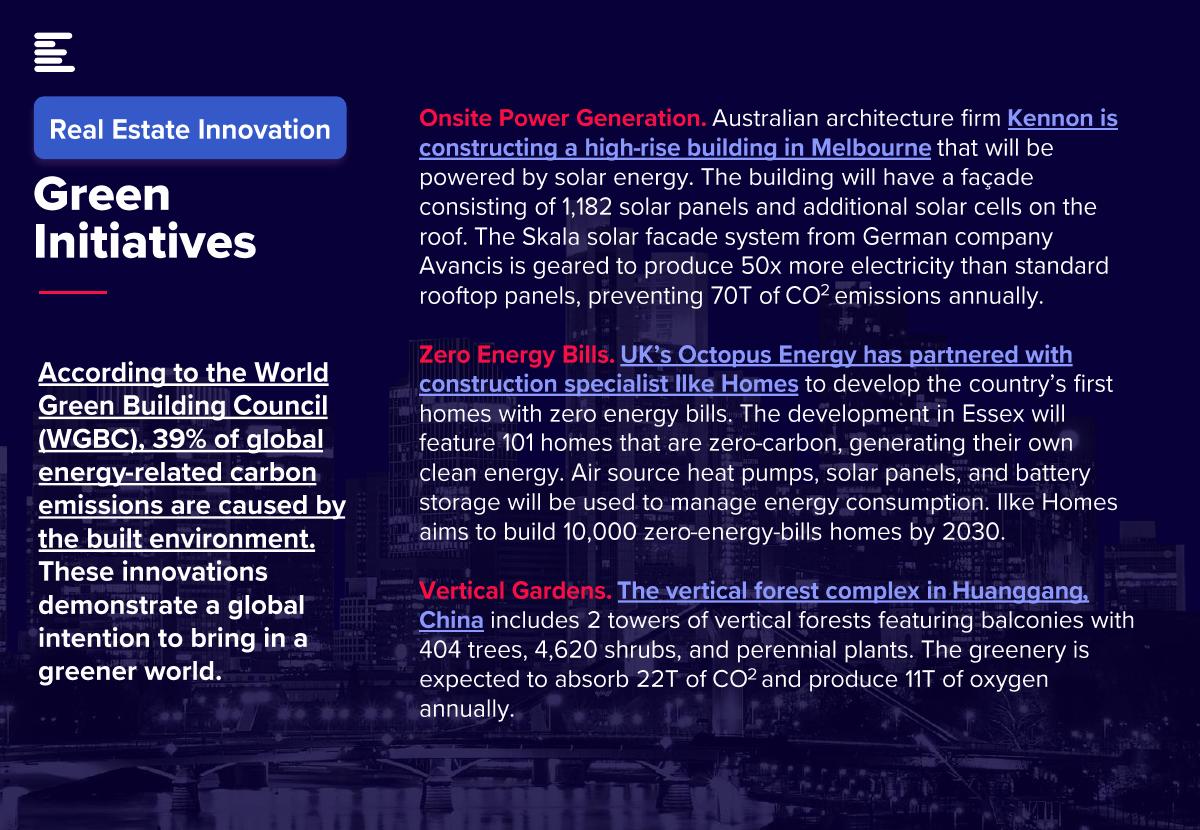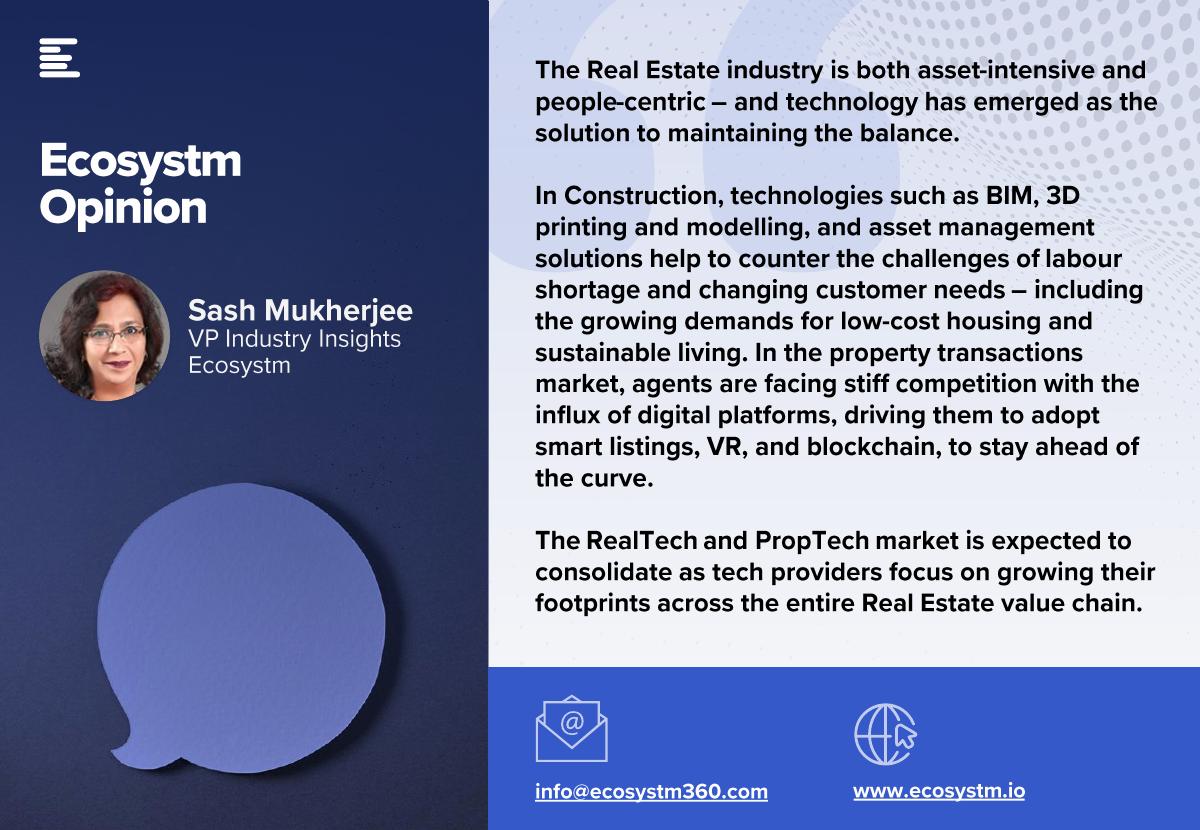 Download 'The Future of Real Estate' as a PDF