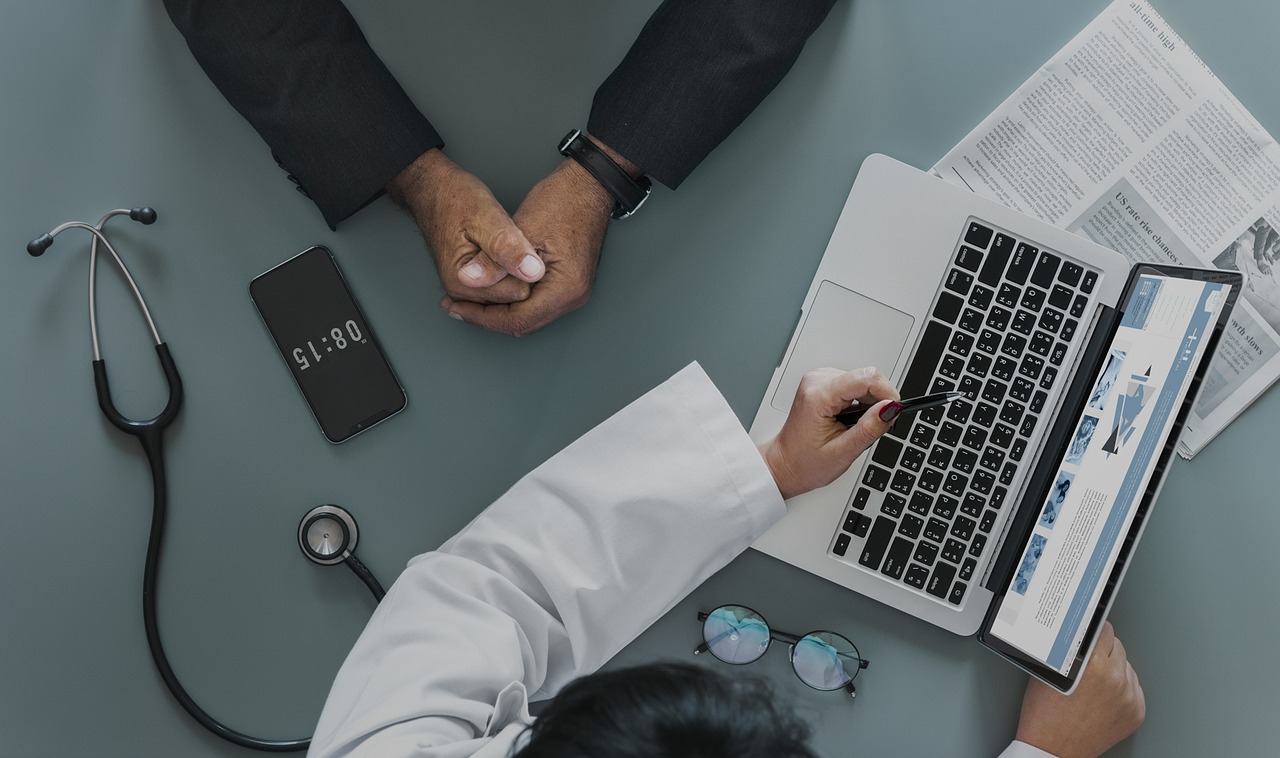 Globally, the HealthTech innovation ecosystem has many startups working at the intersection of IoT and AI to solve some of the tough problems faced by patients and other stakeholders in the healthcare space. Several factors have led to a proliferation of a class of devices in the health, fitness and wellness space – such as, miniaturisation of sensors, advancements in microcontroller design and power management, low cost and flexible circuit design The ubiquitous availability of smartphones and always-on connectivity has enabled real-time access to cloud-based AI capabilities to transform IoT data into meaningful insights that can be used anywhere and anytime.
The key objective of healthcare provision is to engage the multiple stakeholders involved within an ecosystem to deliver better and holistic clinical outcomes.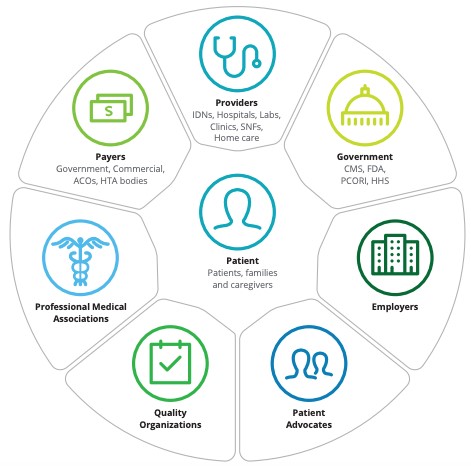 The Key Challenges to Widespread Stakeholder Acceptance
Despite the promises and great potential of IoT and AI in the healthcare industry, there are major gaps in adoption by stakeholders, especially clinicians. I believe there are three main reasons for the gap:
The Principle of Conservatism in Medicine
The basic premise of medicine is "Do NO Harm". Due to the relative newness of both devices and apps, there is only a small body of knowledge and precedence for a clinician. This is too small to take a risk with using "new" data to make decisions, even though the new data may be better than other available "time-tested" options on hand.
Clinical diagnosis is based on years of medical training, time-tested knowledge and practice and clinician "Gestalt". More often than not, the way an AI system performs the predictions is not fully understood by the clinician. Because of the relatively new field, any new AI-based prediction system will need to establish its credibility that it will NOT do any harm to the patient. Clinicians value their ability to do the right thing for the patient more than anything else.
Establishing the trust between the clinician and the black-box algorithm is critical for any successful adoption.
There is a lack of a common language and understanding between clinicians and technologists, especially when it comes to what "innovation" means for the other party. For a technologist, innovation lies mostly in the features and capabilities of the technology. Their mindset is that innovative technology can be easily adapted to healthcare, similar to the way mobile phones have been adopted by consumers. Their belief is that people and practices will change quickly when presented with better technology and insights. For a technologist, innovation is what transforms a practice in leaps and bounds.
For a clinician, innovation is incremental to start with, and it evolves with time. There is a widely-held belief that if a new technology is not easy to understand, then it probably will not be good. Features and capabilities do not mean much to them. Innovation MUST be simple to understand, reliable, repeatable and MUST solve a problem that they cannot solve by themselves. The arguments in the public domain whether or not AI will replace clinicians adds to the skepticism.
Evidence through Clinical Trials
Perhaps the biggest factor of all is that clinicians demand evidence of safety and efficacy of new technology through the lens of time-tested processes of randomised clinical trials. Unless there is evidence created by the technologists through well-designed and robust clinical trials, adoption of new technology will be a hit and miss. Technology companies interested in transforming healthcare should have a solid understanding of the clinical trials process and should create adequate scientific evidence to positively influence clinicians.
The most important aspect of gathering clinical evidence is to identify the relevant data for decision making. Many clinicians do not readily utilize the data collected from connected healthcare devices into their diagnosis and decision processes due to the lack of connections between data and clinical practice. While 10,000 steps a day might be a good benchmark for exercising right, that number means nothing if it is not connected to a clinical decision framework.
The Way Forward for Stakeholder Adoption
Healthcare leaders predict that the implementation of healthcare IoT and AI solutions on a scale will transform their industry. The next few years will see more interconnected IoT devices and reliable applications based on deep learning. To achieve adoption and impact of new technology, the innovators and healthcare stakeholder ecosystem leaders should address the need for trust and evidence. Real World Evidence and Randomised Clinical trials are effective ways to bridge the gap and to establish a common framework to address the user adoption issue.
---

Arun Sethuraman, Principal Advisor MedTech, Ecosystm is also the founder and CEO of Crely Healthcare, a MedTech startup based in Boston and Singapore. Infection of the surgical site, post-surgery, if not detected and treated early, leads to high incidence of mortality in patients, poor health outcomes, poor patient experience, higher healthcare costs, and loss of reputation and reduced profitability for healthcare providers. Crely's mission is to provide an early warning and clinical decision support system for surgical site infections (SSI), post-surgery. Crely generates an early warning of SSI by algorithms based on biomarker data collected from patients using an IP-protected, secure, non-invasive, continuously wearable, clinical grade medical device.
---
---