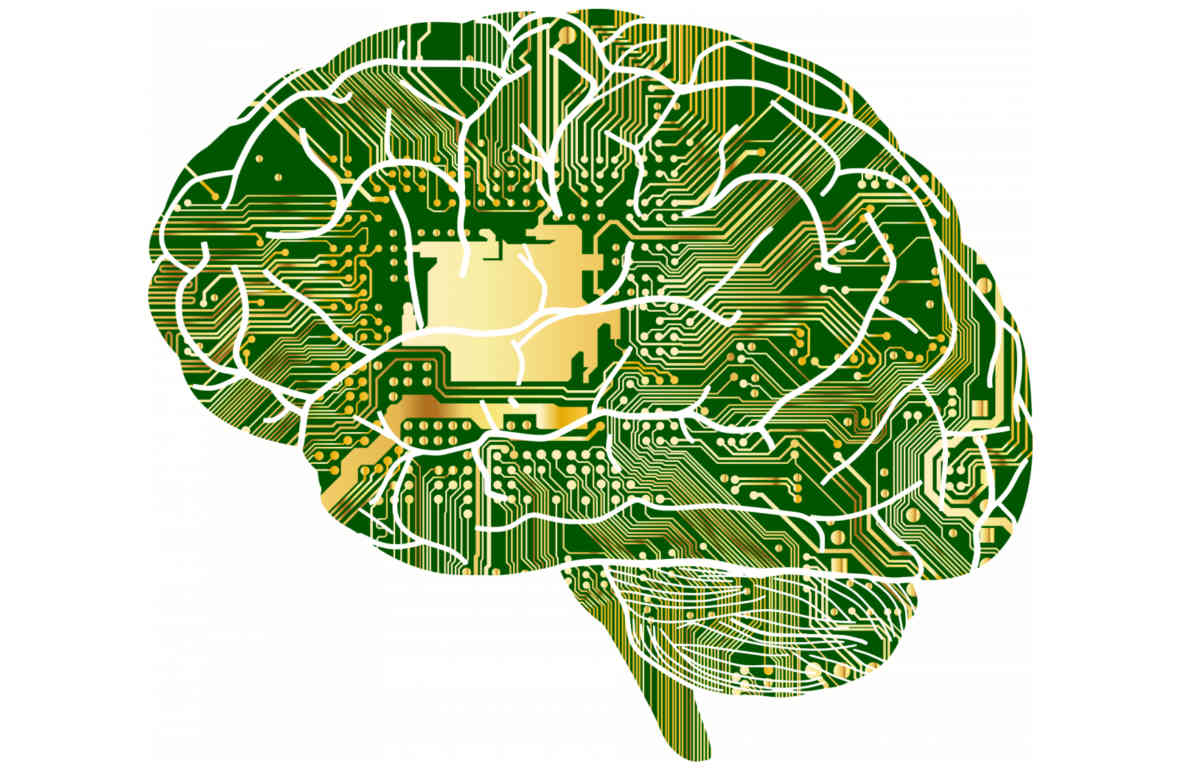 I recently published my predictions on AI (see blog here and download or view the more comprehensive report here). The prediction that got the most feedback and discussion concerns the likelihood of a large acquisition or merger based on AI assets. With AWS, Microsoft, Google and IBM dominating Ecosystm's list of current and future preferred AI suppliers in our AI study, other companies (such as SAP, Oracle, SAS and Salesforce) want to be the choice for AI platform. As we published our AI predictions, this one was already coming true (to an extent anyway!) with SAP's acquisition of Qualtrics.
But the question has been asked "why is AI so important". And my answer to that question is "because, for software companies, AI is the end game…"
What do I mean by that? Well we are not too far away from a day where traditional enterprise applications are no longer relevant. ERP, CRM, HRM, SCM etc will all disappear and be replaced by an AI engine. The purpose of those traditional systems was to simplify, codify, and automate business and customer processes. ERP, CRM, and the rest are already starting to use algorithms to drive semi-custom (typically pre-coded) business processes. But in the mid-term future, we will have a time where the entire process is intelligent – where the system/application creates the best business process for the customer on the fly. I'll take you through an example:
A customer comes to your website – the site will look at the information it has on the customer (either as a registered customer or a non-registered one, where it will scour cookies, IP addresses, location, social information – Facebook, Pinterest, Google etc) and then will create an experience designed for that customer – e.g. it might know the customer is based in New York City, is a Mets and Rangers fan, viewed posts on Facebook about global warming, is female, 42 years old, has kids etc. It uses the language of the customer, words that they would relate to, and the level of detail they would expect. It puts the products or services forward that best match that customer's potential needs.
The customer orders 10 identical products as gifts for friends for Christmas – but the provider does not have a location with any more than 4 of those products – so the intelligent system sources the 10 from different locations and organises multiple shipments. One of the locations can't ship until after xmas – but the intelligent system decides that the customer is important so puts in a request for Uber to pick up from that location and do the delivery. However, there is no automatic integration with Uber – so the intelligent system creates a real time custom integration with Uber.
The customer also asks the question if they can pay with AliPay – which the supplier does not accept as standard – however again the intelligent system creates a real time integration with AliPay in order to complete the transaction. The customer gets the goods they want – quickly – and gets to pay in the way they want. The system accounts for the revenue and moves it to the right bank accounts, co-ordinates follow-up orders with suppliers, and adds the sales information to the real-time sales analytics. It also crafts a unique email welcoming the customer and adds them to the customer database.
The intelligent system created a unique process in real-time as it interacted with the customer using text, images, video and voice. The system understands what your business is trying to achieve and what the rules are.
Such a capability is not that far away – and it makes existing enterprise applications and integration platforms redundant. THIS is why AI is the end game – if you aren't the chosen AI platform in your customers, you might not be in your customers plans for much longer.
In most organisations that transition will be slow – applications will get smarter, and will move from standardised processes to unique processes slowly. These organisations will start from their application investments and work outwards from there. But other companies will start from their cloud-based AI platforms and partners – and reinvent their businesses in the cloud on these platforms. Others will do both – and at some stage in the future need to decide on which AI platform they standardise on…
Therefore mergers and acquisitions in the AI market are inevitable. Applications, cloud and analytics providers will build and buy capabilities, customers and market share in order to position themselves as the key AI platform in their clients. For many technology vendors, the next few years will be integral to their long term success. AI will change the technology provider landscape as we know it today – get strapped in for a fun ride!
---
For more insights from our ongoing AI research, please create your account on the Ecosystm platform.
---