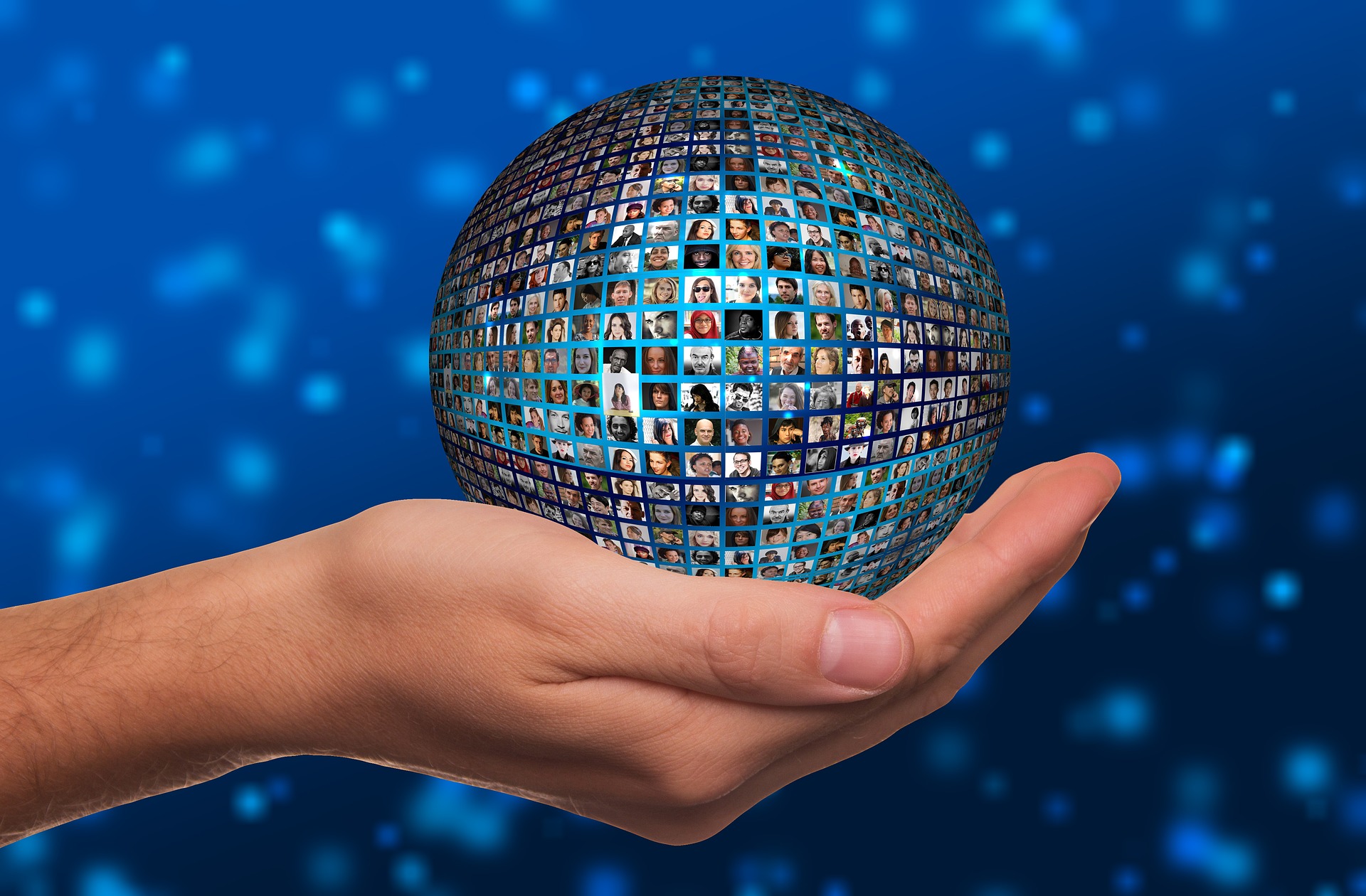 Recently IBM and Vodafone announced a new strategic commercial agreement, as a joint venture, to provide their clients with the ability to integrate multiple clouds that have a need to access emerging technologies such as 5G, AI, Edge Computing and Software Defined Networking. Under an eight-year engagement valued $550 million (€480 million), IBM will provide managed services to Vodafone Business' cloud and hosting unit.
Businesses are becoming more and more challenged to run their operations and business processes in a seamless manner as data is distributed and managed across more and more clouds. Together, Vodafone Business and IBM aim to remove these complexities to support the basis of any digital transformation and enable a company to share data freely and securely across its organization.
On the surface, this announcement makes sense if you are a Vodafone business customer who wants to take the next step in a digital transformation journey. The convergence of multi-clouds has the ability for companies to enrich their own data management systems with external sources. With the purchase of Red Hat late in 2018, IBM now has the ability and credibility to offer that capability. However, as many IoT-based solutions create the data to fuel these cloud processes, IBM has not had a clear Edge Computing or network connectivity strategy. This is where Vodafone can help IBM connect the edge of the network to the enterprise systems. This announcement seems like a complimentary win-win situation for both sets of IBM and Vodafone customers.
Red Hat is undoubtedly one of the premier cloud management companies and IBM invested heavily in its multi-cloud connectivity assets. IBM is hoping that the deeper that Red Hat is involved in the multi-cloud connectivity market, the more it will pull through IBM's high-value business services in cognitive computing and machine learning and other compute-intensive technologies.
However, this market is still shaking itself out and there are many other competitive offerings to Red Hat. There are startups such as RightScale and Morpheus who can offer up multi-cloud management. Alternatively, as a mature company, VMware competes head to head with Red Hat and has had a long-standing partnership with Vodafone. In particular, VMware and Vodafone have partnered in telco specific functions such as NFV and 5G.
To understand the importance of VMware in the midst of this announcement is to appreciate the end-to-end customer experience that VMware can bring to telco customers such as Vodafone. As 5G rolls out and NFV-based network slicing becomes a valuable onboarding differentiator VMware could offer its vCloud NFV solution to Vodafone's customers. Vodafone's customers could have access to the same multi-cloud services from VMware and not IBM while obtaining AI, cognitive and ML services available from the major public cloud providers (such as AWS, Google and Microsoft). VMware's position at the edge of the network would, therefore, appear to leapfrog IBM's position. Vodafone Business' customers could bypass IBM and its cloud services strategy. At the end of the day, IBM could be left with only the managed services contract while missing out on analytics and cognitive business services.
To negate this scenario, IBM will have to lead more and more with Red Hat and be willing to downplay the cognitive and machine learning services. Business solutions in vertical markets such as agriculture are extremely price sensitive and customers will look closely at the cost of connectivity followed by the cost of data acquisition to enrich their business outcomes. We believe that if the cost to run data science and cognitive services are too expensive, then Vodafone customers will seek the same tools and services from other cloud service providers and not IBM.
Finally
Our advice to tech buyers who are in the midst of business transformation should consider how they fuel their decision-making engines for analytics, machine learning, and cognitive computing. Real-time processing and dissemination of business outcomes is one of the table stakes for a successful digital company. As a result of that, seamless end-to-end processing across a complex and distributed enterprise infrastructure is a challenge that needs to be overcome. Tech buyers should ask if IBM's edge computing strategy and Vodafone's connectivity are mature enough to funnel IoT-data generated smart data to a broad inter-cloud infrastructure.