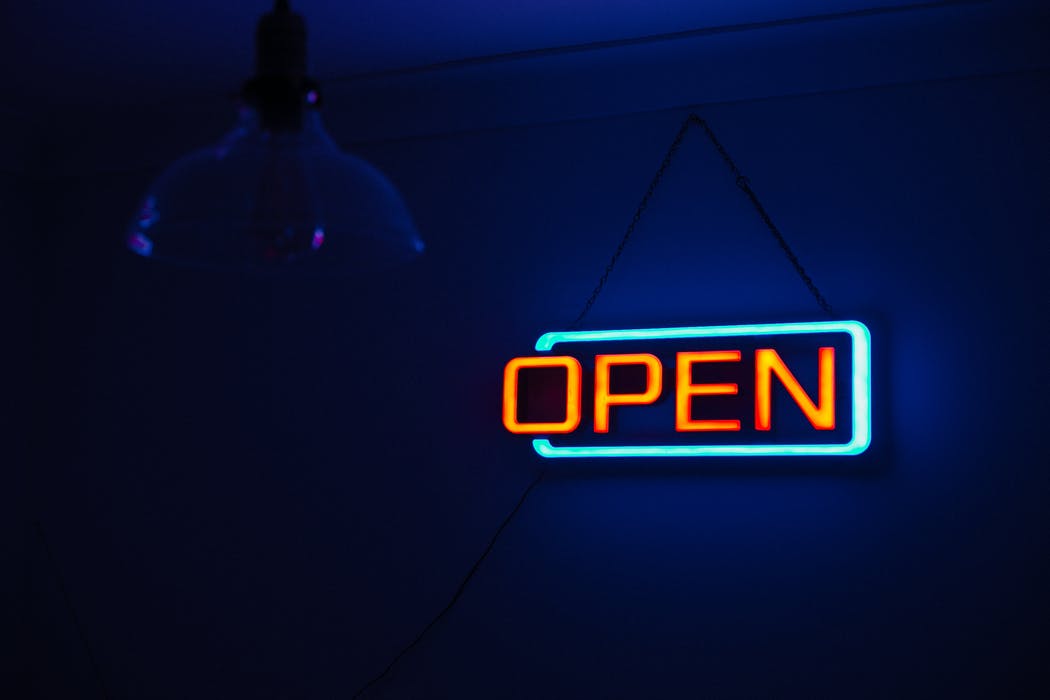 A major consideration that I left for the end is whether to select an open source or a proprietary IoT Platform. The heart often wants open source, while the head chooses proprietary. It is near impossible to find someone who will deny that IoT Platforms are hot. It is not surprising that there are dozens of companies developing or updating their proprietary IoT platforms, with many of them using open source code in their products. I mention this to make it clear that probably most IoT platform vendors leverage some open source code.
Open Source IoT Platform
There are many people who believe that IoT needs open source to be successful. Everyone loves the promise of open source IoT platforms – It is free (or almost free); it is built by passionate communities of developers; and there is no vendor lock-in. Add to that, the rate of innovation, which is supposedly faster with open source IoT platforms. Why would anyone choose to work with anything else?
A while back the IoT Data Management (IoTDM) project showcased how a robust middleware platform can unlock innovation and fulfill the promise of IoT. I have been following up to 30 open source IoT platforms, starting with Eclipse Open Source IoT platforms project. Recently I have had conversations with members of a few of them such as Kaa and SiteWhere; but like I said there are many other enthusiastic IoT platform developers in the world, some closer than you think.
The advantages and disadvantages of open source have been repeated for years. On the advantages side we have:
Cost
Flexibility
Avoiding cumbersome licensing requirements or activation headaches
Freedom
However, it is not all roses in the realm of open source. As the saying goes, nothing is ever truly free. The disadvantages of open source include:
Support
Documentation
Complexity
Advertising
Easily detectable vulnerabilities
I want to emphasize that sometimes, one of the advantages of open source – transparent, customizable code which is accessible by anyone – can be turned into a disadvantage. Without a proprietary vendor on the hook for releasing updates, fixes may be slower to arrive (though to be fair a strong developer community can develop solutions more readily as well).
Proprietary IoT Platform
If the decision to use and customize an open source IoT platform is complex, the decision to select a proprietary IoT platform is a nightmare. There are so many vendors out there that customers are expecting a market consolidation or running pilots before they can take a final purchase decision to invest in a proprietary IoT platform.
With companies like GE Digital failing with its Predix platform, the fear that any other big companies like Microsoft, AWS, Google, IBM or PTC can also fail is understandable.
And if this fear exists, you can imagine how customers feel when they need to decide among hundreds of proprietary IoT platforms guessing if they will survive or at least be acquired. You need to be careful of the Walking Dead of IoT
I have addressed the challenges and benefits of proprietary platforms in a previous blog: About IoT Platforms, Super Powers Methodology, Superheroes and Supervillains
Key Takeaway
I have repeated many times that the IoT is going to transform the way we live, work, and interact with each other. It's more than a trend; it's a revolution that will fundamentally transform the way the global economy functions, and IoT Platforms will play a key role.
Even after reading through this series it is possible that I may not have completely solved your doubts about what should be your decision regarding the most suitable IoT platform for your business. I hope at least you are not more confused! We should trust the market will consolidate very fast either by M&As or unfortunately by death of start-ups, so we will find a much clearer picture in a couple of years.
Nevertheless, should this fragmented market affect your decision to initiate or advance your IoT strategy? Clearly not. Your business cannot wait 2 or 3 years without IoT. Make sure that the IoT impacts you in your business – the IoT platform you choose will be key.
Thanks in advance for your Likes and Shares
Thoughts? Comments?