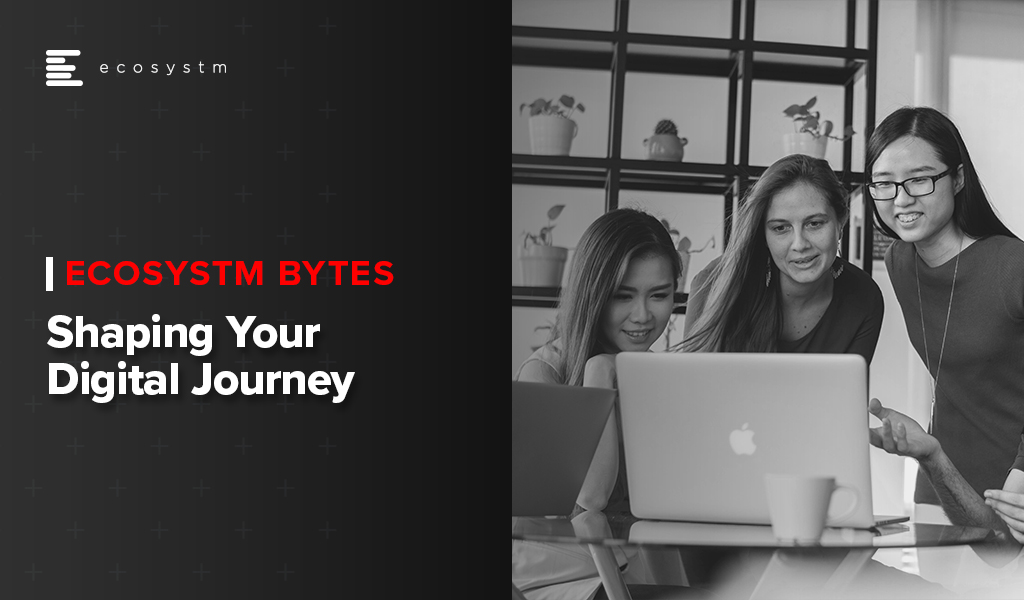 Ecosystm research shows that nearly 60% of organisations globally are aiming to recover in 2021. If your organisation hasn't returned to pre-pandemic business performance already, there will be pressure to recover this year. If you are a Digital Leader, it is time to look at building a Digital Value Journey.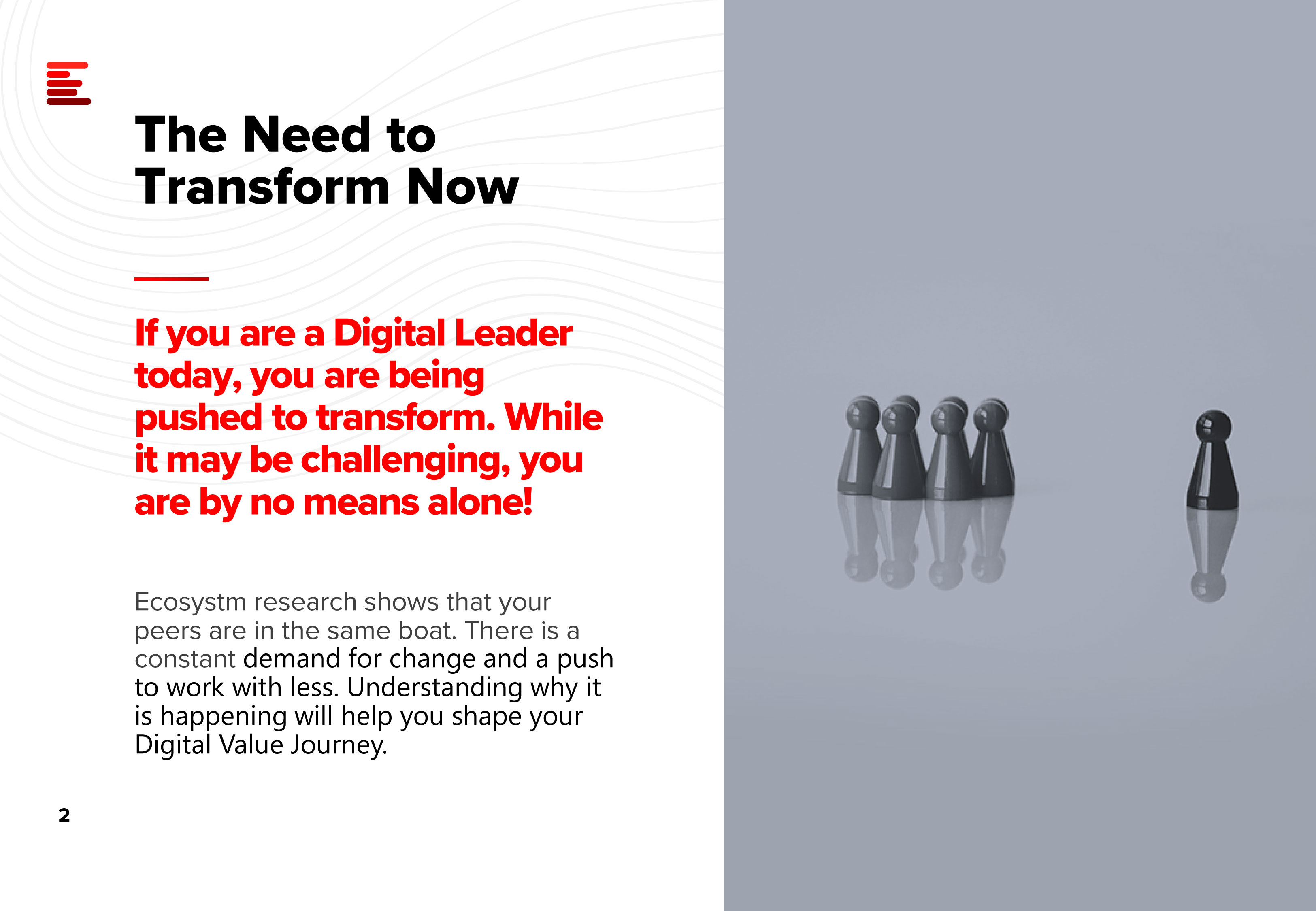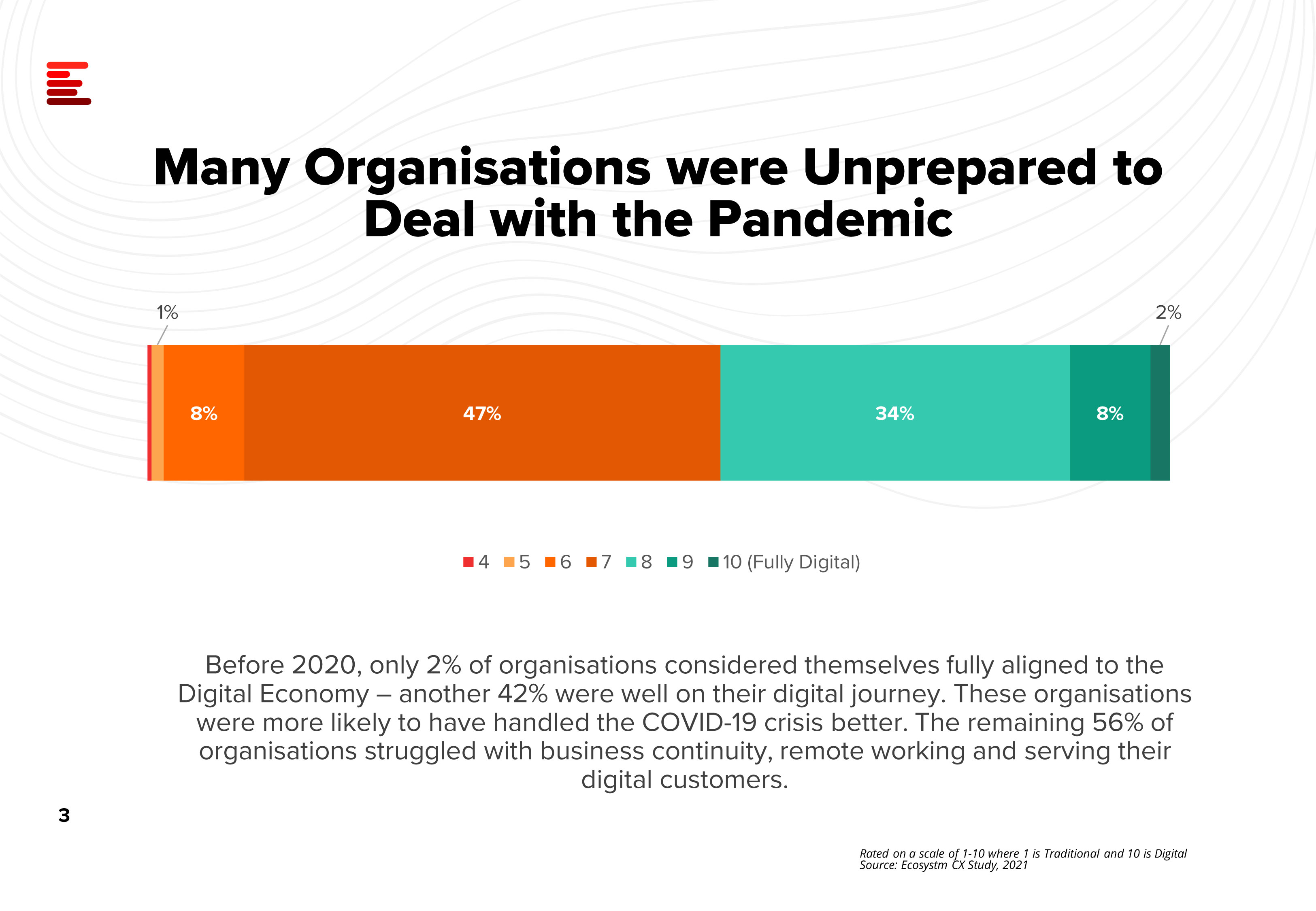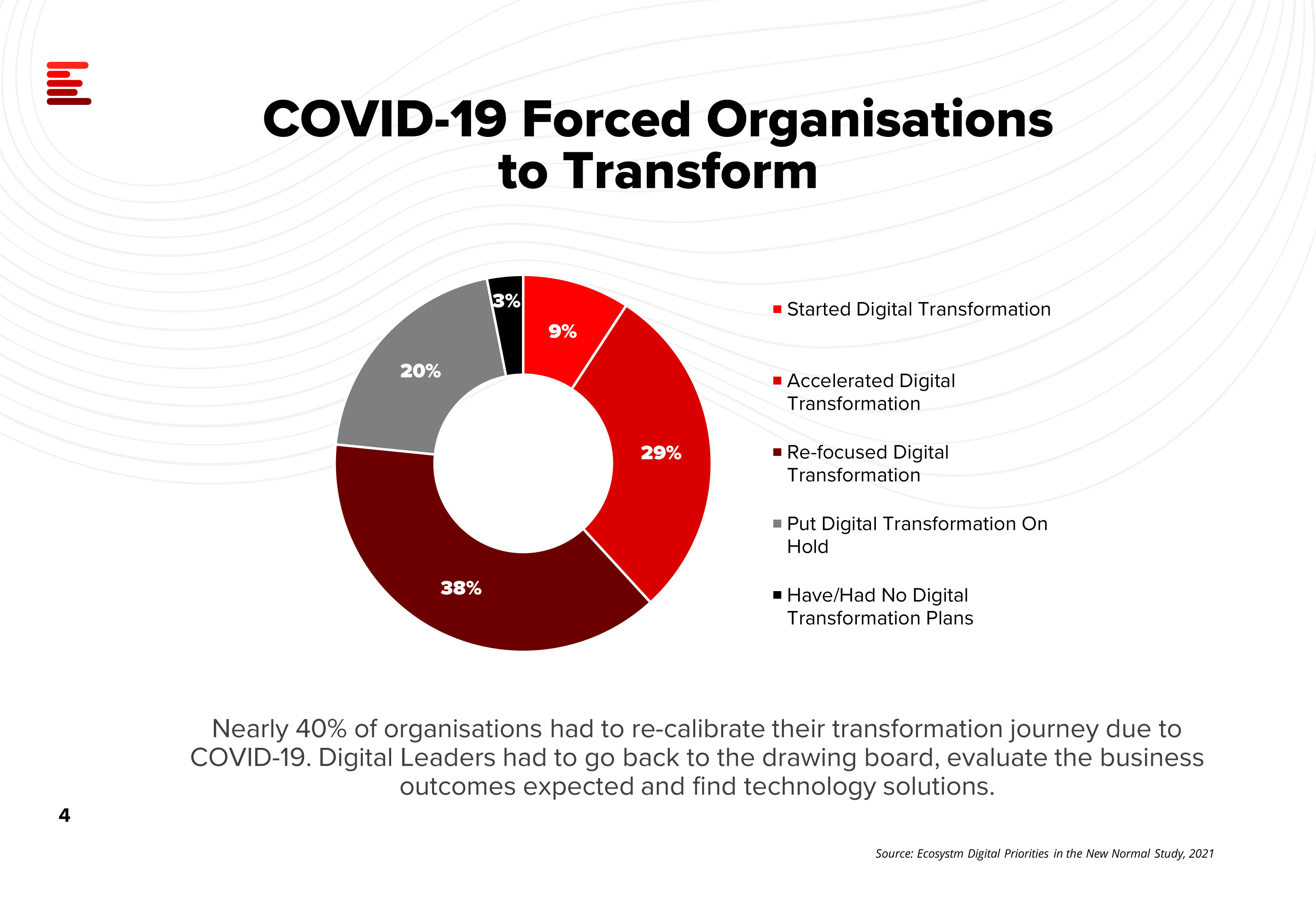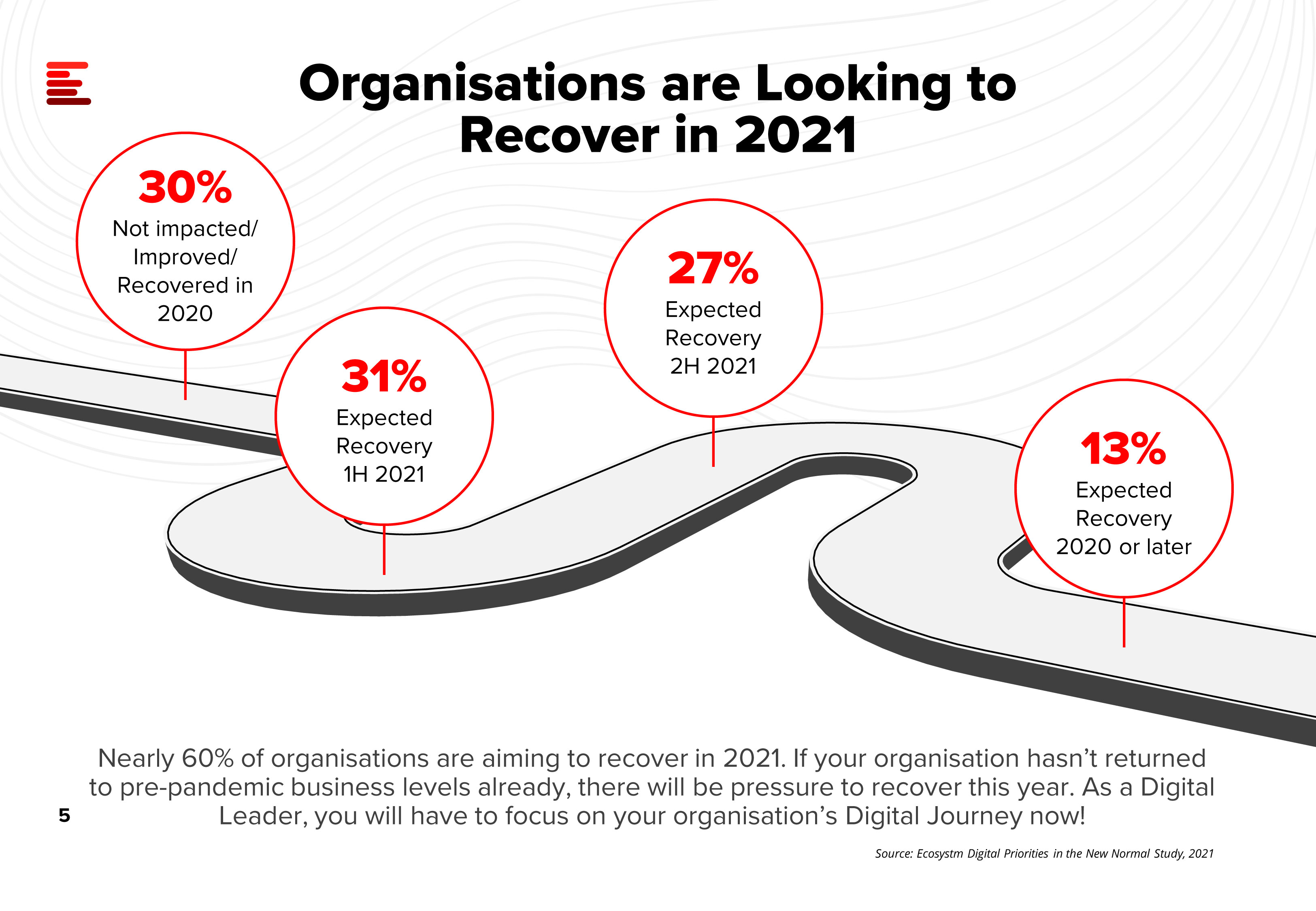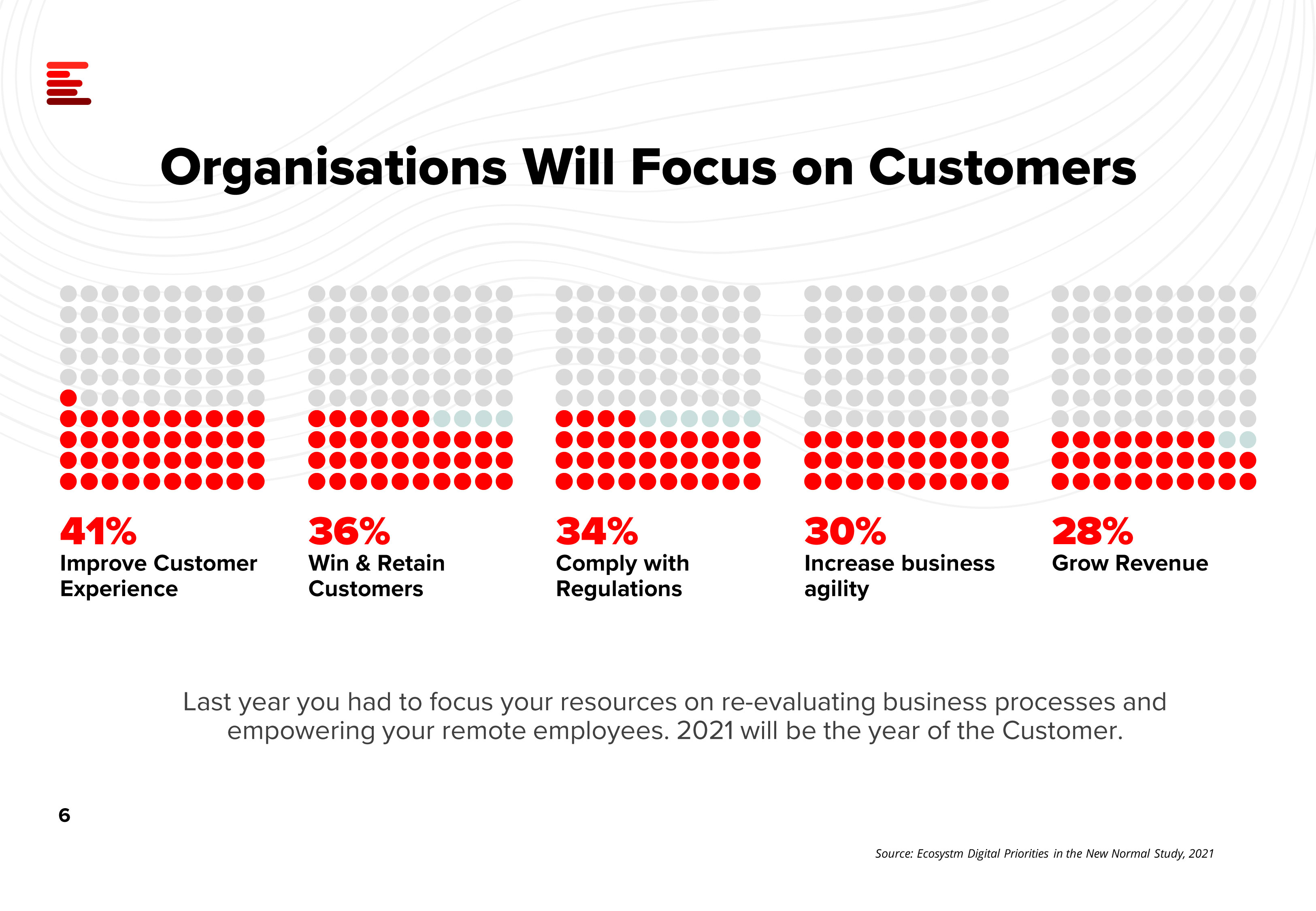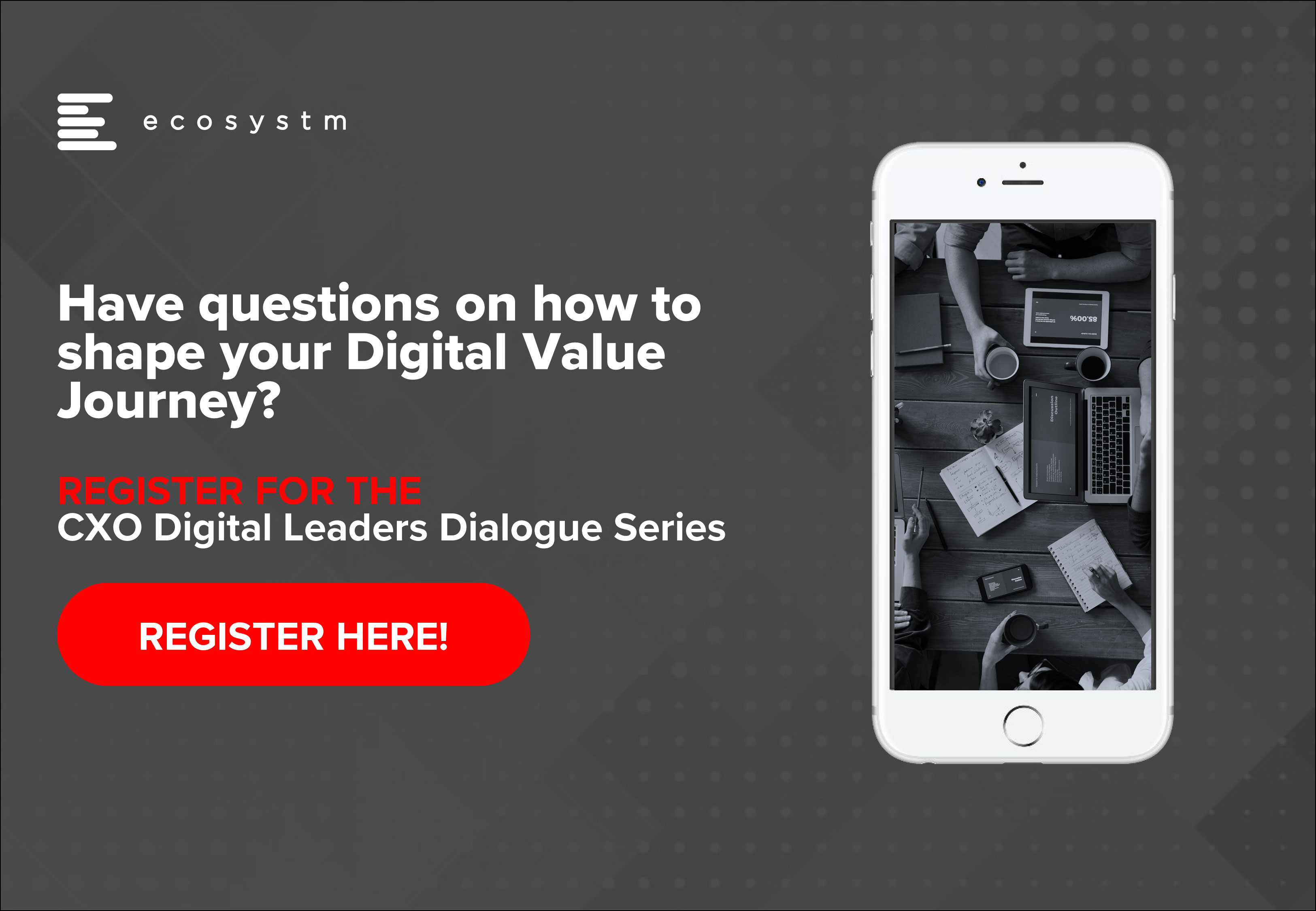 ShapingyourDigitalJourney_EcosystmBytes_1
ShapingyourDigitalJourney_EcosystmBytes_2
ShapingyourDigitalJourney_EcosystmBytes_3
ShapingyourDigitalJourney_EcosystmBytes_4
ShapingyourDigitalJourney_EcosystmBytes_5
ShapingyourDigitalJourney_EcosystmBytes_6
ShapingyourDigitalJourney_EcosystmBytes_7
ShapingyourDigitalJourney_EcosystmBytes_8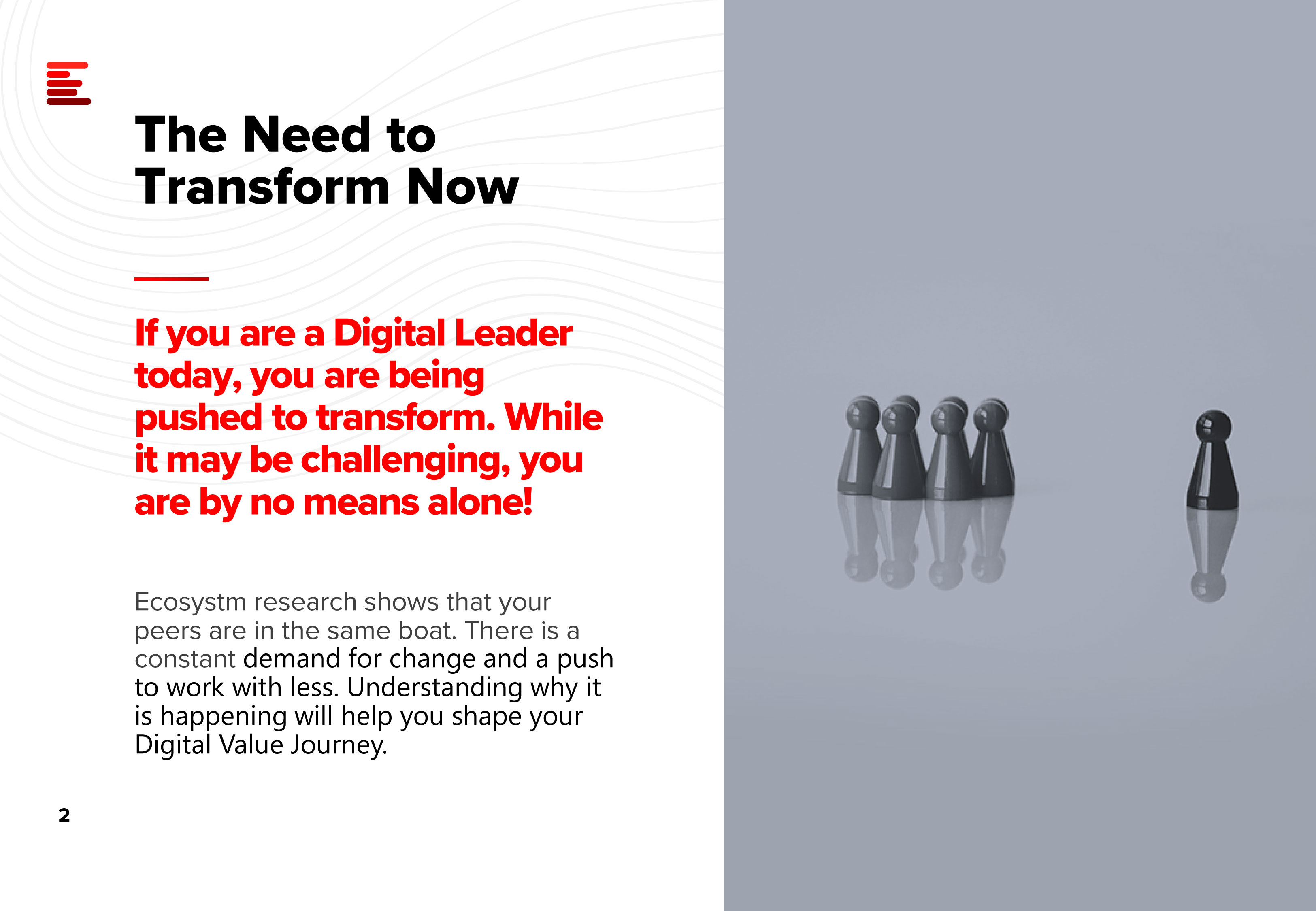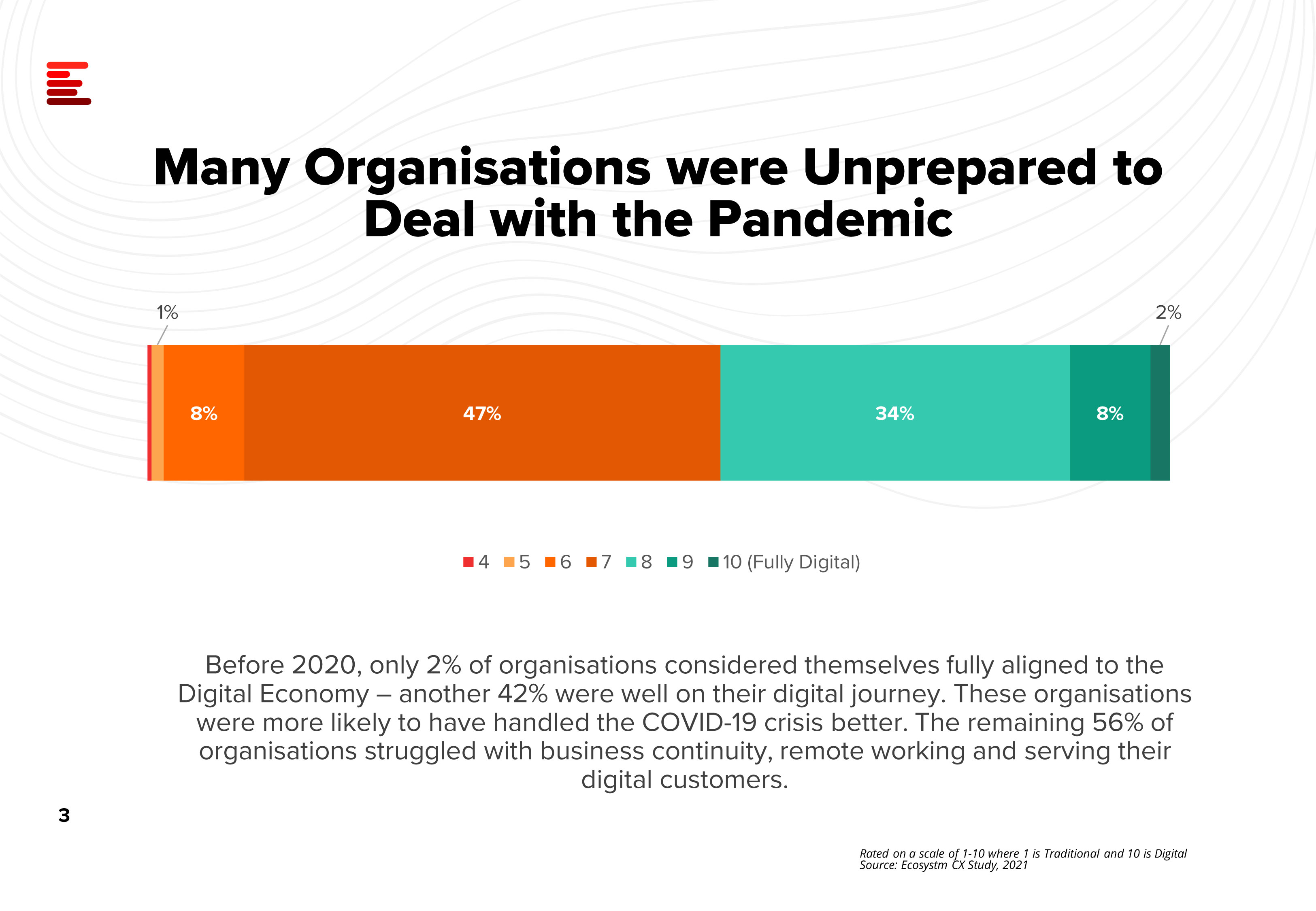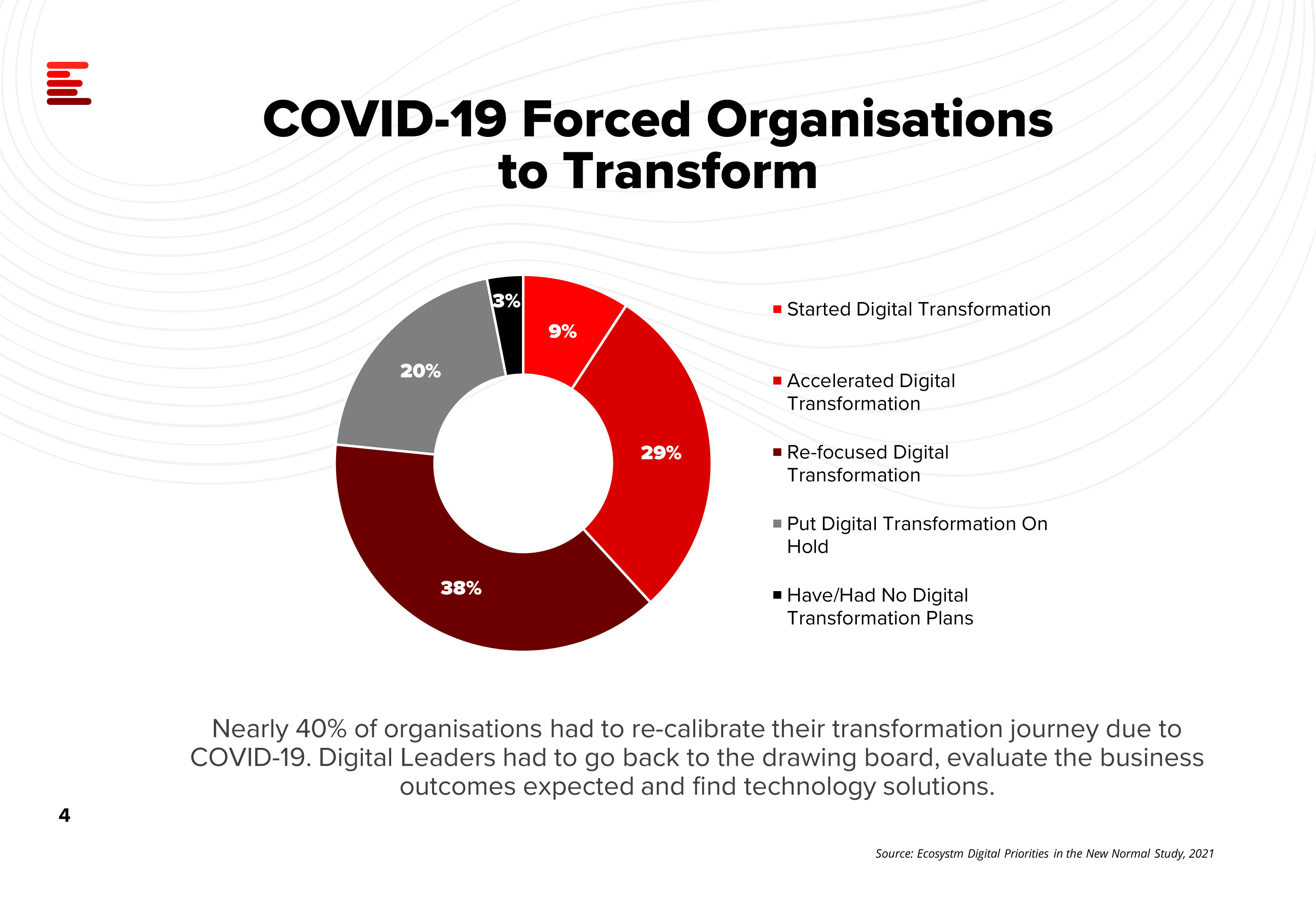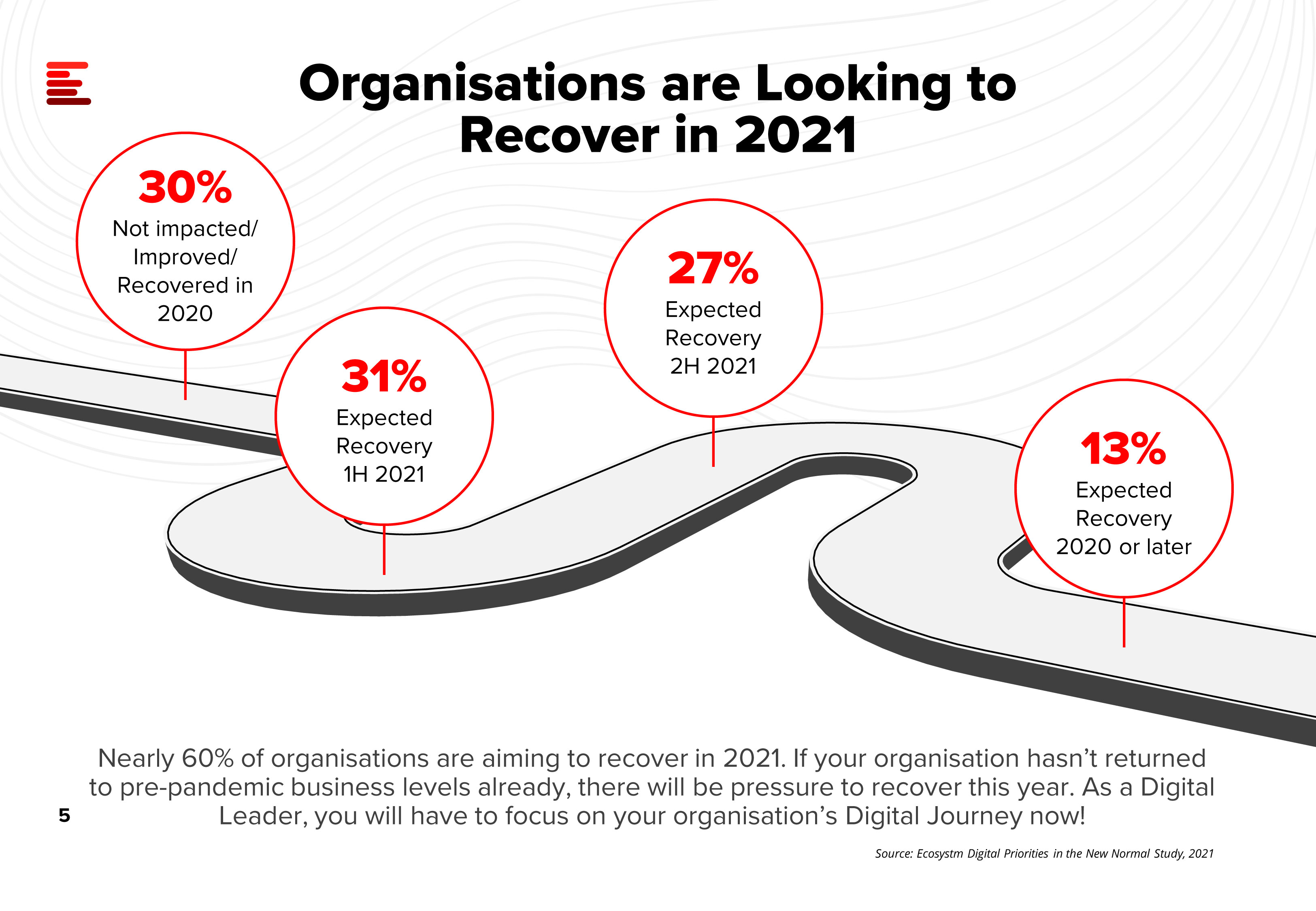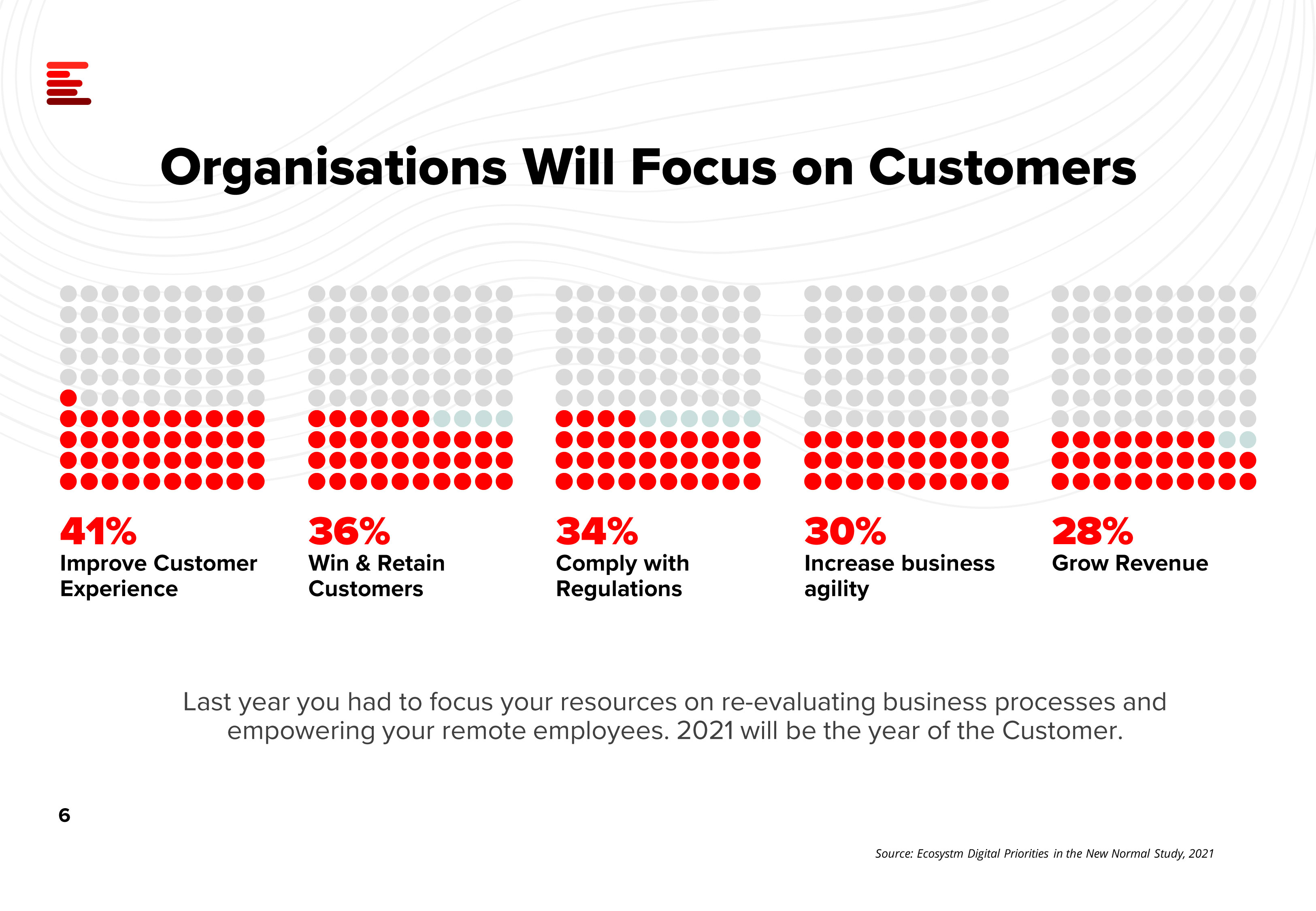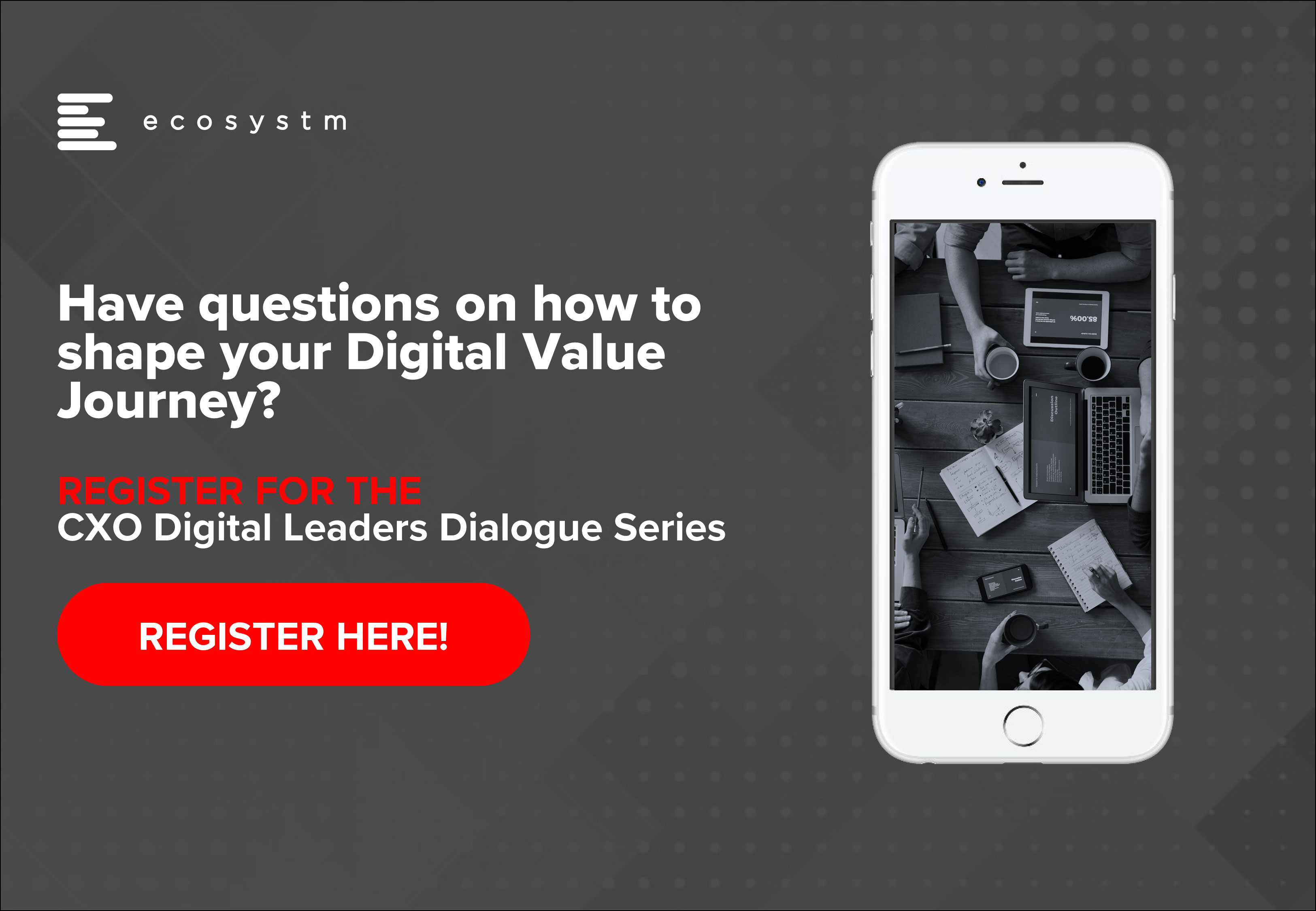 ---
How do digital leaders shift from providing a cost-focused to a value-focused service? At the CXO Digital Leaders Dialogue series, together with Best Case Scenario, we will be in discussion with leaders who will share their experiences with navigating these challenges.
To learn more, or to register to attend, visit here