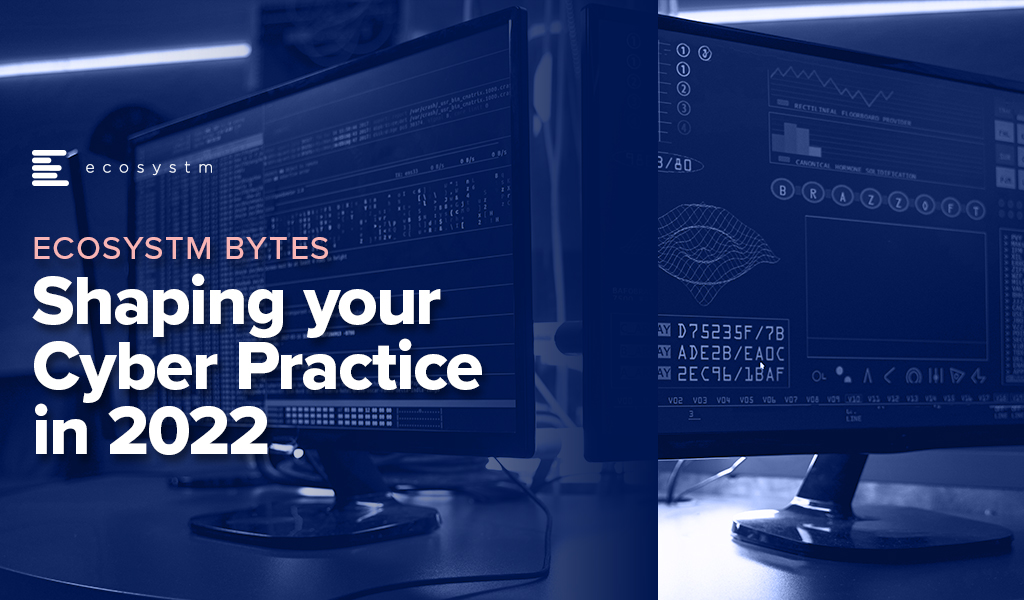 Against a backdrop of extended disruption, cybersecurity risks are expanding rapidly and current defences are inadequate. Ransomware attacks are increasing in frequency and impact, focusing more on targets where outages are not an option, such as critical infrastructure and hospitals. Supply chain attacks are creating chaos and has led to a much-needed focus on supply chain vulnerabilities.
As digitalisation continues at a faster pace, cybersecurity is too often, a secondary concern.
With the acceleration of cloud adoption; widespread remote working; the resulting proliferation of endpoints; and the expansion of attack surface for malicious actors, this is the time for organisations to transform their cybersecurity approaches.
Here are the 5 steps that you should consider:
Having CISOs report directly into top management – bypassing CIOs
Focusing on configuration management
Building resilience against ransomware attacks
Migrating away from a legacy perimeter-based approach
Shifting to Policy-as-Code
In 2022, attacks on organisations will grow in frequency and intensity. Organisations need to transform their approaches to cybersecurity. This involves embracing new concepts such as zero-trust and Secure Access Service Edge (SASE) as well as a stronger focus on policy as code and human factors.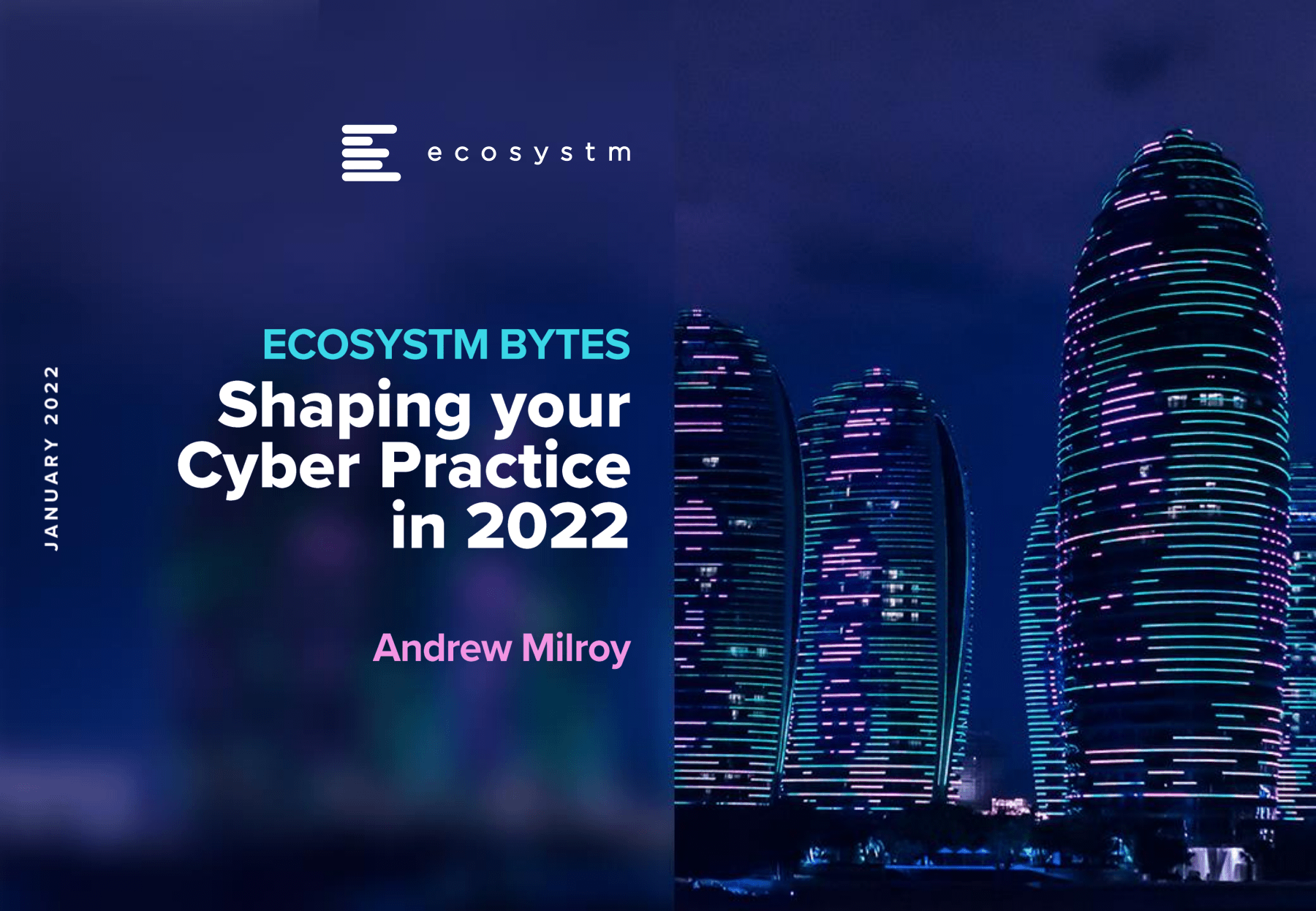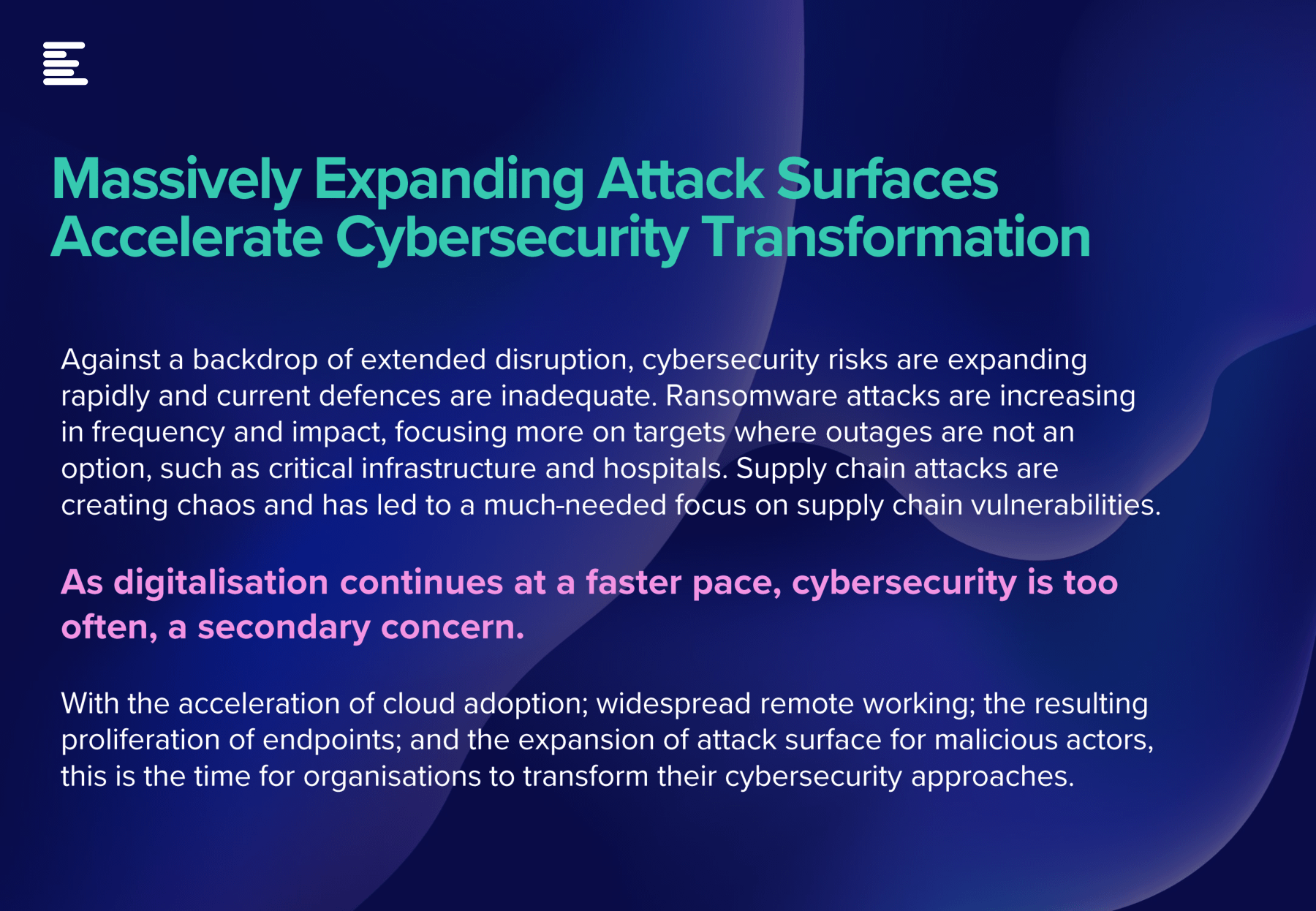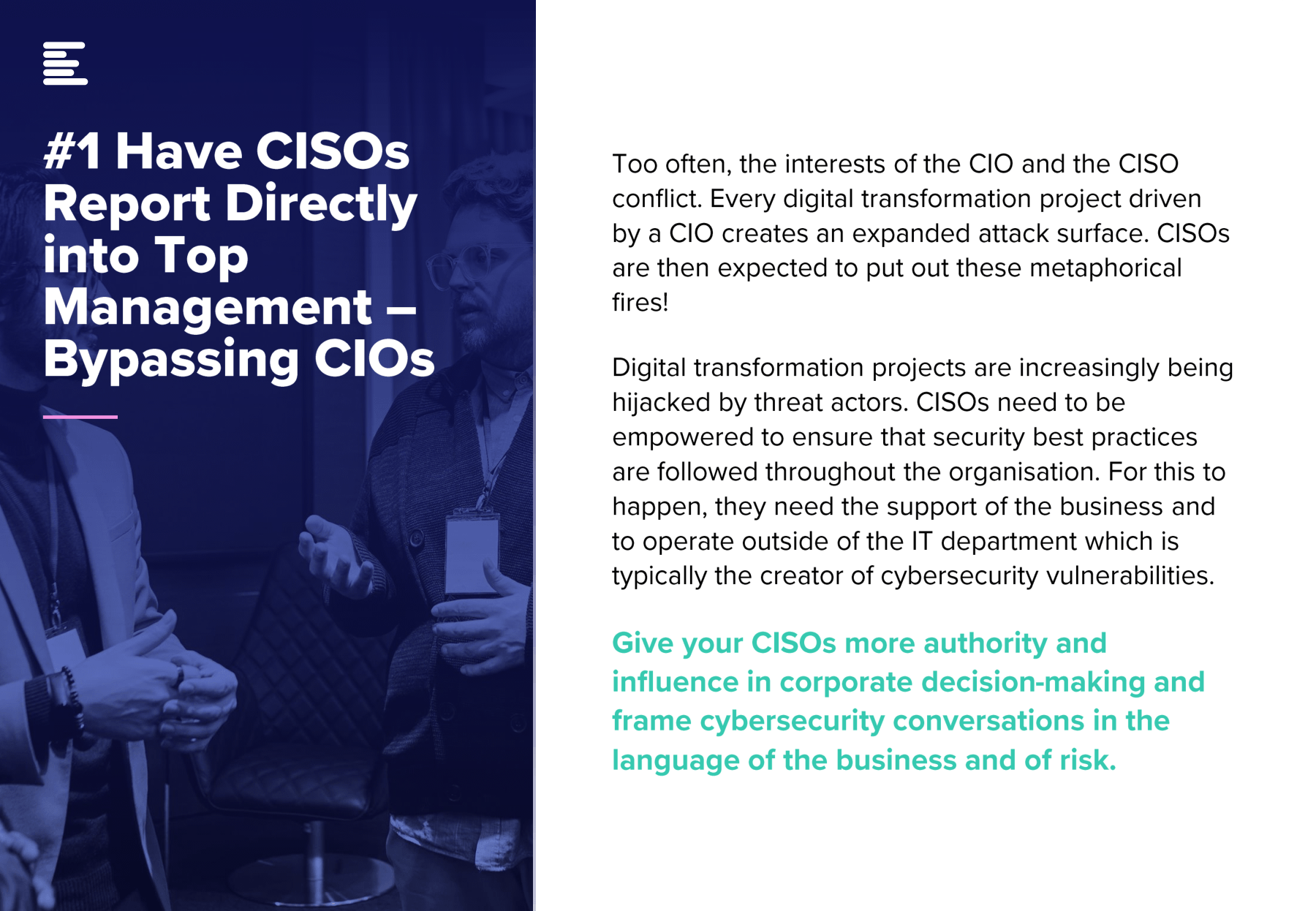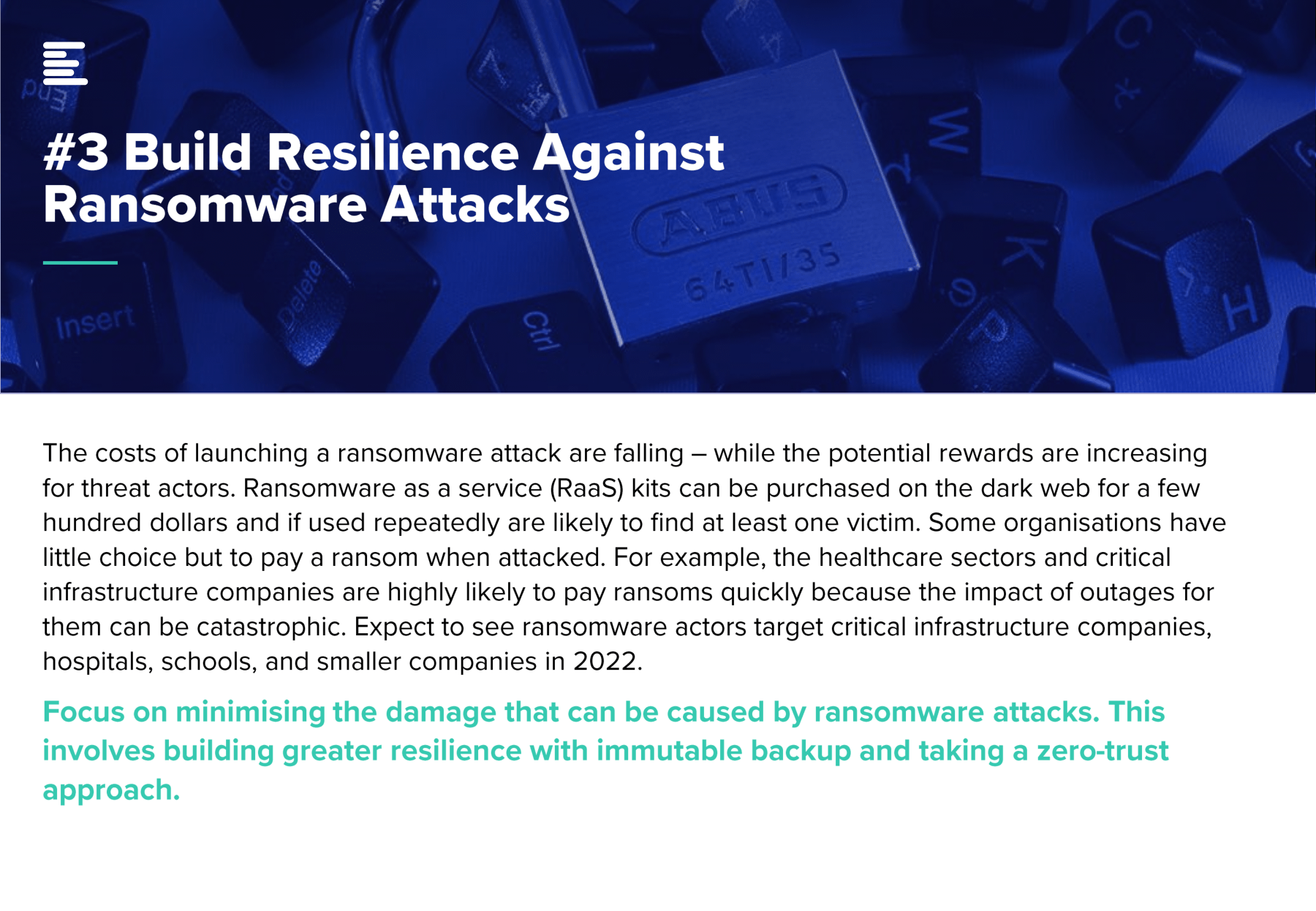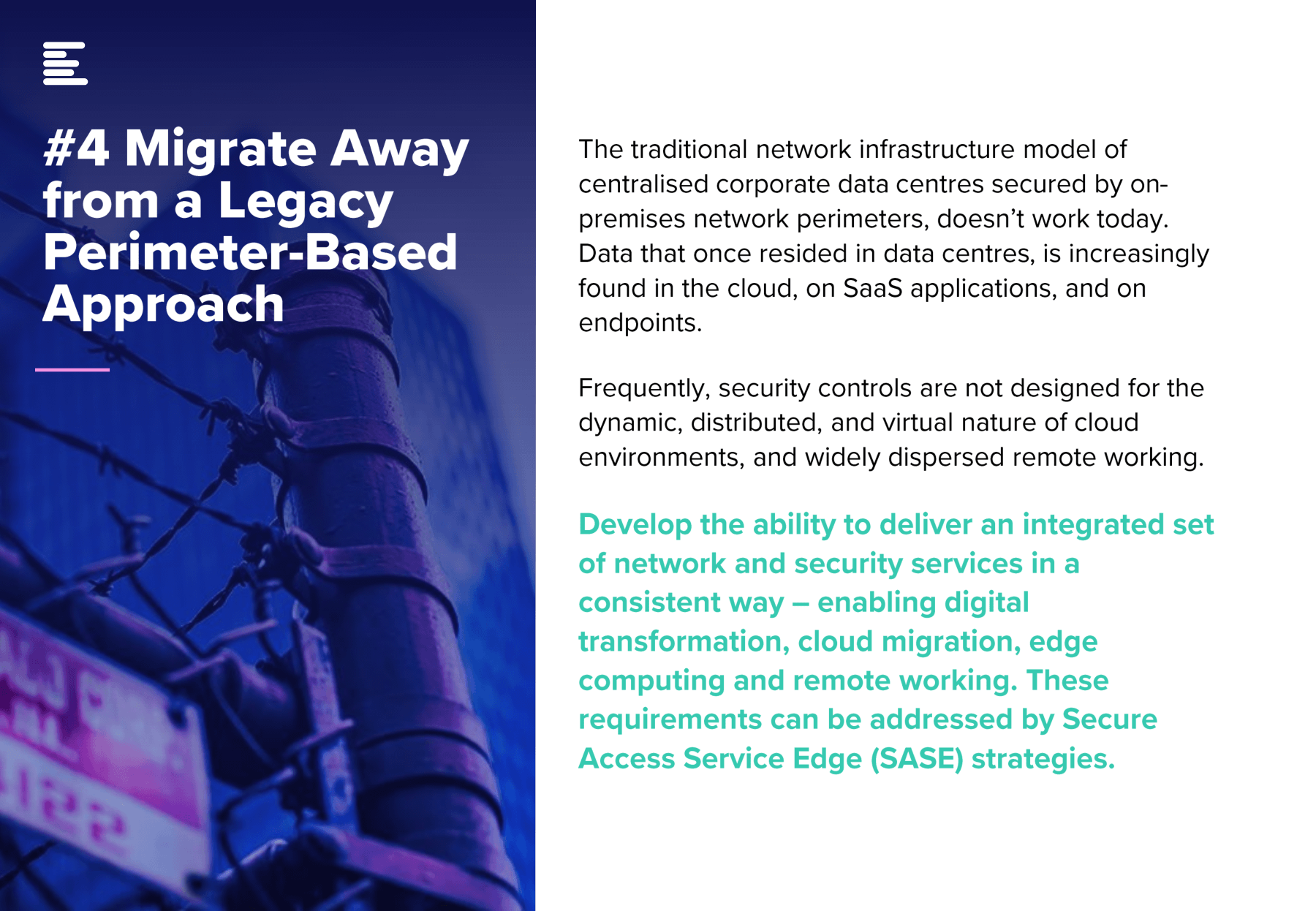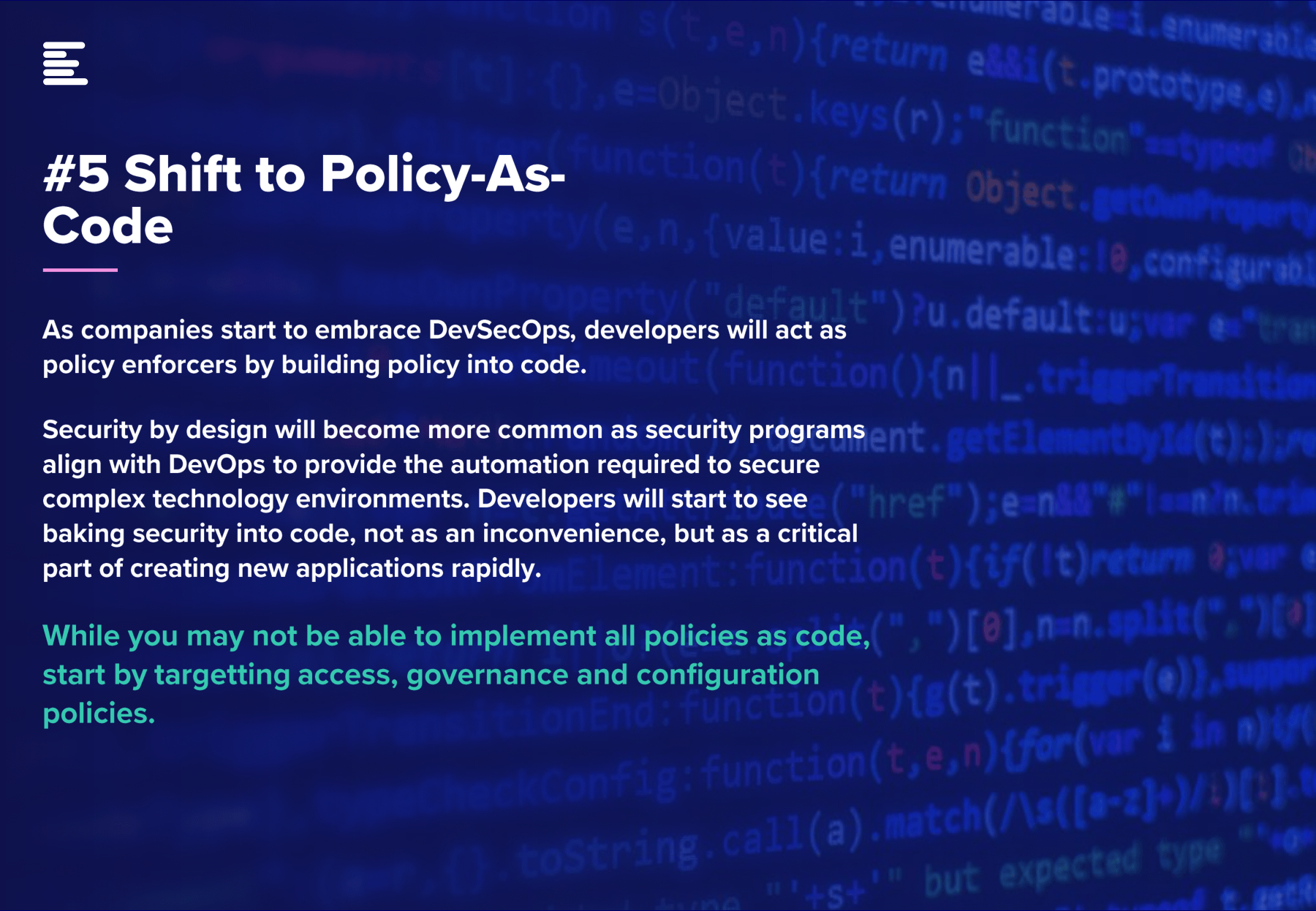 Shaping-your-Cyber-Practice-in-2022-1
Shaping-your-Cyber-Practice-in-2022-2
Shaping-your-Cyber-Practice-in-2022-3
Shaping-your-Cyber-Practice-in-2022-4
Shaping-your-Cyber-Practice-in-2022-5
Shaping-your-Cyber-Practice-in-2022-6
Shaping-your-Cyber-Practice-in-2022-7
Shaping-your-Cyber-Practice-in-2022-8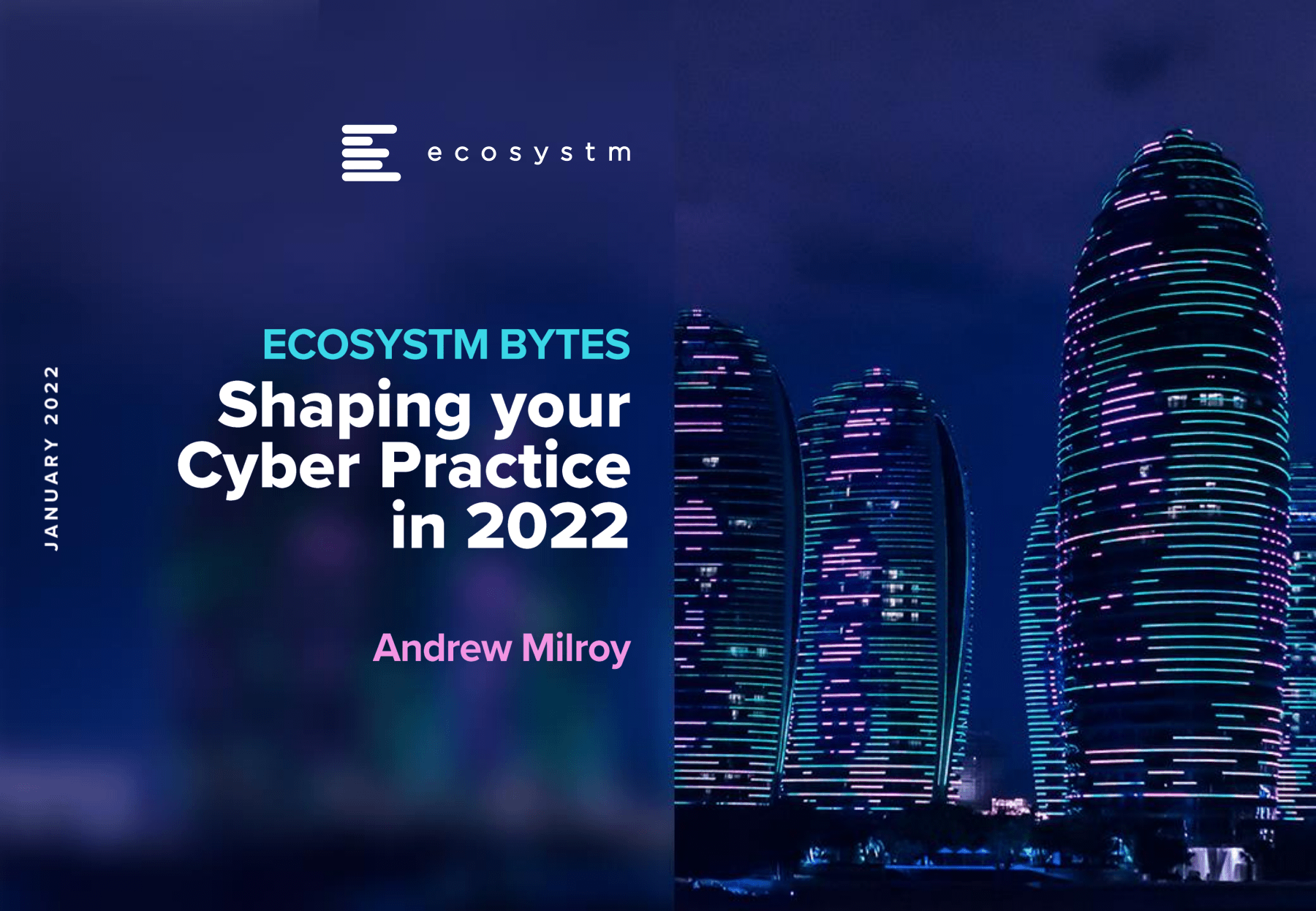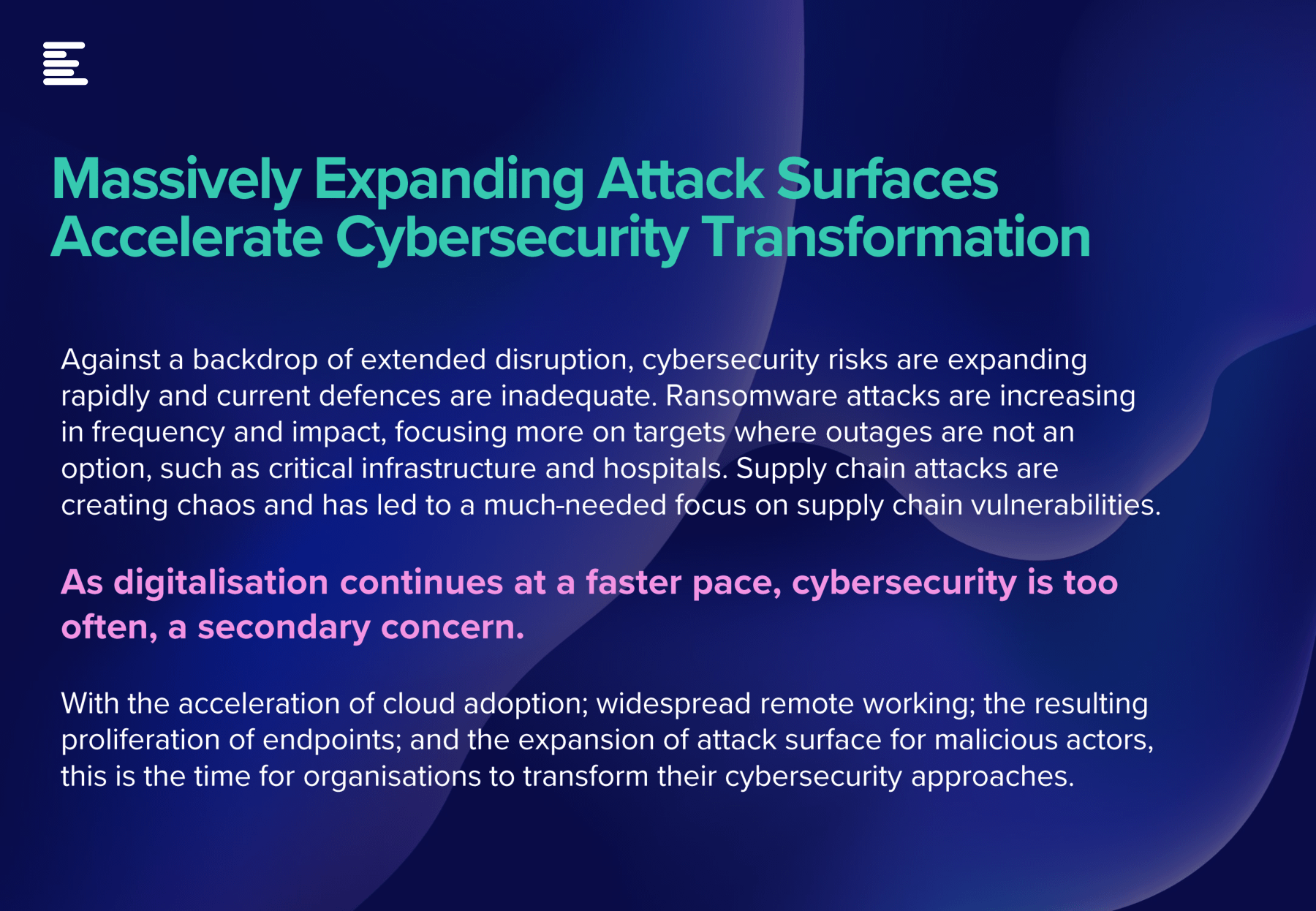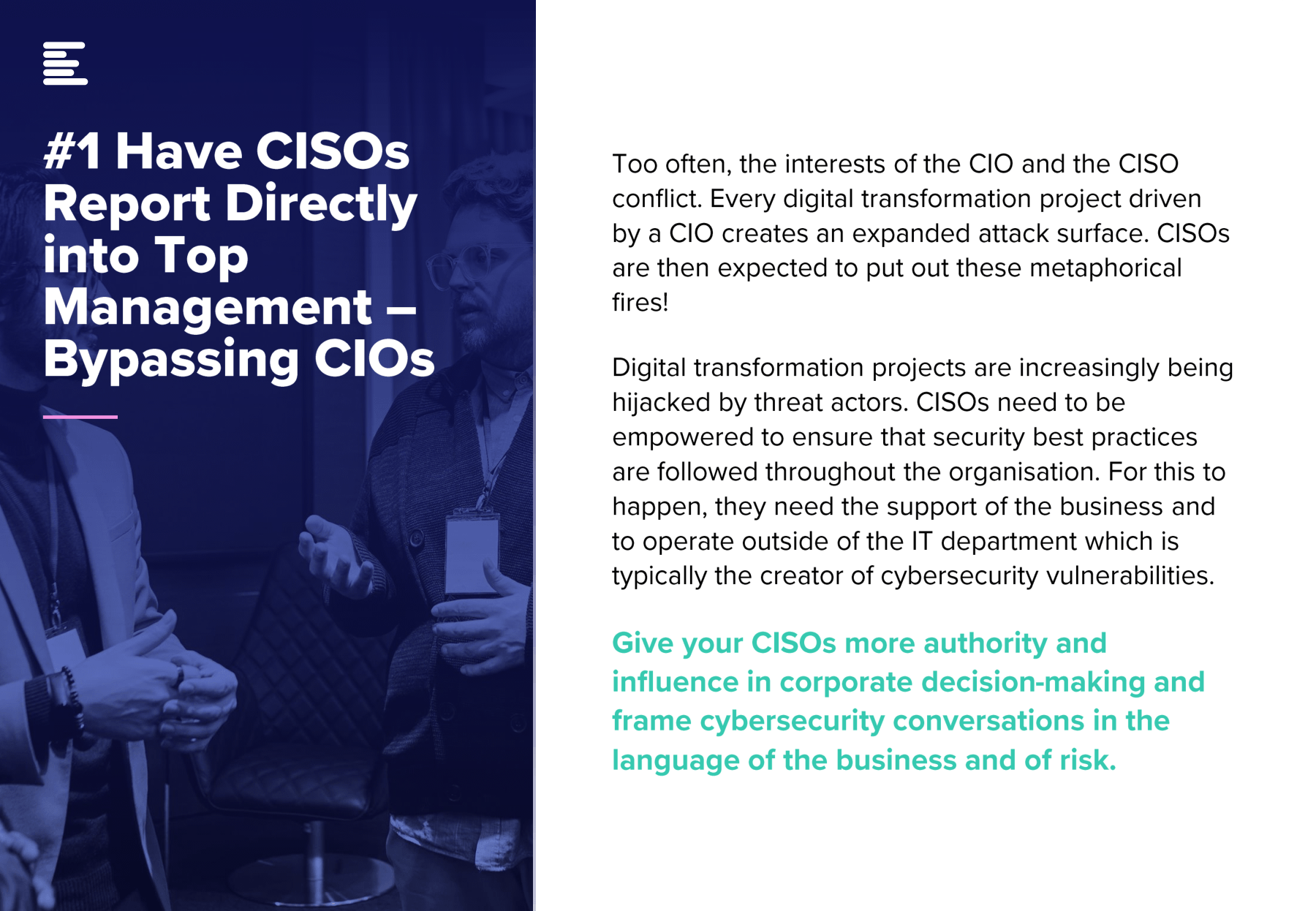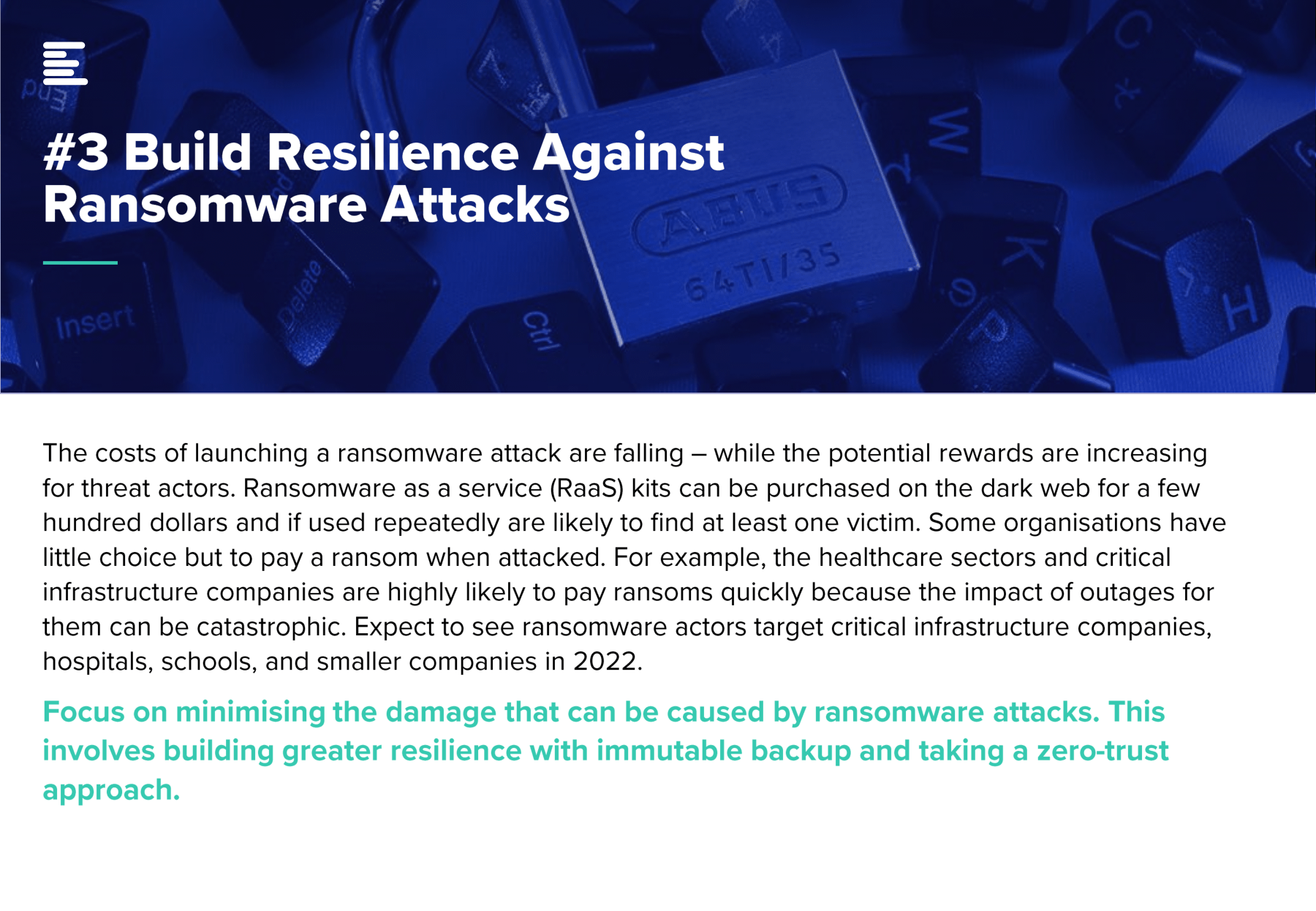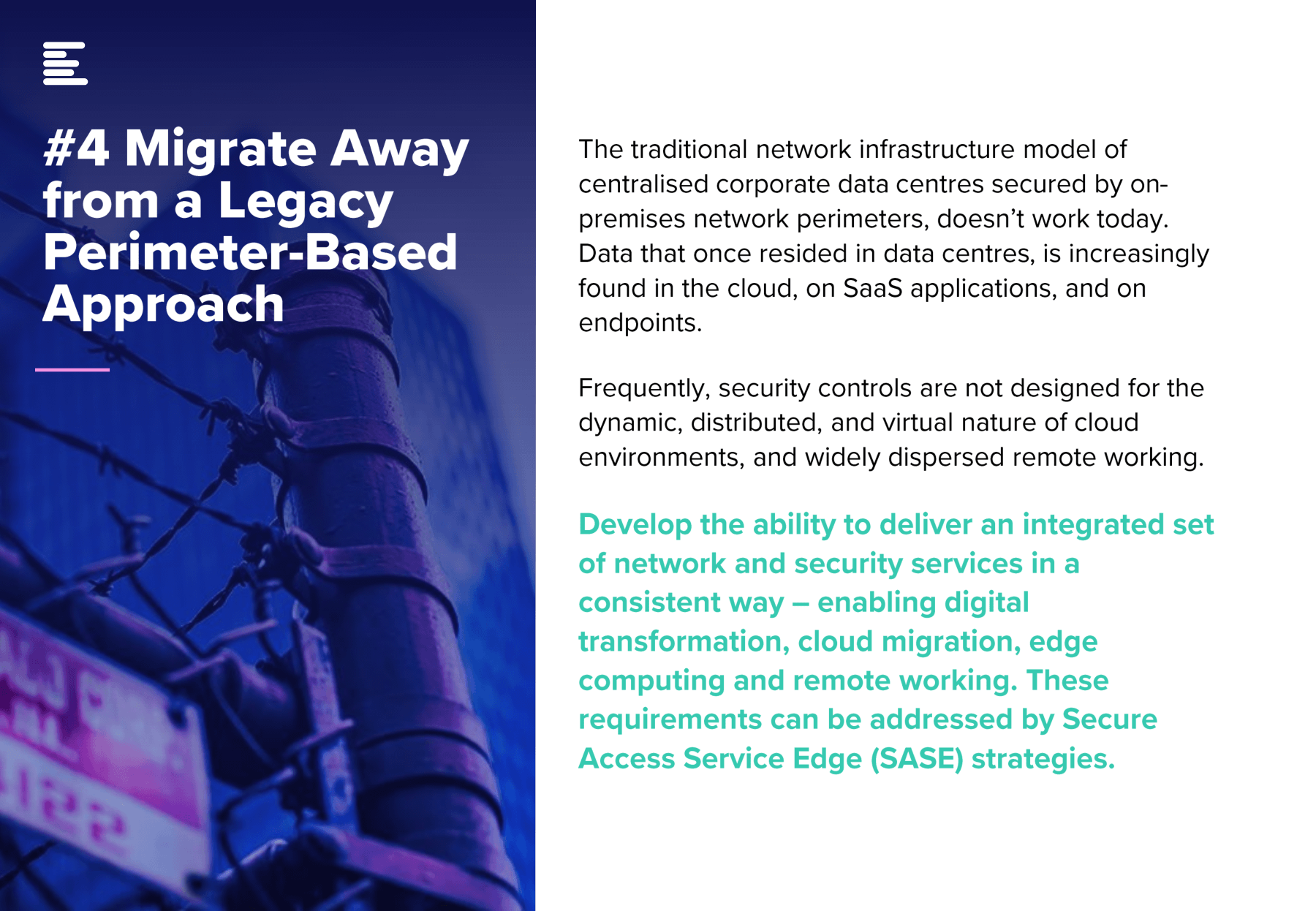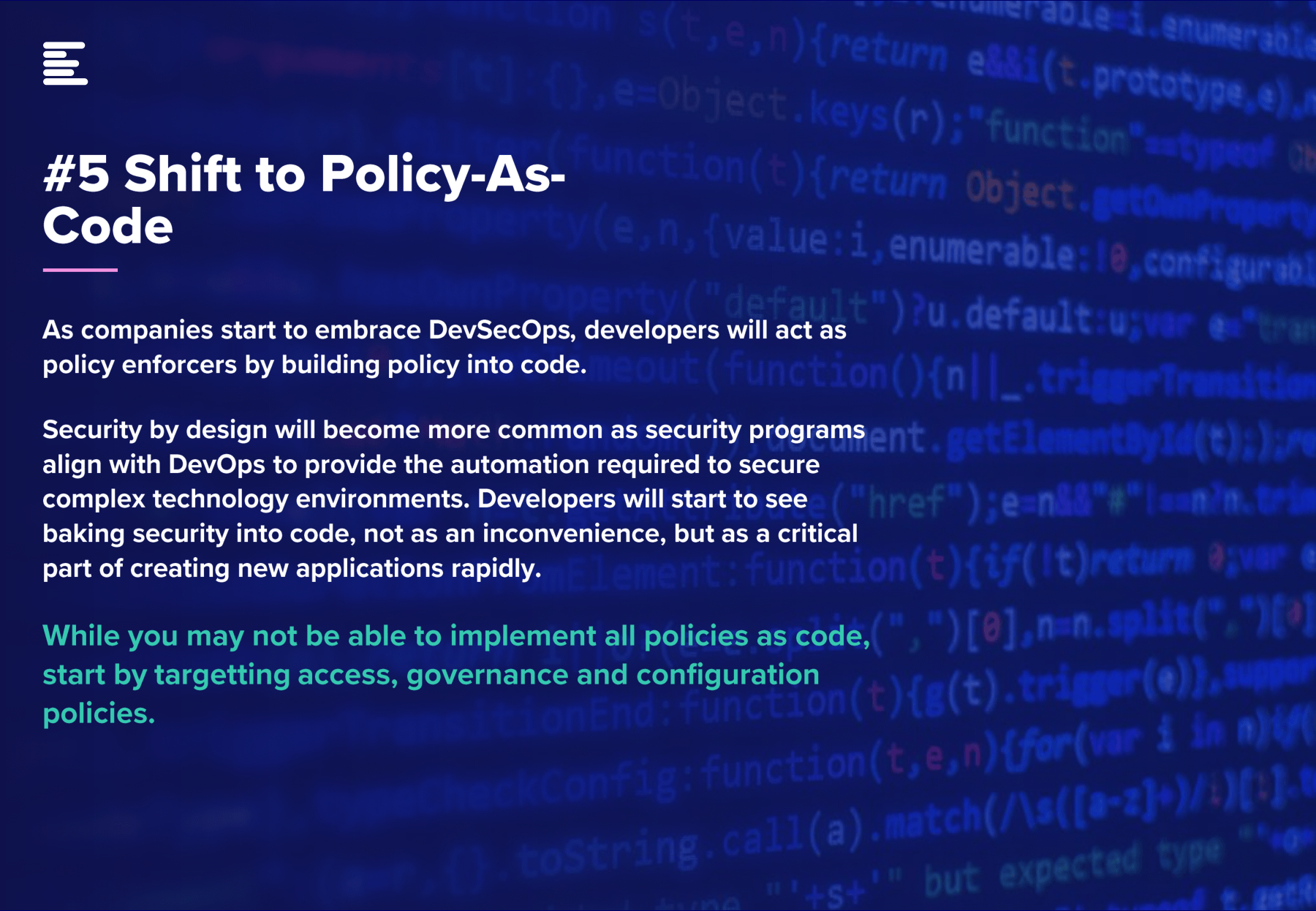 Click here to download Shaping your Cyber Practice in 2022 as a PDF