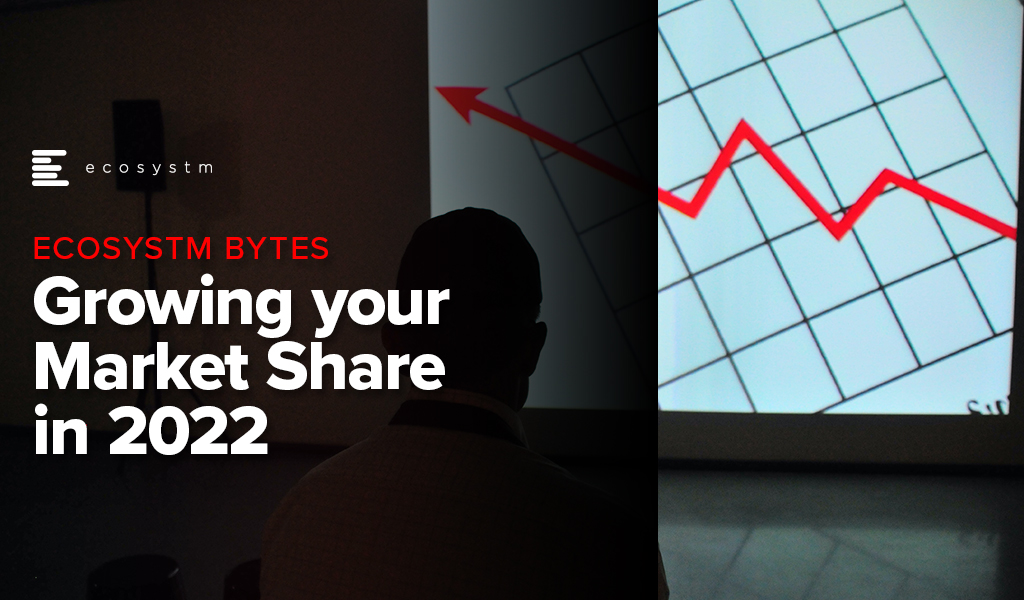 Organisations have relied heavily on technology to survive and succeed over the last 2 years.
Many tech providers have led the way – showing by example how strategies and technologies have to be shaped. They have also worked at improving their product and services offerings, introduced newer features and acquired companies to support market needs and grow their market share.
What should they do differently in 2022 to continue to succeed?
Ecosystm analysts think that a mere focus on products and features will not help. This is the time to focus on softer aspects such as skills, alignment with customer priorities, and an overhaul of channel programs.
Here is what Tech Providers should focus on in 2022 for continued success:
Build relationships with Business
Increase Automation to curb the effects of the Great Resignation
Syndicate Skills; not just Software
Focus on Channel Partners – and Pricing
Be Local and Industry-Specific
Read on to find out what Alan Hesketh, Darian Bird, Niloy Mukherjee, Peter Carr and Tim Sheedy have to say to Tech Providers.
Click here to download Growing your Market Share in 2022 as a PDF.