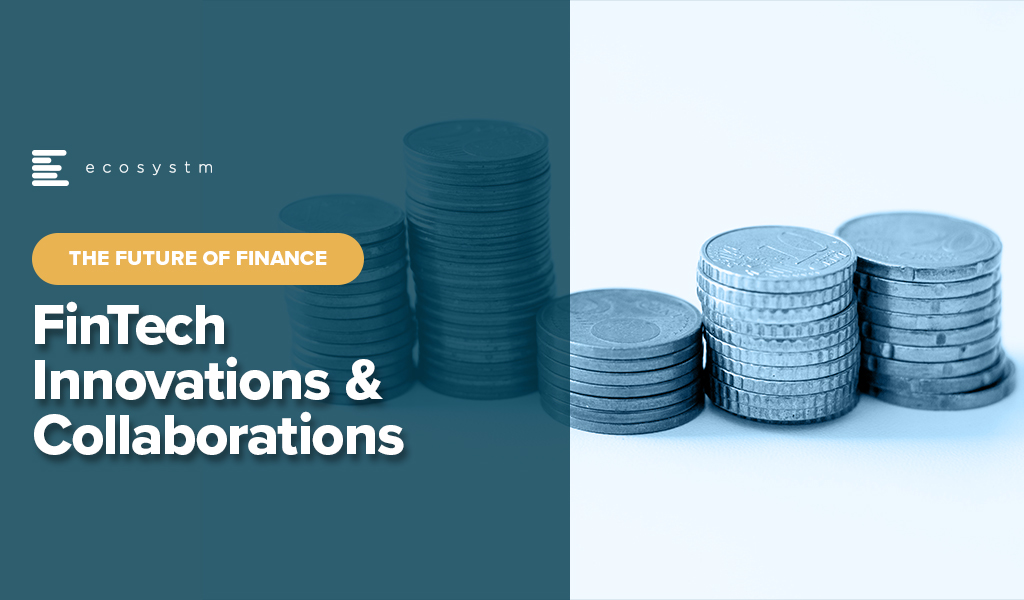 Innovation and collaboration are the cornerstones of FinTech success stories. Successful FinTechs have identified market gaps and designed innovative solutions to address these gaps. They have also built an ecosystem of partners – such as other FinTechs, large corporates and financial services organisations – to deliver better customer experiences, create process efficiencies and make compliance easier.
As FinTechs have become mainstream over the years the innovations and the collaborations continue to make technology and business headlines.
Here are some recent trends:
Read below to find out more.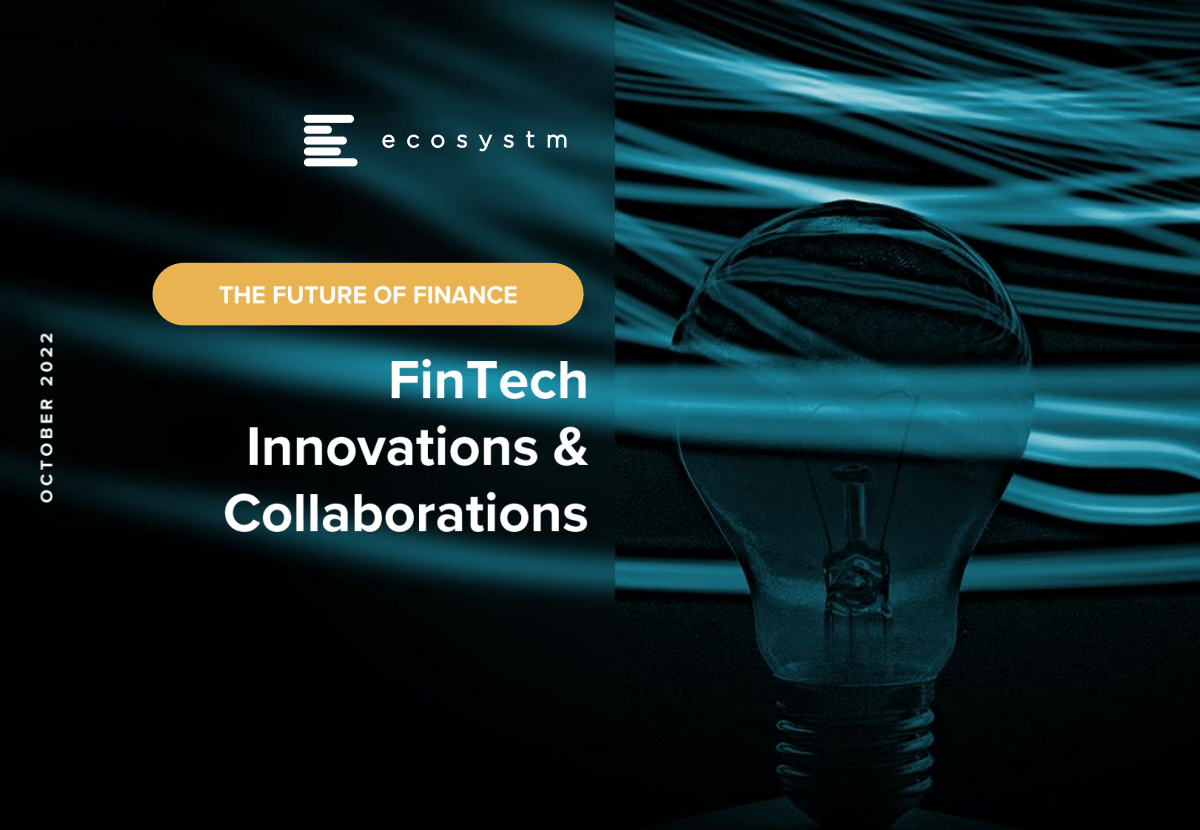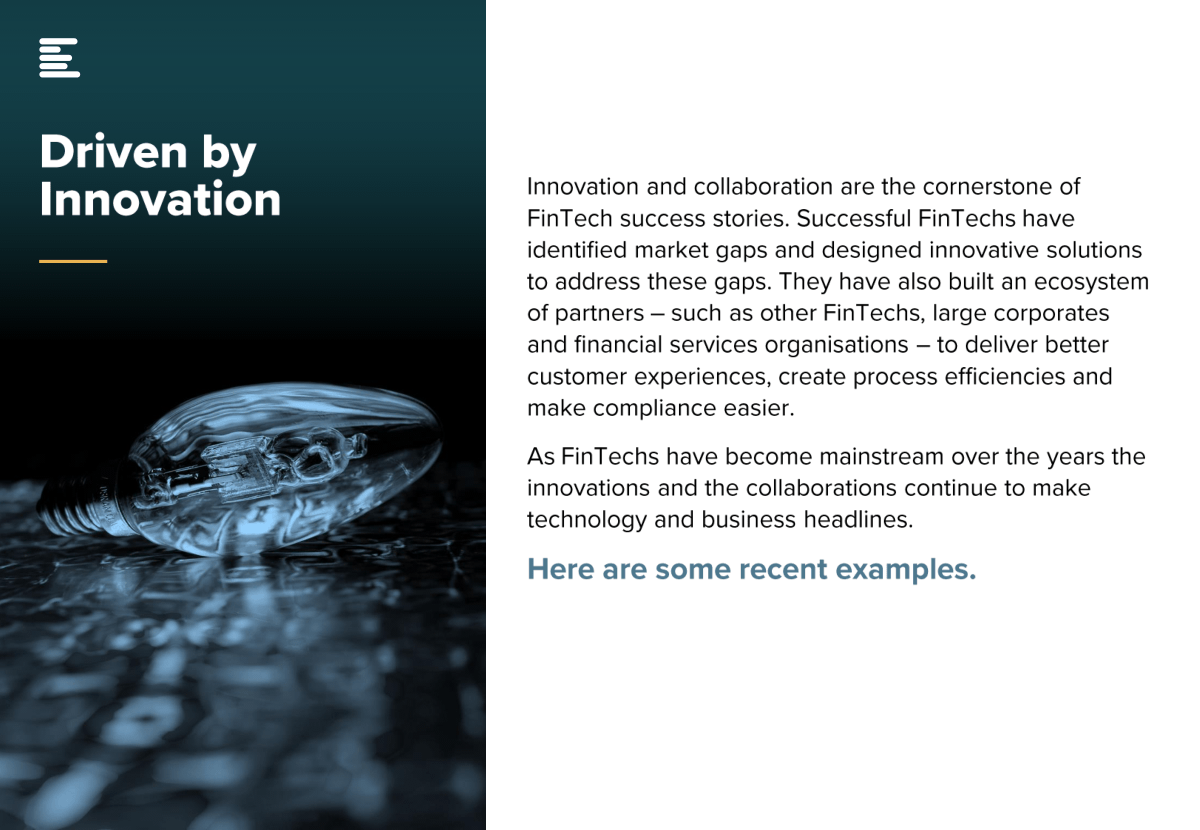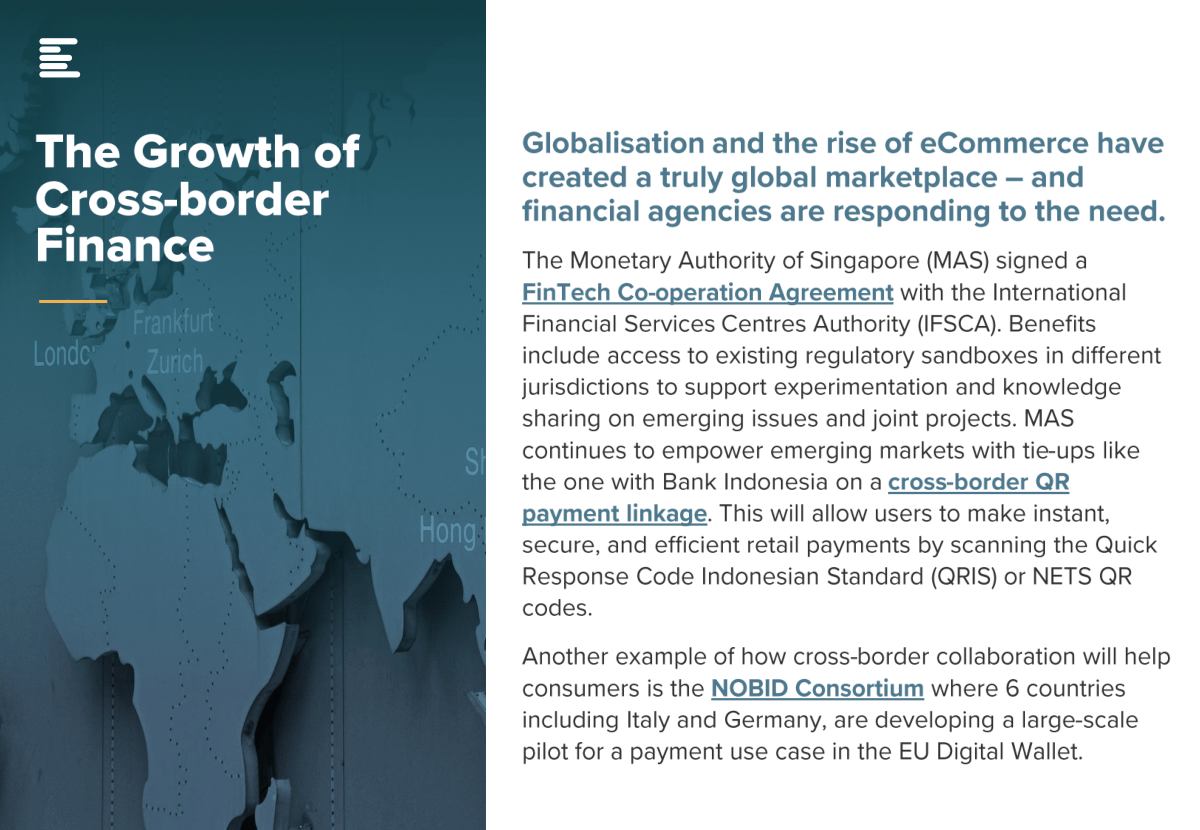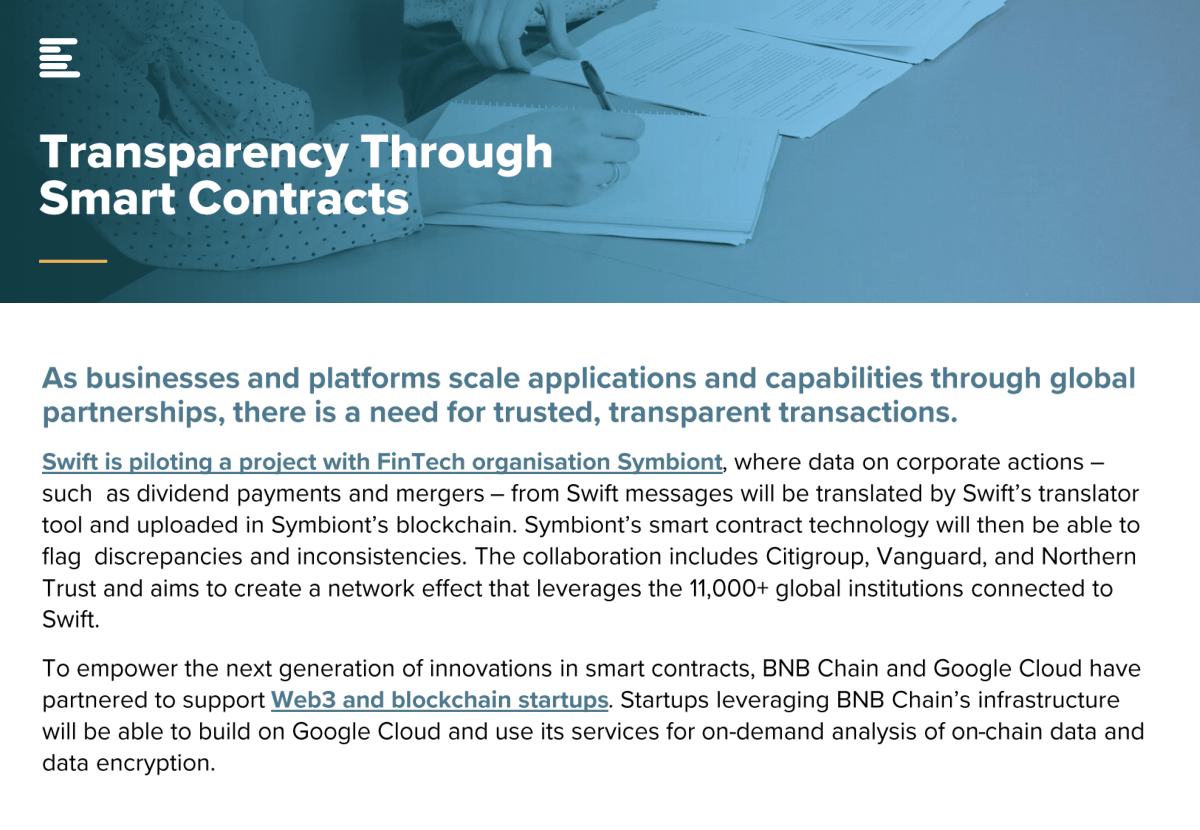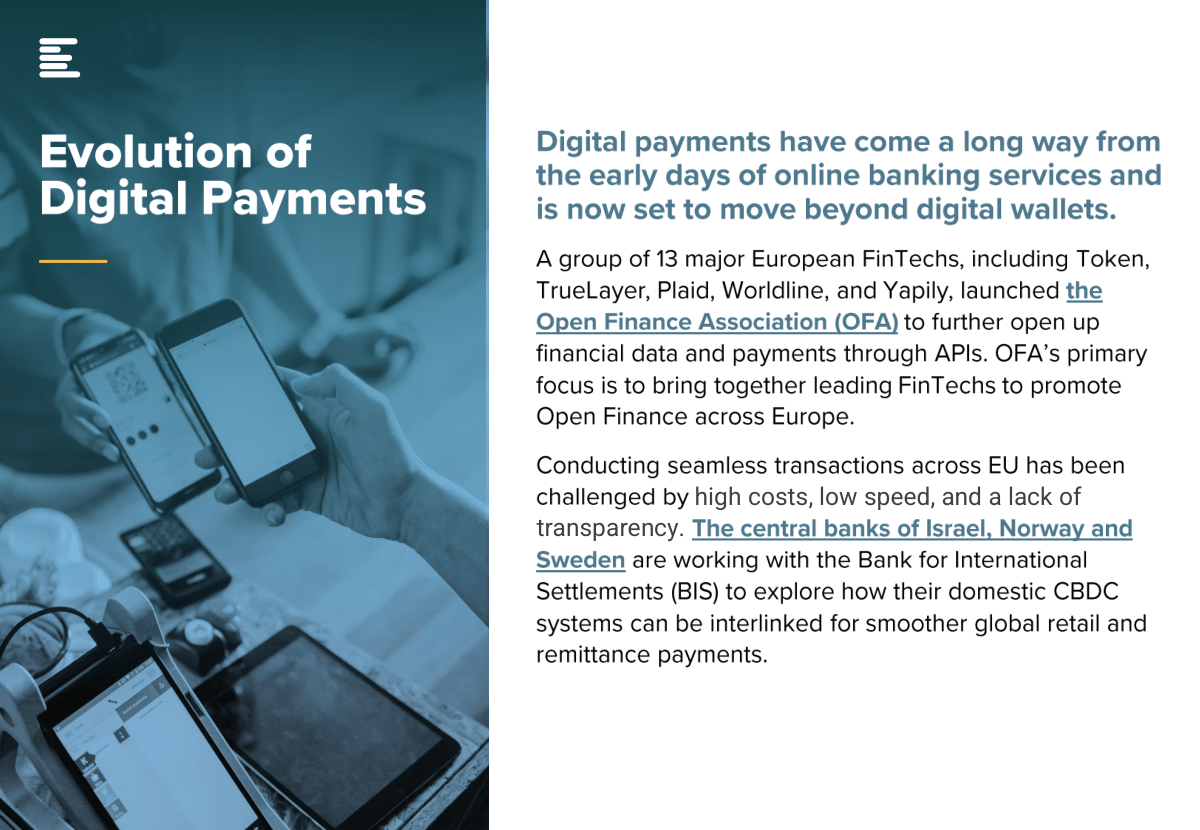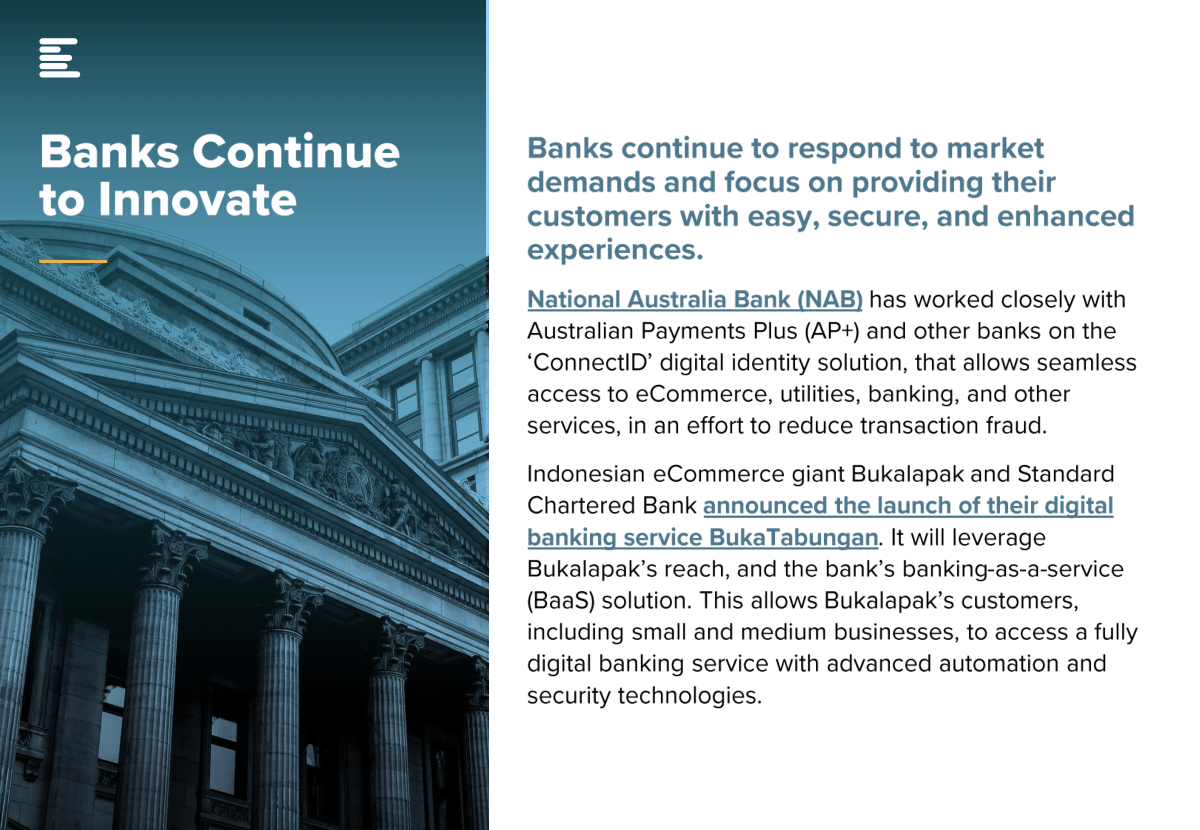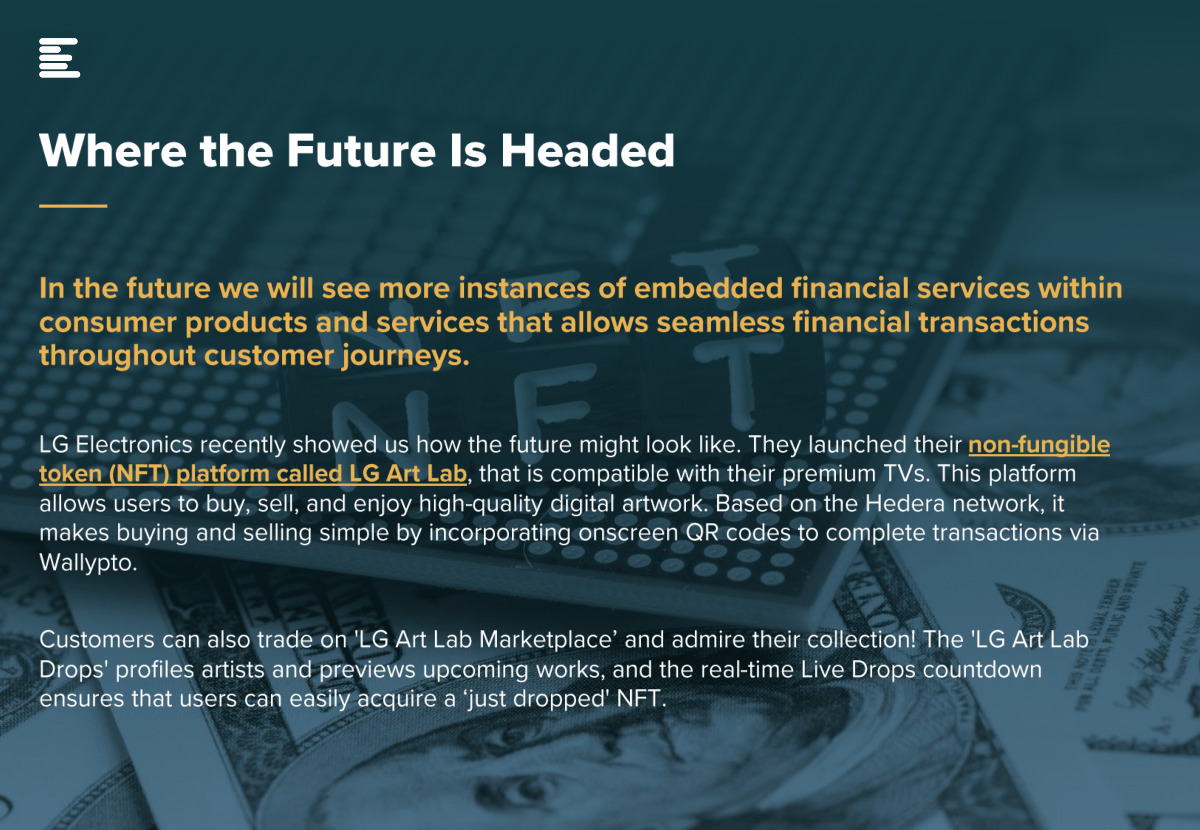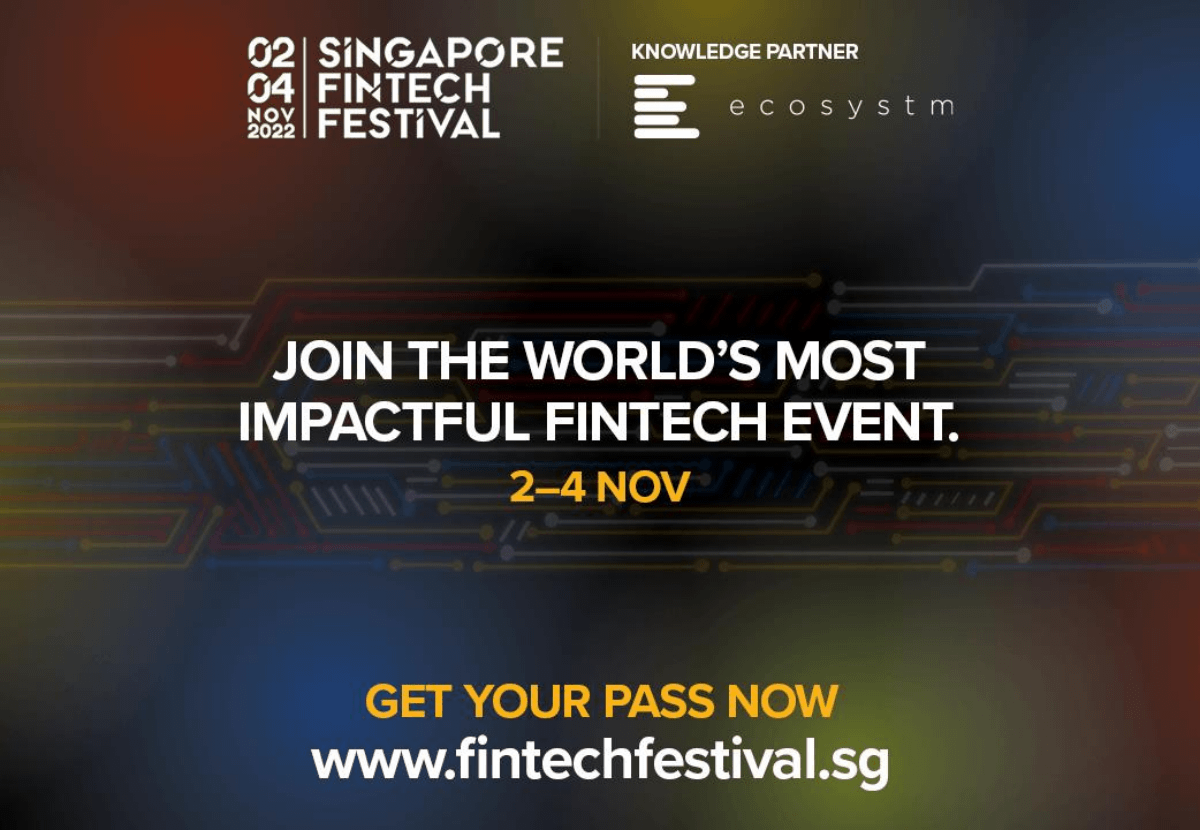 FinTech-InnovationsCollaborations-1
FinTech-InnovationsCollaborations-2
FinTech-InnovationsCollaborations-3
FinTech-InnovationsCollaborations-4
FinTech-InnovationsCollaborations-5
FinTech-InnovationsCollaborations-6
FinTech-InnovationsCollaborations-7
FinTech-InnovationsCollaborations-8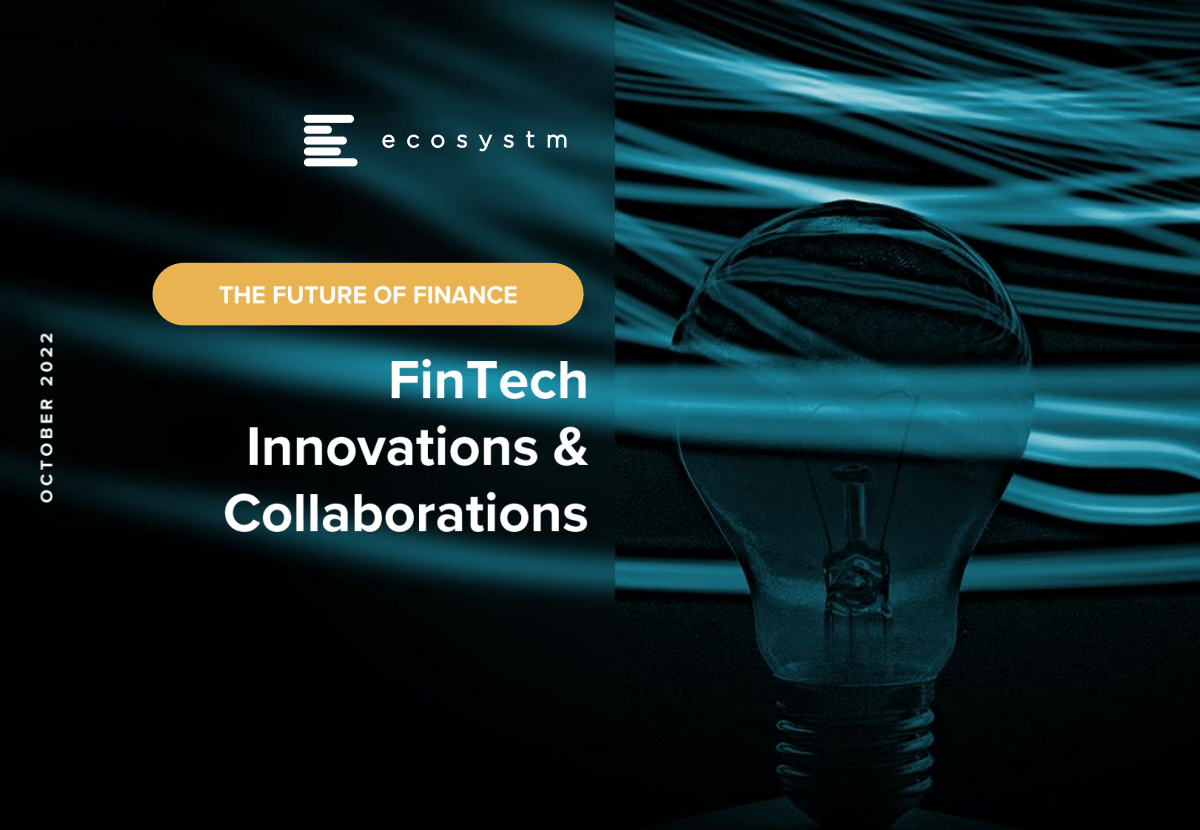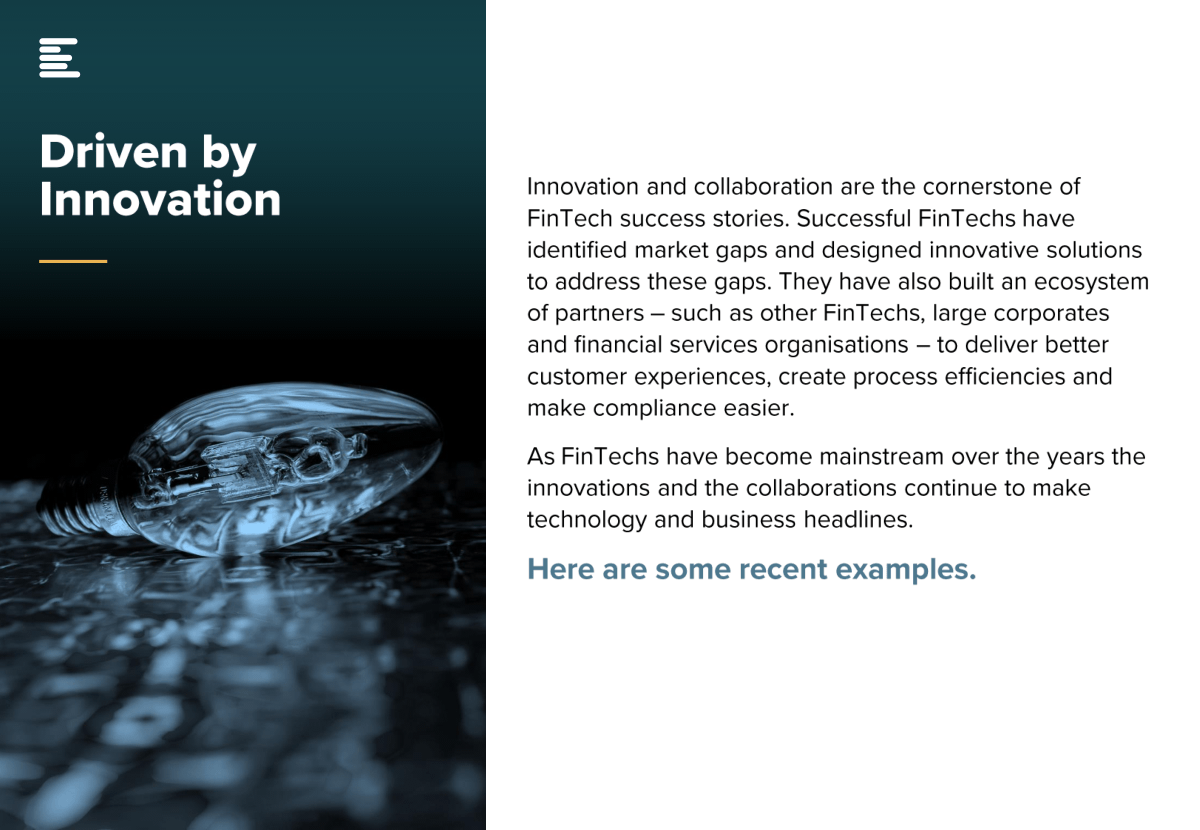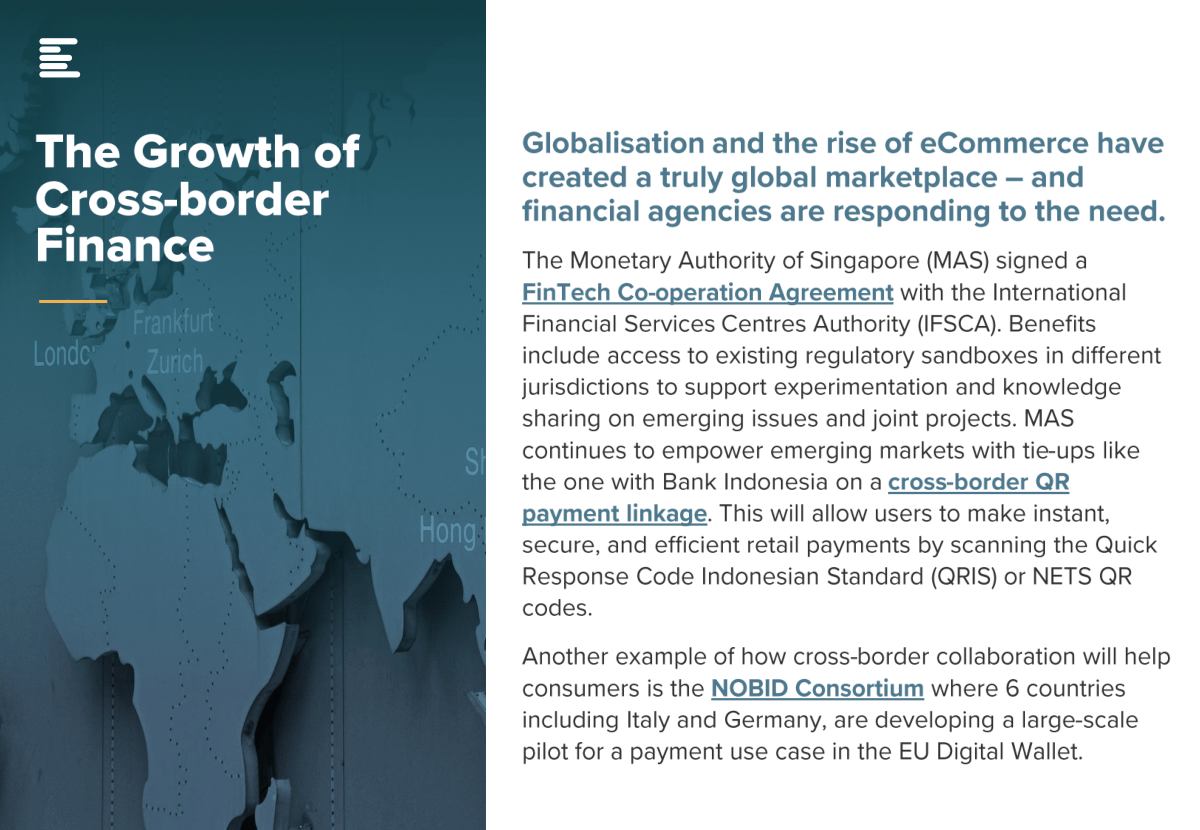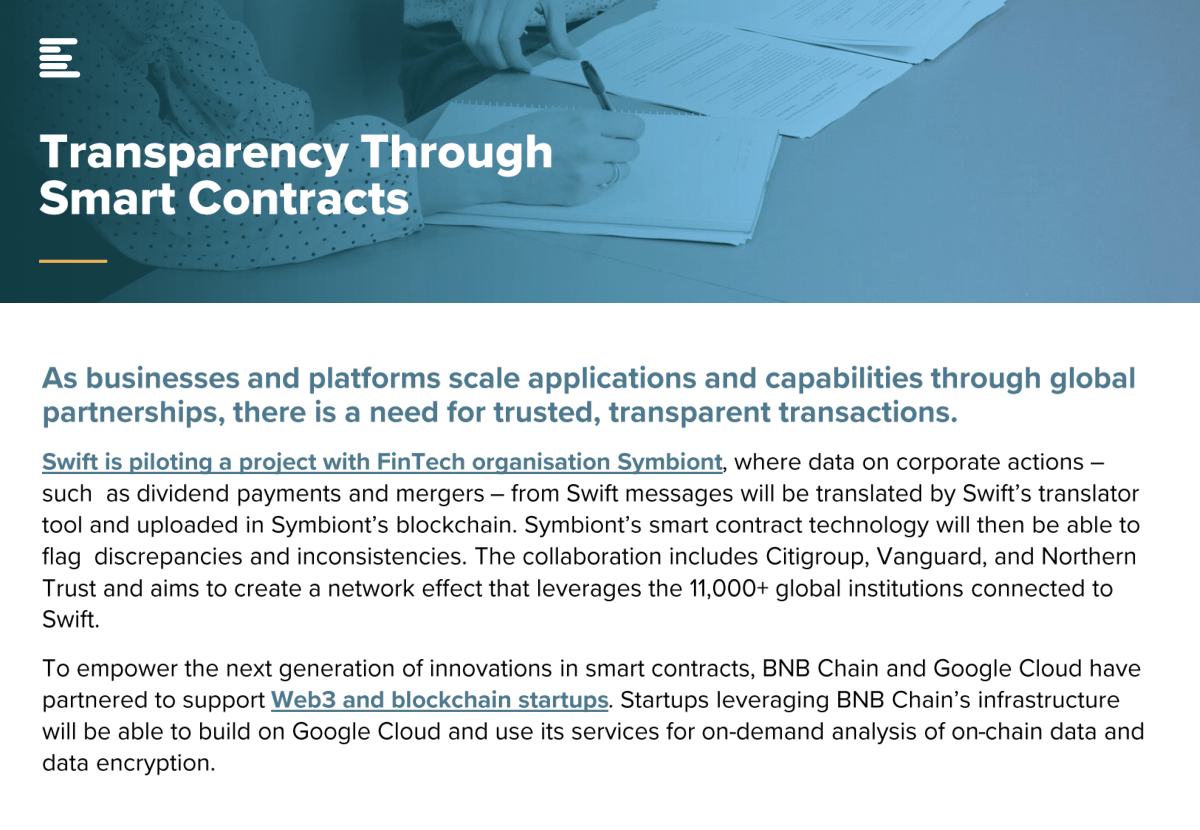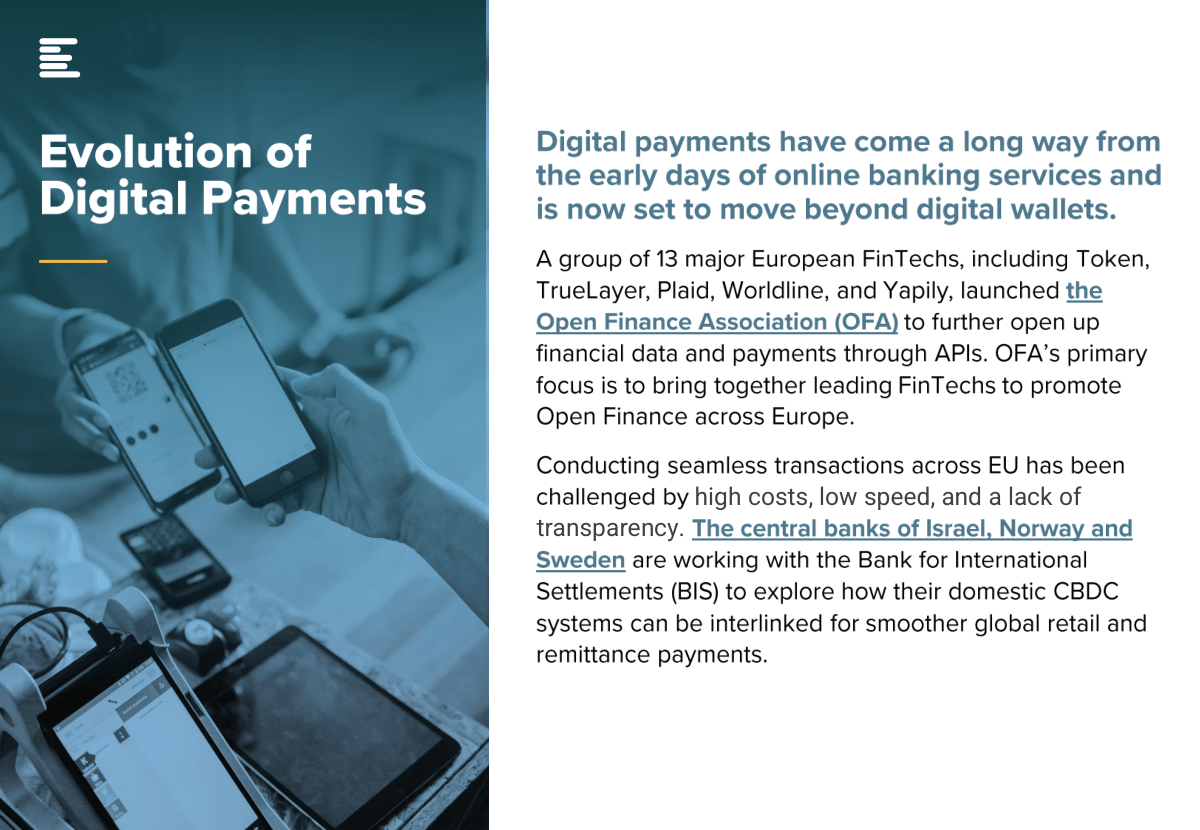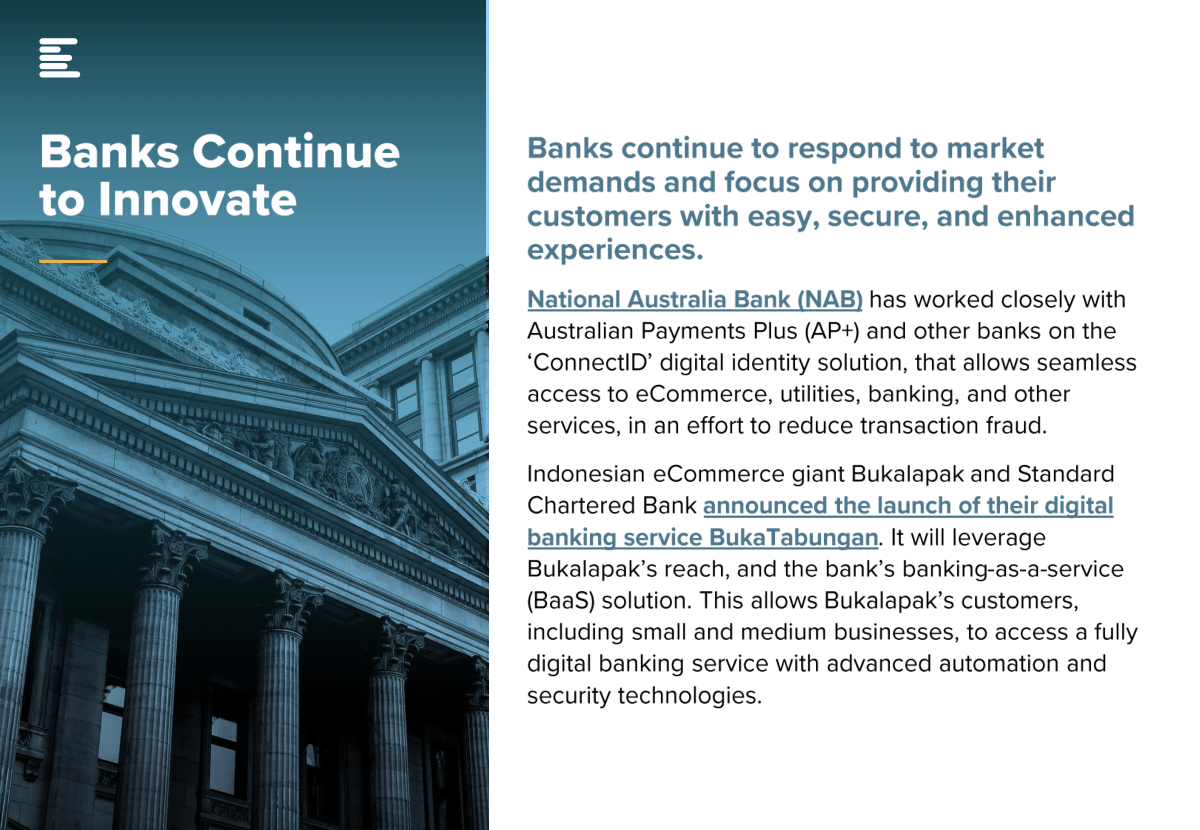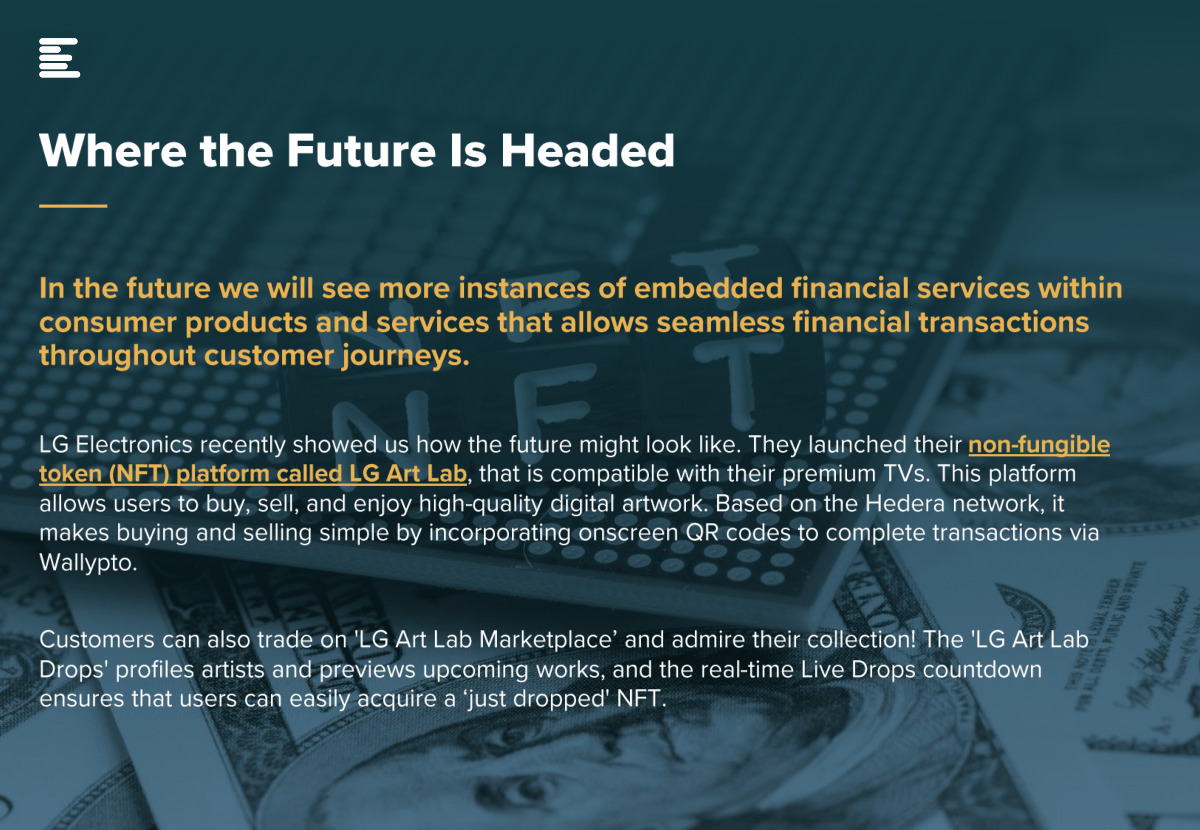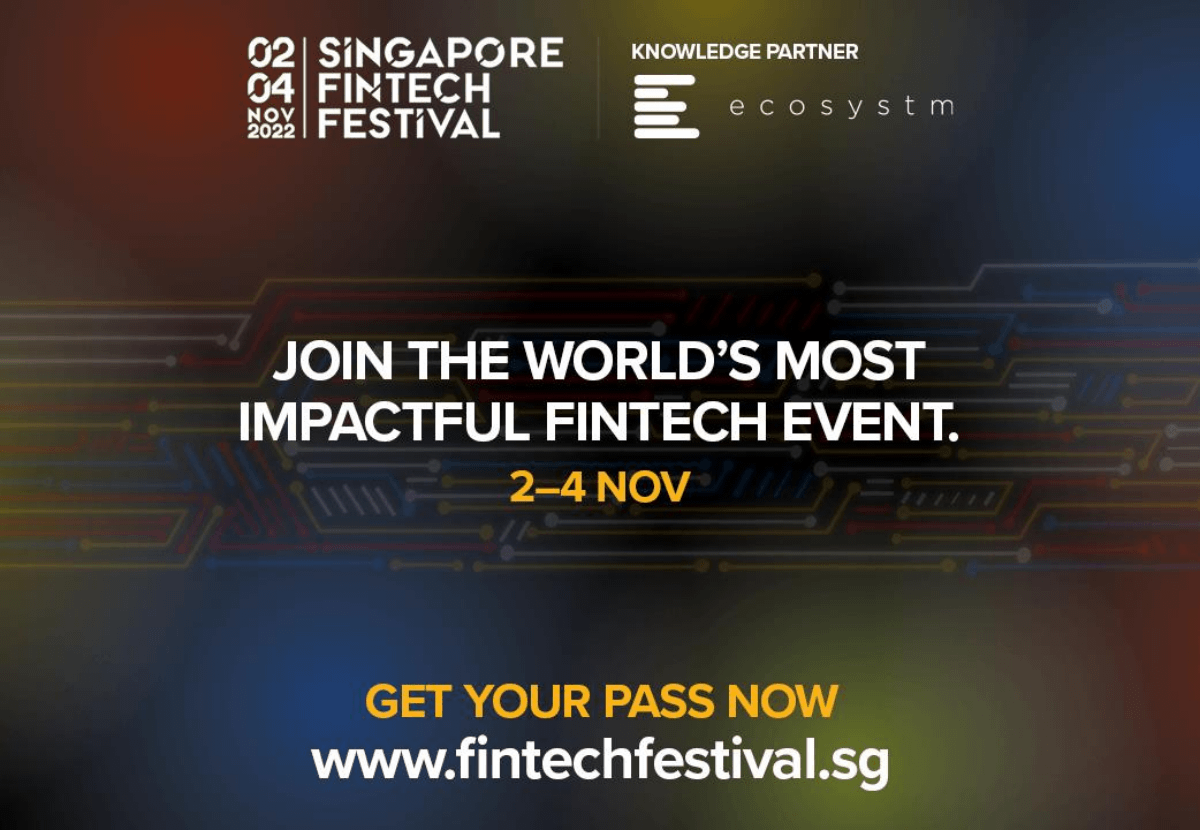 Download The Future of Finance: FinTech Innovations & Collaborations as a PDF