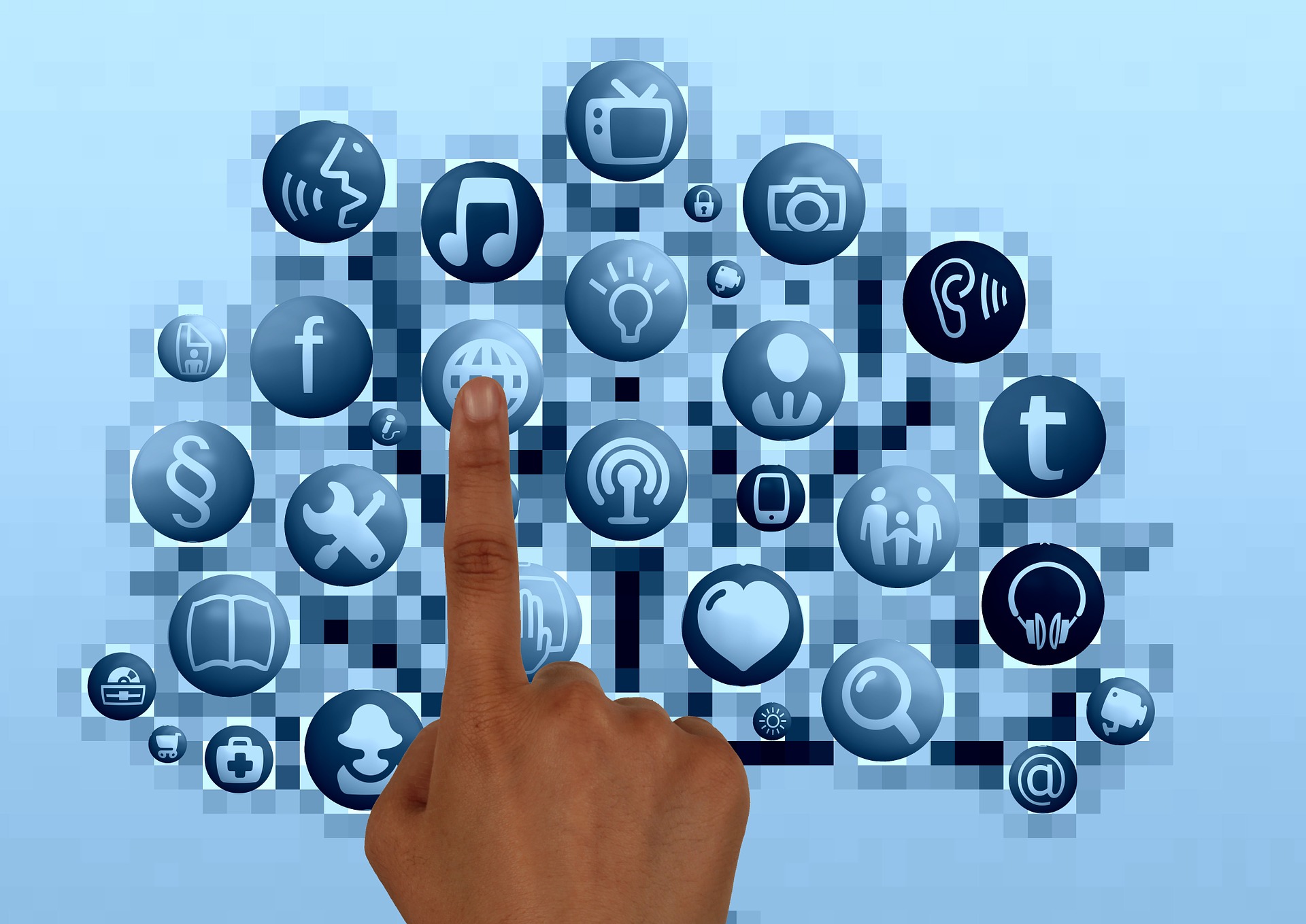 Recently I attended Cisco Live in Barcelona as part the ICT industry's market research coverage of Cisco's Internet of Things (IoT) strategy. The event is targeted at Cisco's IT community who look to hear and see Cisco's latest offerings. Given that we, as analysts, have been talking about IoT for several years now, and Cisco was one of the early leaders in this space with its Internet of Everything vision, it was important to hear and see how Cisco's go-to-market strategy has evolved.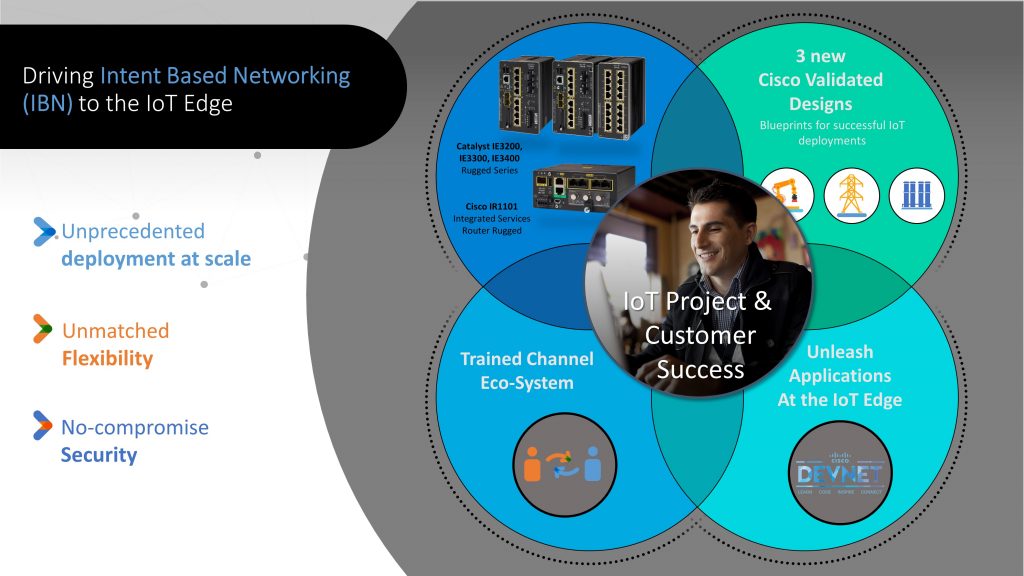 Where is IoT now?
The IoT market is in an interesting phase whereby initial enthusiasm for IoT's capability has been overshadowed by the difficulty to move proof of concepts (POCs) into viable positive returns on return on investments. Coupled with this, Cisco appeared to have hit the pause button for several months in 2018 while it regrouped and did much internal alignment with the rest of the company.
The outcome of this reset was delivered by Cisco IoT GM, Liz Centoni and Vikas Butaney VP of IoT Product Management. There were no overt references to Jasper, App Dynamics or any other acquisition which may have played a part in early strategies. Instead, the announcement was as much about internal Cisco collaboration and alignment combined with external enablement processes to give customers a better IoT experience. Centoni highlighted the following:
The IoT offerings are now in alignment with Cisco's overarching Intent Based Network strategy (IBN). This includes taking IBN from the Enterprise to the Edge of the network.
To deliver IBN functionality, Cisco announced a series of new industrial strength routers for the edge of the network that are also enterprise compatible
These two announcements give Cisco customers the ability to connect IoT sensors with an end-to-end connection using the same IOS XE operating system, while making the following benefits available:
Give the Edge or the 'Extended Enterprise' the same multi-layered network security that Cisco is highly regarded.
Enable infrastructure scalability via automation by using Cisco's Digital Network Architecture (DNA) as part of complete network compatibility whereby IoT deployments are no longer classed a bespoke projects, but can be repeated.
Finally, Centoni made a couple of additional announcements that could drive Cisco back into the forefront of the IoT market. First the IoT industry has been challenged to recruit IoT application developers while there is ongoing uncertainty of the size and speed of the market formation. However stability and consistency across the IoT network could accelerate both the time to deploy and the number of applications. Cisco has rightly associated its DevNet community of over 550,000 developers lead by charismatic Suzie Wee. This community will be able to drive applications to the edge of the network thus sparking innovation from Independent Software Vendors (ISVs), its huge partner network and of course its sizeable group of Cisco Certified developers.
The second announcement was the availability of 3 new Cisco Validated Designs (CVDs) aimed at making successful IoT deployments. Cisco's customers have long trusted CVDs so it was encouraging to see that there are now CVDs for industrial automation, distribution automation and remote and mobile assets. By releasing the CVDs with support from a trained partner ecosystem, Cisco is encouraging its customers to accelerate IoT deployments with fewer risks and improved critical success factors.
This launch was as much needed for Cisco as much as it was for its customers. By refocusing on its network strength and realigning the go-to-market programs with security, developers, partners and IBN, the IoT strategy feels more integrated than before. However, it must be said that much of this couldn't have happened prior to other significant internal changes being made.
Advice To Tech Buyers:
Cisco has shown that still has the internal ability to move quickly once it knows what the goals are. In this case, customers were frustrated that IoT projects were all too often islands onto themselves. Given that there is consistency across the IoT network hardware, customers should be more comfortable that the common IoT challenges of security, complexity and scalability have been addresses. In addition, there will be satisfaction knowing that they are fully supported with a partner organization that is being trained and a developer community that is ready to write and maintain the applications.
Advice To Cisco:
Nailing down its IoT network strategy was critical for Cisco. This will go a long way to encourage new partner ecosystems to be formed based on the ability to know that their customers will be supported in an end-to-end manner. However, phase two of the strategy should be to seamlessly link into Cisco's inter cloud strategy and its Data Center/UCS using common platform products for Edge computing. As IoT solutions roll out and mature, customers will seek broader business related AI-based applications that go beyond network analytics.