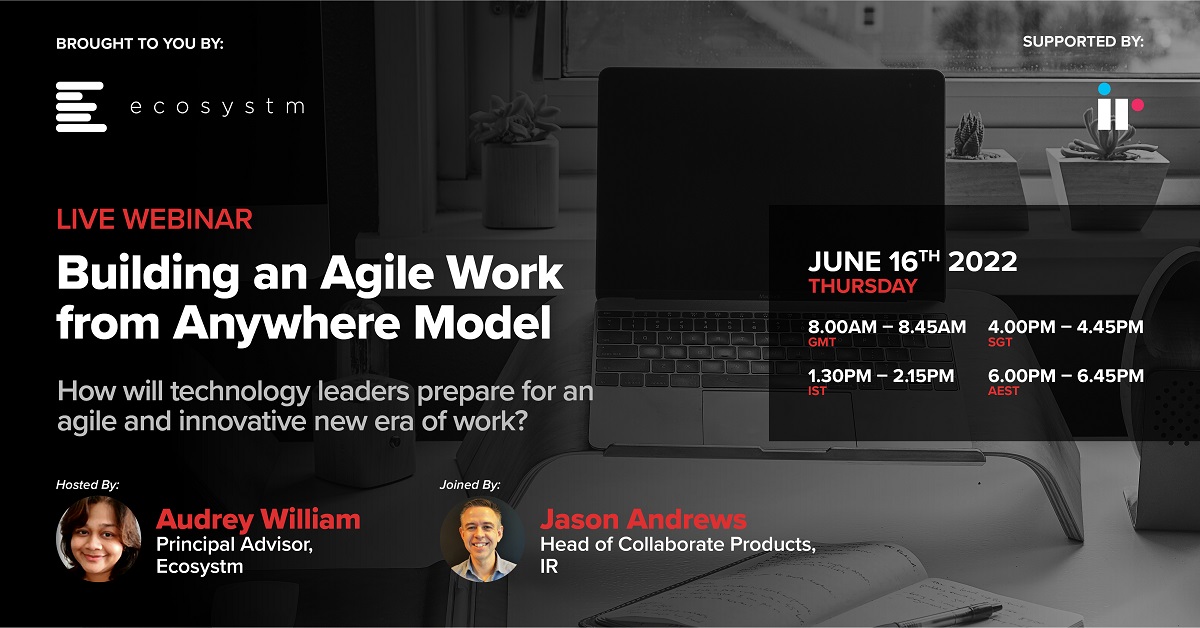 The Work from Anywhere Model is forcing a change in mindset in IT and Business leaders to manage employee expectations well.
At the start of the pandemic there were predictions of organisations reducing commercial workspace. Yet, only 22% are considering that as a measure in 2022. The current focus is on building a bulletproof mechanism to ensure that work can take place in any possible location. Join Ecosystm and IR at the upcoming webinar on the 16th June 2022 to learn about:  
How business leaders should think about driving innovation and agility in this new era of work
The trends in the Work from Anywhere Model
What your employees are prioritizing
What issues are likely to arise in the Work from Anywhere Model, and how can they be avoided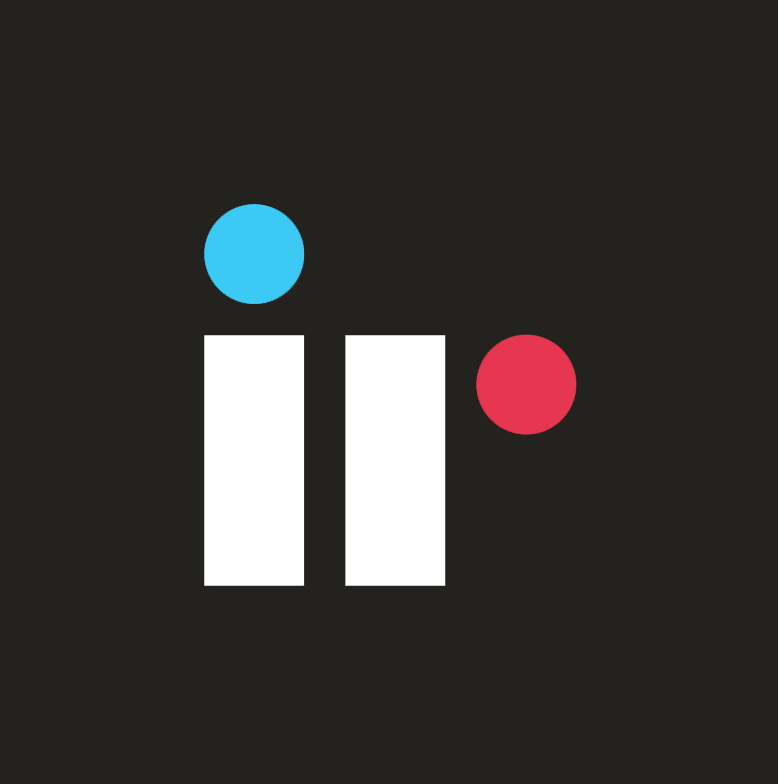 IR
The modern world relies on a complex array of technologies to keep turning. IR's aim is to simplify that complexity.

Hundreds of the world's largest organizations rely on IR's experience management solutions to optimize their business-critical systems.

IR provide insights, monitoring and support to keep payment hubs, unified communications ecosystems and contact centers running as they should.