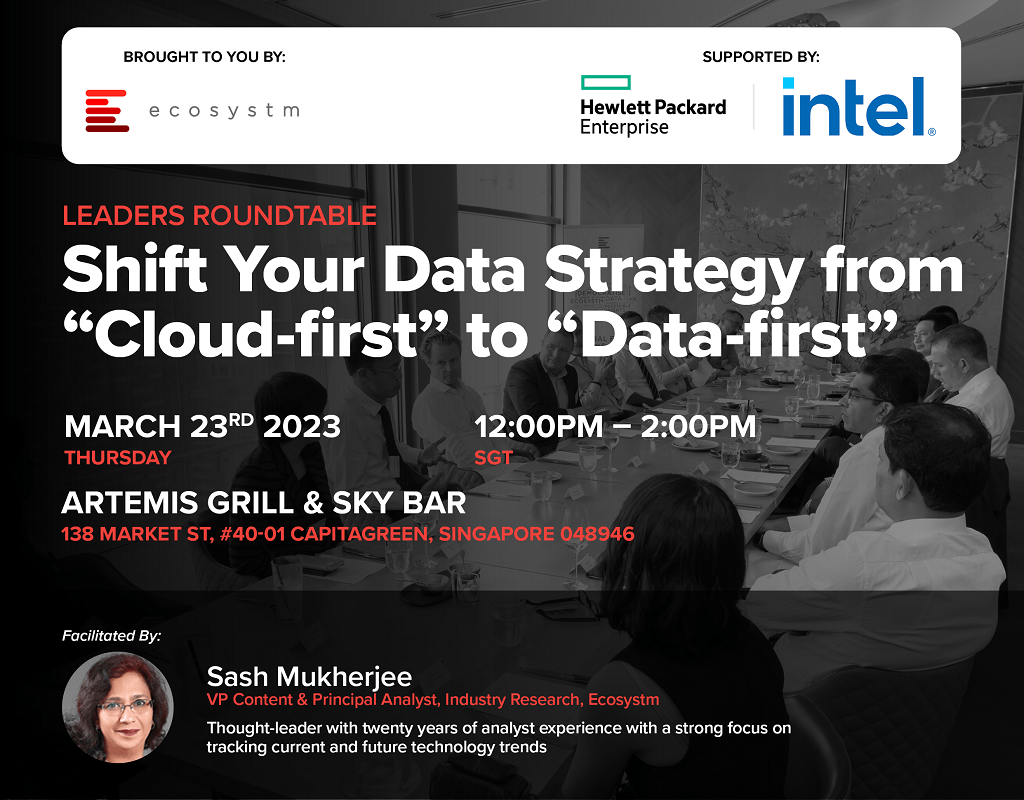 Leaders Roundtable: Shift Your Data Strategy from "Cloud-first" to "Data-first"
All organisations today operate as distributed enterprises.
If you are challenged by building the right architecture; integrating security and resiliency; defining management models; and managing the workloads and environment in a single pane of glass – you are not alone. And managing your technology environment is not even your key priority – you have been tasked with empowering a data-driven, digital enterprise, with seamless, real-time data access at the core of the business and technology strategy.
It is likely that your organisation has increased investments in cloud, data & AI solutions over the last few years. However, do you have a robust and futureproof data strategy?
Ecosystm research finds that in Australia:
60% of organisations are concerned about cloud security; 46% worry about data residency regulations when adopting cloud.
52% of organisations consider remote working a major threat to their corporate data.
79% of organisations feel there is a lack of data governance and limited understanding of the risks involved.
Join us for a discussion on what you should be focusing on, as you are tasked with building the right data infrastructure to shape your organisation's business goals.
The discussion will cover:
The importance and challenges of moving from "Cloud First" to "Data First"
How to maintain control of the data environment despite the consistent sprawl
The role of Governance in building a data-resilient organisation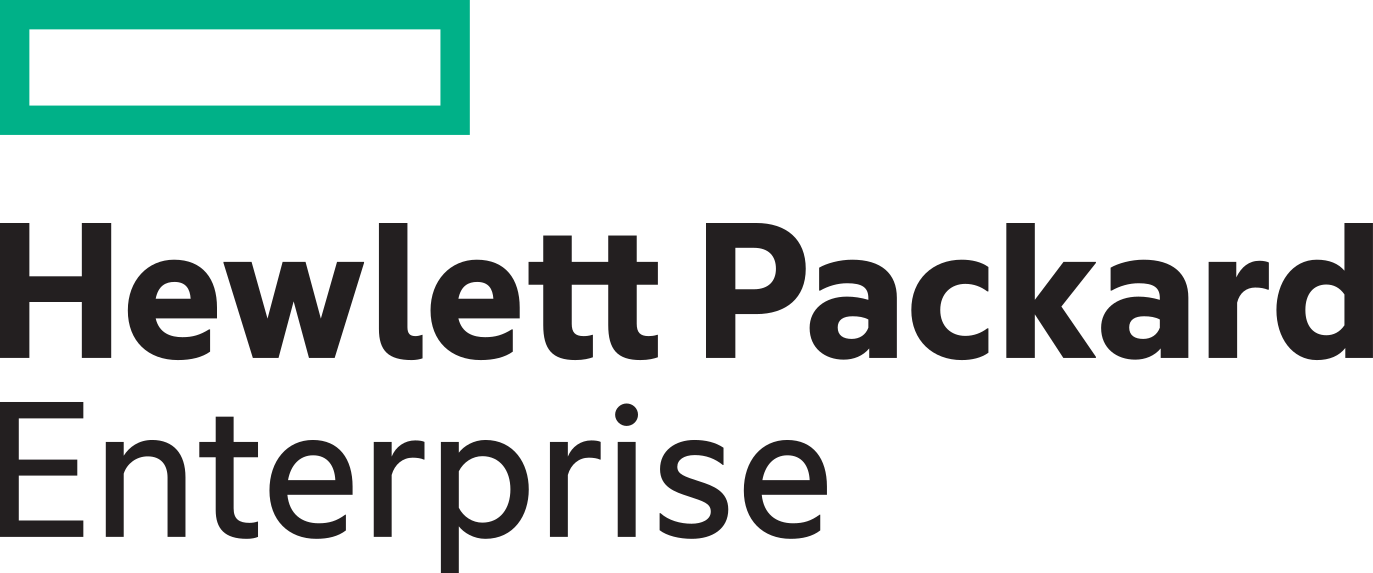 HPE
Hewlett Packard Enterprise is the global edge-to-cloud platform-as-a-service company that helps organizations accelerate outcomes by unlocking value from all of their data, everywhere. Built on decades of reimagining the future and innovating to advance the way we live and work, HPE delivers unique, open and intelligent technology solutions, with a consistent experience across all clouds and edges, to help customers develop new business models, engage in new ways, and increase operational performance.

Intel
Intel Corporation, commonly known as Intel, is an American multinational corporation and technology company headquartered in Santa Clara, California. It is the world's largest semiconductor chip manufacturer by revenue. Intel supplies microprocessors for computer system manufacturers such as Acer, Lenovo, HP, and Dell. Intel also manufactures motherboard chipsets, network interface controllers and integrated circuits, flash memory, graphics chips, embedded processors and other devices related to communications and computing.