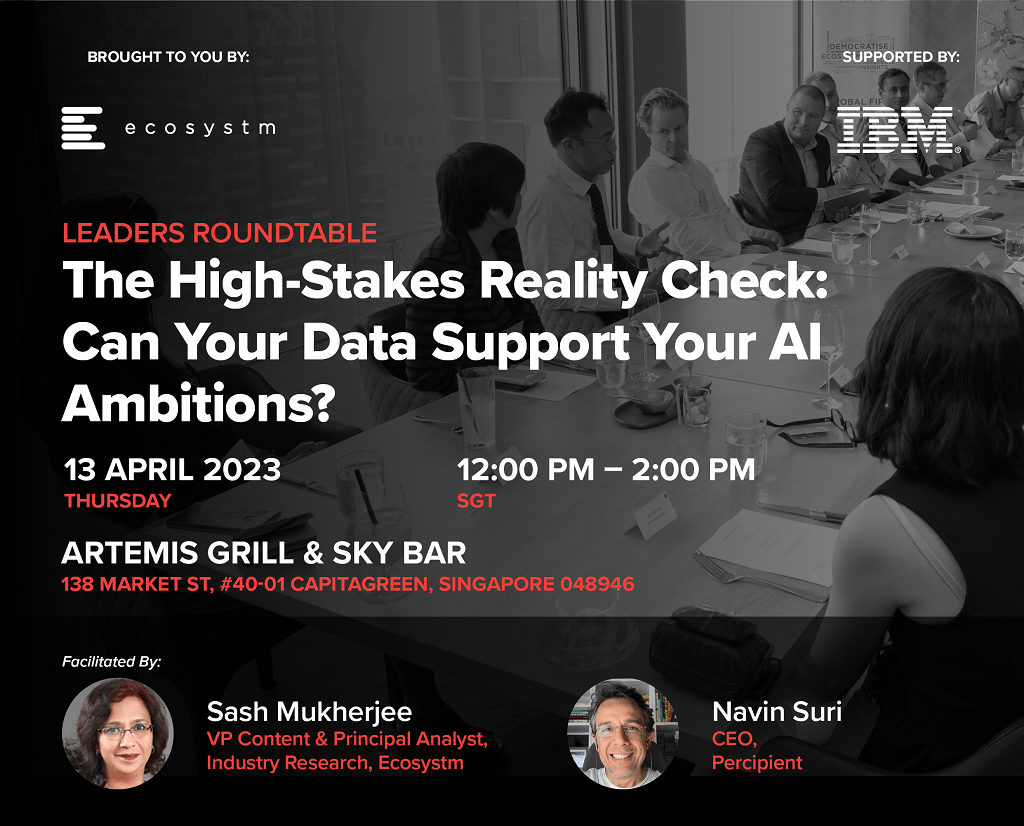 Leaders Roundtable: The High-Stakes Reality Check: Can Your Data Support Your AI Ambitions?
The Financial Services industry has a lot to gain from leveraging Data and AI technologies to enhance innovation and client value.
With multiple use cases, such as improving customer experience, automating AML/KYC processes, offering personalised solutions and services, fraud detection, and streamlining operations, business and technology leaders in the industry have much to be excited about.
Ecosystm research shows that in the Financial Services industry:
87% of organisations are leveraging Data and AI to enhance customer experience – including personalisation and conversational AI
80% are evaluating ways to achieve process automation across multiple operations
50% are looking at advanced AI for better fraud detection
However, despite the potential benefits, many Data and AI projects fail to deliver long-term business value, making it challenging for leaders in the industry. Leaders in the industry must overcome several challenges such as:
Converting proofs of concept to actual scalable implementations
Setting quantifiable KPIs to evaluate the business value of these projects
Deploying an end-to-end AI and Data strategy that focuses on architecture, integration, data management, and data governance
How do Financial Leaders overcome these challenges? Which emerging Data and AI technologies can bring business value to Financial Services organisations? Why should organisations view Data and AI projects through a change management lens? Join me and your industry peer for a meaningful discussion on the way forward for the Financial Services leader.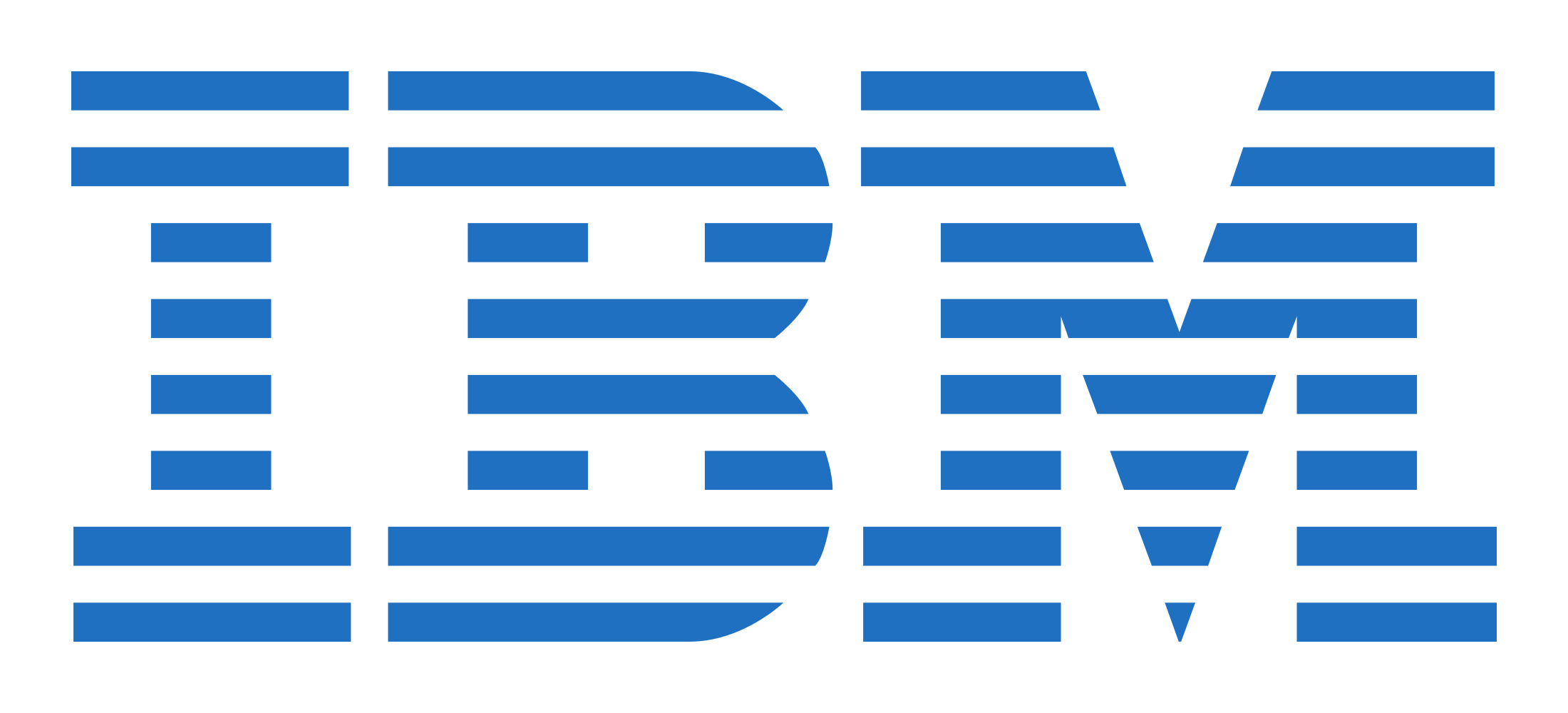 IBM
International Business Machines Corporation (IBM) is an American multinational technology corporation headquartered in Armonk, New York, with operations in over 171 countries.
IBM produces and sells computer hardware, middleware and software, and provides hosting and consulting services in areas ranging from mainframe computers to nanotechnology.