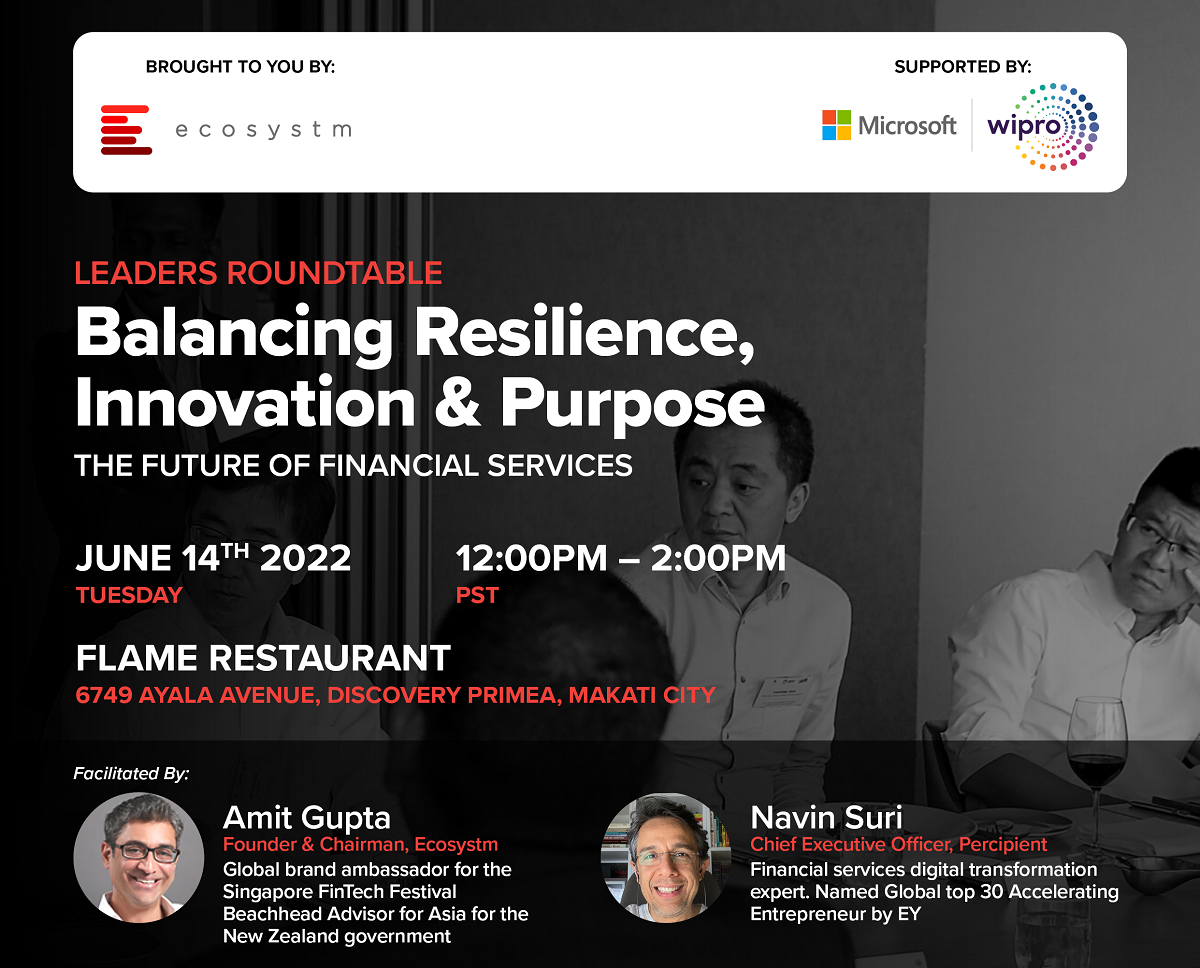 Executive ThinkTank: Balancing Resilience, Innovation & Purpose
The financial sector has the most optimistic outlook for 2022. The industry is at a watershed time where economic factors and a multitude of transformative forces challenge the status quo and the power ranking in the industry.
This is an opportunity for innovative and transformative organisations to respond to the changing market conditions.
Open banking is changing the way our customers engage with banks and financial solution providers with the introduction of new channels.
DeFi promises to bypass centralised and regulated financial systems to offer innovative and personalised financial solutions directly to the mass markets.
ESG is requiring financial institutions to transition to a low-carbon, and clean-technology economy driving Sustainable Finance solutions and green investment assets.
There is no shortage of additional industry forces and buzzwords that could be added to this list, impacting financial services providers in an increasingly volatile economic environment.
Organisations that win in this increasingly digital future are those that can respond quickly through business agility and effective innovation and transformation programs. Their corporate DNA enables them to act fast to meet new demands and seize market opportunities as soon as they arise while managing risk and compliance.

Microsoft
Microsoft Corporation, commonly known as Microsoft, is an American multinational technology corporation which produces computer software, consumer electronics, personal computers, and related services headquartered at the Microsoft Redmond campus located in Redmond, Washington, United States. Its best-known software products are the Windows line of operating systems, the Microsoft Office suite, and the Internet Explorer and Edge web browsers. Its flagship hardware products are the Xbox video game consoles and the Microsoft Surface lineup of touchscreen personal computers.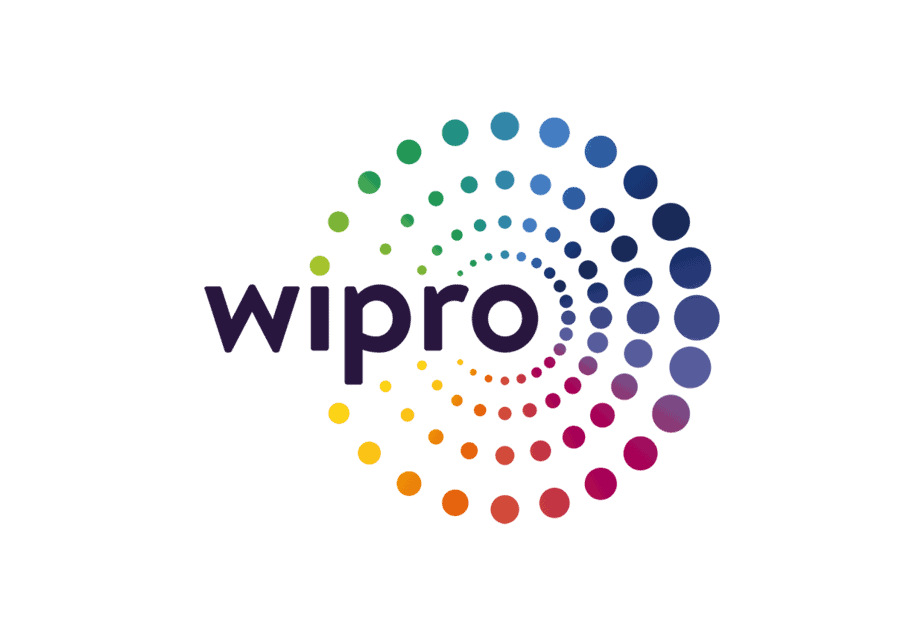 Wipro
Wipro Limited (formerly, Western India Palm Refined Oils Limited) is an Indian multinational corporation that provides information technology, consulting and business process services. It is headquartered in Bangalore, Karnataka, India. Wipro's capabilities range across cloud computing, cyber security, digital transformation, artificial intelligence, robotics, data analytics, and other technology consulting services to customers in 67 countries.