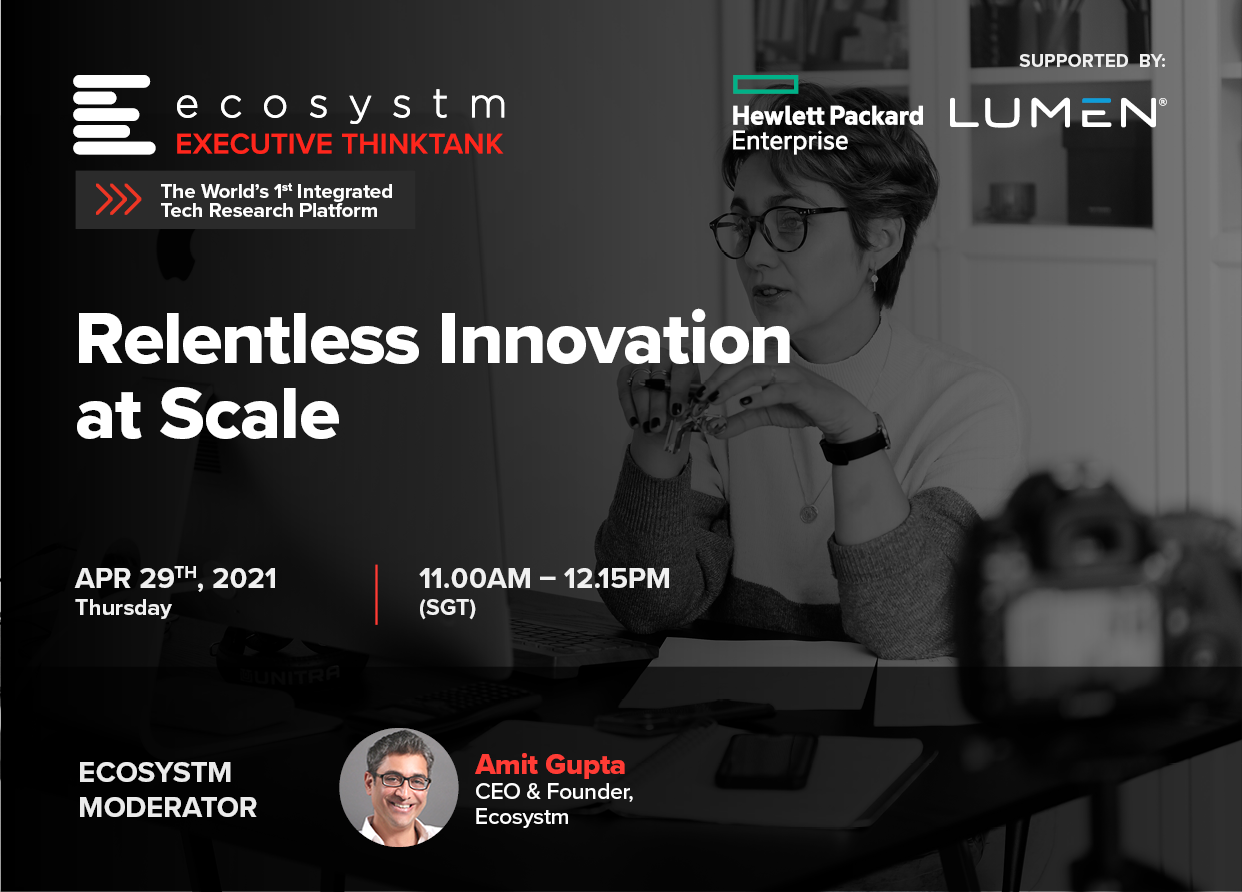 Executive ThinkTank: Relentless Innovation at Scale
The rising Asian Digital Economy centres around innovation ecosystems spurred on by both emerging and established start-ups. As you traverse your journey, stay focused on your North Star and impact the industries you operate in; scaling up continues to be your biggest challenge. How do you future-proof your roadmap to constantly innovate and evolve – and yet build the right framework for Security, Data Privacy and of course infrastructure Cost Optimisation?
Your growth plans can shift and pivot based on market demand and feedback. The ability to have secure and agile digital infrastructure rails allows you to focus on staying the course on what is most critical – continually shape your business models, implement the most relevant emerging technologies and be able to confidently drive your investment roadmap.
Join Ecosystm Founder & CEO, Amit Gupta, as he facilitates a discussion with other like-minded peers from the business innovation and entrepreneur ecosystem – such as yourself – sharing not only his insights based on in-depth Ecosystm research but also his personal experience in driving a robust digital roadmap.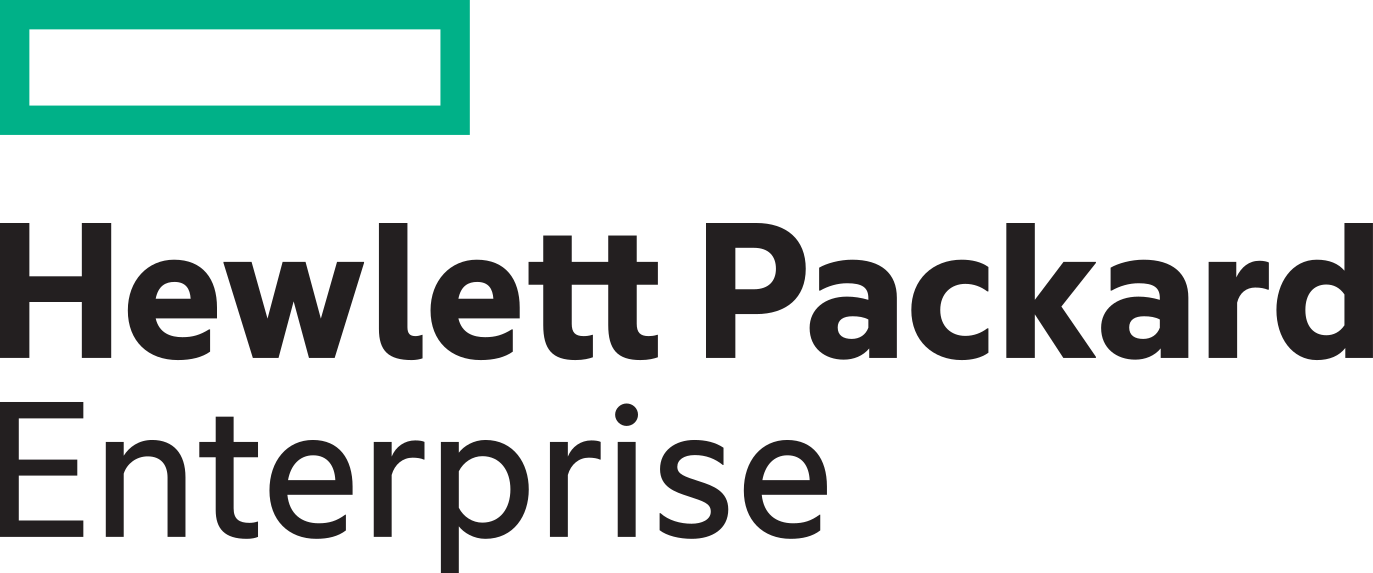 Hewlett Packard Enterprise (HPE)
In 1939, Bill Hewlett and Dave Packard, college friends turned business partners, started the original Silicon Valley startup in the space of a rented Palo Alto garage. Starting with audio oscillators, the friends built the foundation for a company that would grow to become a global leader in enterprise technology.

More than 75 years later, our success is exemplified through our employees' drive to advance ideas that bring meaningful innovations to life for our customers and partners around the globe. We are guided by our mission to help customers use technology to turn ideas into value, and empower them to transform industries, markets and lives. We simplify Hybrid IT, power the Intelligent Edge and provide the expertise to make it all happen.

Lumen
Lumen is a global company of approximately 38,000 professionals, dedicated to empowering businesses to produce amazing things. Driven by the challenges and opportunities of the 4th Industrial Revolution, we're helping to change how people interact and how companies acquire, analyze and act on data with flexible, intelligent, secure and collaborative solutions built for the next generation of business.