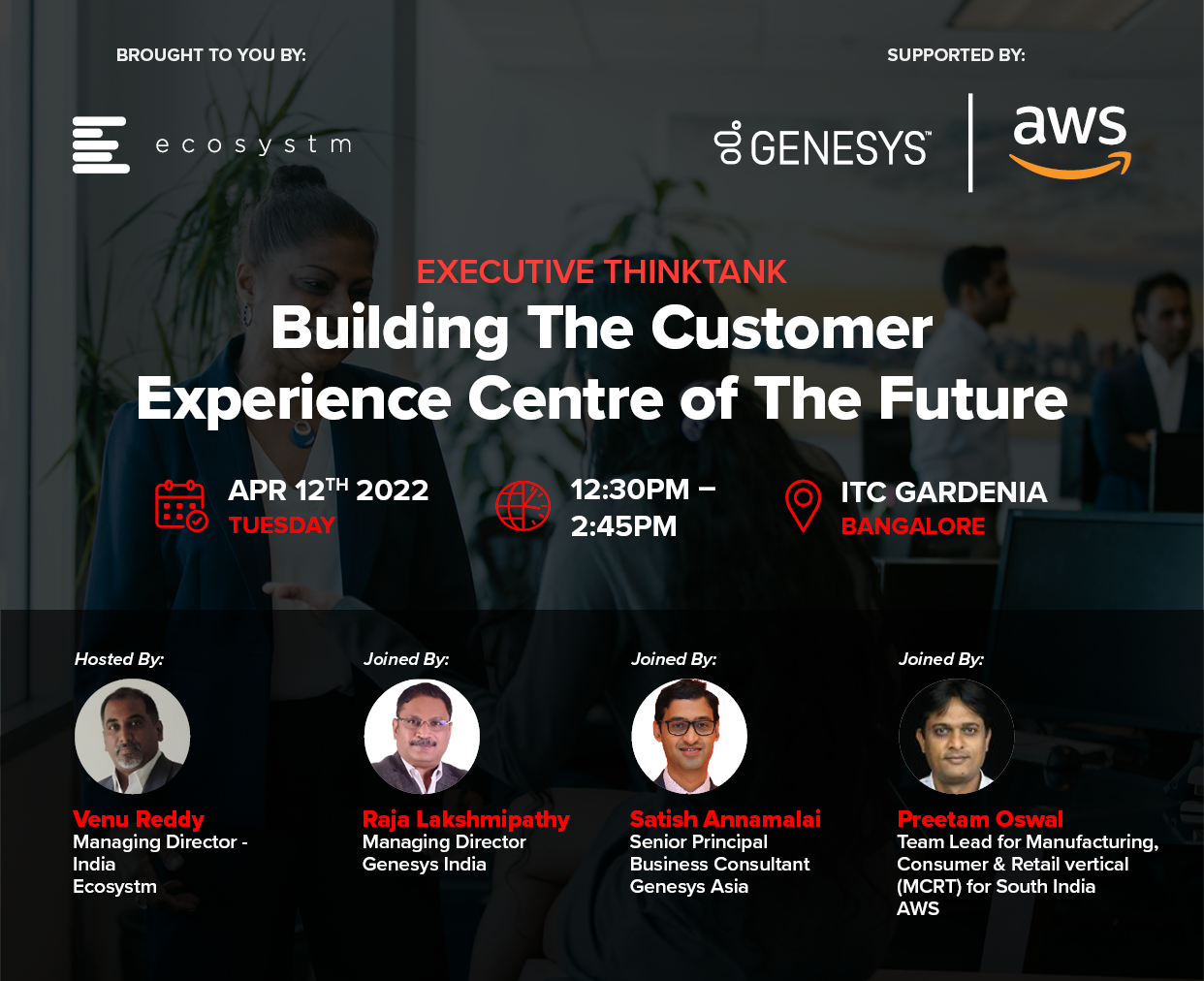 Customers today expect a true omnichannel experience from retailers. They want a seamless service, across the physical stores, online shopping and when interacting with contact centres.
As the Retail industry continues to create innovative customer experiences and strengthen eCommerce capabilities, there are unique business challenges to handle like demand fluctuations, supply chain dependability and being resilient to avoid out-of-stock.
Ecosystm research finds that in the Retail industry:
80% of organizations had to start or re-calibrate their digital transformation efforts in the last year
50% are looking to leverage more digital technology for process automation and customer experience
Pricing optimization, demand forecasting, and supply chain optimization are the key focus areas of their AI investments
Only 21% of organizations think that they offer a full omnichannel experience
As retailers work to create that omnichannel presence – across digital, contact centre and in-store – they are forced to use a range of different systems and analytical tools to achieve a single view of stock availability, product pricing and customer data. This adds to the complexity of operations and can create delays.
We invite you to join a gathering of experienced peers from the Southeast Asia and ANZ Retail sector, such as Scott Coppock, CIO, David Jones and Country Road Group, as well as senior subject matter experts from Amazon Web Services (AWS) and Infosys to discuss improvements such as:
Significantly improving customer experience by enhancing existing systems using headless eCommerce systems.
Providing customers with enhanced capabilities such as AI-based recommendation engines.
Reducing costs of operation through application modernization.
Improving sales forecasting and supply chain planning.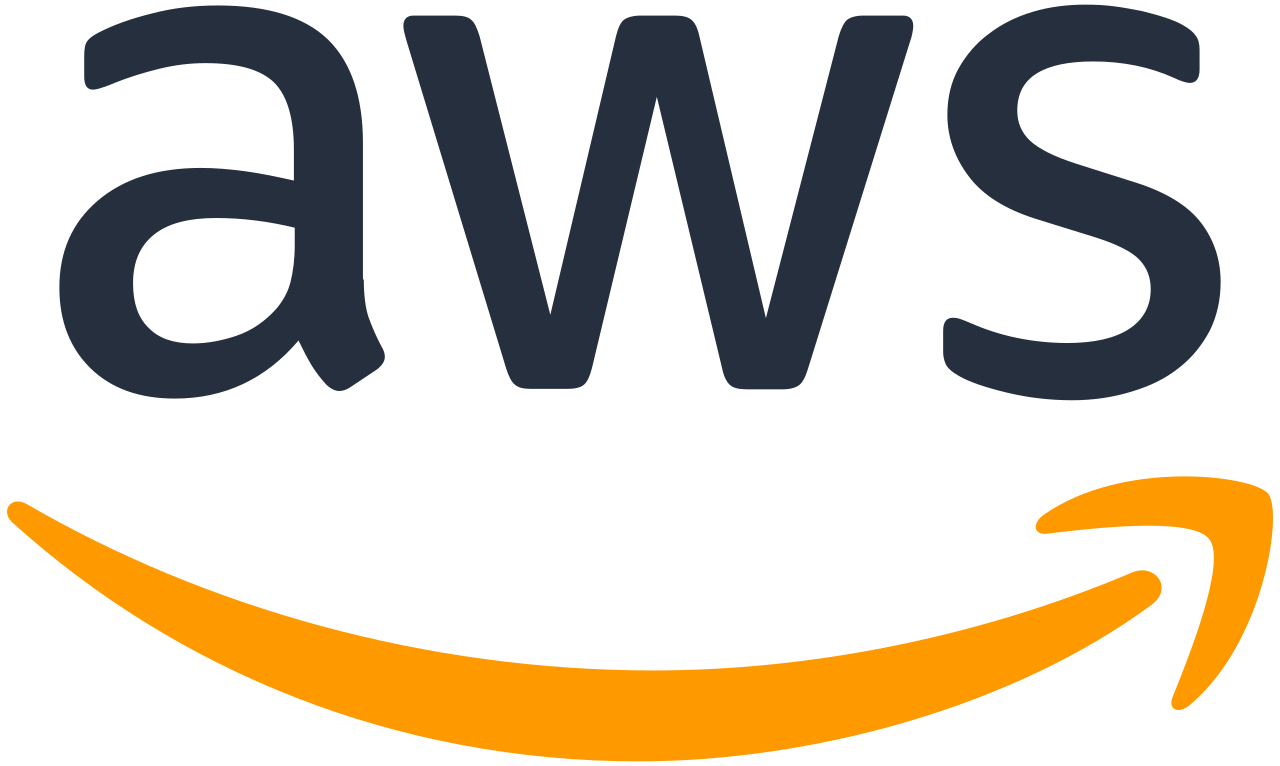 AWS
Amazon Web Services provides a highly reliable, scalable, low-cost infrastructure platform in the cloud that powers hundreds of thousands of businesses in 190 countries around the world. With data center locations in the U.S., Europe, Brazil, Singapore, Japan, and Australia, customers across all industries are taking advantage of the following benefits: