A discussion on how AI can be used to streamline Security Operations, combining humans and machines, allowing each to focus on what they do best.
As the threat landscape evolves, organisations need to respond faster and proactively. At the same time, skills shortage is a reality for all Security Team leads.
Ecosystm's ongoing cybersecurity research finds that: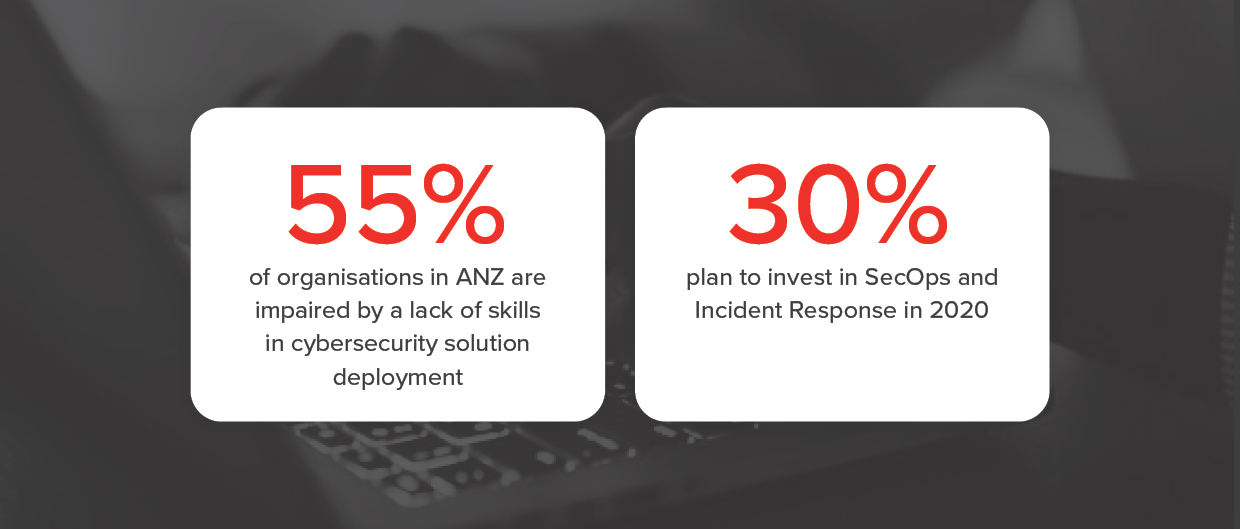 DISCUSSION POINTS WILL INCLUDE:
The key factors in preventing or mitigating a data breach – time and talent
What actions can we take given that both time and talent are in short supply?
What is preventing us from detecting, confirming, and remediating threats in near real-time?
How can AI be used by SecOps teams to respond with speed and efficiency?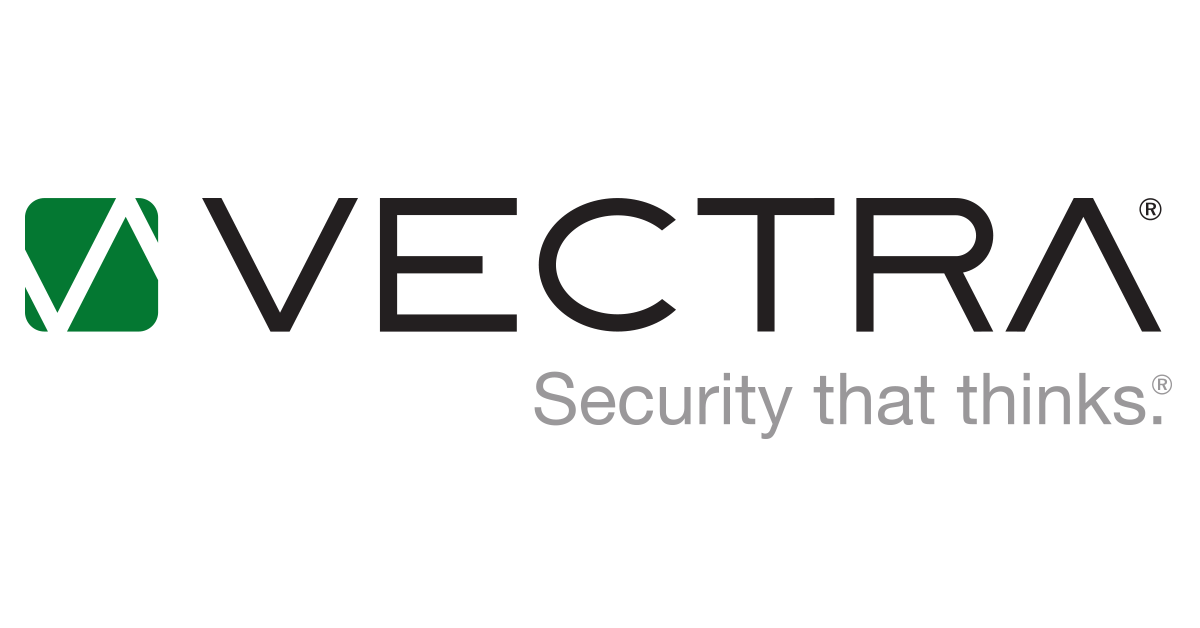 Vectra
Vectra® is a leader in network detection and response – from cloud and data center workloads to user and IoT devices. Its Cognito® platform accelerates threat detection and investigation using AI to enrich network metadata it collects and stores with the right context to detect, hunt and investigate known and unknown threats in real time. Vectra offers three applications on the Cognito platform to address high-priority use cases. Cognito Stream™ sends security-enriched metadata to data lakes and SIEMs. Cognito Recall™ is a cloud-based application to store and investigate threats in enriched metadata. And Cognito Detect™ uses AI to reveal and prioritize hidden and unknown attackers at speed.