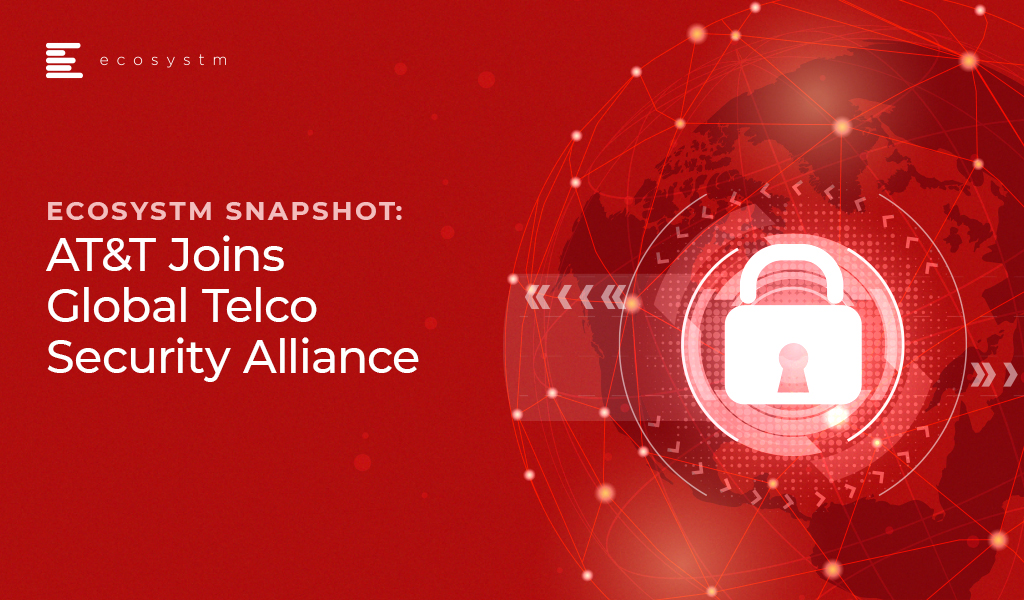 AT&T became the first North American operator to join the ranks of the Global Telco Security Alliance formed by Singtel, Etisalat, Softbank, and Telefónica. The alliance which was formed last year in April 2018 in a pact to amalgamate the capabilities of telecommunications operators on security aspects and fight collectively against cyber attacks.
AT&T joined as an equal member with other founding members of the group. Over the past few years, AT&T has been building its cybersecurity capabilities and has recently acquired AlienVault– a commercial and open source developer – to offer a platform that integrates and automates point security products to manage cyber attacks. AlienVault has been rebranded as AT&T Cybersecurity, and includes consulting and managed security services. Similarly, at the end of 2018, Singtel revealed the brand 'Trustwave' that combines the capabilities of partners such as Optus and NCS, to provide a comprehensive security suite and services to help organisations fight cybercrime.
With the rising risks of cyber-attacks, these initiatives are providing a synergistic front and helping organisations to analyse and act faster against cyber threats. The alliance plans to expand its global footprint and span across APAC, Europe, MEA and America.
Speaking about the alliance, Alex Woerndle, Principal Analyst Cybersecurity, Ecosystm says that, "Similar collaborations exists within other industries already – most commonly they use regular information-sharing sessions with the collective security teams to discuss what each is experiencing, what strategies and tactics have worked or failed, and provide details on the type and nature of attacks. The telcos – at a minimum – should be collaborating at that level. But given the global nature of this alliance, they will need to consider how they can aggregate threat information and share it in a more agile way on a day to day, hour to hour and minute to minute basis."
The alliance accounts for a significant percentage of the overall traffic and is a tangible example of companies taking steps to fight cyber attacks. "As the threat landscape continues to expand there is an opportunity to broaden the intelligence – sharing what they collectively gather and analyse, to strengthen the defences of the broader market not just in their local geographies, and to impact globally", says Woerndle. "Think of the immense opportunities to share intelligence gathered collectively by all the major telcos, to proactively prevent attacks on their clients – from other enterprises down to small/medium businesses and consumers. Law enforcement could benefit from the global telco collaboration, also"